Are you in the mood to listen to some songs you haven't heard in the while? Do you want to reminicse on the "good ole days" of the '90s? Some of the best music came from this time. The '90s had a wide variety of popular songs and artists throughout the decade. I've decided to compile my top 20 songs from the '90s that are the perfect throwback to listen to any day of week, not just on Thursday. Happy Listening!
Please note: the list is in no particular order.
1. Iris-Goo Goo Dolls
2. It Wasn't Me-Shaggy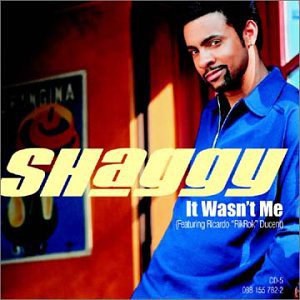 I'd be lying if I said I sang this song as a child without understanding the lyrics one bit. I distinctly remember having it on a cassette, yes that's right a cassette.
3. All Star-Smash Mouth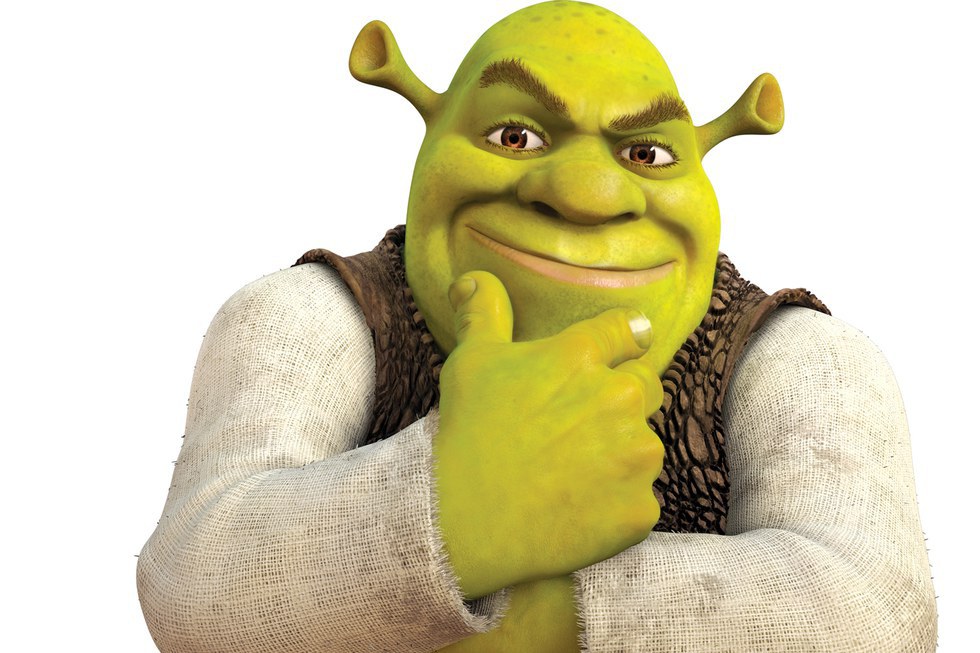 I still thoroughly enjoy listening to this song. And, I loved that it was featured in Shrek.
4. Closing Time-Semisonic
5. Ice, Ice Baby-Vanilla Ice
6. I'll be There for You-The Rembrandts
Because who doesn't love the theme song to Friends?
7. Mambo No. 5-Lou Bega
Admit it, you kind of, sort of, always wished your name was in this song, if you weren't lucky enough to have your name in it already.
8. ...Baby One More Time-Britney Spears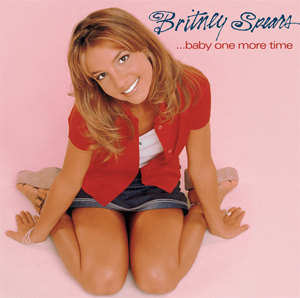 This was Britney Spears' first single. And, this album was the first one I ever bought on my own. Once again, it was on cassette.
9. Wonderwall-Oasis
10. Wannabe-The Spice Girls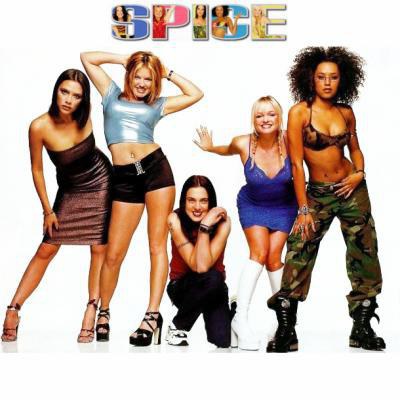 This song will forever and always be one of my favorite songs to jam out to.
11. I Don't Want to Miss a Thing-Aerosmith
12. Barbie Girl-Aqua
I was pretty young when I first heard this song, so you can bet I thought it was about the actual Barbie Doll for a very long time.
13. I Want it That Way-Backstreet Boys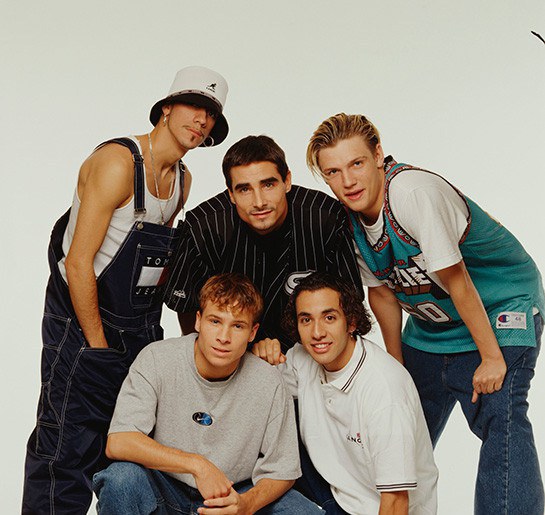 Do any other '90s kids out there remember the episode of Arthur that the Backstreet Boys were on? It was the best episode. And, they sang this song on it. I loved it.
14. Let Me Clear My Throat-DJ Kool
15. Good Riddance (Time of your Life)-Green Day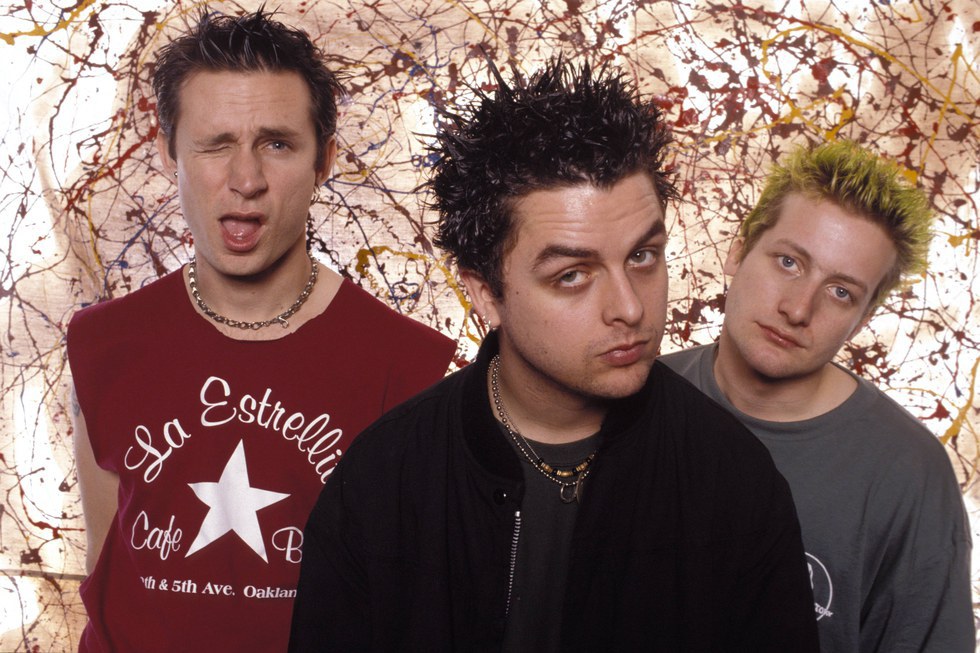 This song tends to make a come back when you graduate, whether it be from high school or college.
16. Boom, Boom, Boom-Vengaboys
If you can listen to this song without it immediately getting stuck in your head, I applaud you.
17. Say My Name-Destiny's Child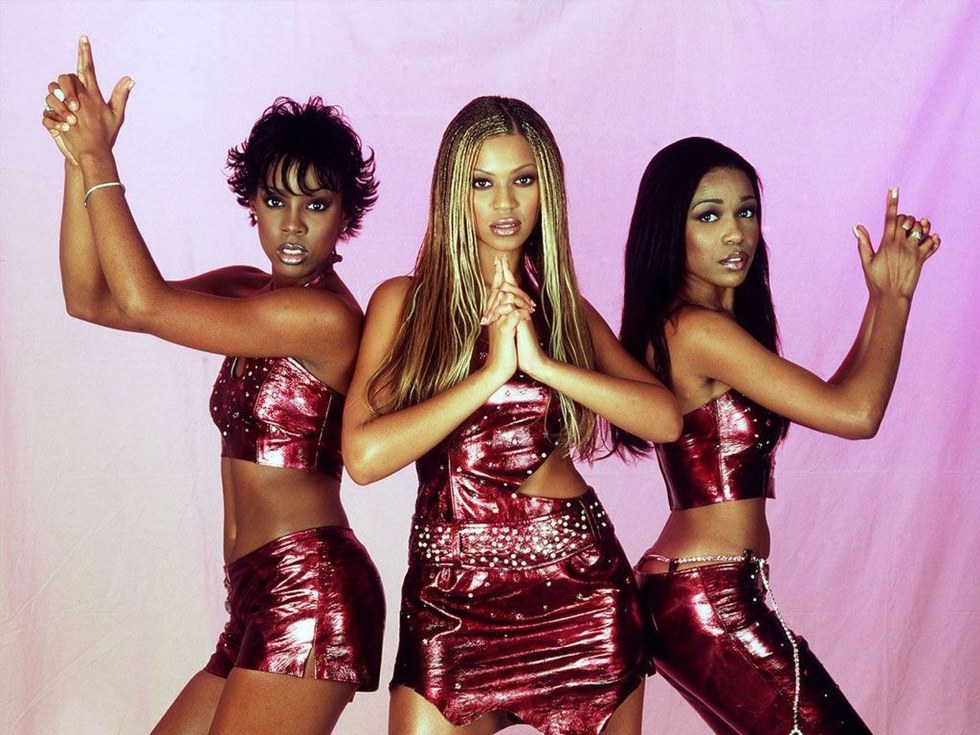 Before Beyonce became a star on her own.
18. Cowboy Take Me Away-Dixie Chicks
For you country music lovers out there.
19. Always be My Baby-Mariah Carey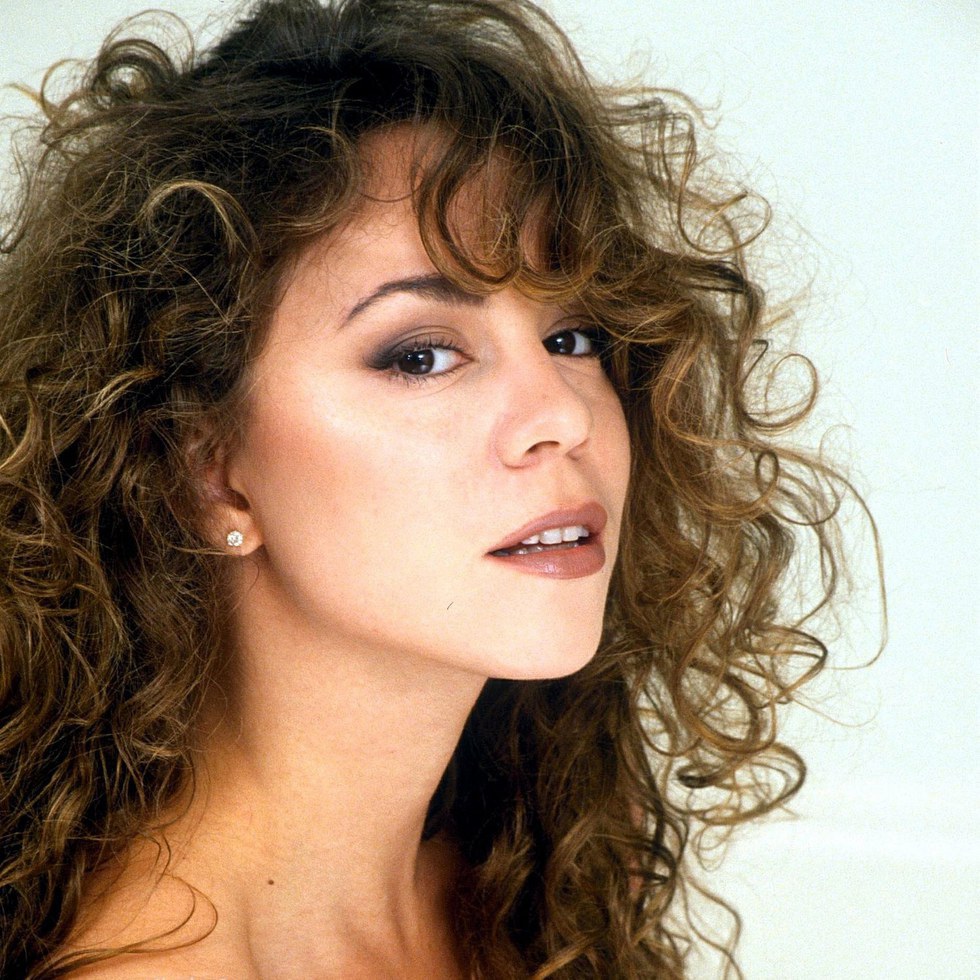 20. No Diggity-Blackstreet, Dr. Dre, Queen Pen
A great song, repopularized by Pitch Perfect.
Bonus: My Heart Will Go On-Celine Dion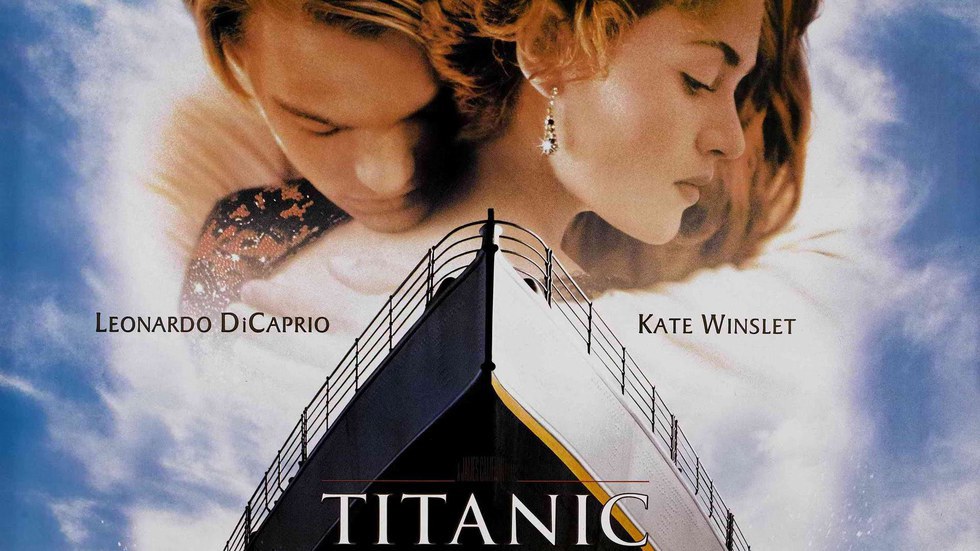 If you're looking for a slower, sad song that reminds you of a classic movie