Few have not heard of Takehiko Inoue's iconic manga series, Slam Dunk. Initially released in 1990, the series went on to span 31 volumes and even adapted into a 101 episode anime series in 1993.

Slam Dunk has become a worldwide phenomenon. In 2014, the series even partnered with Nike to create signature shoes featuring the various moments and characters from the series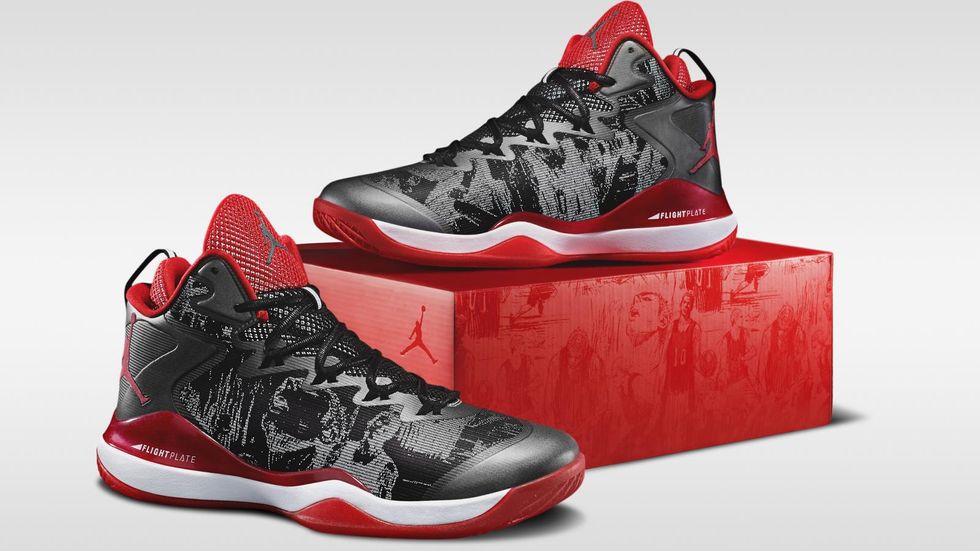 Signature Slam Dunk shoes by Nike Nike
It should be noted Slam Dunk's role in bringing basketball to prominence in Japan. Basketball was not a prevalent past time in Japan before the 90s. However with the emergence of international broadcasting of the NBA and the release of the Slam Dunk manga. With this emergence brought a heightened interest in the sport of basketball. More and more children began engaging in the sport.

Many fans in Japan and across the world consider Slam Dunk to be the best sports manga and anime ever. It has certainly been a pioneer for the sports genre. After Slam Dunk, numerous sports manga and anime have been released. Most notably have been Haikyuu, Free, Yuri on Ice and another basketball anime, Kuroko No Basket. Slam Dunk helped to pave the way for all of these anime