Everyone has a favorite character on a TV show. Sometimes it's just the "attractive one" because you like looking at their face (or other things). Other times it is the person that has had the most character development.
My favorite character is what is known as the "bad b***h." These people, usually girls but not limited to girls, kick ass and take names, and also look good while doing it.
1. Alison Dilaurentis (Pretty Little Liars)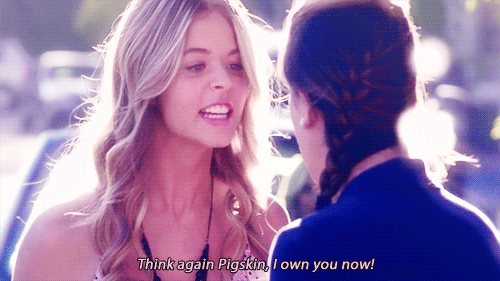 She took no bull and gave looks that could melt ice. She would put her friends against each other, and she was not afraid to get her hands dirty. Let's not forget how she played dead for several seasons.
She seriously was vindictive and manipulative, but as you learn later in the series, she has a kinder heart than you originally believe.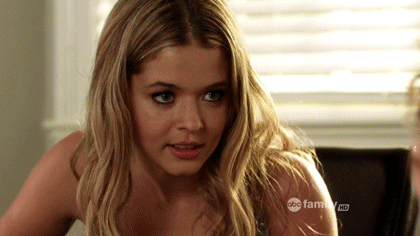 2. Katherine Pierce (The Vampire Diaries)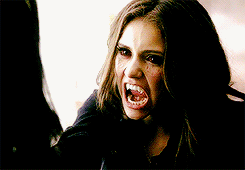 She only cared about herself, and she was able to throw everyone under the bus to get what she wanted. She used her vampire powers for evil, always.
She tried to pin Elena and her friends against each other, and she actually ended up killing a decent amount of people, as well as starting a lot more drama than the Salvatores needed. In the end, however, she eventually learned that her life shouldn't be worth more than others' lives.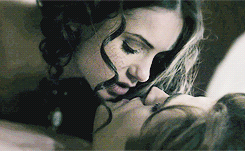 3. Fiona Gallagher (Shameless)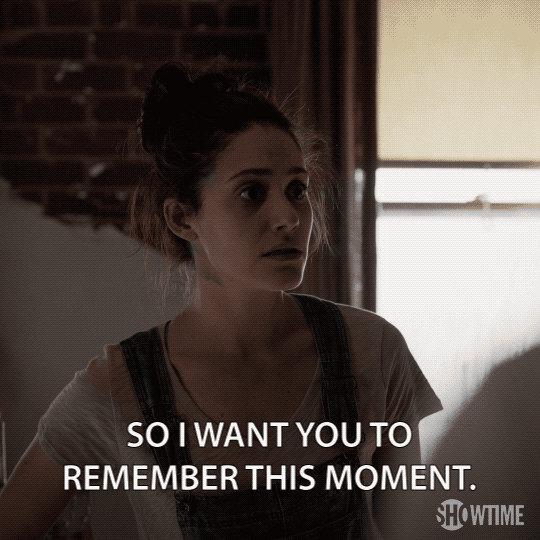 This girl gets s**t done. She takes charge and takes care of her whole family while managing to keep them afloat by working several jobs. She also doesn't hesitate to kick someone's ass when they deserve it.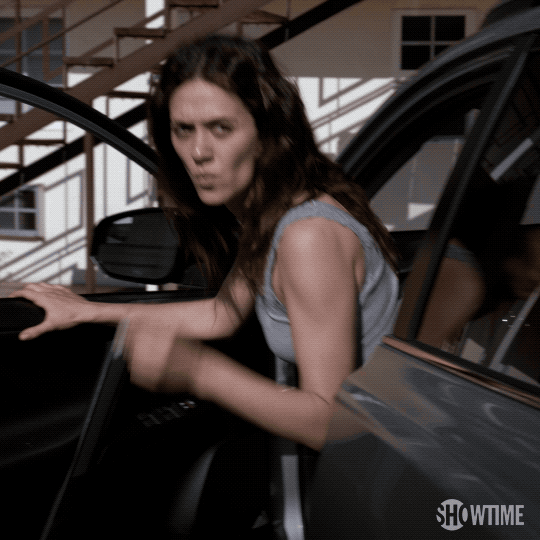 4. Cat Grant (Supergirl)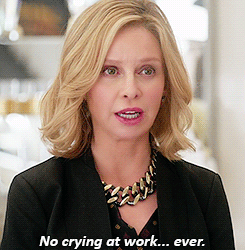 She is very critical and very negative around Kara at the beginning of the series. She knows how the news industry works, and she was very comfortable with telling someone off for the right reason.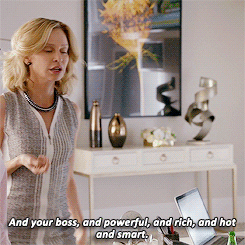 5. Chanel Oberlin (Scream Queens)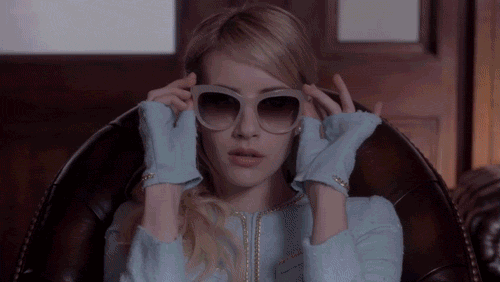 Very self-centered. Very moody. Very rich. Not afraid to let you know it.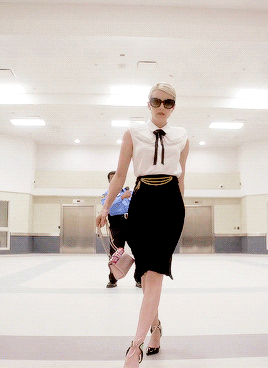 6. Clarke Griffin (The 100)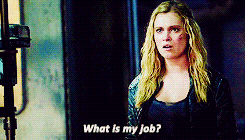 Clarke did everything to save her people, but she also didn't give a f**k about how she had to do it as long as her people survived. She would go to the ends of the Earth to save her friends or her family and kicked ass while doing it.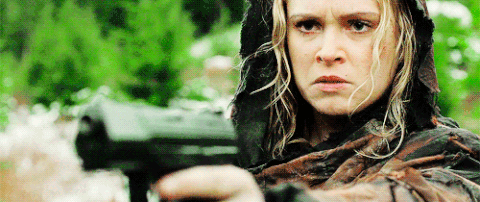 7. Sarah Paulson (American Horror Story)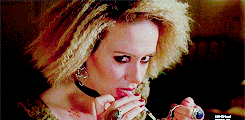 Even though AHS's most recent season featured Paulsen in a "weaker role", other seasons like Asylum and Hotel she featured her as a strong woman who fought for herself and who was easily able to steal the show.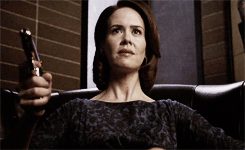 Who is your favorite "bad b***h" in television today?