To those who don't know them, Dan Howell and Phil Lester are two video bloggers on the website YouTube. These boys have colored my world with their amazing personalities and top notch videos. They are both extremely funny and have given me a look at life on the other side of the pond. This will be a list of some of the lessons I learned from watching their videos, and reading their book.
1. Your Socks Don't Have To Match:
Just like anything else in life, you don't have to have everything in perfect order. Phil Lester never wears matching socks. They are always crazy patterns and colors. But they are comfortable so who really cares? Do what makes you feel good about yourself, not necessarily what matches.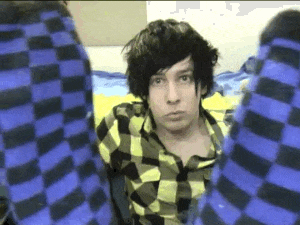 2. Awkwardness is something to be proud of: Both these guys are in their twenties and act just like most of us.
They have had their fair share of embarrassing moments in high school and University, which they so graciously share on the internet. This makes them seem more human. We all have slip-ups and awkward moments. But as long as you learn from them that is what counts and if you can help others then even better.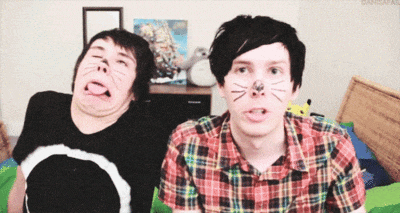 3. Your Vocation doesn't have to be a 9-5 job: Dan and Phil have gone to college (university in England). Dan was going to be a lawyer but realized his dream was different.
That is when YouTube hired him and he became a permanent vlogger. Phil finished University at the University Of York and received a degree in English Language and Linguistics. Later he received a post graduate degree in The Department Of Theater, Film and Television, going on to obtain a Master of Arts in Video Post-production with Specialization in Visual Effects. He uses this to his advantage making his videos' effects much more complete and professional looking. But this is their full-time job. Video production and design is becoming a huge source of income in today's world. It may not be a typical career but being passionate for your job is what life is all about.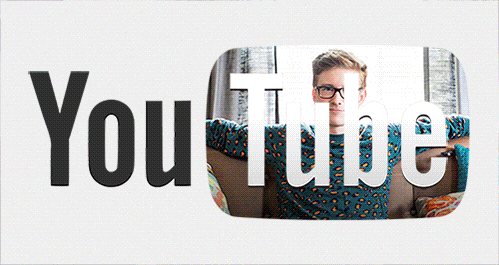 4. Creativity is powerful: Dan and Phil's signature cat whiskers were introduced in the first Phil is not On Fire collaboration video and after that it became a staple.
It has united all the "phans" in a way that has only been seen with book fandoms and TV shows, never YouTube videos. They have had so many opportunities to expand their creative outlets with a radio show on BBC 1, an app called the seven second challenge and a book written and illustrated with their own pictures as well as contributions from the rest of the fan-base. Dan and Phil have shown that when placed in the right hands, creativity can thrive.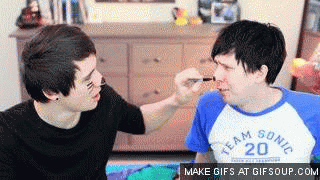 5. Things may be bad right now But Your Best Friend is just around the corner: Before he met Phil Lester, Dan Howell was depressed and not sure where he was going in life.
But now he is touring the US with his best friend. He didn't find Phil until he was 18 years old. This shows that although it may feel bad right now, everything will get better eventually. Don't give up. You will find that ray of sunshine when the time is right.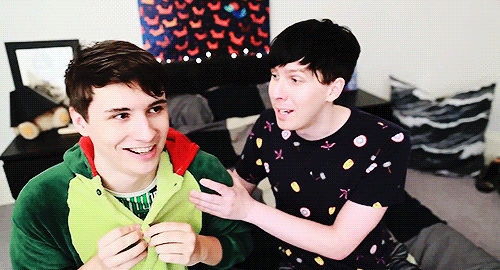 6. Have Fun and Live Young: As was stated before Dan and Phil are very close to many of their fans' ages and as such they are still young.
By living life full of zest they can tackle more adult problems with the humor of a college kid and still appeal to a younger audience. They are well-rounded. You have to live life while it's happening. If your calling is to make youtube videos for people on the internet, then follow that dream! If it is to raise a thousand cats, follow that one too!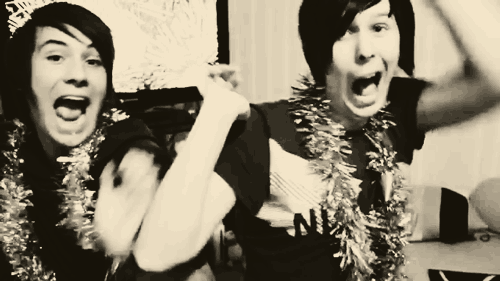 7. The Bromance is Important: While this entry isn't really a "lesson" they taught me, it was always going to be talked about.
Whether or not you actually ship it, Dan and Phil's bromance is what makes watching them so entertaining. The witty banter like an old married couple is cute, their staring at each other for prolonged periods of time, the fanfiction (although a lot are really dirty). It is all a part of the Dan and Phil experience.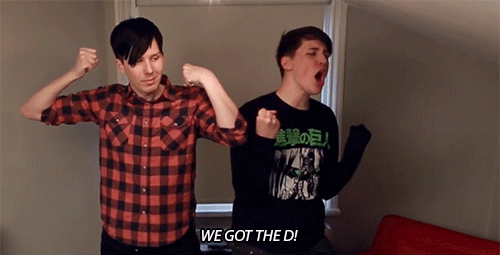 8. Make Light of bad Situations: We all have bad days or weeks or even years.
With the Internet Support Group hosted by Dan Howell you can usually find the answers you have been trying to find but simply couldn't. His humor has shown me that there are so many ways to look at things with a keen eye. There are multiple ways to go about solving problems and the resolution may be somewhere least expected.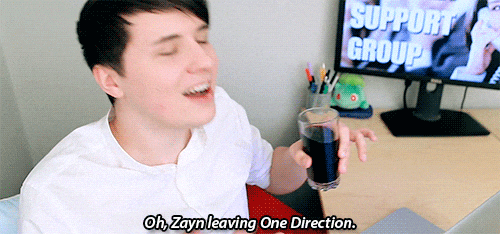 9. It's cool to be a Nerd: Dan and Phil are the biggest nerds I know.
They are involved in everything from Harry Potter to Anime. The youtube Community in general is comprised of very creative nerds. Their energy in the fan community at large is what keeps these fan bases growing. By devoting your time to what you love, you appreciate how far the fandoms have come.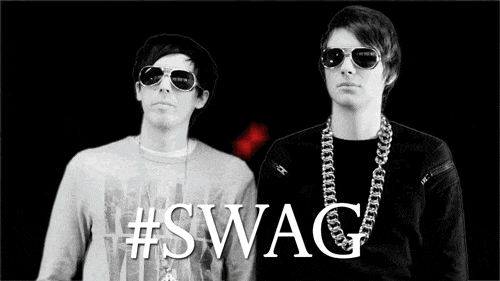 10. Be fun and Fancy free: Similar to the "Have Fun and Live Young" lesson, its important to be carefree about life.
If you are always stressed about what is to come you miss out on so much. I watch Dan and Phil's videos because they are hilarious and a lighthearted way to learn important things along the way.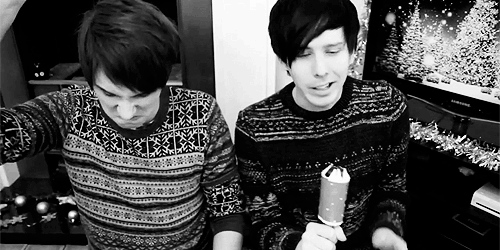 Dan Howell and Phil Lester are two of my inspirations. They have taught me many things about being a college kid and just enjoying what I have now. Don't stress about tomorrow. It isn't worth it. Go out on a United States tour with your best friend, use your creativity to empower others in the moment, and just live the way you want to, no matter what others say. That is the best way to go about it.