I never knew music could take me on such an adventure. Not just an adventure with rhyme and beats, but an adventure with love, dancing, people with pure souls. People with so much love for something they can just hear but not touch. Something that brings their darkest days, into the best days. Who knew music could do such a thing? I learned that an age where I wish I would have known sooner, but so thankful I learned now. I grew up with religion and a loving family, but music was never a part of it. As much as I wish I grew up with it in my life, I am incredibly thankful for finding the beauty in it now.
It all started with a college relationship who showed me bits and pieces of electronic music. At the time, I had no idea what I was getting myself into. I thought of hearing the Dj's on the radio playing music and then adding in random sounds, and too me that wasn't making music, it was just to add to the entertainment of what this society wants to hear. It truly wasn't until I listened to some funk electronic, a DJ originated from Detroit, named Grant, or as many of you would call him, Griz. At the time, he was just a musician coming out of Michigan State, and I was just this 18-year-old who could barely get into Detroit clubs to hear this music live (listening to live music is the key to my heart, by the way). He was amazing to me and it was music that my ears have never listened to. From that moment, I was hooked into this style of music. Coming from a girl who loved Taylor Swift and wanted to go to any country music festival. Kind of crazy, right? You see those memes of a girl who listens to Bassnectar once, and they turn from this country and pop loving girl, to banging her head front row at a show. I am not going to lie, and say that wasn't me. Because it was. I found something my heart finally connected too and I was full force in love with this music and the people that surrounded themselves with it.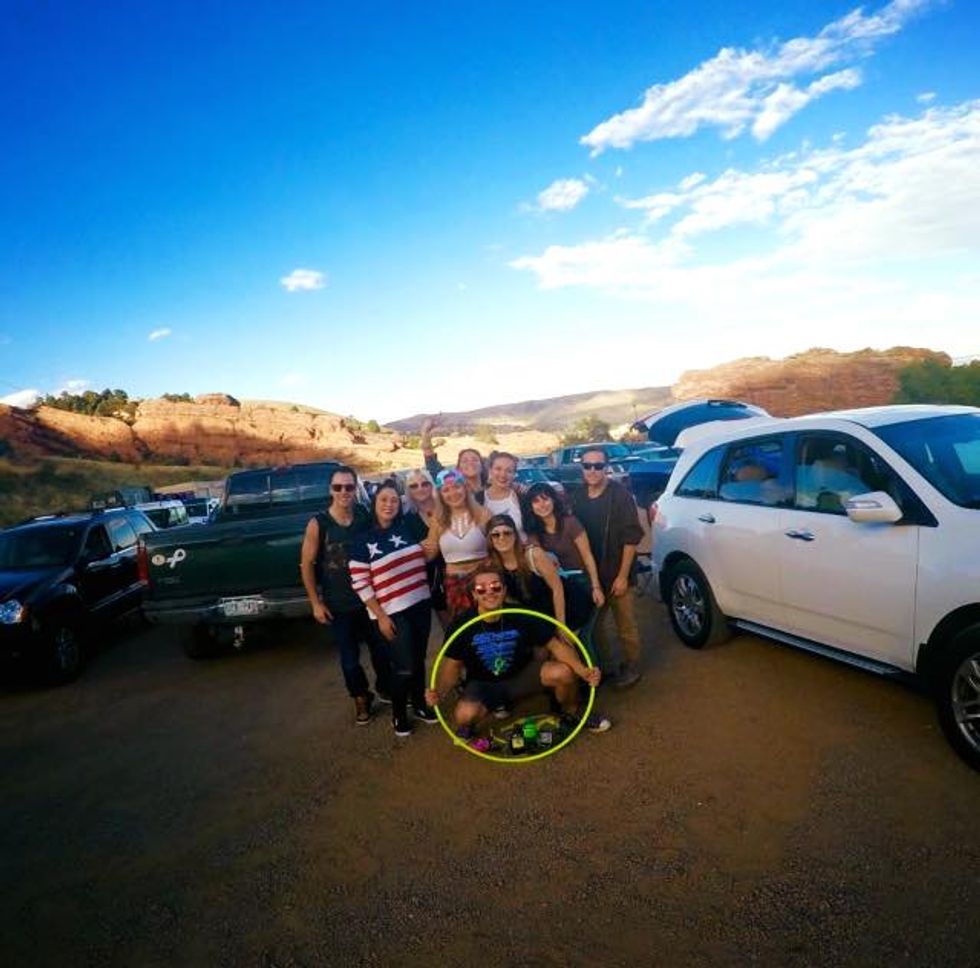 I found my place in life, and what a good feeling it is. I found places and people I could be myself around and dance my heart out with no judgement. I kind of felt like I was in heaven for a minute. And let me tell you, I haven't stopped feeling this way. This is the type of music that brings people together, let's them be themselves no matter where they are in life. It's such an amazing thing, that I never even knew existed. I went through a part of my life where I didn't know who I was, and the thought of being genuinely happy everyday was something I never thought was possible. And I here I am happiest I have ever been. Everyday gets better and I am more thankful each day that I discover more music or musicians that are just truly themselves. I cannot wait for what my future brings me, and I know it has only began. So, cheers to the musical souls that completely understand where I am coming from and cheers to the souls that are only getting started. No matter how bad or amazing your day is, just look to music and it will guide you on such an amazing soulful path. I can promise you that.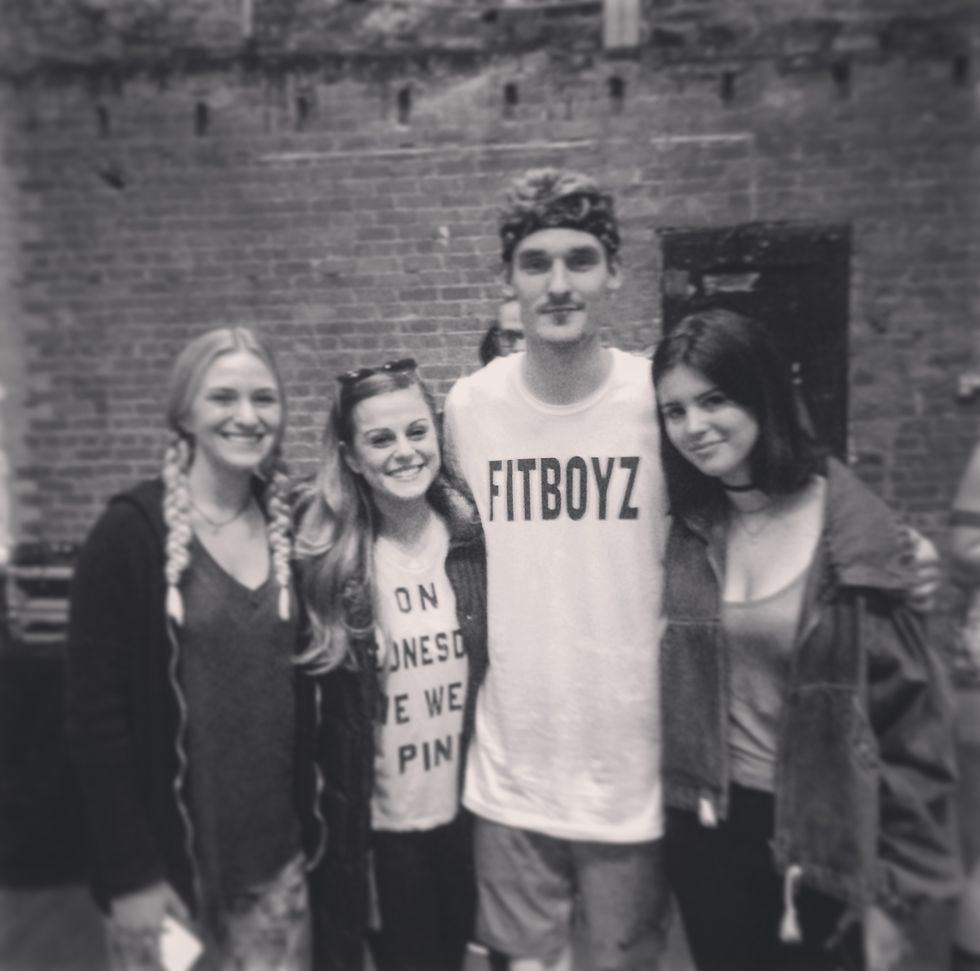 -Love Red-
xoxo