I just finished watching the iconic "One Tree Hill" for the first time and I'm still experiencing "Post TV Show Depression." Is that even a thing? I'm going to make it a thing. When you finish a show and you're just in shock that it's actually over and you just want to rewatch it again and again. Yeah, that's my current state, so of course, I decided to write about it. Like a coping mechanism or something.
If you have watched One Tree Hill, I KNOW you can relate. Let's bond a bit over our love of that drama-filled, small, North Carolina town that captured our hearts for nine seasons. Shall we?
If you haven't watched the whole show yet...stop reading now!! Watch more episodes!! Bookmark this article for later!! I discuss all things seasons one through nine.
I hope you enjoyed reliving some classic "One Tree Hill" memories. Now, go back and rewatch it all again. Go ahead, no one is judging. And I'll leave you with this cute Scott family photo.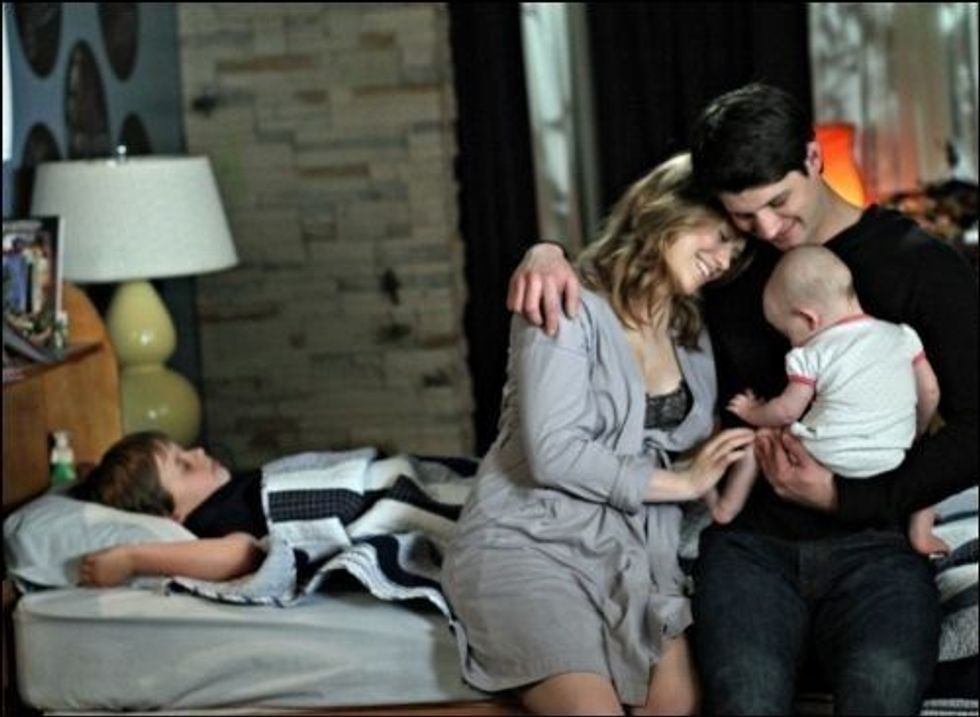 Pinterest