There's actually no better feeling then when you zip up your suitcase in anticipation of going home for break. There is just so much to look forward to, it was hard to even narrow down this list. But here we go, the 9 best things about going home for break:
1. Your mom's cooking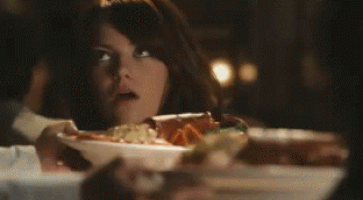 Yup, this is number one. Whether you like your mom's cooking or not, I guarantee you are still dying to eat food that isn't cooked by the dining hall or is overpriced. Nothing compares to a homemade meal. Who would have thought you would miss family dinners?
2. Seeing your family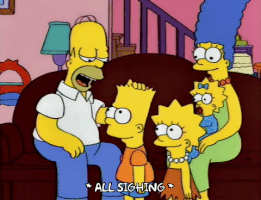 Don't even deny it, I know that sometimes you really miss the sounds of your parents yelling at you for breaking the rules you don't remotely have in college and your siblings arguing over something stupid. Is it frustrating having to be home at midnight even though that's usually when you go out? Yes. Do you love seeing your family anyways? Yes.
3. Reuniting with your friends
Coming back home and being with your home friends is the BEST feeling ever. Whether it's dinner and a movie, going out, or just laying in bed and talking, there is something so comforting about being with your best friends once again.
4. Sleeping in your own bed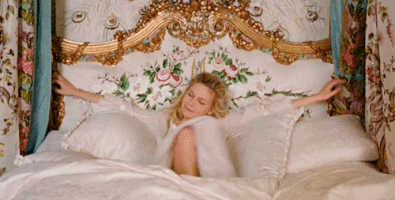 This one should be number one. Nothing compares to finally ditching the Twin XL and being in your own bed once again. Catch me under the covers all break!
5. Getting over the sickness you've had forever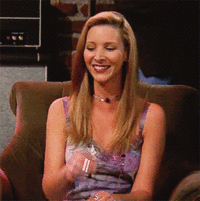 My friends and family can vouch for me when I say that I have been sick all semester. Going back to my home full of homemade chicken soup and clean sheets is definitely a highlight of any break. I savor a week without a cough. The only sad thing about this point is that eventually, I have to go back to that disease-ridden place we call college.
6. Actually sleeping more than four hours

Even if it's a Wednesday and I have no homework, I will still always up until at least 3 a.m. For some reason sleep just doesn't exist at college. You don't realize how much you miss getting a full 9 hours of sleep until you go home.
7. Eating at your favorite restaurants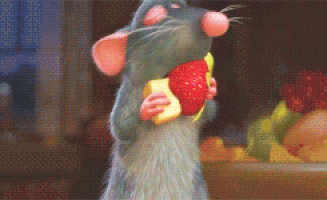 I'd be lying if I said I didn't fantasize about the sushi and pizza I have at home. I can honestly say nothing at school compares to my favorite restaurants in my hometown. Having access to these places once again is a game-changer.
8. Going to the nice gym in your town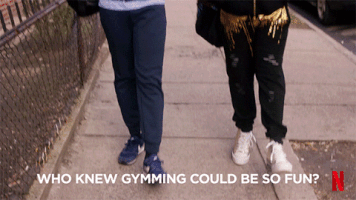 On the occasion that I do exercise, it's so nice to go to a clean gym that actually has treadmills available and doesn't look like a jail. Whoever thought I would miss a gym...
9. Seeing your pet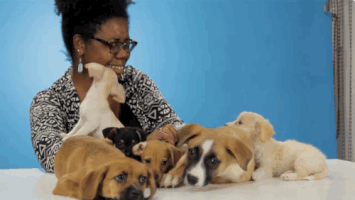 I obviously saved the best for last. Seeing your dog, cat, fish, or whatever other pet you have when you come home is the most heartwarming feeling. Whenever I see a dog on campus, I physically feel pain from missing my dog so much. The moment when we finally reunite is always the best.