Whether it's cleaning out your car, your closet, your room, whatever, we've all been there. Something you should have done ages ago, which would have been a small task if you'd done it before, but now is an expedition to cleanliness.
1. This won't even be that bad.
2. Holy Crap this is so bad.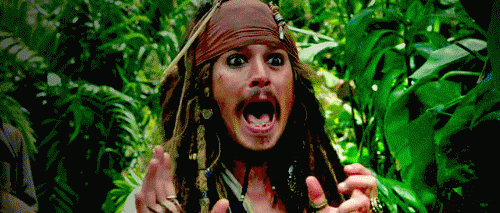 3. How does this much stuff even accumulate?
4. I don't think this is mine.
5. EW WHAT IS THAT!?
6. Just a piece of paper we're good.
7. I've gotta be almost done by now.
8. I am not even close to done.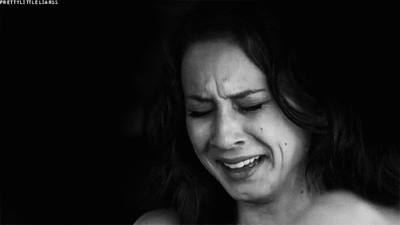 9. Maybe if I put on music it wont be so bad.
10. Let me just find the perfect playlist.
11. This is my jaaammmm.
12. DANCE PARTY!!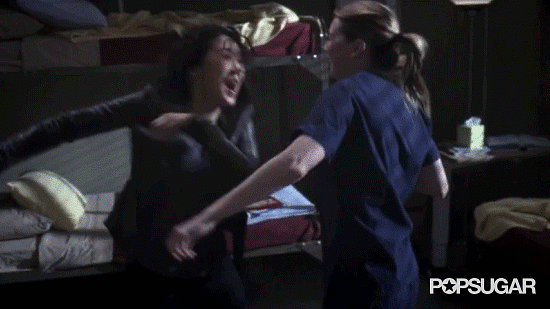 13. Crap I still have to clean.
14. Okay here we go cleaning is fun.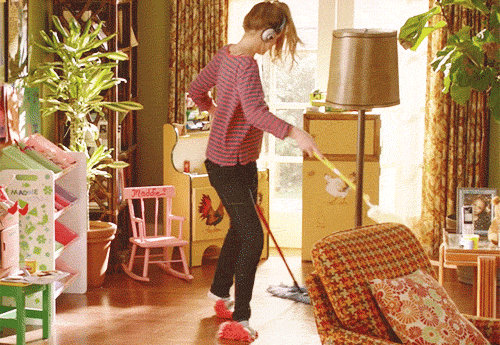 15. OMG IVE BEEN LOOKING FOR THAT!
16. I definitely don't need this any more.
17. This expired months ago.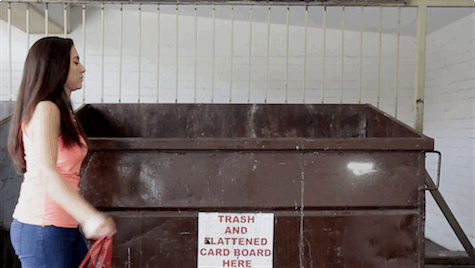 18. *discovers 3rd pair of sunglasses/socks*
19. I'm just gonna take a quick break....
20. *scrolls through every social media twice*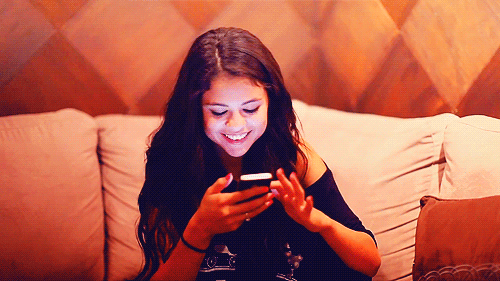 21. *sends progress snap chats*
22. Okay halfway there.
23. Bon Jovi radio will make this easy to finish.
24. I need more bags.
25. Seriously the amount of stuff here defies the laws of physics.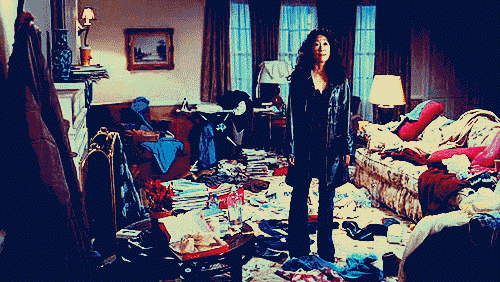 26. I could probably sell this on eBay for lots of money now.
27. Is this a homework assignment from high school?
28. I GOT GROUNDED FOR NOT TURNING THIS IN!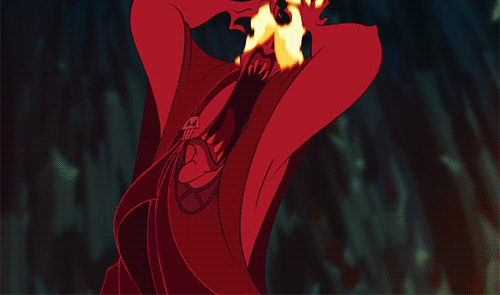 29. How is there sand everywhere, I haven't been to the beach in forever?!
30. I wonder if this novelty cup is refillable.
31. *finally finds the left shoe* *cant remember where you put the right one*
32. What do you mean I'm out of skips Pandora?!?!?!
33. I can see the light at the end of the tunnel.
34. AYO I DID IT!!!!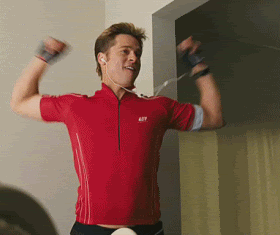 35. Okay I'm never letting it get that messy again
*cycle repeats itself*
May the odds be ever in your favor as you begin the midsummer clean out.