1. When we met the coolest, most underrated character in cinematic history, TIE-DYE GIRL.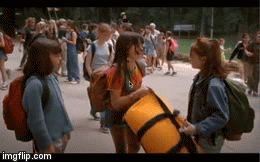 2. When Annie arrived at camp and she and Martin did their infamous handshake.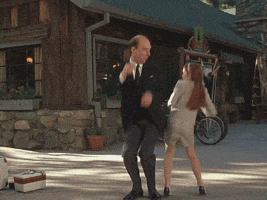 3. After an epic fencing battle, when the twins realized that they look just alike.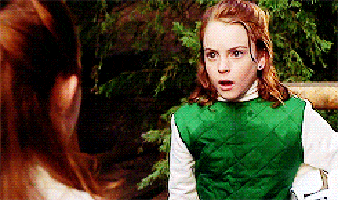 4. And Annie gave Halle a piece of her mind in this timeless quote.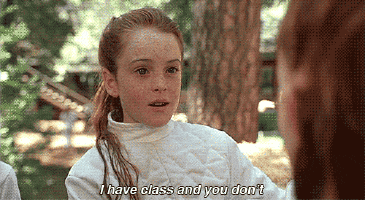 5. Then they played the most badass game of poker ever.
6. Afterwards, Halle pulled off the most insane prank Camp Walden for girls had ever seen.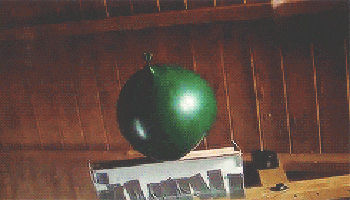 7. And Annie was beyond pissed.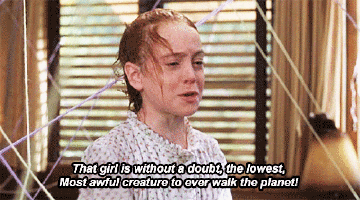 8. When the twins began to bond and 11-year-old Halle expressed her thoughts on important matters.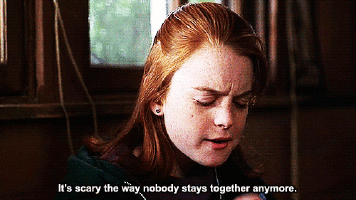 9. And revealed her crush on actor Leonardo DiCaprio.

10. But poor lil' Annie was confused by her American ways.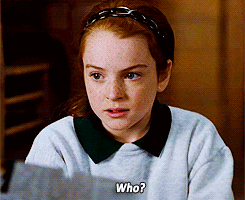 11. When they realized (AFTER MORE THAN A MONTH OF KNOWING EACH OTHER) that they were twins.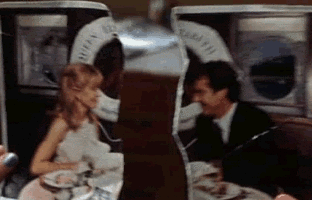 12. When Halle realized that they can switch and reunite their parents.
13. So she had to transform Annie's London locks into her cool Cali 'do.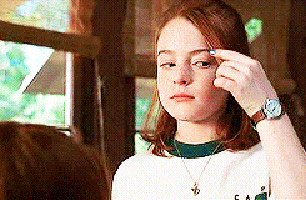 14. And then had to pierce her ears.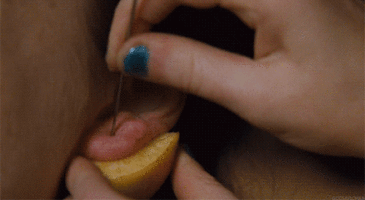 15. And after, they looked like the most stylin' pair of twin campers you ever did see.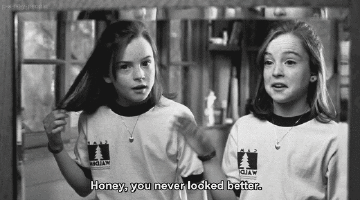 16. And they began practicing for their Napa and London debuts.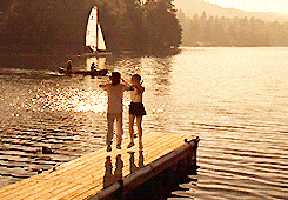 17. And Annie (now Halle) wished Halle (now Annie) safe travels on her way to meet their mom.