Christmas– it's quite possibly the best time of the year. It's like as soon as the clock hits 12:00 a.m. after Thanksgiving everyone is in full "holly jolly" mode. In December you will use the colors red and green in one hour of decorating more than you had from January to November. Stockings and garland will be hung and presents will be wrapped. Hams, turkeys, and pies will be cooked over and over again. It's the most joyful time to spend with people who matter the most and hearts everywhere are filled with compassion and love. Christmas is recognized as one of the most cheerful holidays for many reasons, but here are just a few highlights demonstrated from a few of your favorite classic movies.
1. All the decorations.


The more lights, the better.
2. Christmas music.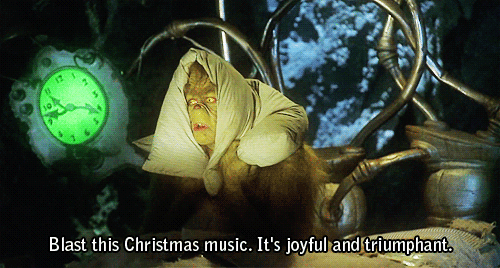 You might say you hate it, but deep down you, too, are silently humming the catchy tune of Jingle Bells.
3. Christmas Break.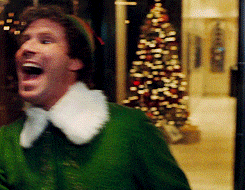 Whether it's 2 days or 2 months, Christmas break = happy!
4. Food.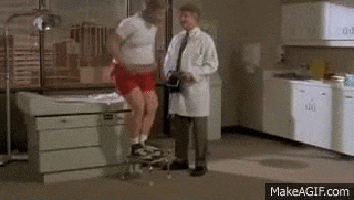 Seriously, Thanksgiving to Christmas is the only long-term chance you have to binge without feeling guilty. Enjoy it accordingly.
5. Reminiscing on old memories for a laugh or two while making new ones.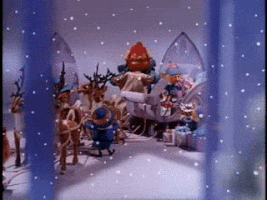 6. You can finally wear all those cute sweaters you own.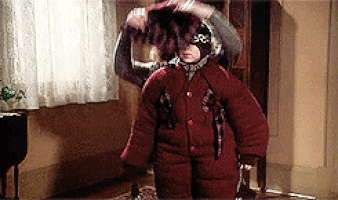 ...and you don't have to feel guilty about the ones with tinsel and blinking lights
7. Spending time with family.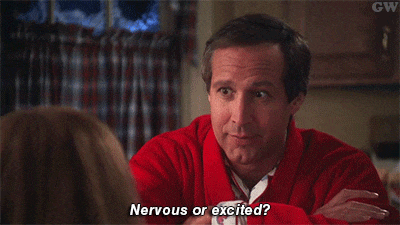 8. Spending hours watching Christmas movies.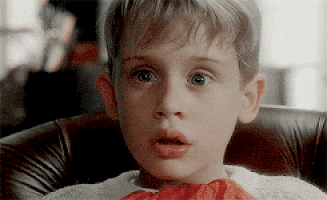 It's really almost shameful how many Hallmark movies I'll watch in the month of December.
9. Celebrations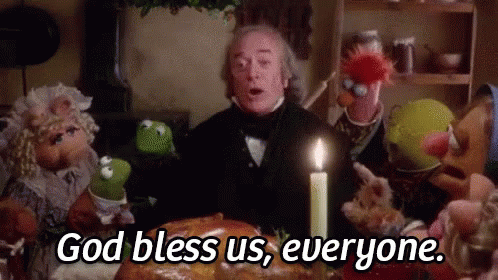 Between Christmas parties and the birth of Jesus, Christmas has a lot to celebrate.
10. Endless hot-chocolate and cookies.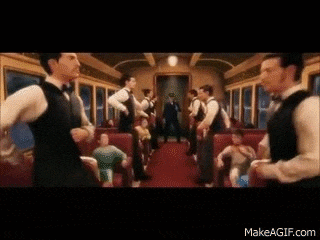 11. You can feel happiness everywhere you go.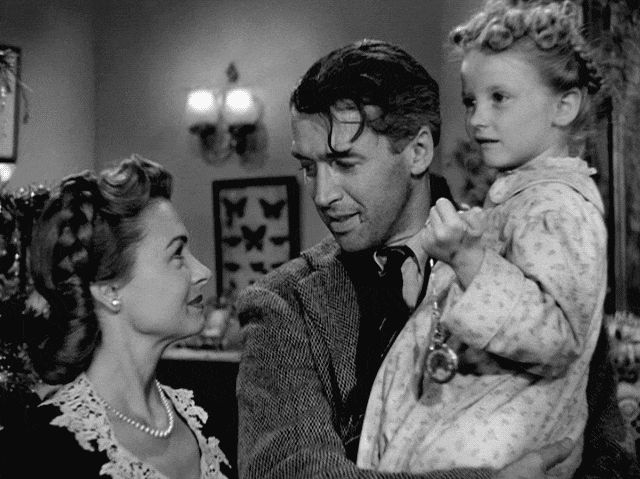 Seriously, Christmas makes even the "Grinchiest" people a joy to be around.
With all the hardships our world faces, Christmas seems to bring everyone together. Even when some families don't get to enjoy each other's company, we celebrate them in their own ways. Whether you're 8 or 80, the cheer this holiday brings is unmatched and there is no better feeling.