Elf is honestly one of my favorite Christmas movies around. It was the movie everyone watched at school as the holidays got closer and the one constantly playing on ABC Family. There is just something about it that never makes it old, it possibly gets funnier each time you watch it. Below I have compiled some of the best quotes from the movie, and some I can say I use more than I would like to admit.
1. "Buddy the Elf, what's your favorite color?"

2. "I just like to smile, smiling's my favorite."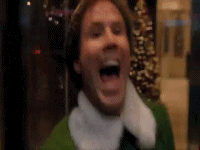 3. "My finger has a heart beat."
4. "Is there sugar in syrup?"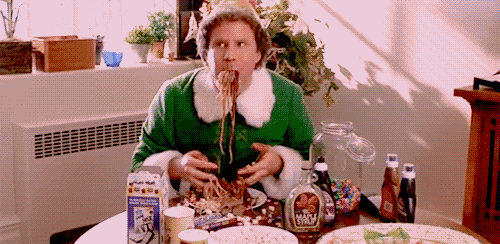 5. "Son of a nutcracker!"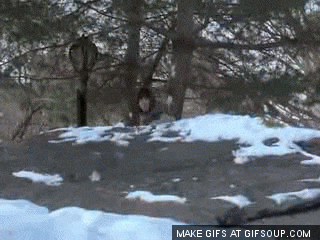 6. "You sit on a throne of lies!"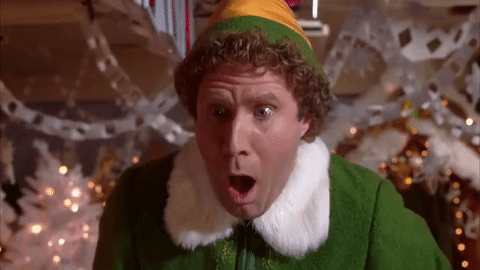 7. "I'm a cotton-headed ninny-muggins."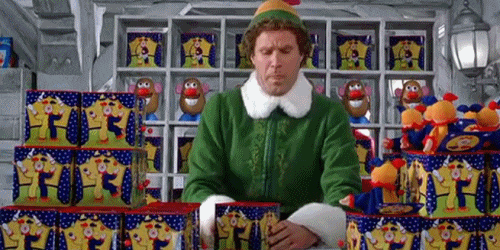 8. "He's an angry elf. He must be a South Pole elf."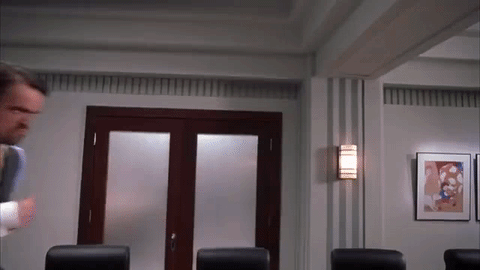 9. "You have such a pretty face, you should be on a Christmas card."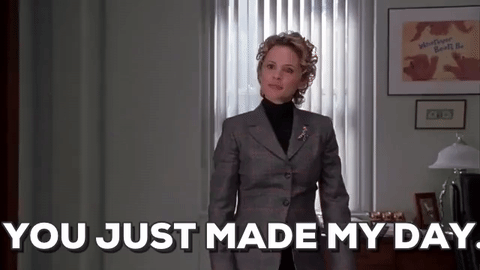 10. "The best way to spread christmas cheer is singing loud for all to hear."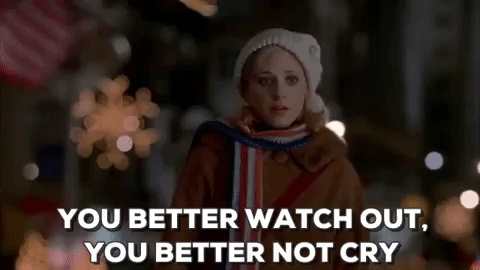 11. "I love you, I love you, I LOVEEE YOU!"