For anyone who has a smart phone, you know about the new social media platform that has recently taken the world my storm, Snapchat. For those of you who do not know what snapchat is, it is an app that people can send photos and videos to each other and they "disappear" after ten seconds. (Note the photos and videos disappear from the sender and reserves phone, but they get saved on a server) Recently snapchat has upped its game by adding filters.
This filter might be the best thing that has happen to snapchat. Yes, the best friends list and the Snapchat points were cool, but can the points change you into a magical unicorn, or swap your face with your trusty teddy bear? I think not! Not only are normal people, like you and me, enjoying these filters, but many celebrates have gotten on the snapchat filter band wagon. Here are ten of the best snapchat filters that have ever existed. (Not in any particular order)
1. Rainbow Puke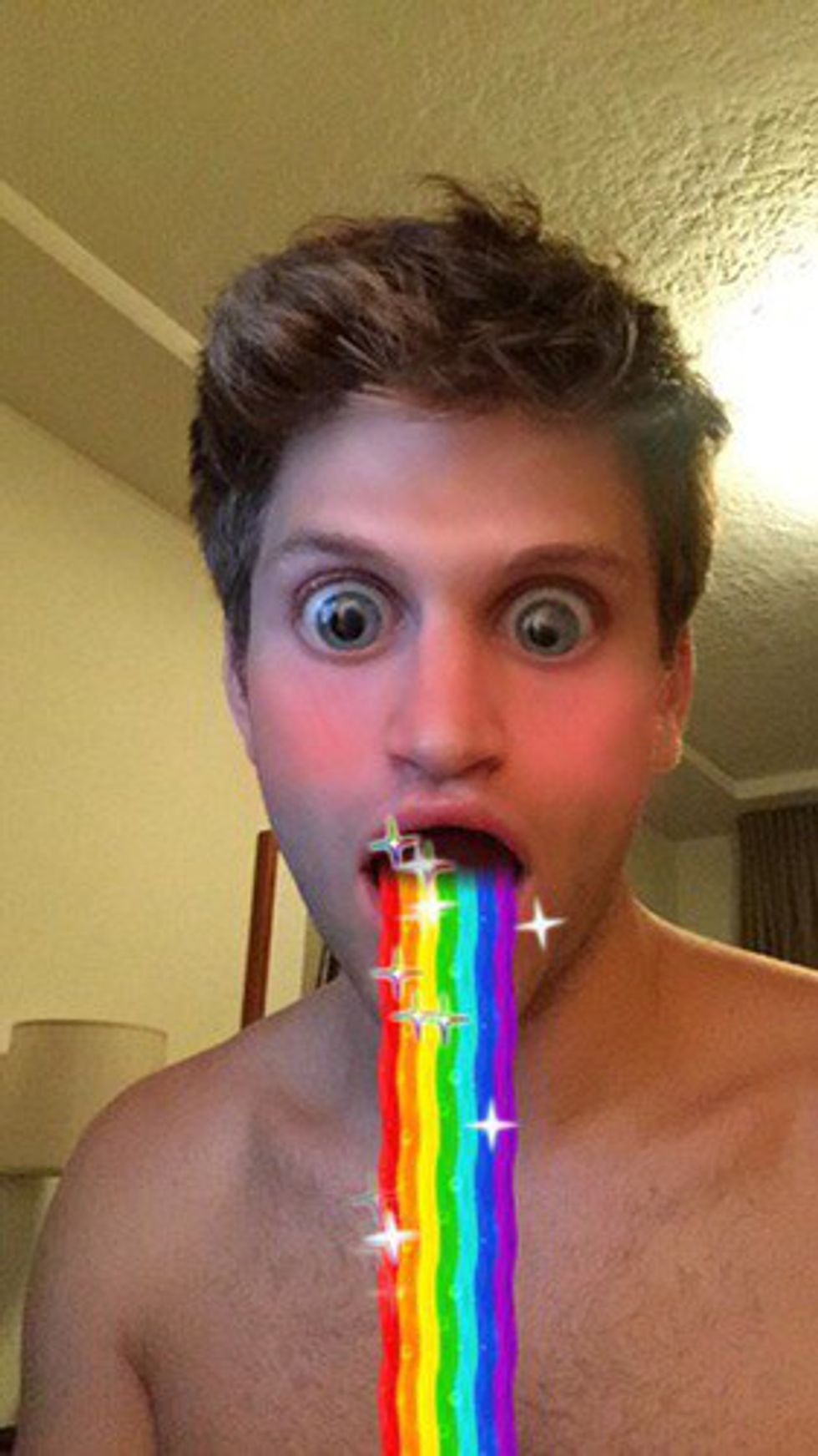 This filter is what started off the filter frenzy it's everyone's dream come true. I've been dreaming about the day when I'd wake up with the magical powers to throw up rainbows.
2. Crying Eyes.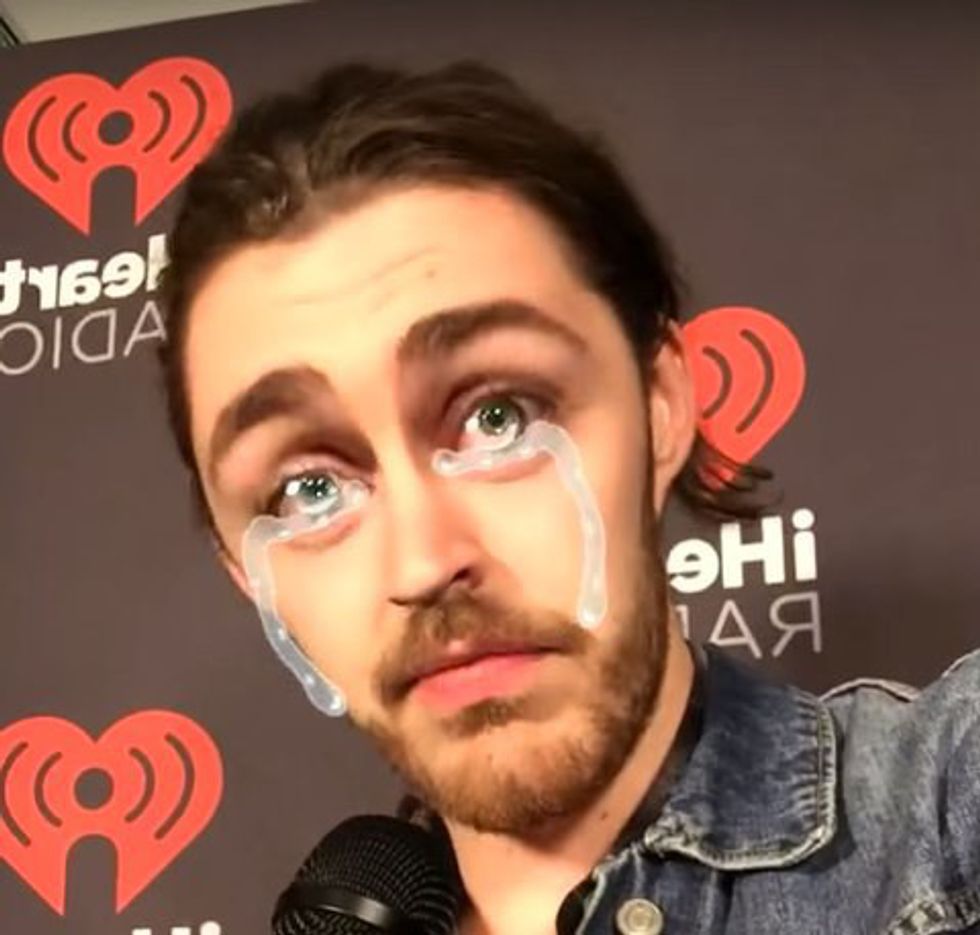 Life getting you down? Feel like nothing is going the right way? Want your friends to know your upset, but don't have to actually cry? Don't worry there is an awesome snapchat filter for that!
3. Evil Demon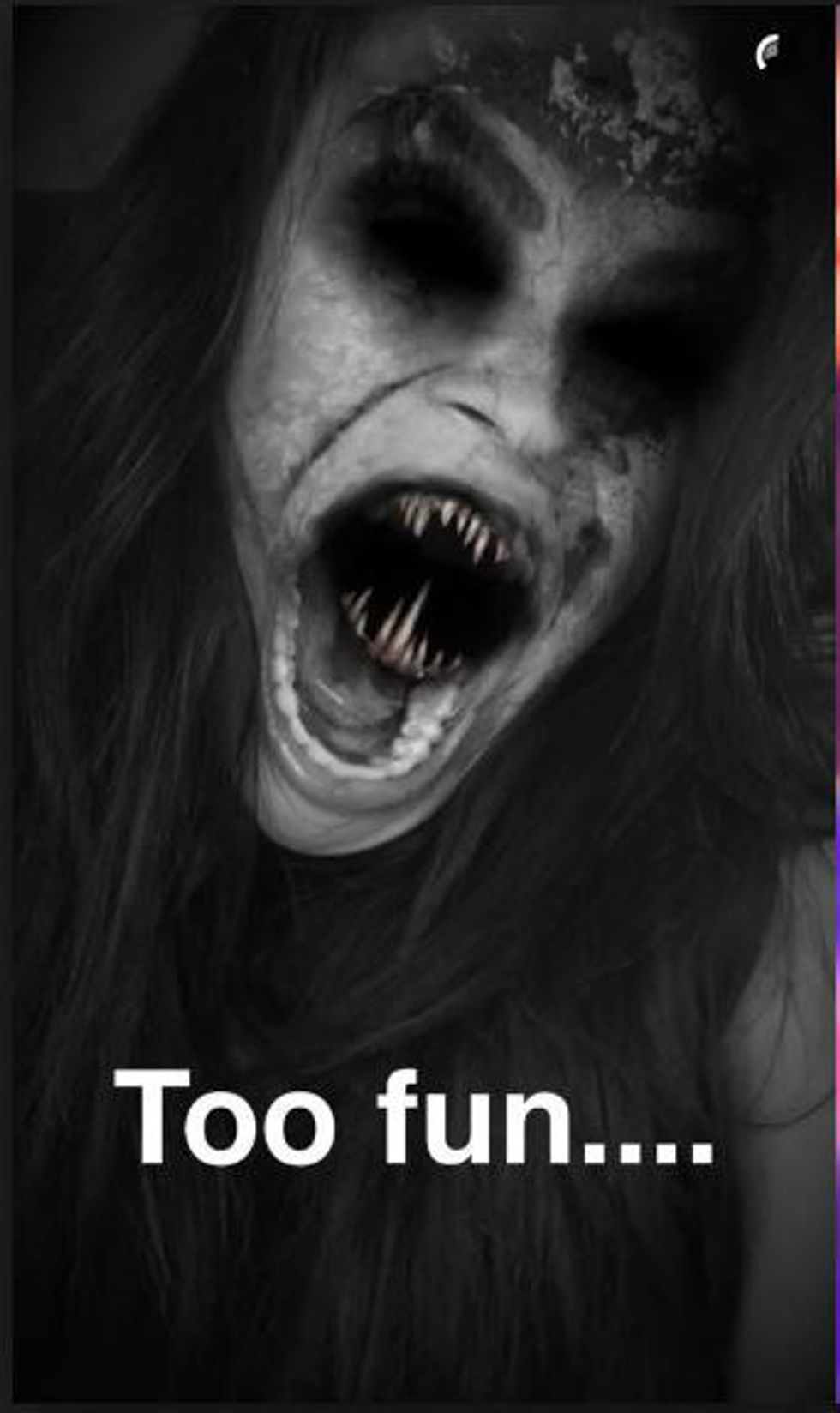 Want to scare the living daylights out of your friends and family? Send them this filter, hey it will even scare you!
4. Mouse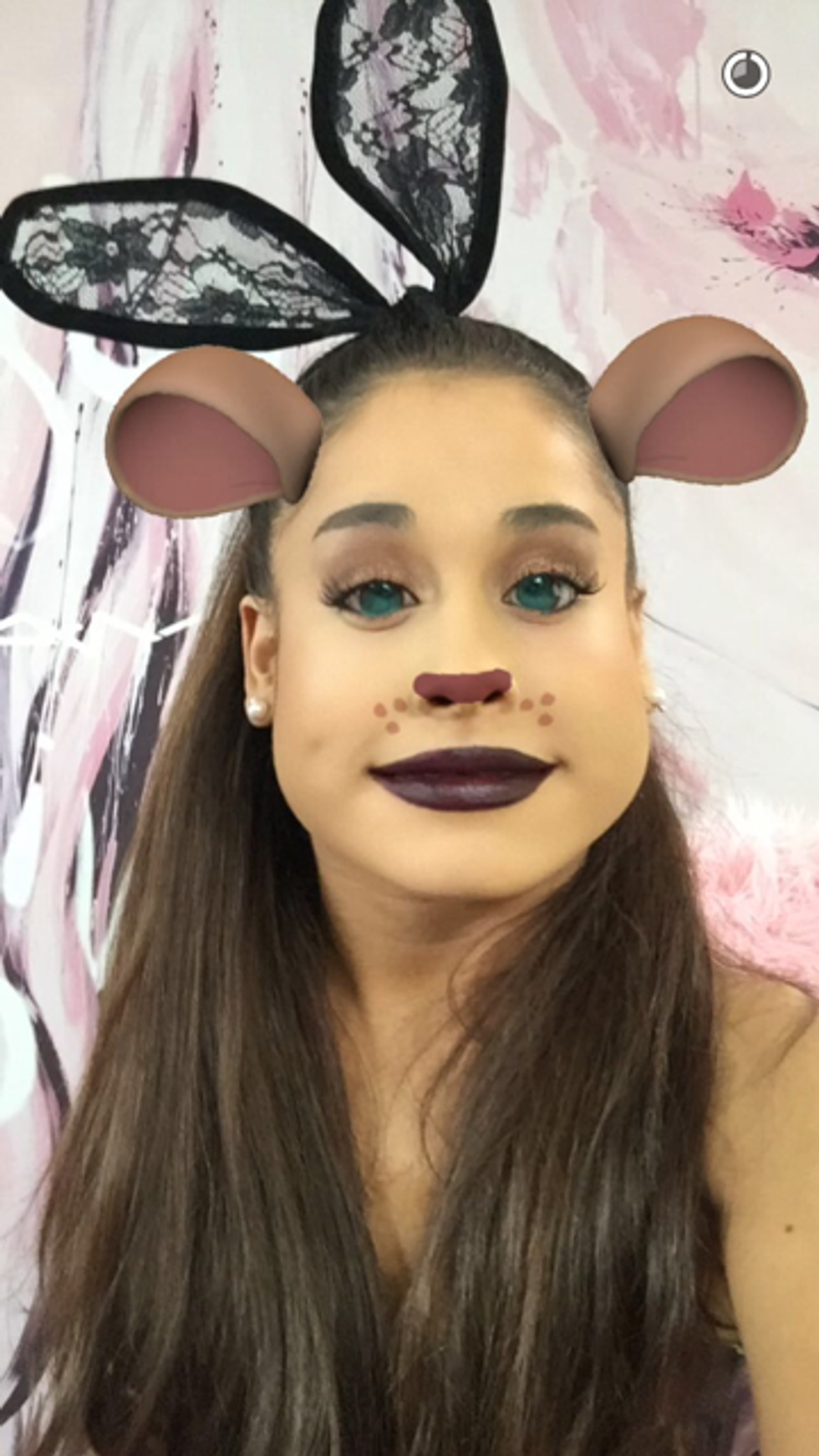 One of the best children's story books is "If You Give a Mouse a Cookie", with this filter all your childhood dreams can come true!
5. Dog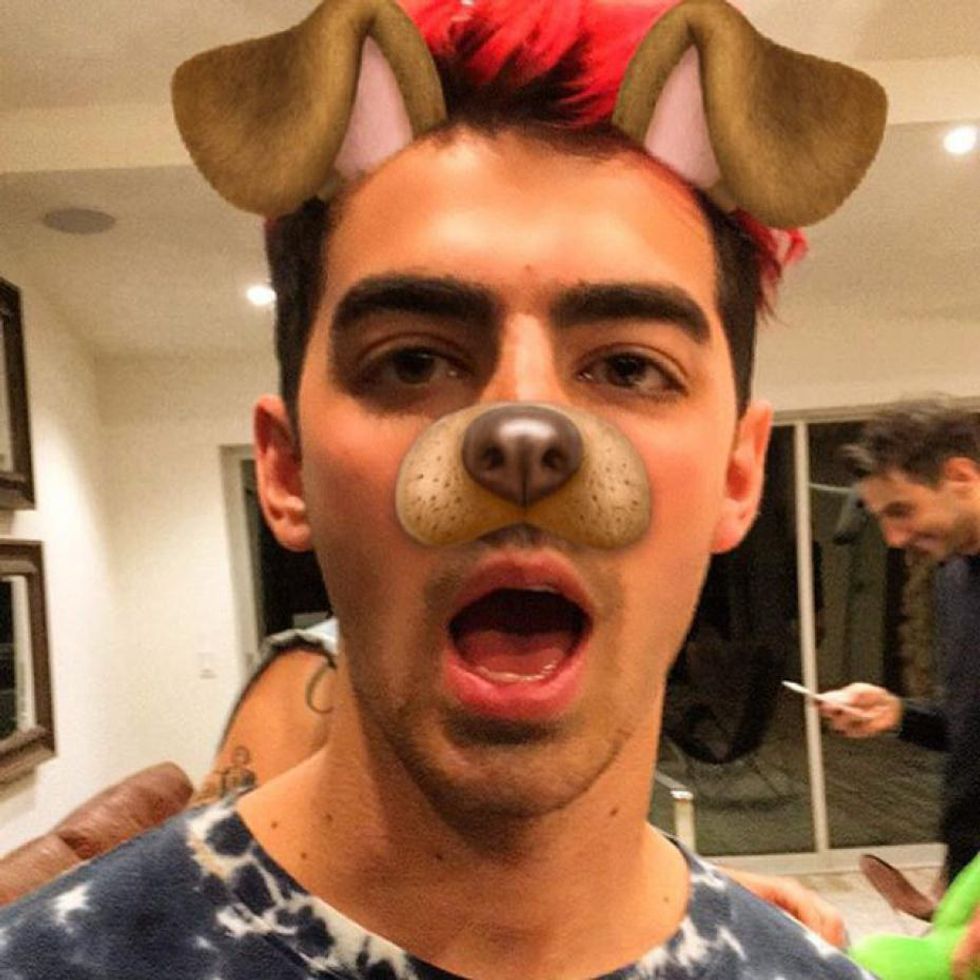 I don't know about you but one of the most entertaining ones on this list is this filter. I could spend hours sending videos of myself with this filter. Who wouldn't love a cute dog filter?
6. Old Person
Ever wondered what you will look like as a grandma or grandpa? No need to wait for the gray hair to start coming in, just use this filter.
7. Heart Eyes
Talking about that cutie that just walked by and want to show your friends your reaction to them? Just make a video using this filter and you'll get the job done!
8. Alien
Not only does this filter change you into looking like an Alien, you get a sparkly pink and purple background! The best of both worlds.
9. Scrunched up faces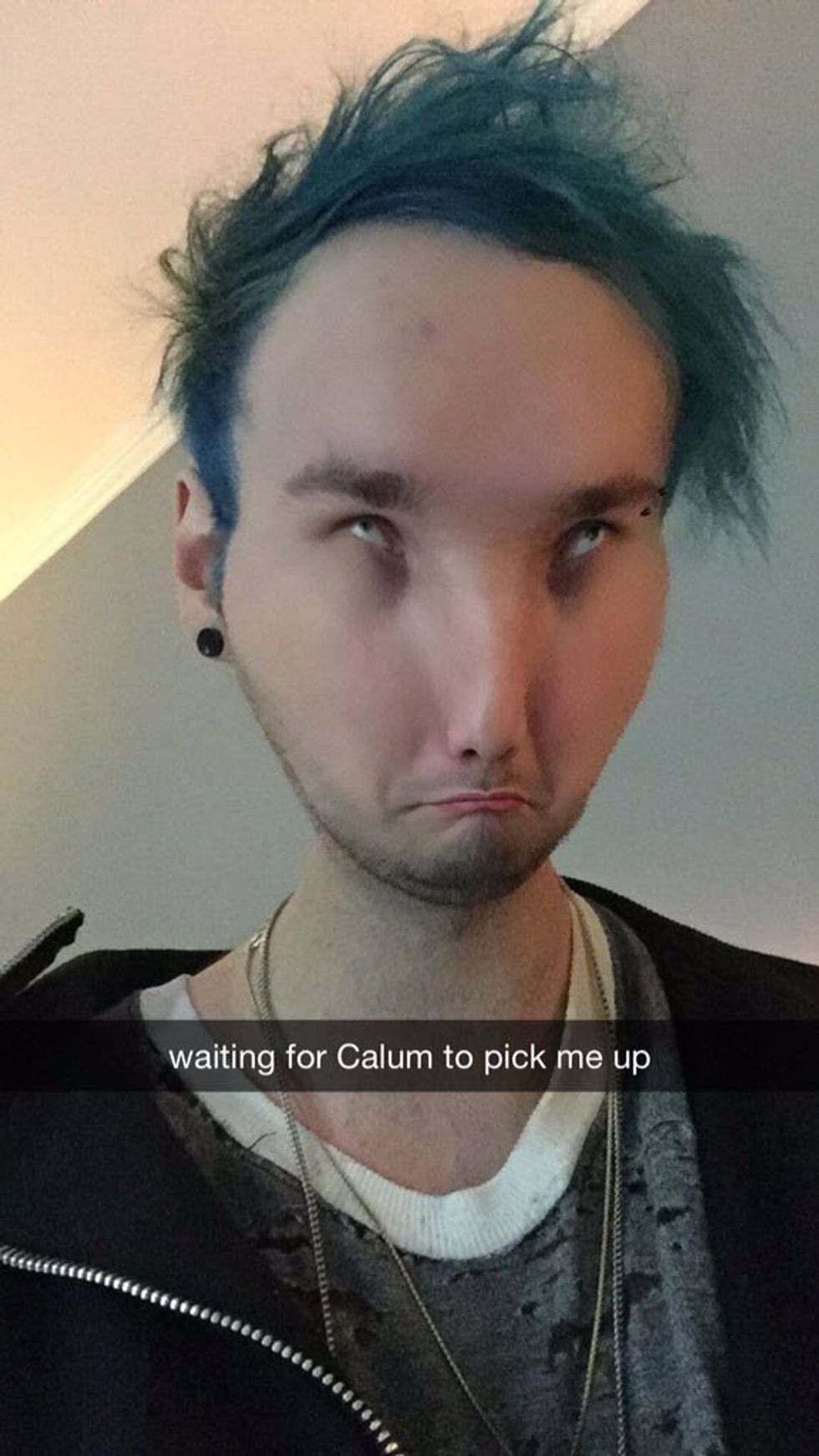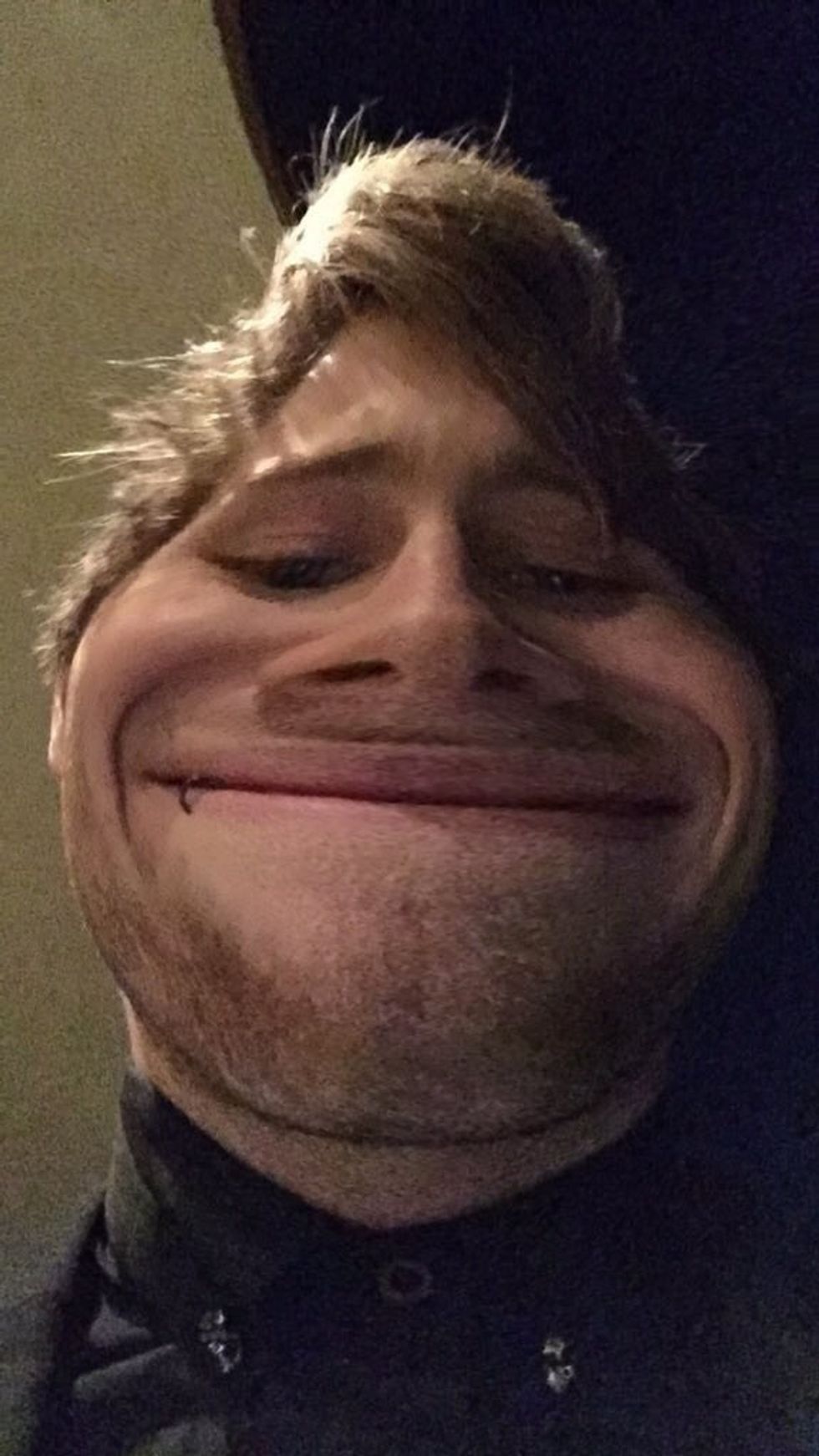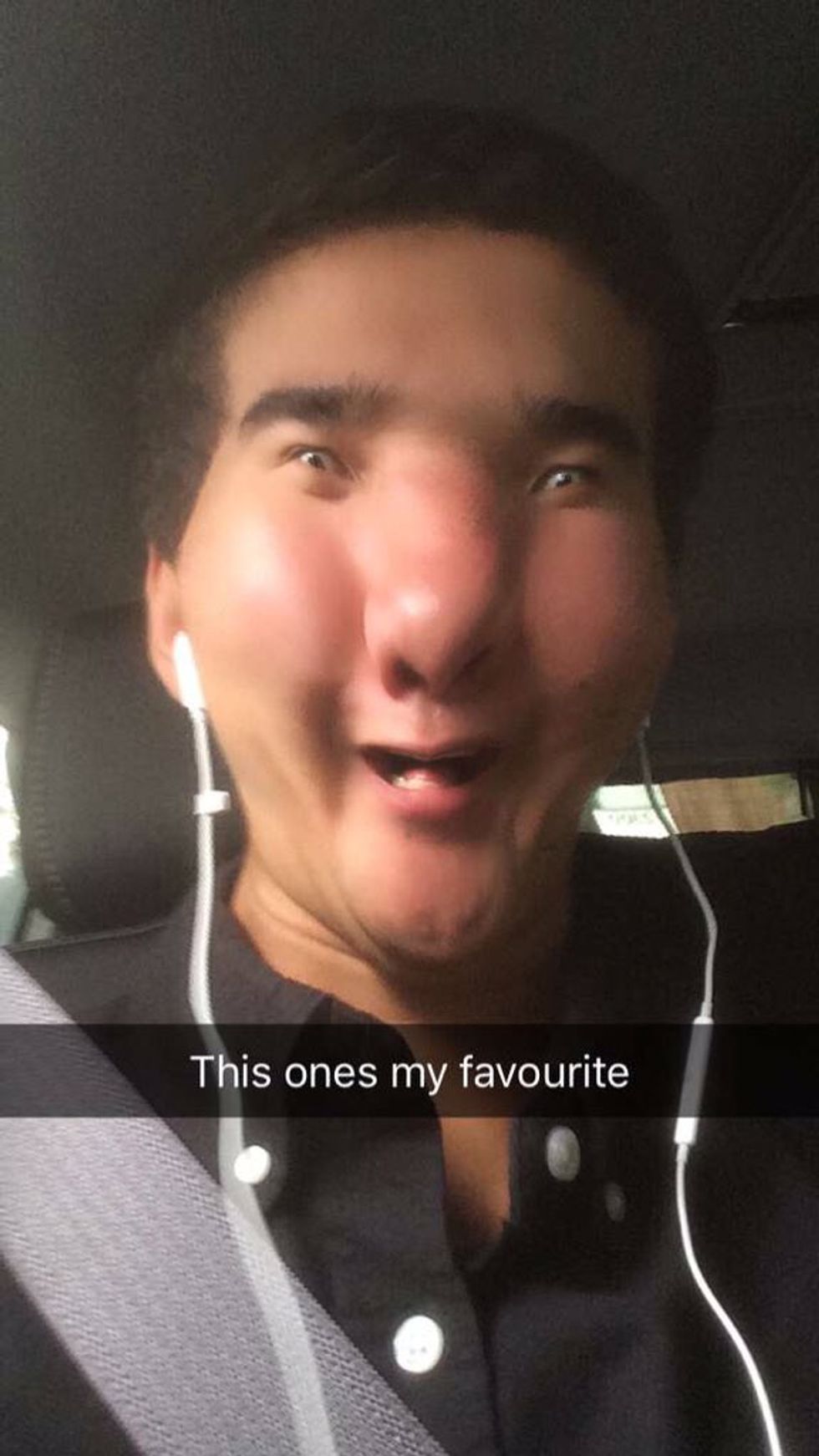 There have been about three or four filters that distort your face and they are all great for getting a good laugh at yourself! If you are having a bad day I recommend using any of these to help brighten up your day!
10. Face Swap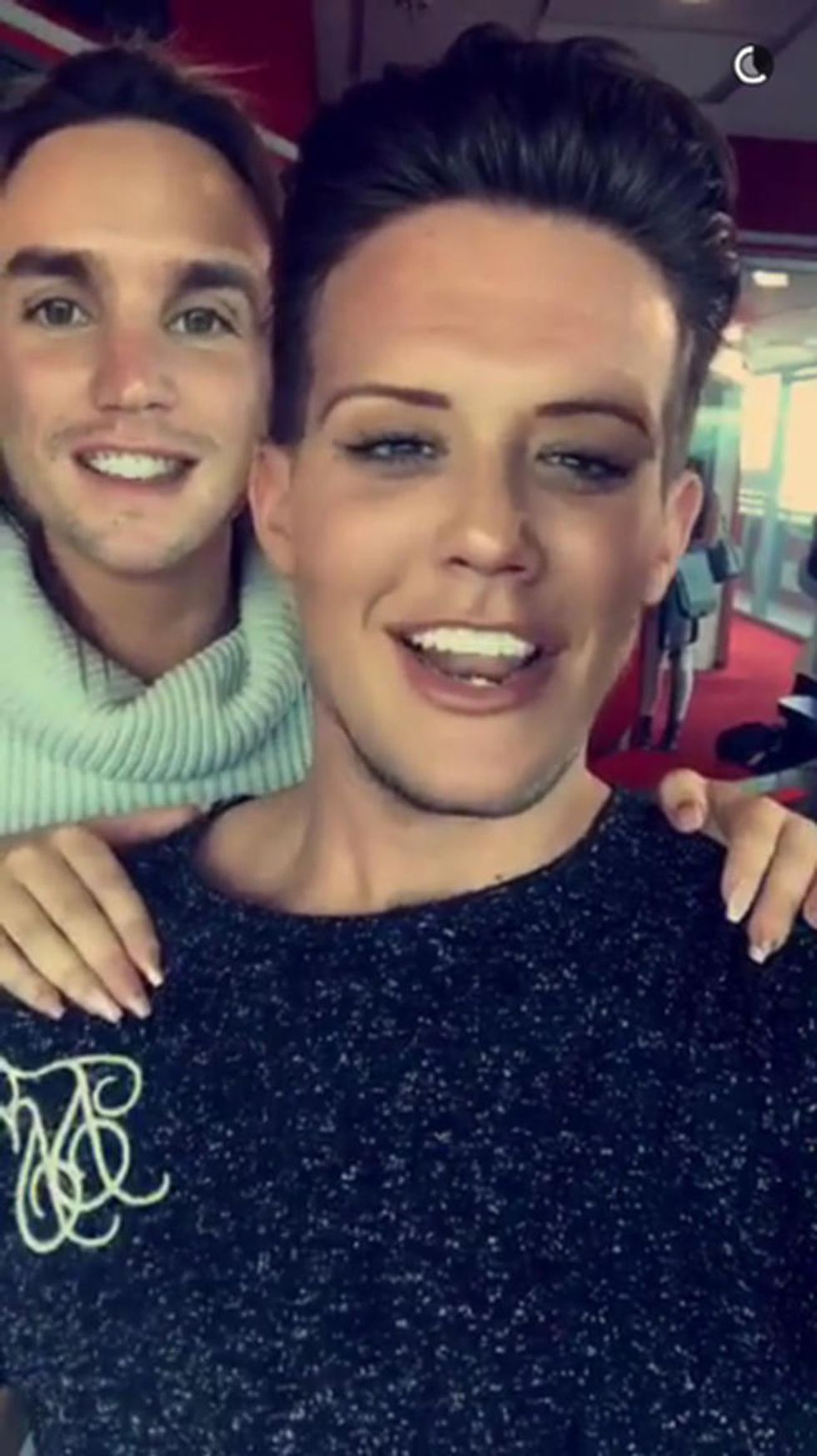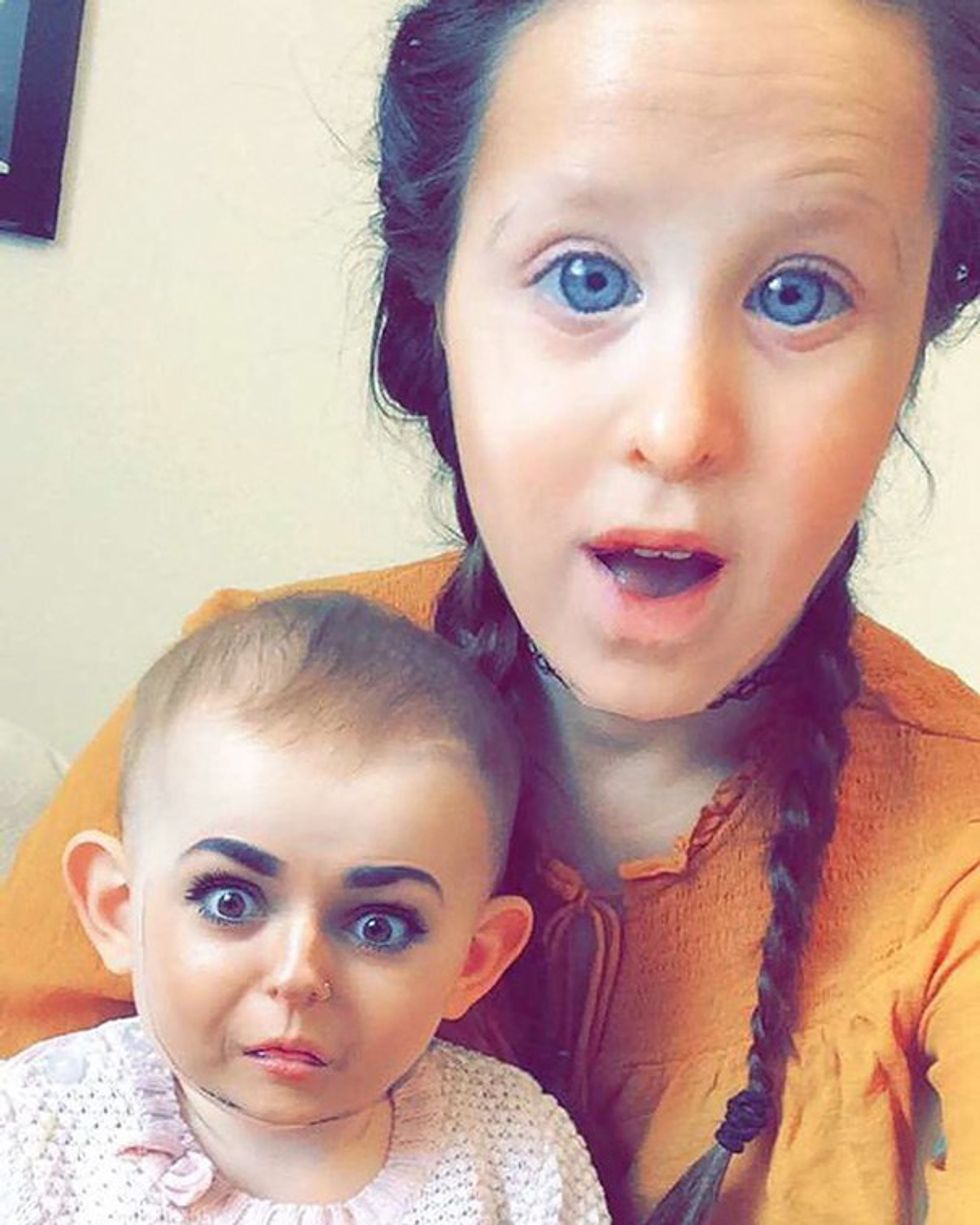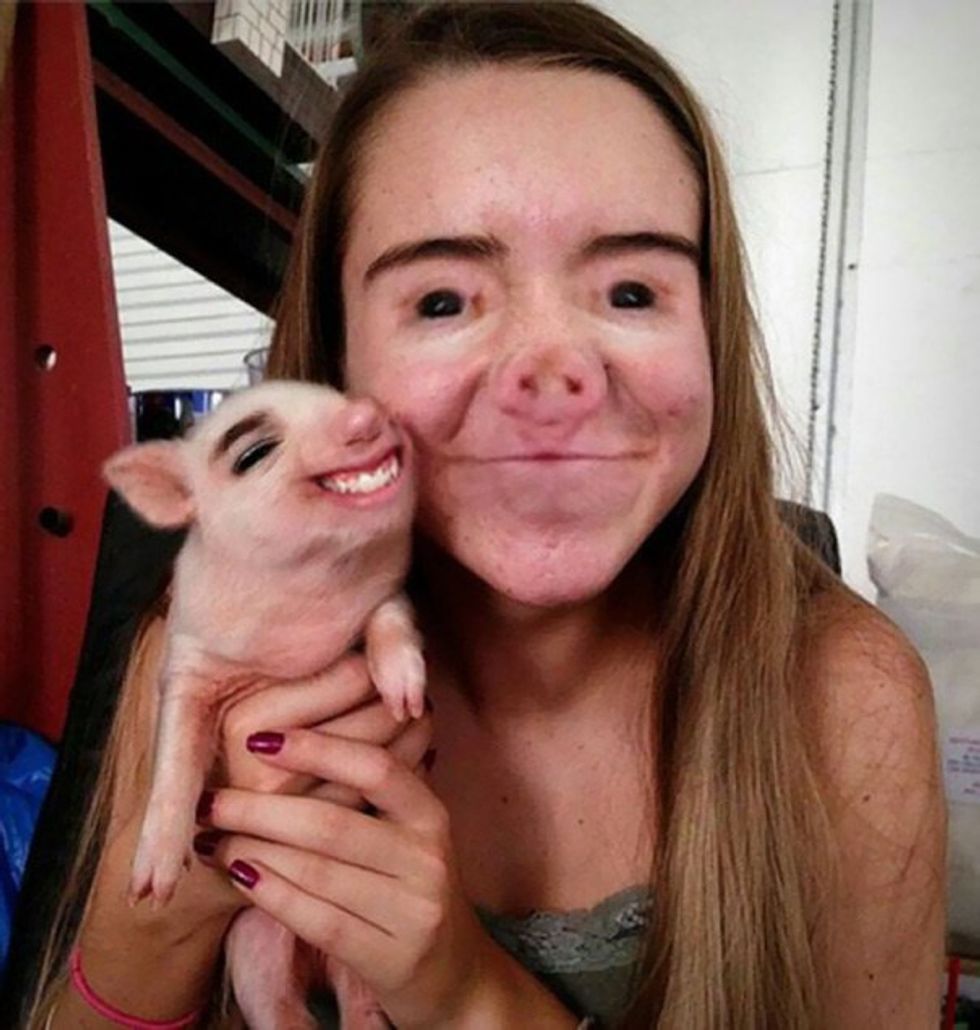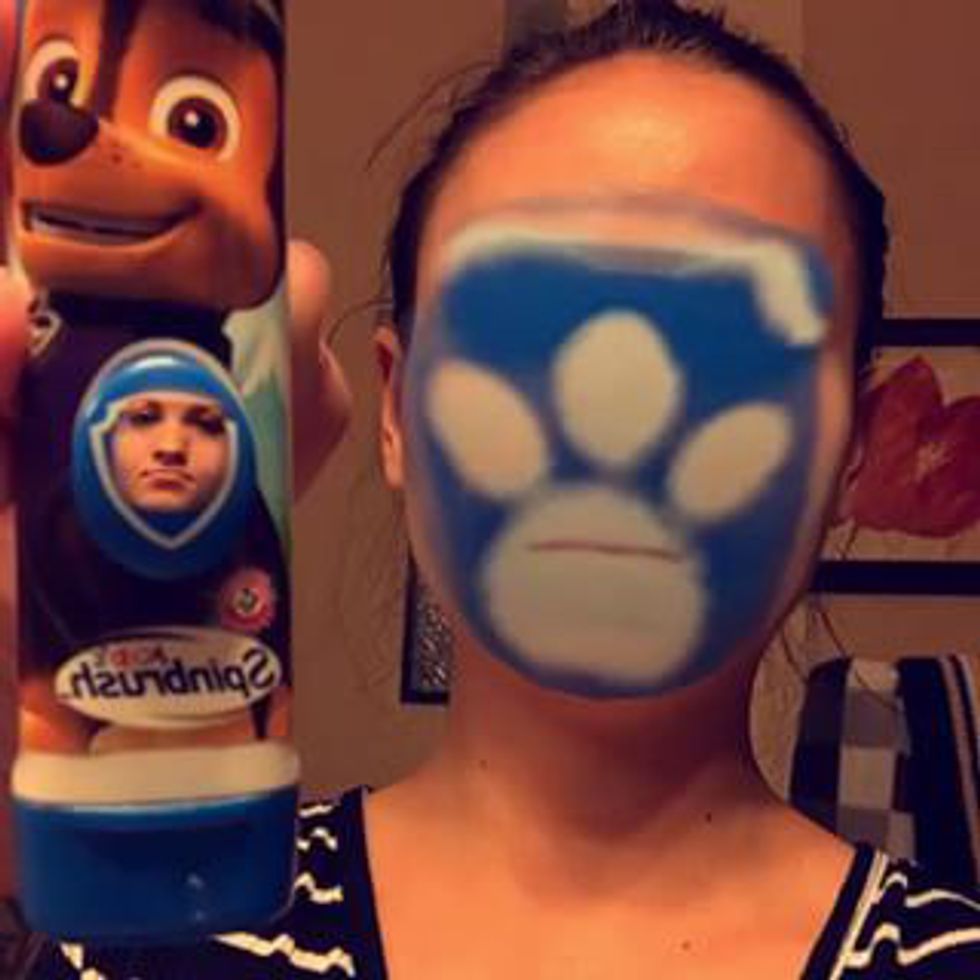 This is by far the best, and worst filter yet! This one is will let you swap your face with anything that resembles a face. This can be both hilariously funny and scary all at the same time. I could (and actually have) spend hours swapping my face with people, pictures, and any object that it will let me swap with. I give this filter a 10/10.