Fall is arguably the best time of the year. The weather gets a little chilly so that you have to break out your long sleeves and scarves, and you get to do great activities with your friends and family that you can only do during Autumn. This is a list of the ten best things about autumn.

1. The colors.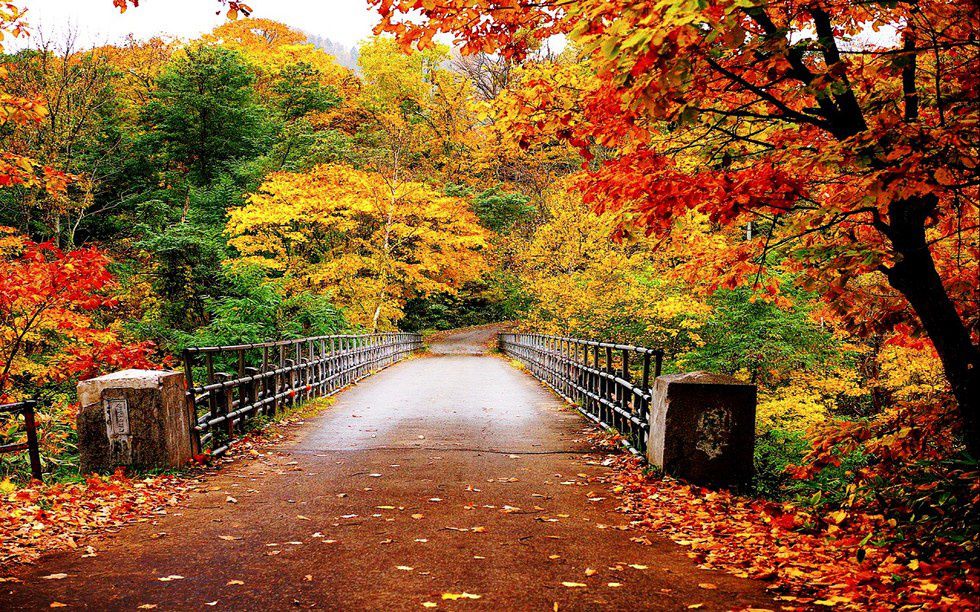 From green to yellow to orange to red, the colors of autumn seem to brighten the world a little bit.
2. The weather.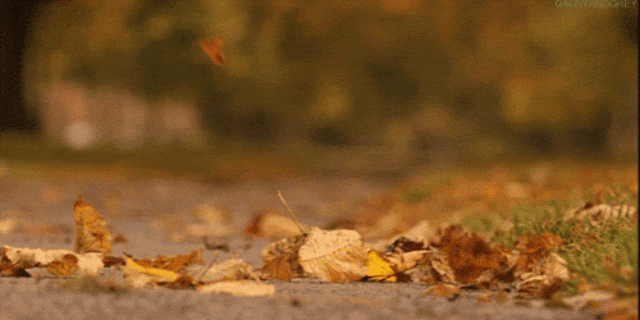 The light breeze and cool air feels great after a sweltering summer.
3. The clothes.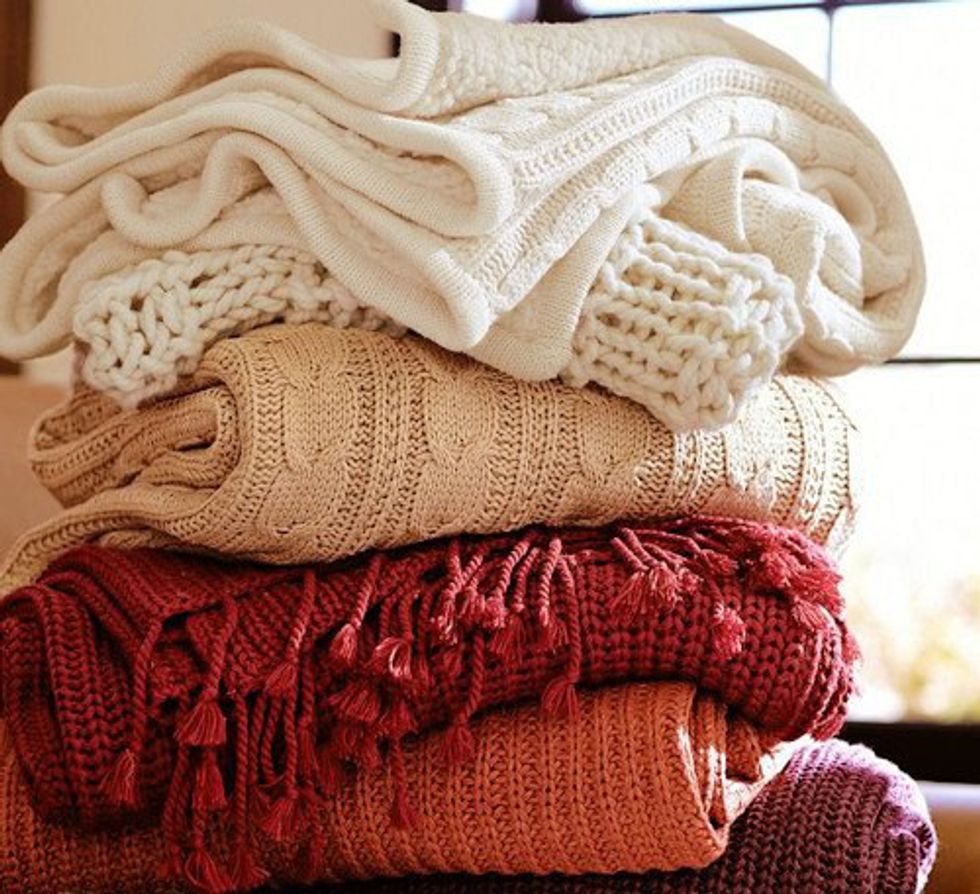 Chilly weather calls for long sleeves, sweaters, long pants, boots and scarves.
4. Candles.
There's something about the crisp Fall air that makes you want to light a candle that makes the whole house smell good.
5. Apple picking and pumpkin farms.
There's something satisfying about picking your own apples fresh off the tree and getting to choose your own pumpkin to carve.
6. Pumpkin carving.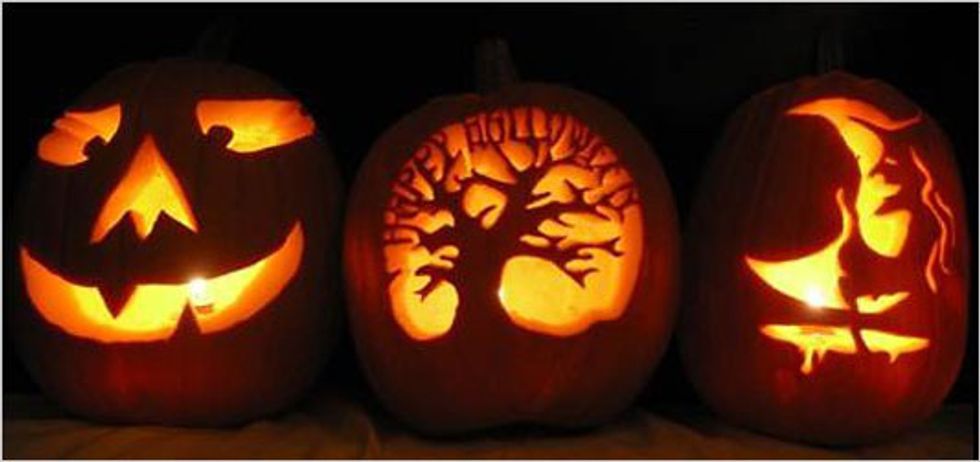 The best part comes after you scoop out all of the muck and actually get to start carving. Pumpkin carving makes everyone creative.
7. Seasonal food.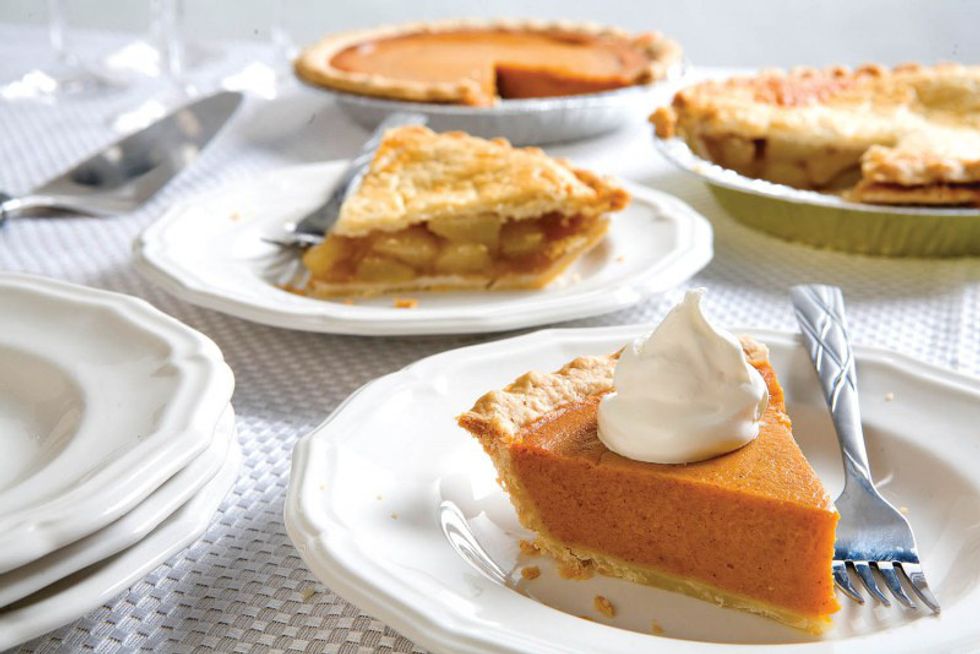 Pumpkin pie, apple cider donuts, apple pie, apple cider and even pumpkin spice lattes... Need I say more?
8. Holidays.
Whether it's Halloween or Thanksgiving, people come together to celebrate.
9. Football season.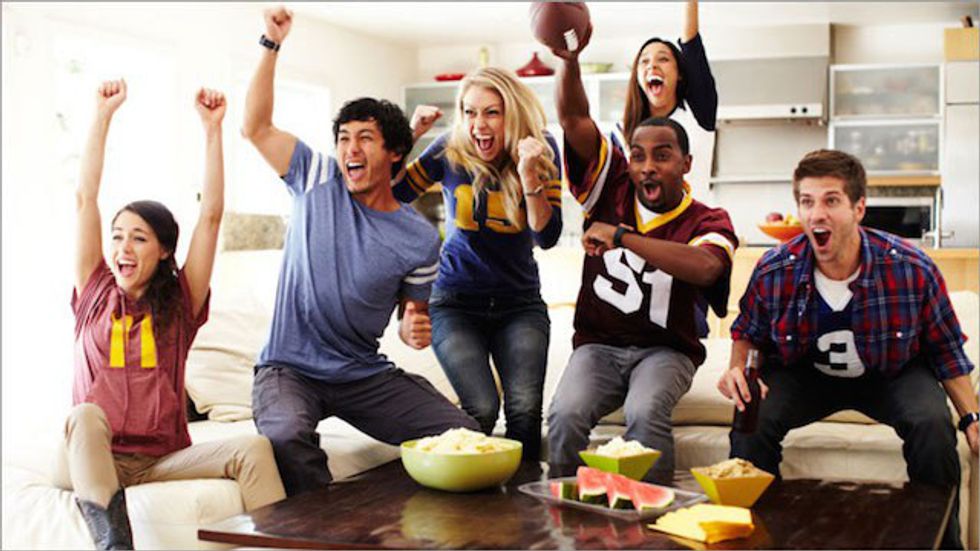 Whether you're at the game or watching it on TV, football brings people together.
10. Bonfires.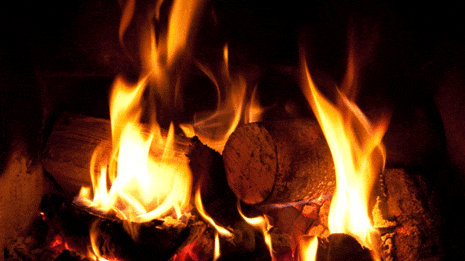 And lastly, bonfires really envelope the entire richness of fall as you huddle around the fire in the cool air with your closest friends.