1. The Royalty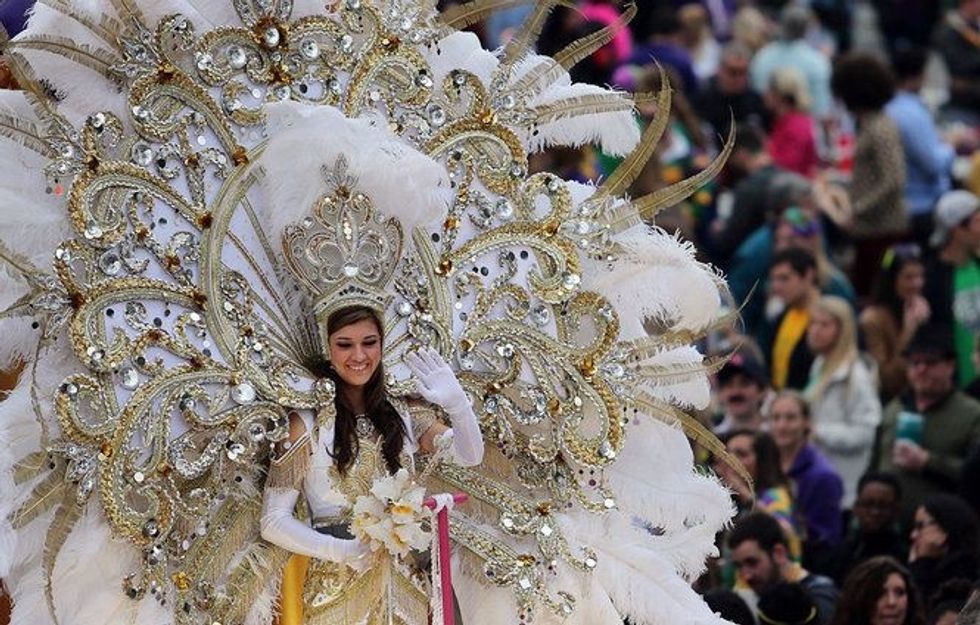 I've never actually been to a Mardi Gras ball as a spectator, but I've gotten to take pictures for them with my family's photography business. I'm always amazed by the vibrance of the festivities, the old money roots, and the extravagance of the designated royalty. Seeing the Krewes in their full glory on floats is truly breathtaking.
2. Floats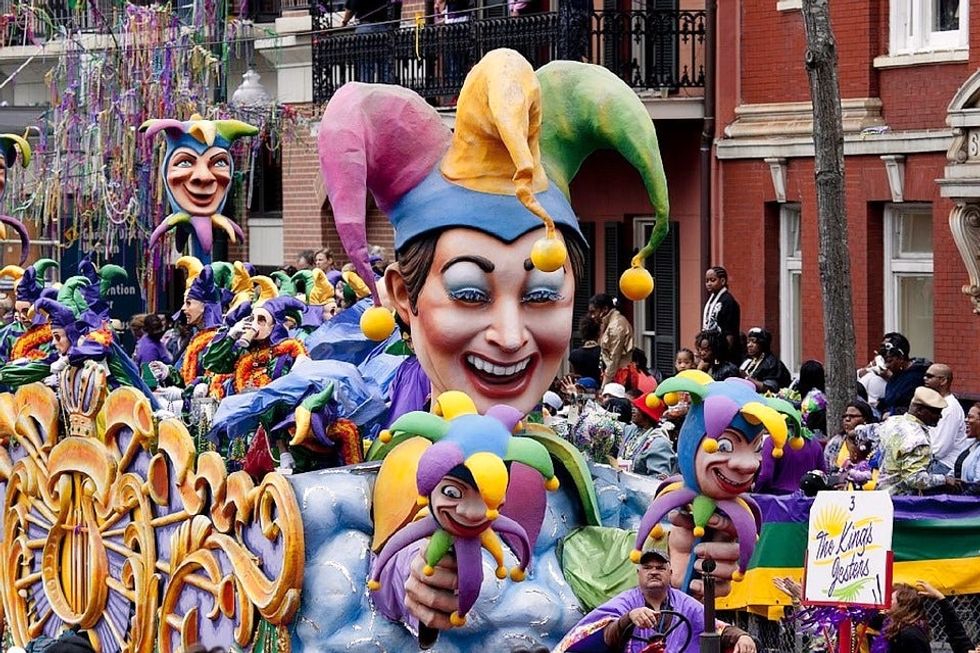 Pictures can't really do justice to the intense skill that is used to make them. Mardi Gras floats are towering, elaborate, full of life, and wonderfully designed. They can be satirical, historical, or just plain gorgeous, but regardless of their message, these things are astounding. As a local, sometimes it's easy to forget just how incredible they are, but these artists seriously deserve more recognition.
3. King Cakes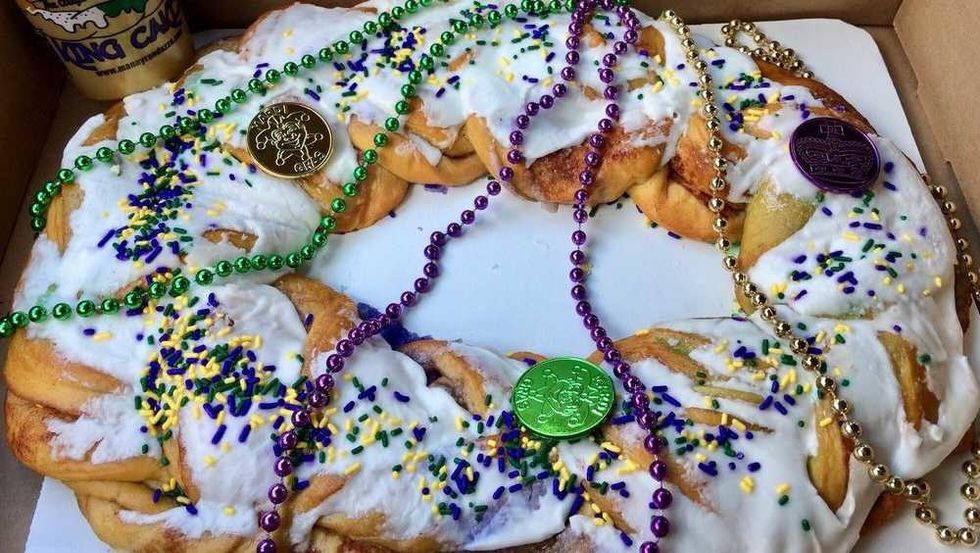 I hated these things when I was a kid, but now I could eat them for breakfast, lunch, and dinner. I love the fun rivalries between classic stores and seeing lines wrap around buildings at seven am during carnival season. These things pervade school lunches, parties, parade routes, and everything in between.
4. The Throws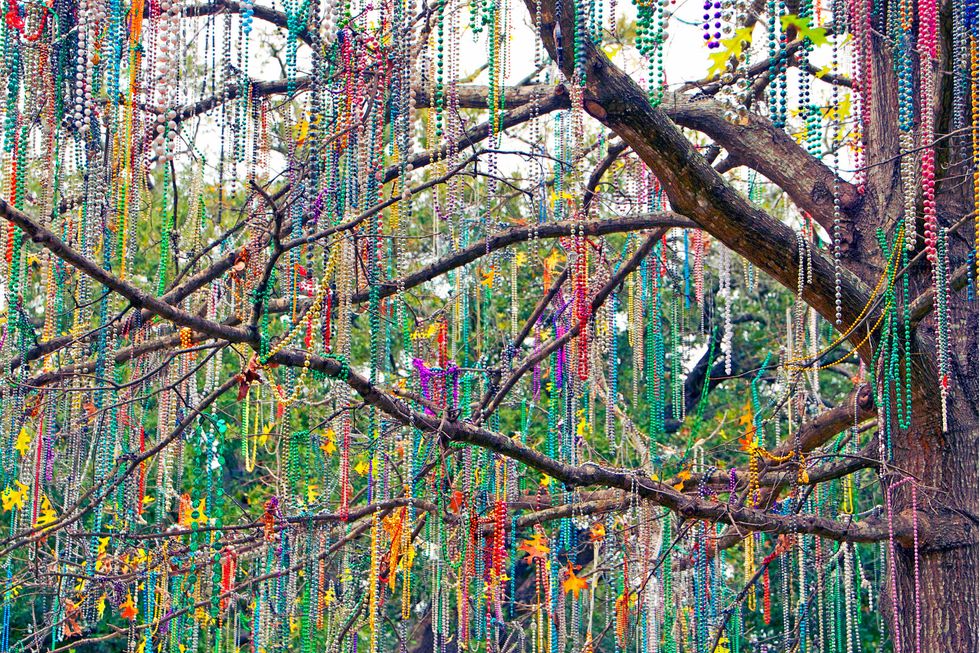 Mardi Gras Bead and Party Supply Stores | New Orleans
There's classic Mardi Gras throws with every parade: beads, doubloons, stuffed animals, swords. Certain Krewes though have their classic throws; Muses Shows, Zulu coconuts, Tucks toilets, Nyx purses, Bacchus cows, Thoth Egyptian masks. People fight tooth and nail to get these famous items, so be ready to defend yourself.
5. The Uptown Streets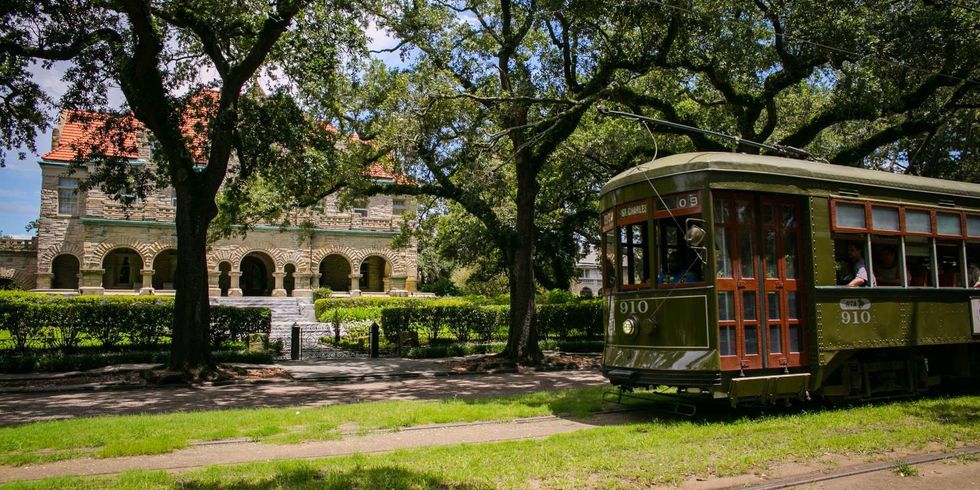 Aside from how beautiful these houses are and the trees that line the streets, the uptown area is party central. Shoutout to the food trucks by Amelia and Superior Grill for carrying me every year.
6. Dancing & Music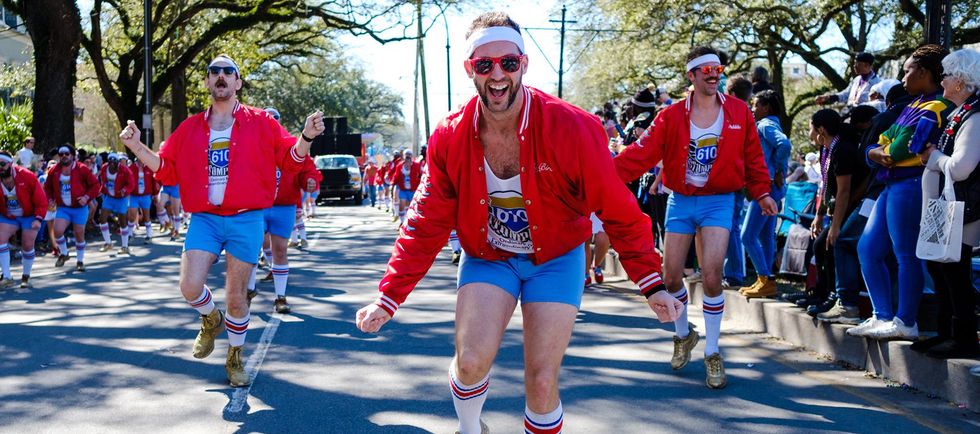 Do you have the moves? 610 Stompers hosting auditions on Aug. 10 ...
From the 610 stompers to high school dance teams to drunk moms on the curb, dancing fills the streets during parade season. Dancing to classic Mardi Gras bops on the neutral ground or sidewalk side is the best. Seeing high school bands marching (shoutout to St. Aug) and playing popular songs on their trombones is classic.
7. Celebrities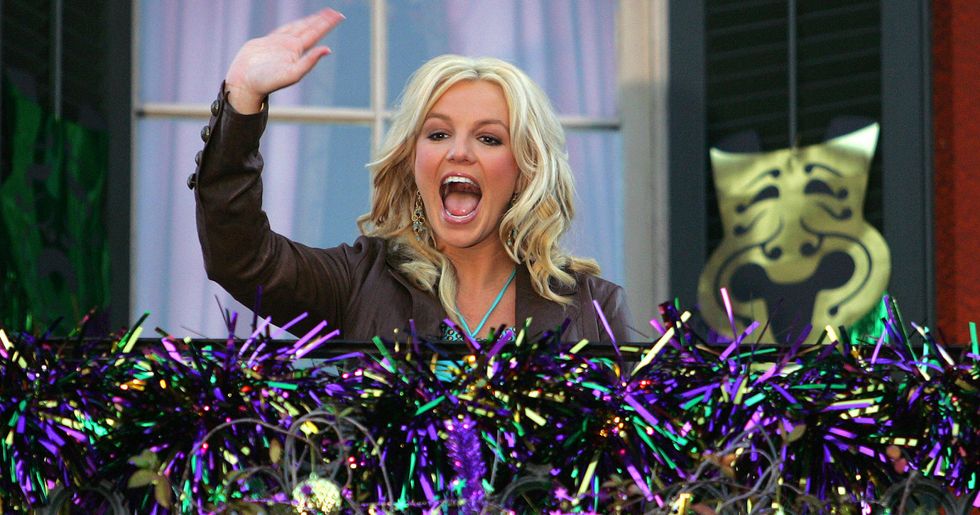 8569001 tracks_BritneySpears_getty
Mardi Gras: Celebrities in Parades | PEOPLE.com | PEOPLE.com
New Orleans is nationally acknowledged holiday. If you've never been, chances are you've wanted to go at some point in your life. Every year at the Endymion parade, one of the largest of the season, we have a celebrity ride on a float. This year, we have country singer Tim McGraw. In the past, we've had Britney Spears, Pitbull, Flo Rida, Kelly Clarkson, and Carrie Underwood (and that's just the last ten).
8. Mardi Gras Holidays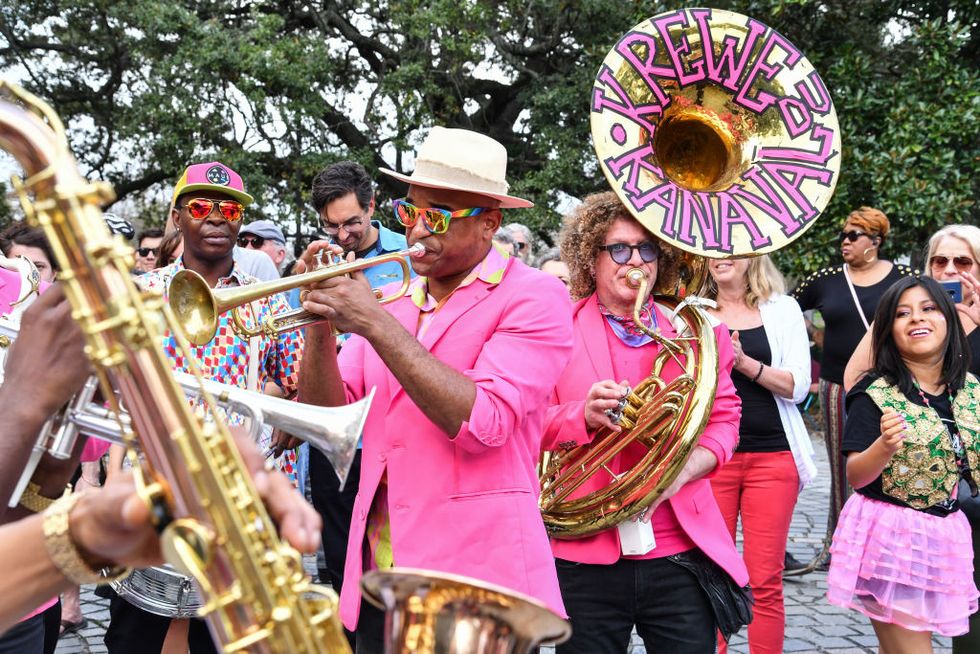 Mardi Gras 2019 - February 22, 2019
This is one thing I miss about living in Louisiana. Being in high school and getting an entire week off to party>>>>
9. The spirit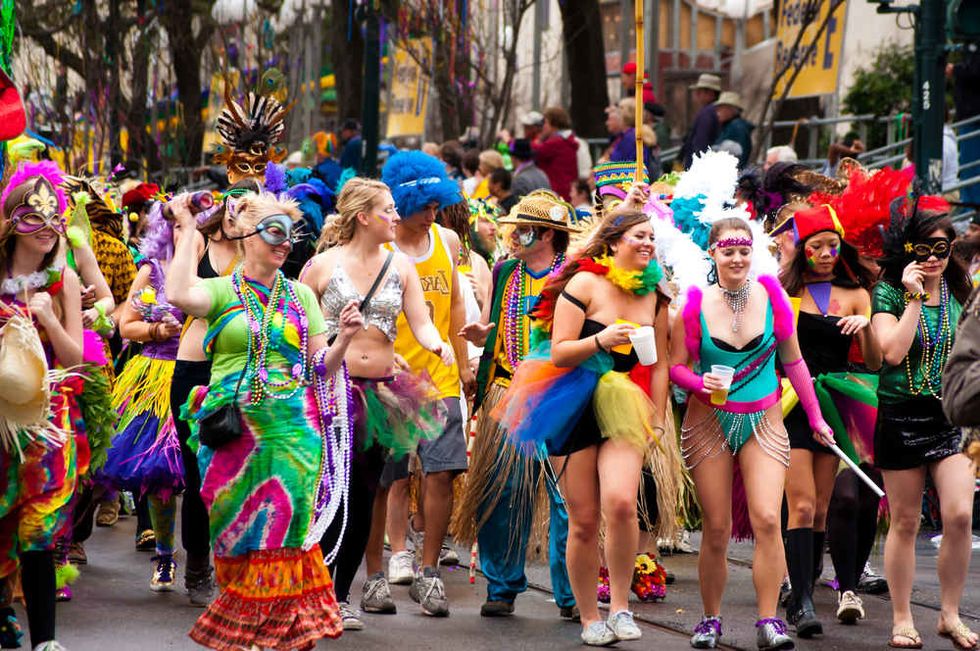 I don't have the words to truly describe the energy of this city. Mardi gras brings out the absolute best in everyone. People are decked out from head to toe and taking in the pure joy of this celebration. No one cares what you look like or how you're dressed. Everyone just supports you and loves you anyway. No one parties like NOLA, and I wouldn't trade my childhood there for anything.
10. Doing it all over again the next year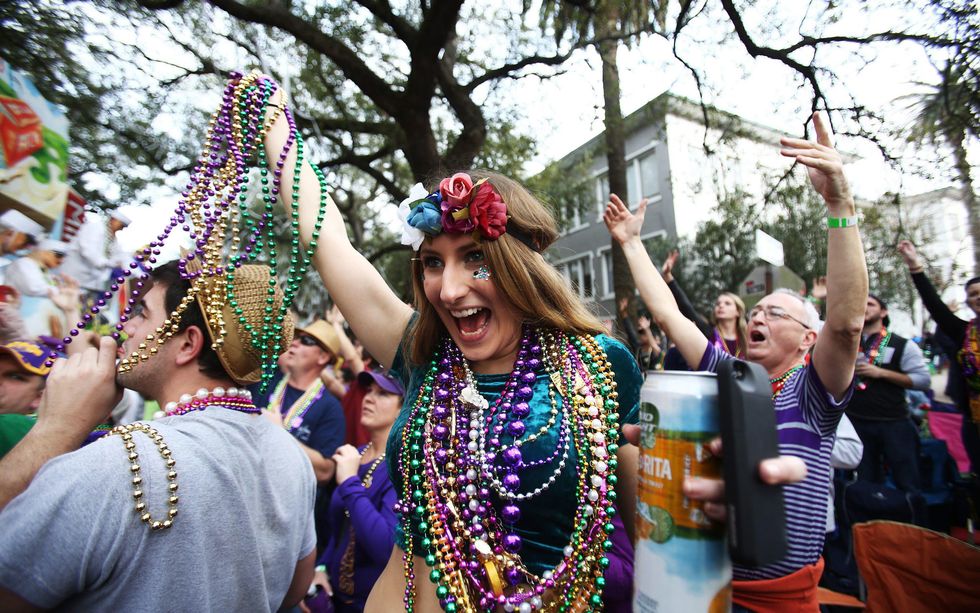 I think this speaks for itself.
Mardi Gras, I'll see you this weekend ;)))