Dear Dad,
Being a college student has put a toll on mine (your) bank account. So, instead of buying you an expensive gift that would come out of my (your) pocket, I decided to thank you for everything, instead. Thank you for...

1. Being so patient while teaching me how to drive a car, and not getting too mad at me when I totaled it.


2. Being Santa Claus, the tooth fairy, Easter Bunny and my ATM.
3. Making the best bacon and eggs on Saturday mornings.
4. Supporting me through during softball, basketball, cheerleading, and any other sport I attempted.
5. Letting me keep chickens, goats, rabbits, chickens, and all the animals I brought home from work.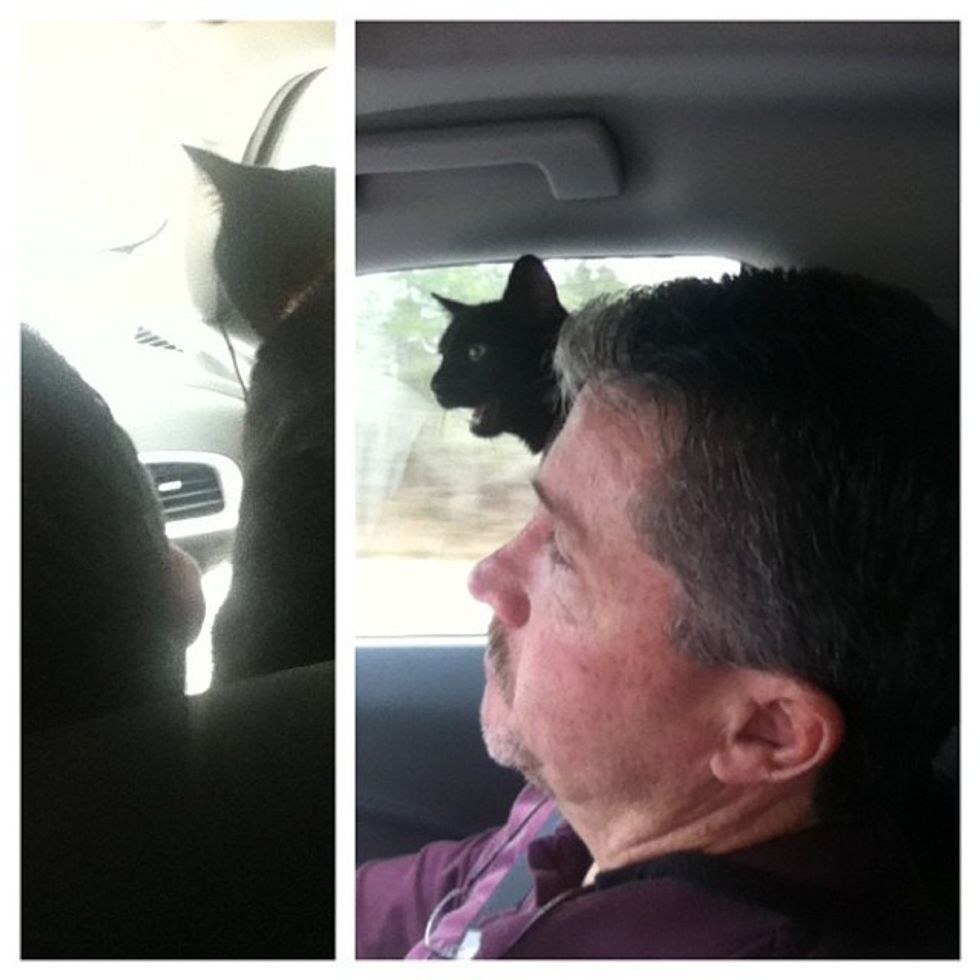 6. Paying for my pageants, dresses, hair, makeup, shoes, and anything else I could think of.
7. Embarrassing me in front of my peers, you taught me who my real friends were.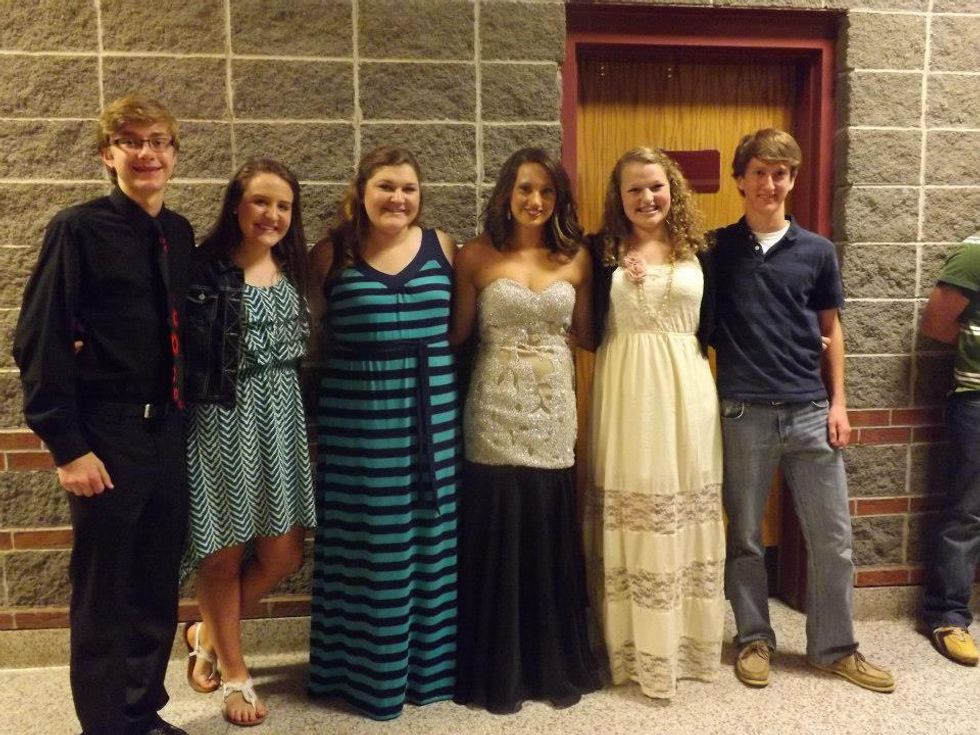 8. Taking me to school so I did not have to ride the nasty school bus.
9. Letting me make fun of you over Snapchat.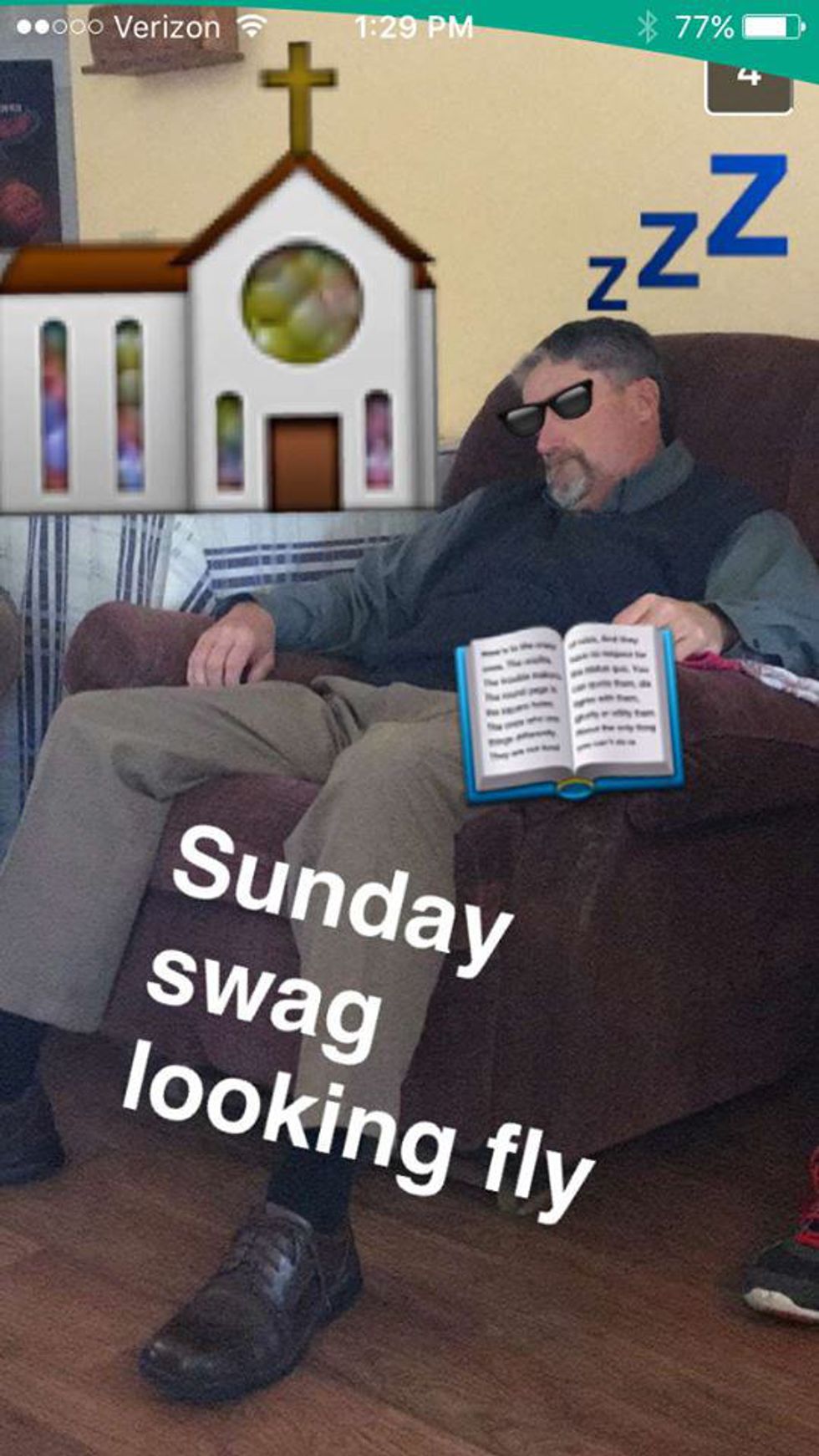 10. Taking me on that hiking trip, you taught me patience, how to treat the environment, and how to pee in the woods standing up.
11. Letting me pick out what clothes and shoes you could wear so you would not "embarrass" me.
12. Scooping goat poop out of the pen at the fair because you knew I was tired and stressed.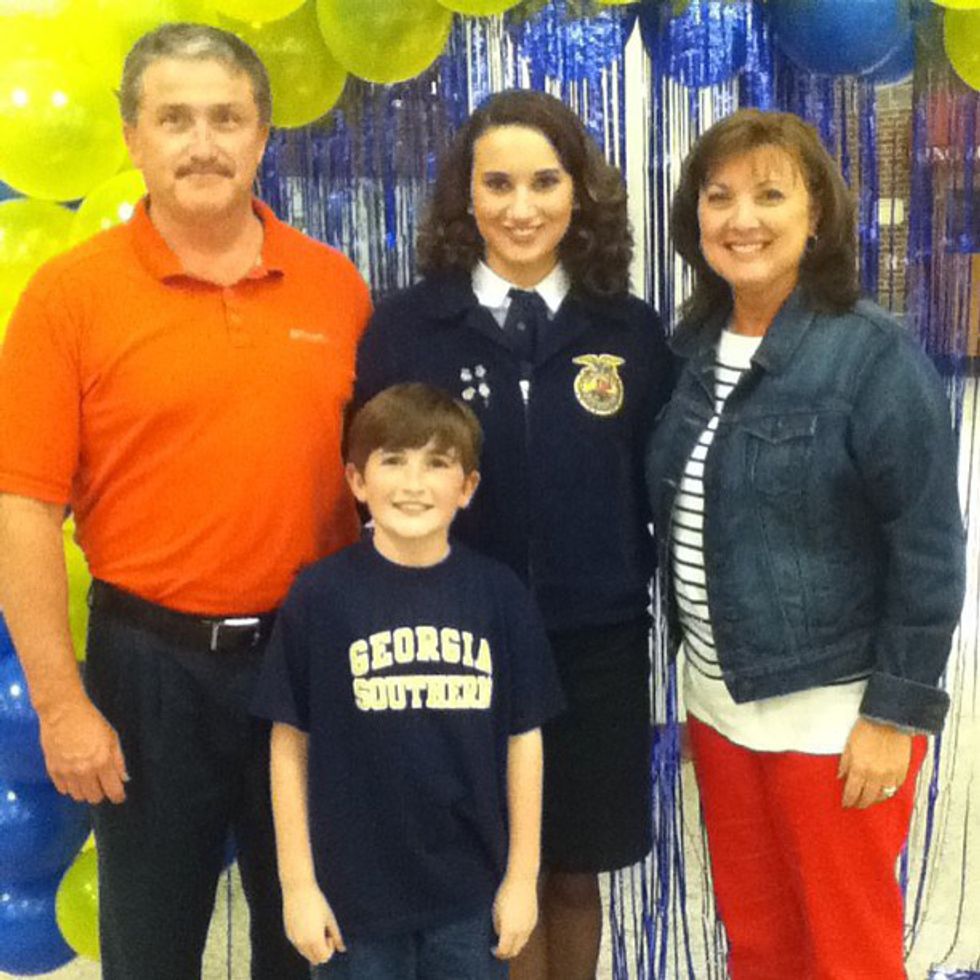 13. Teaching me that it is OK to be myself.
14. Buying junk food for me even when you knew that it wasn't good for me, then taking me to the gym to work it off.
15. Fixing my shower and toilet all the time with only saying a minimal amount of choice words.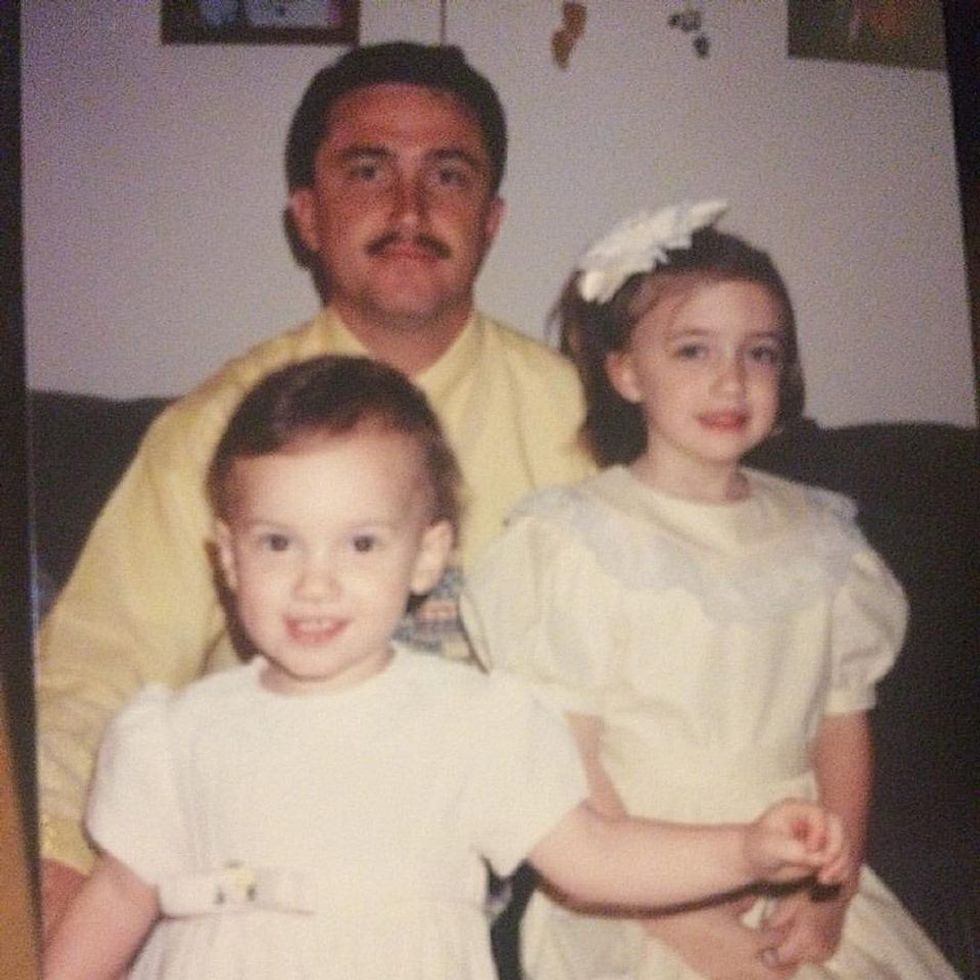 16. Moving the frogs off the porch and killing all the roaches and spiders that came my way.
17. Teaching a man of God is supposed to be and how he is to love his wife.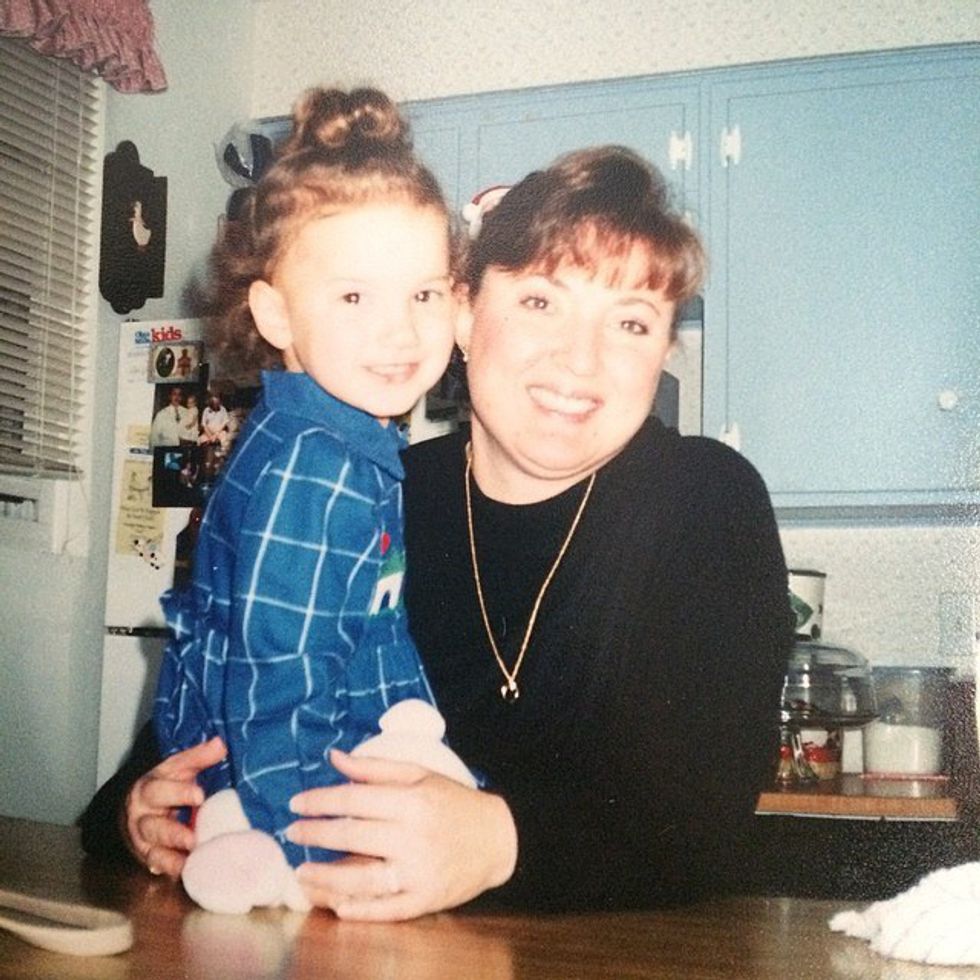 18. Sliding down the hallway in socks with me (even Mom said to stop).
19. Letting me pull the wishbone first.
20. Letting me do what I wanted to do, learn from my own mistakes and then saying, "I told you so."
21. Loving me unconditionally.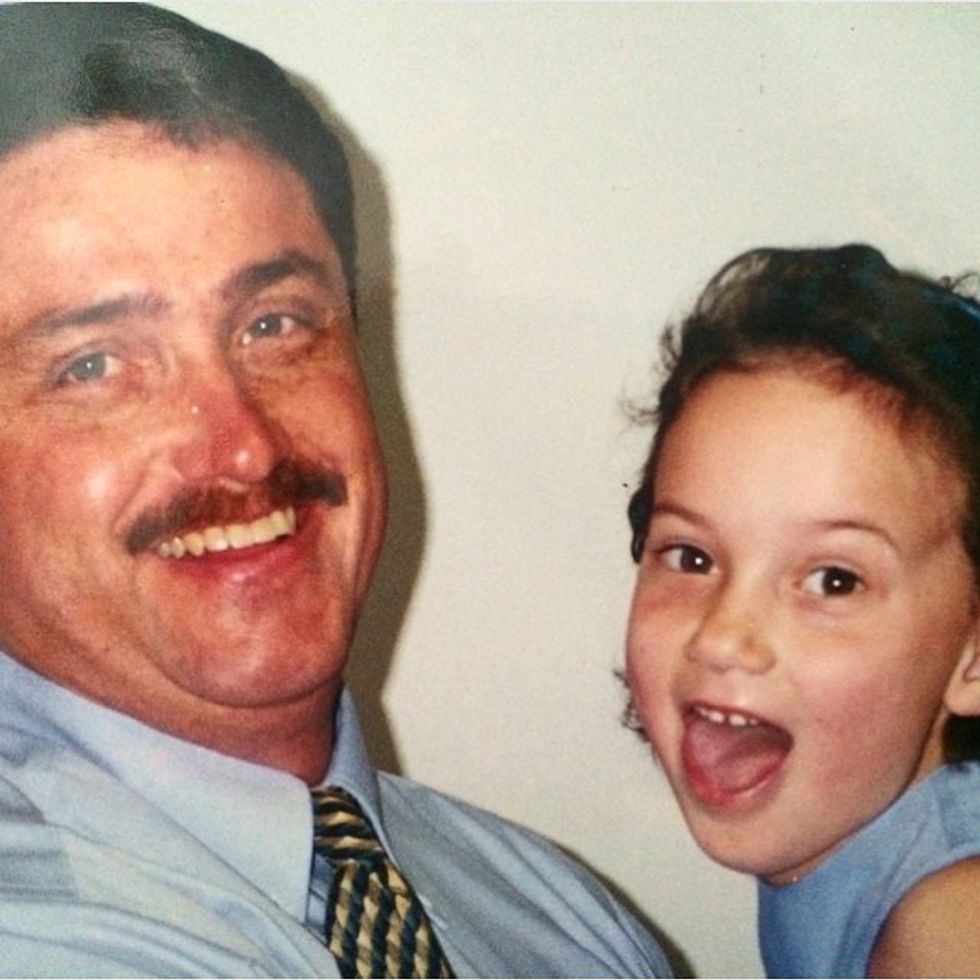 Love,
Leslie Anne Lamb (your favorite child).