I'm sure every college-aged guy or gal knows the feeling of working in customer service. Whether it be in retail, the food industry, or on campus; we have all bit the insides of our cheeks and put on that fake, customer service tone of voice. It pays the bills.
I settled for the food industry long ago, starting as a Sandwich Artist at Subway.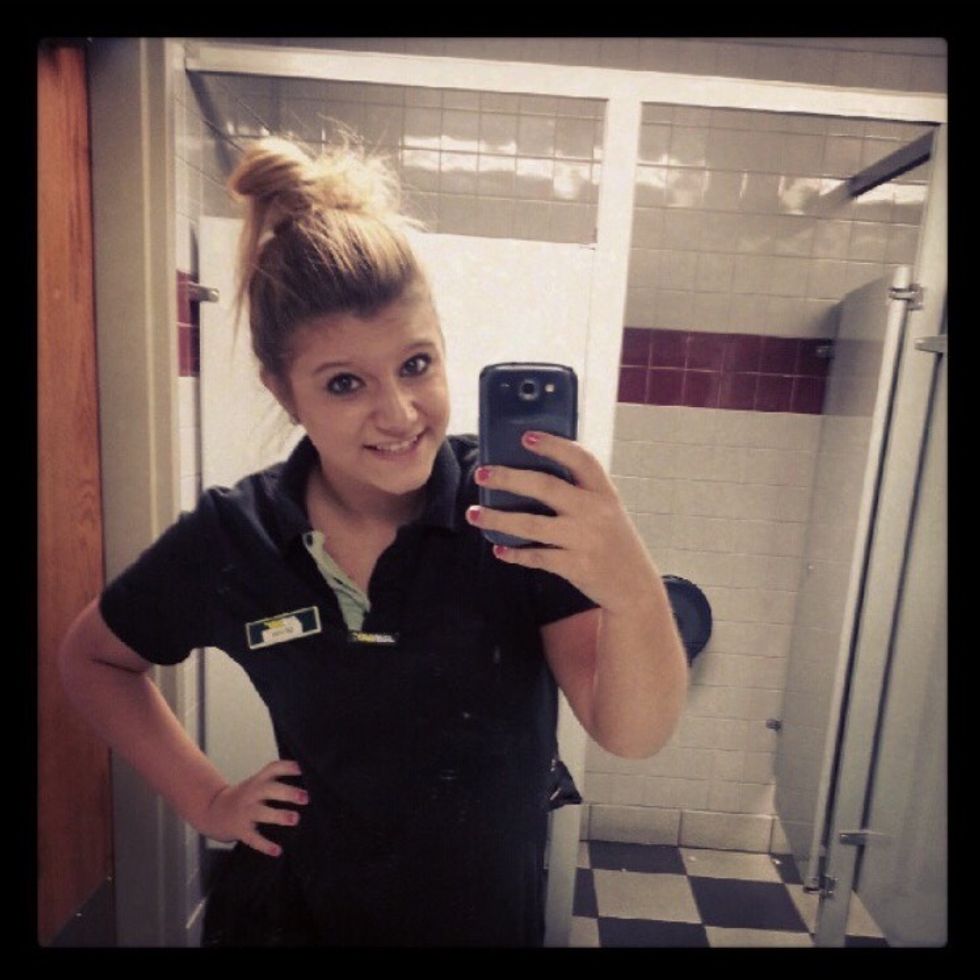 Keep in mind that this Subway was inside a Walmart so I learned how to deal with difficult people fast. I am grateful for those stupid questions and hard-headed grocers, however, because it strengthened my critical thinking in times of stress. It forced me to practice my wit-- think on my feet-- in a professional manner.
This became especially useful when I was offered a position as a hostess at a fancy seafood restaurant. This restaurant is in the "boujee" side of town. The couples who live on the "Streets of Dreams" dine there. U.S. Senator Ron Wyden dines there. I once went out with a man who lived in a gated community inside a gated community, who dined at this restaurant.
And who is more difficult than the boujee?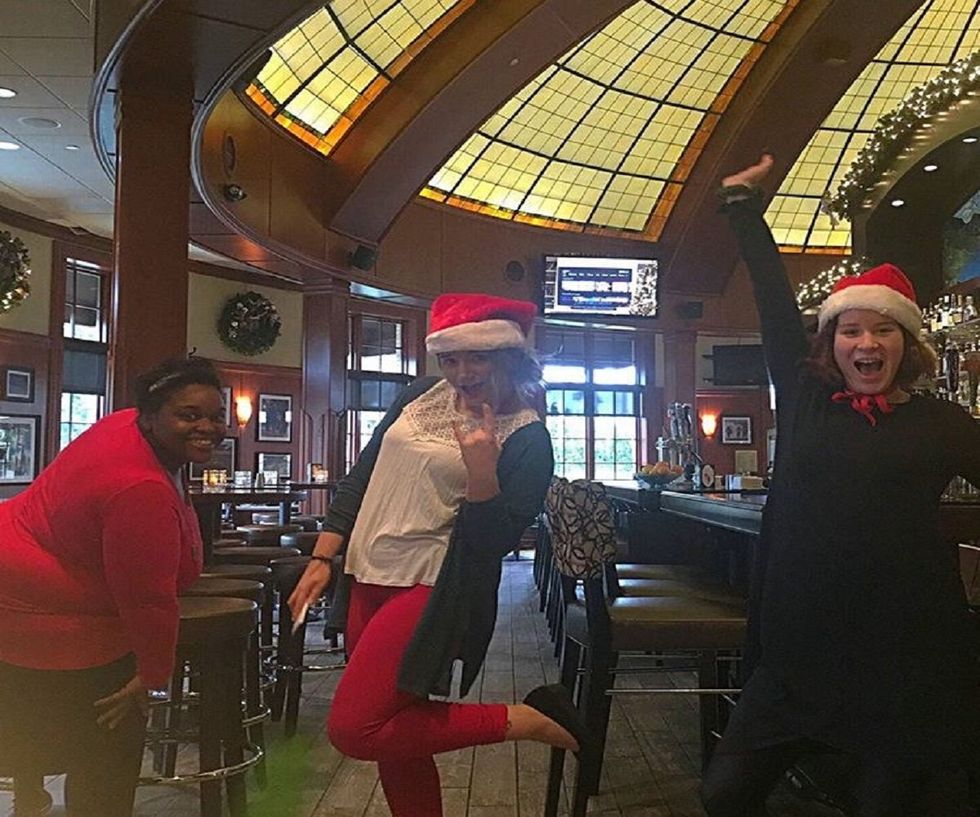 My personable attitude, quick decision-making skills, and ability to articulate exactly what's going on, to guests, made me the perfect "eyes and ears of the restaurant," as they say. This opportunity taught me etiquette, food and wine knowledge, as well as professional language; which allows me to sound polite whenever I turn it on.
That experience translated over perfectly when I decided to become a server at a vegan restaurant.
I had drunk just enough of the customer service kool-aid to be the ideal server. I am always guest first. So guest first that I will be 100% honest about bad tasting food, problems in the restaurant, or issues within corporate. This gains me the respect of my guests.
This leads to tips.
Tips pay the bills.
Working where I do puts me in close contact with vegan activists and local charity organizations. We host fundraisers like our latest "Cookies For A Cause," which allows our customers to vote for a charity, which we'll donate a portion of the earnings to, each time they purchase a cookie. These charities include Water.Org, Action Against Hunger, and Farm Sanctuary.
Without this server job, it would not be so easy for me to be involved in what I'm passionate about.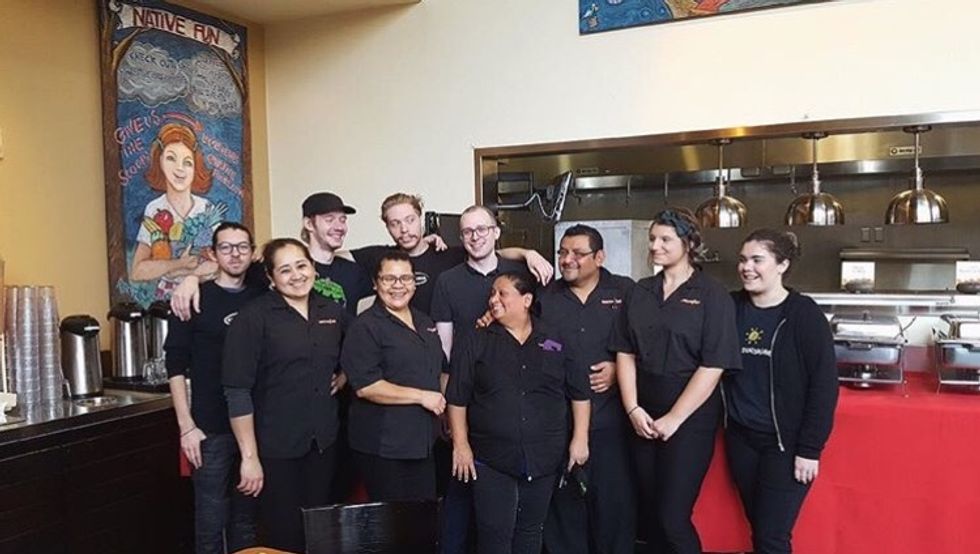 Allowing that passion to seep out of me and into my work is what got me my latest opportunity. Eventually, there comes a time when entry-level jobs feel as though they "don't cut it." Whether you want financial freedom, a richer resume, or are just craving a change; most people leave restaurant jobs.
I expressed my need for a change to a regular guest at my restaurant. It just so happens that he works for the #1 Power Broker by Brand Real Estate Office, Keller Williams Realty. This real estate franchise is the happiest company to work for, according to the Forbes 2018 list.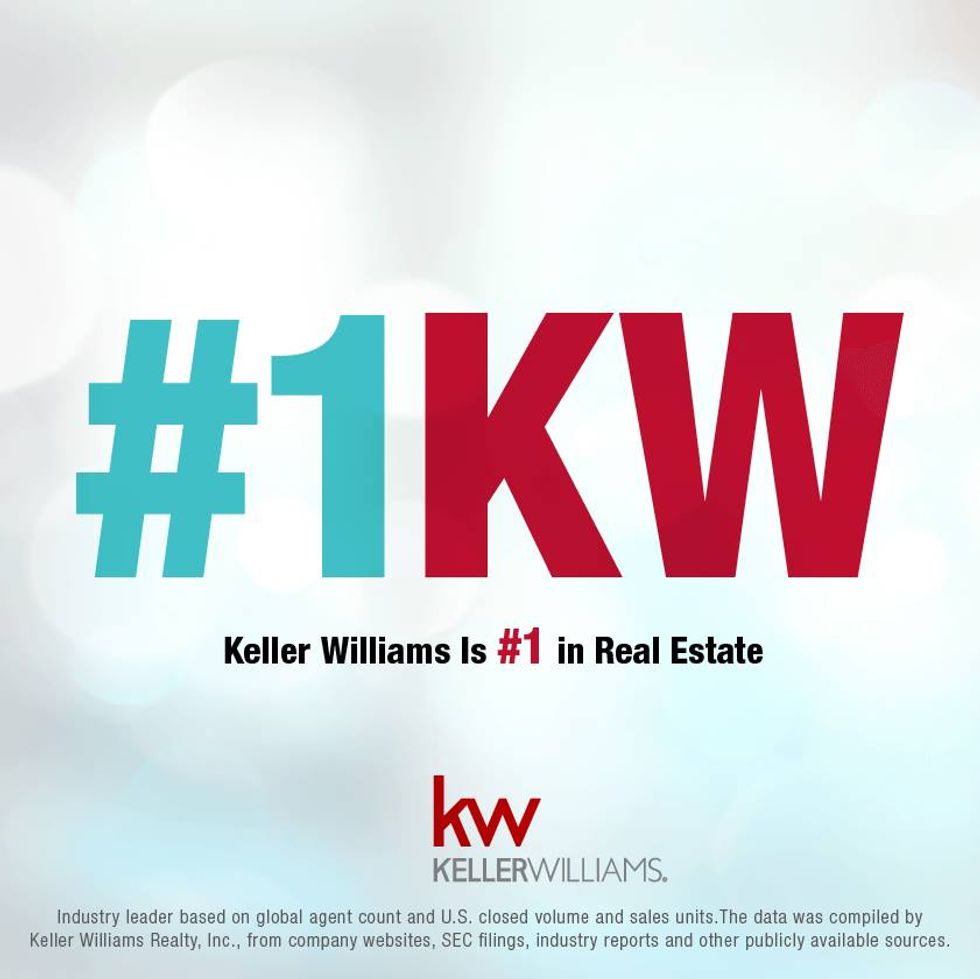 Due to my extensive knowledge in working with people, I was offered a position as an administrative assistant for a real estate group in Portland and am on my way to becoming a licensed real estate agent — all thanks to my training in customer service.
Most jobs that we see as our future careers are really in the relationship business. Nearly everything we do requires interaction with a boss, a buyer, a seller, a client, a coworker, etc. Start training for those relationships now.
Drink the customer service kool-aid. It pays going down.