Dear Friend,
Thank you, thank you, thank you.
Thank you for always being there. While we may not see each other every day, or even every month, I know, without a doubt, you are there for me.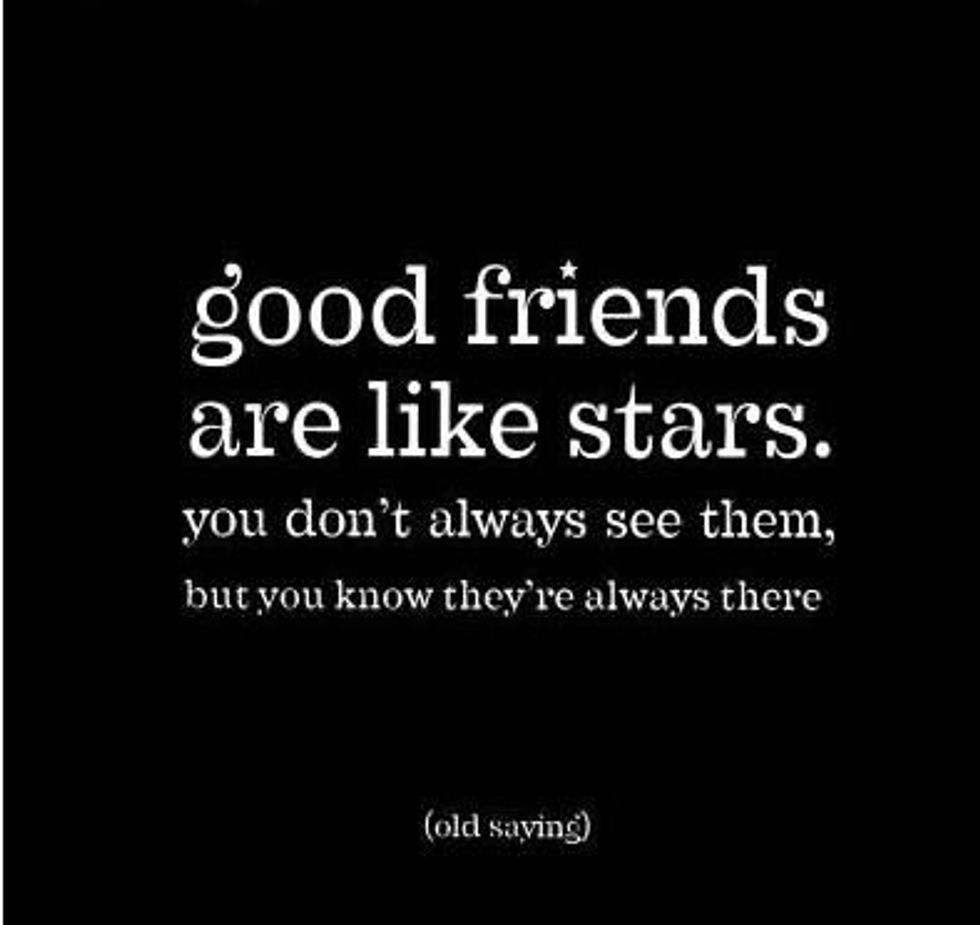 Thank you for the ability to always pick up right where we left off, and always knowing just the thing to cheer me up when I am down.

Thank you for making me laugh, for hearing me vent, and for letting me cry on your shoulder.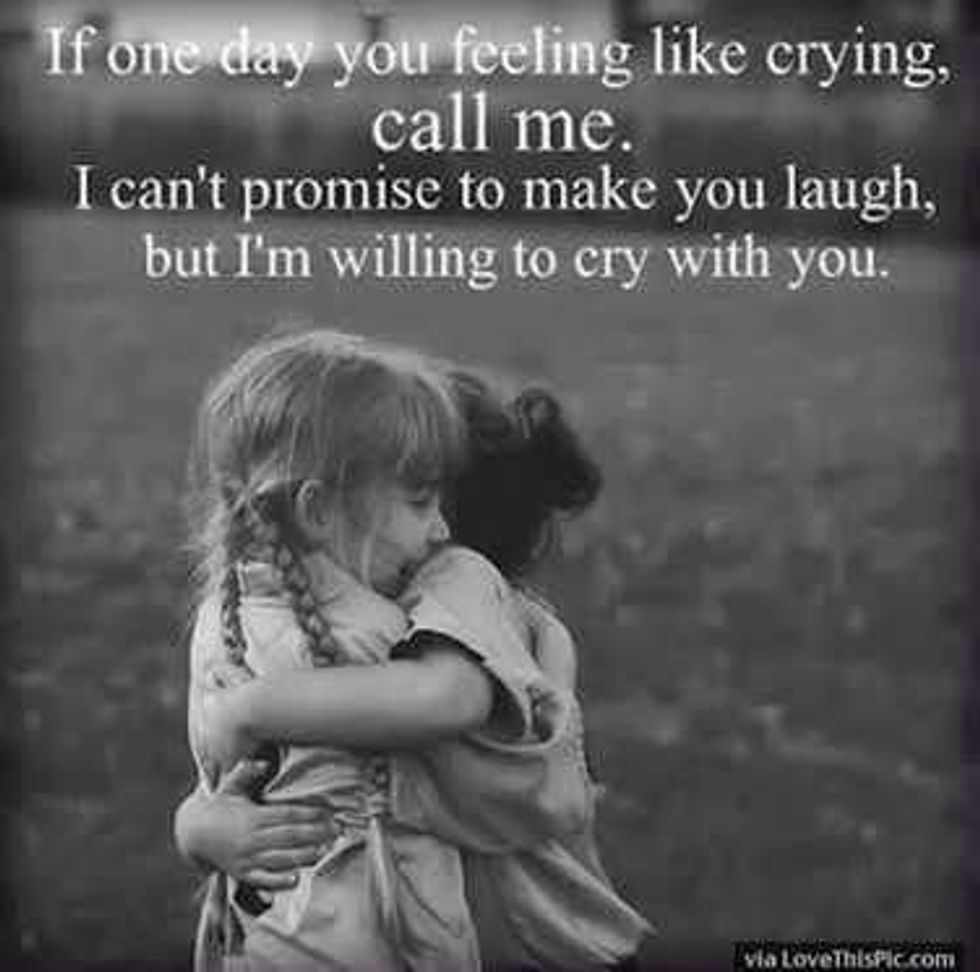 Thank you for our phone calls, texts, and Facetimes for when we can't meet in person, and for homemade spotify playlists, made especially for me.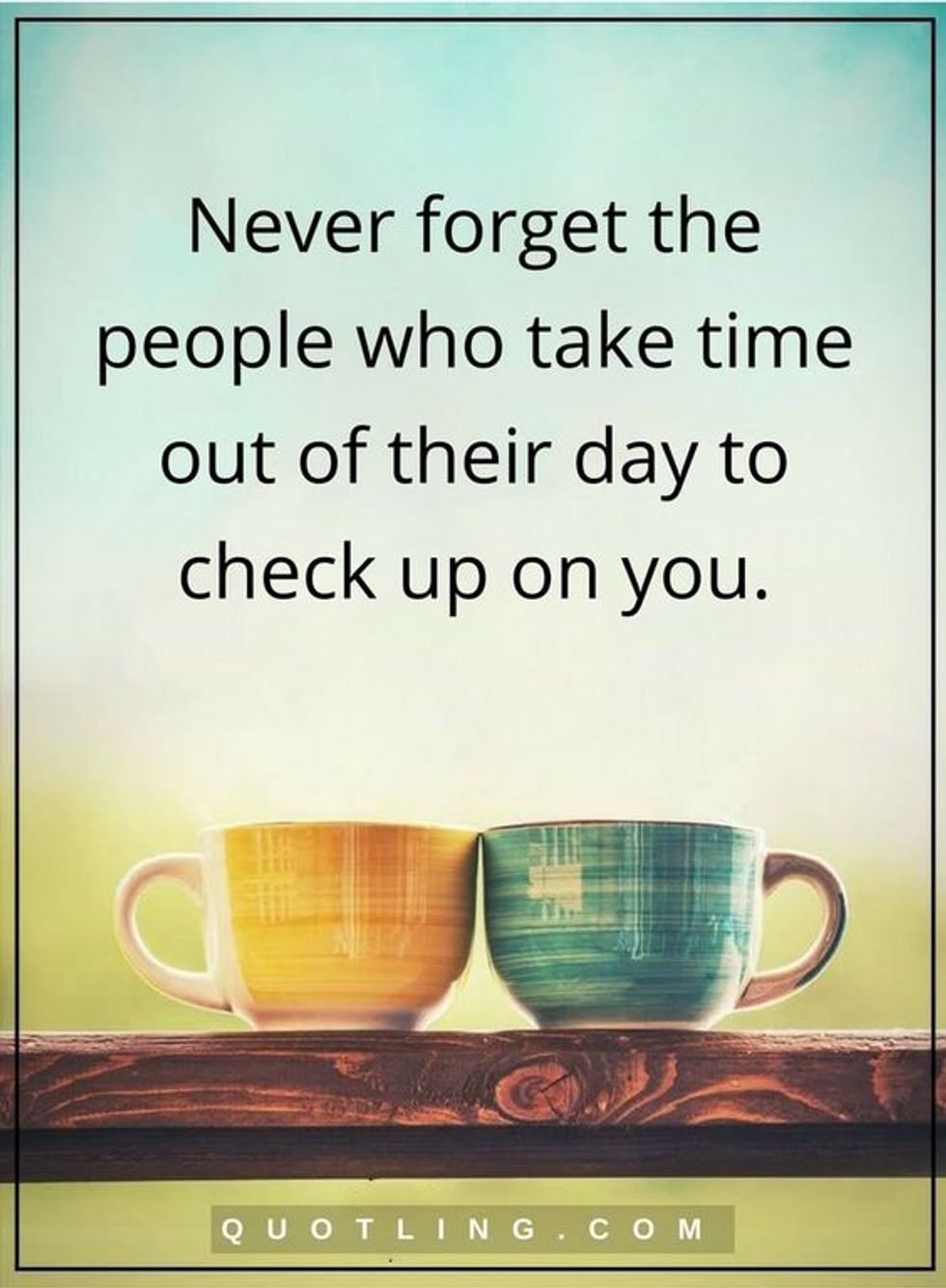 Thank you for spur-of-the moment beach trips, weekends, concerts, and just hanging out.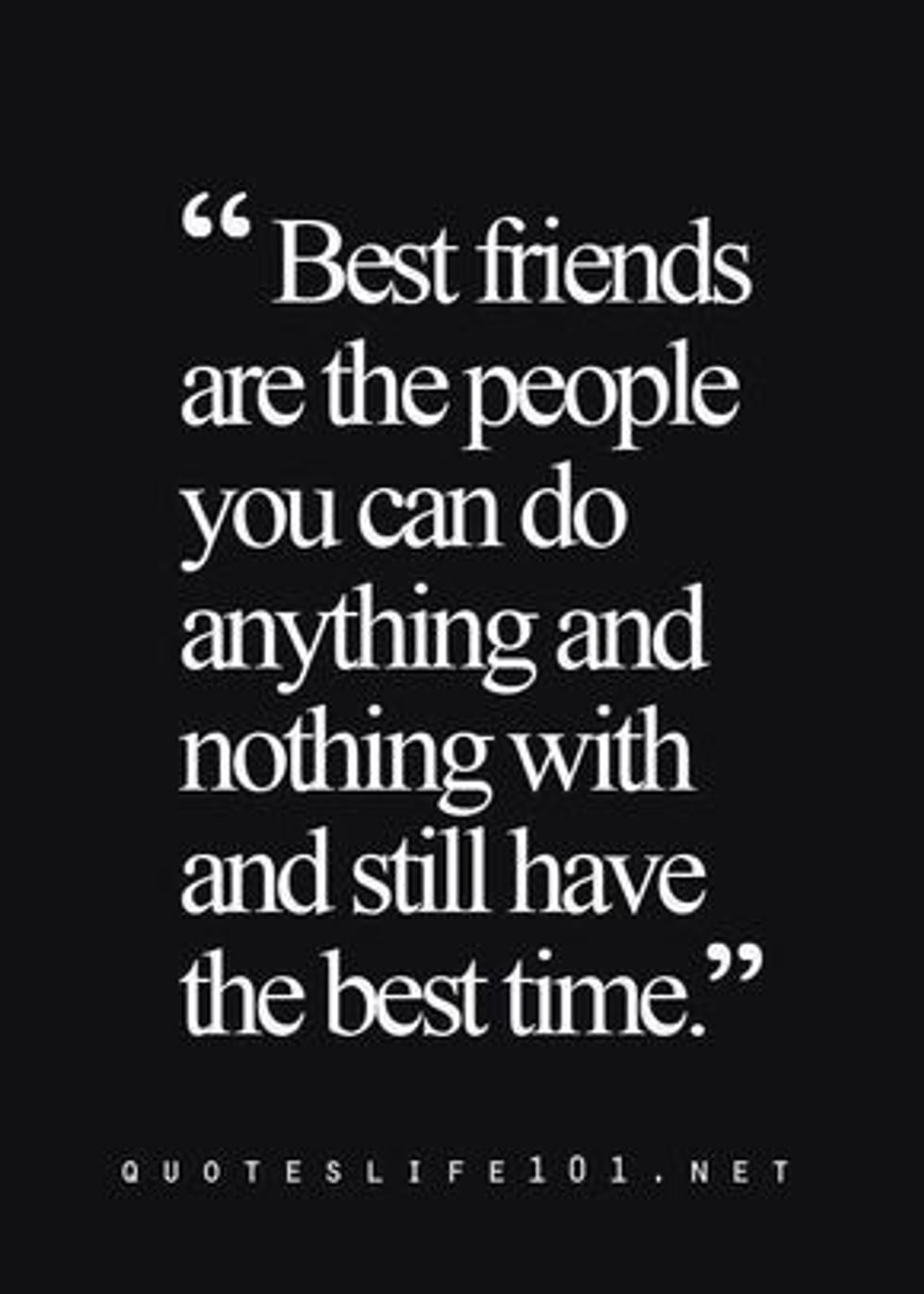 Friend, I appreciate you so, so much, and I cherish our friendship. I am so proud of everything that you have done, all that you have accomplished, and the person I have had the pleasure of growing up with. I don't know what I would do without you in my life, and I look forward to a future filled with so much more fun.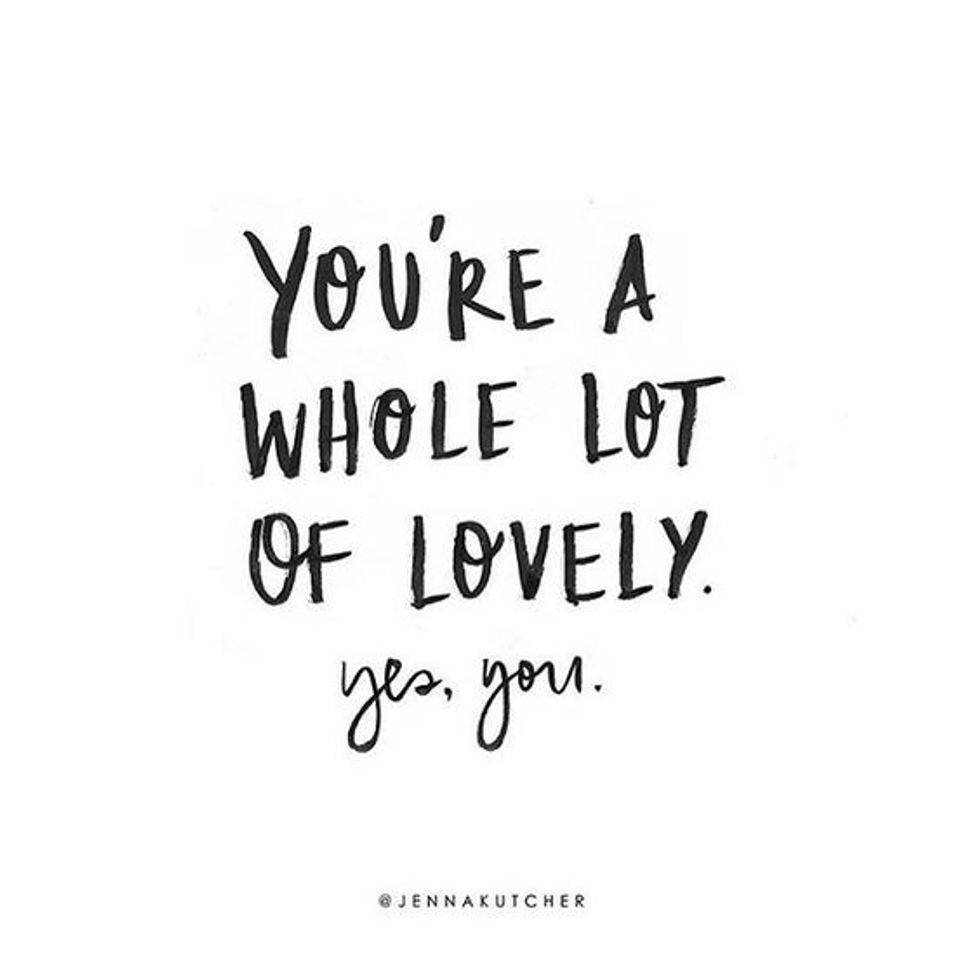 There is so much more I could say, because I just love you so much. But I will leave it at this: there's nothing like a childhood best friend, and I am so glad that you're mine.
Love,
Your friend