The holiday season is coming to an end and the new year is now upon us. With every new year comes a "new me", and this year I want to tell you both how grateful and thankful I am for everything you do for me. After 18 years of living, here is what I want to say to you guys:
1. Thank you for the morning texts.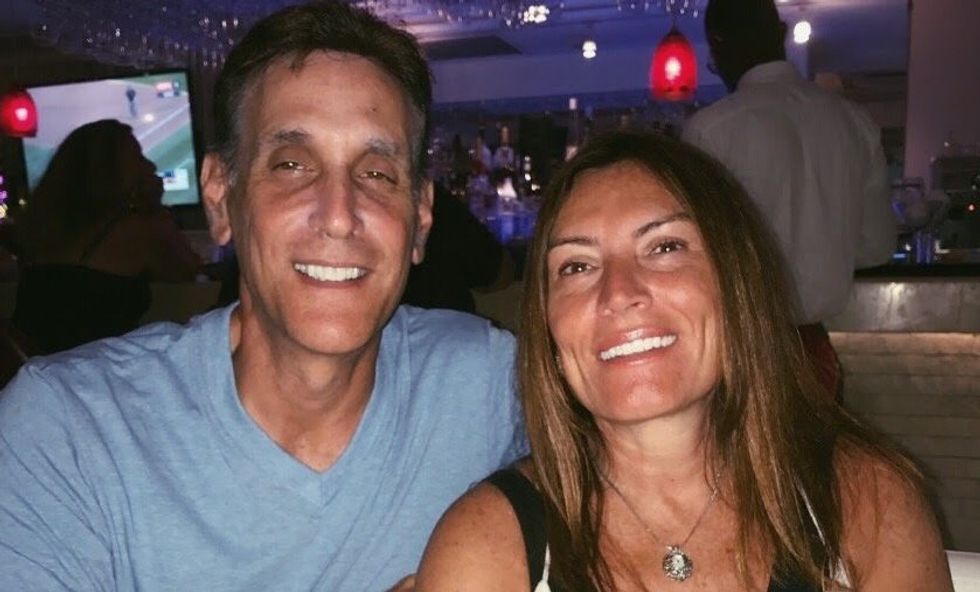 Though something small and done out of habit, they really do make my day. Dad, even when you confuse your "good mornings" with "good nights" on your flip phone, I can't help but smile and think about how lucky I am to see a new day with the people I love. Mom, I want you to know that I do read your morning quotes and inspiration, and I appreciate how you take the time out of your day to make mine a little a bit better.

2. Thank you for listening to me cry on the phone.
It's hard being away from you guys in college, and even if it doesn't seem like it, I miss you both more and more every single day. Whether it's about boys, school, or if I'm just being an emotional and over-dramatic teenager, I can always count on you guys to answer the phone and solve any problem I have.
3. Thank you for paying ridiculous amounts of money for me to get an education.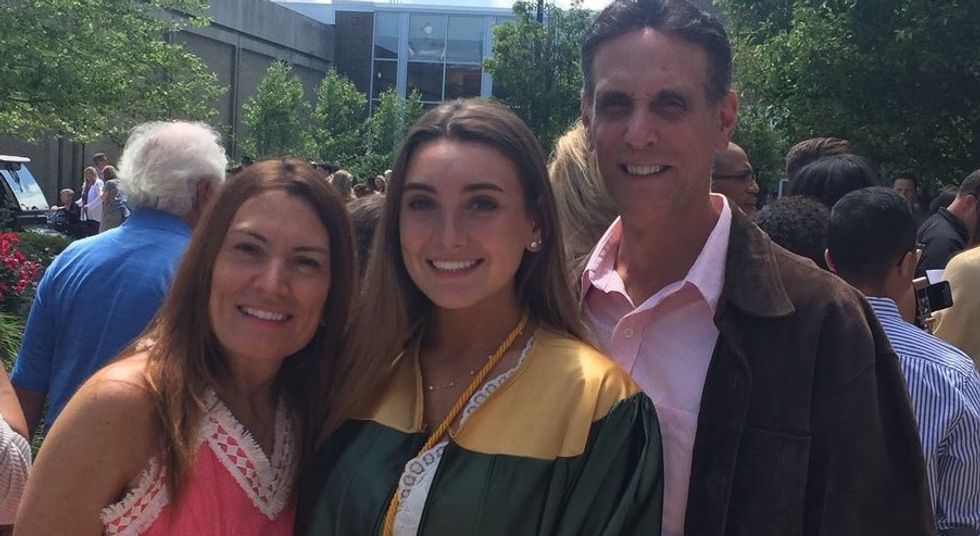 I see a lot of my friends struggling to pay for their education and taking out absurd loans; I could never picture myself in that position. Thank you for letting me go to a private high school; you easily could've said no and made me go to the public school around the corner. You spent thousands and thousands of dollars just so I can go to the high school I wanted. Thank you for letting me apply to any college I wanted, and finding a way to send me to my dream school. I never ever express how much this means to me, and sometimes I may seem like I take it for granted, but without you guys, I definitely would not be living out my dream, having the time of my life, and becoming the person I am today.

4. Thank you for both going back to work just so you can spend all your money on making Michael and me so happy.
Sometimes I'm spoiled and say "Well everyone else has it so I want it to." So many kids aren't as lucky as I am to have parents who work so hard and spend their money on getting their kids things they want.
5. Thank you for being there every step of my softball journey.
You both encouraged me to work as hard as I could, and shaped me into the player I am today. If it wasn't for all the time, money, and effort you put into making me the best player I could be, I'd never be living my dreams of playing Division I softball at a top school.

6. Thank you for always supporting me in everything I do.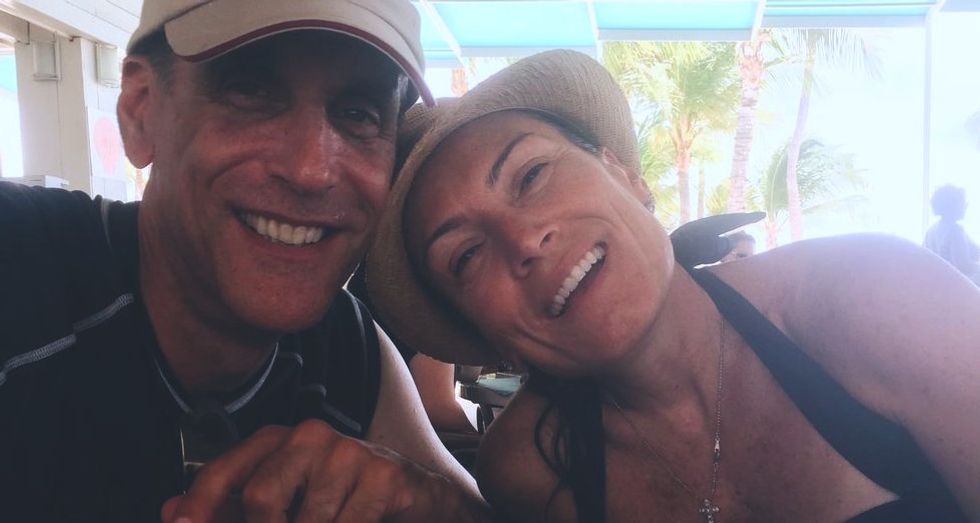 Without both of your love and support, I'd be a lost cause. Thank you for always encouraging me to do big things and finish what I started, even if it is far-fetched and absolutely ridiculous. You taught me to follow my heart and with hard work, and I can accomplish anything I want to.

7. Finally, thank you for giving me life.
Thank you for having me and loving me unconditionally. Not everyone can say they've been raised by two of the best people in the entire world. Mom and dad, thank you for blessing me with your moral, intelligence, and loving nature, I am forever thankful for everything you do for me, and I love you both to the moon and back.