Some people work in restaurants and others work in offices, but nothing compares to the pleasures of working in retail. This goes out to everyone who makes my job the least miserable career choice in the world!
To start off, I want to thank the people who try to return things without a receipt and then get upset at ME for not accepting the return. Your levelheadedness and compassion make it such a pleasure to serve you. I'll make sure to print you 30 receipts so you'll always manage to have one.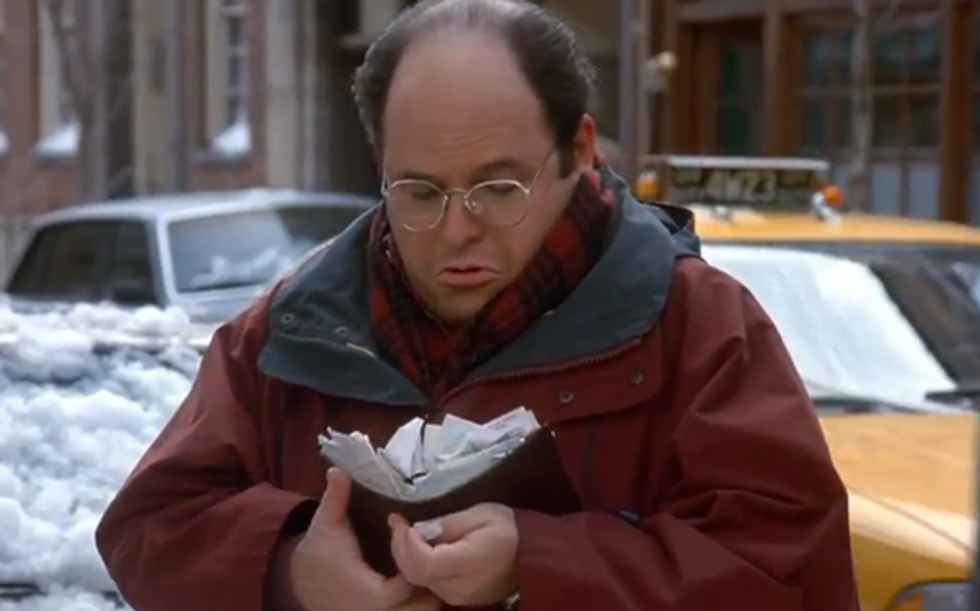 This next one is a twofer. Thank you to the thieves who constantly try to shoplift from my store. Your repeated attempts to steal from me have really taught me to stay on my toes and I genuinely value our rivalry. Don't worry, it's not like I'm the one being held accountable for losing all that merchandise. I'd also like to thank my mall's security force, your assistance has been essential to my time in retail. I'll never forget the time a security guard said: "You should call the police" after a fresh theft. It seems the guy just wanted me to improve my problem-solving skills.
Shoutout to the bosses that clock me out during my lunch break! It's totally cool, it's not like I wanted that hour or anything! I'm impressed with your abilities to cut costs. Thanks for scheduling me even though I requested off, it's not like I had plans. There's nothing I love more than having my life revolve around work! I've always aspired to be a piece of corporate property!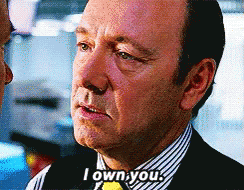 How could I forget the children? Shoutout to all the kids that touch all the merchandise with their little hands covered in chicken nugget grease! Thanks to you I get to spend the rest of the day cleaning everything, fun! By the way, don't worry about the merchandise you broke; it'll be taken out of my paycheck so have at it!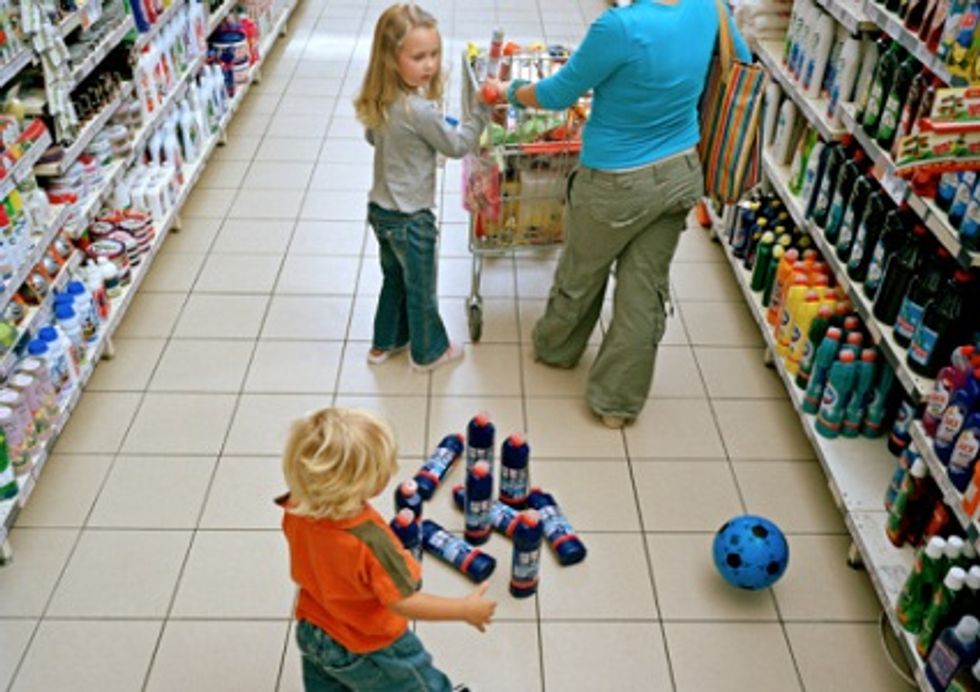 I'm so appreciative of the customer base that makes working in retail the best possible career choice for someone in their early 20's. I'm so satisfied with this career choice that I wouldn't mind working in retail forever! I mean where else can you interact with some of the most considerate, caring, and helpful people in America?