The news that the beloved Carrie Fisher had passed away has left a hole in the heart of so many people, especially the fans who know her best as Princess Leia in Star Wars — the most badass character that has ever presented on the movie screens. Carrie Fisher was the daughter of the late Debbie Reynolds she was born on October 21, 1958 and she has been playing Princess Leia for as long as people can remember.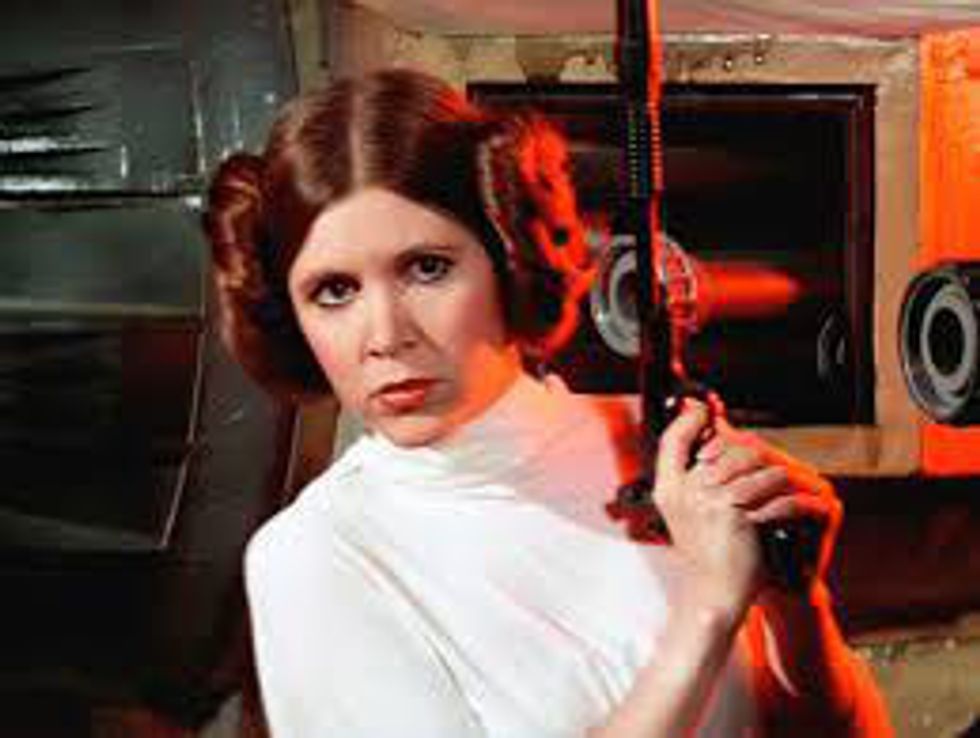 Princess Leia taught so many young girls the true definition of girl power. So thank you, Carrie Fisher, for being a role models to nerds everywhere. To finding hope to defeat the dark side of Darth Vader's power. Thank you for proving that even though you are a girl, you can always kick ass no matter what. She was the most influential character of her generation. Thank you for showing what real love is from Han Solo even though he had a debt to pay with Jabba the Hut (but that is another story fro another day) but she always loved him anyways that is true dedication.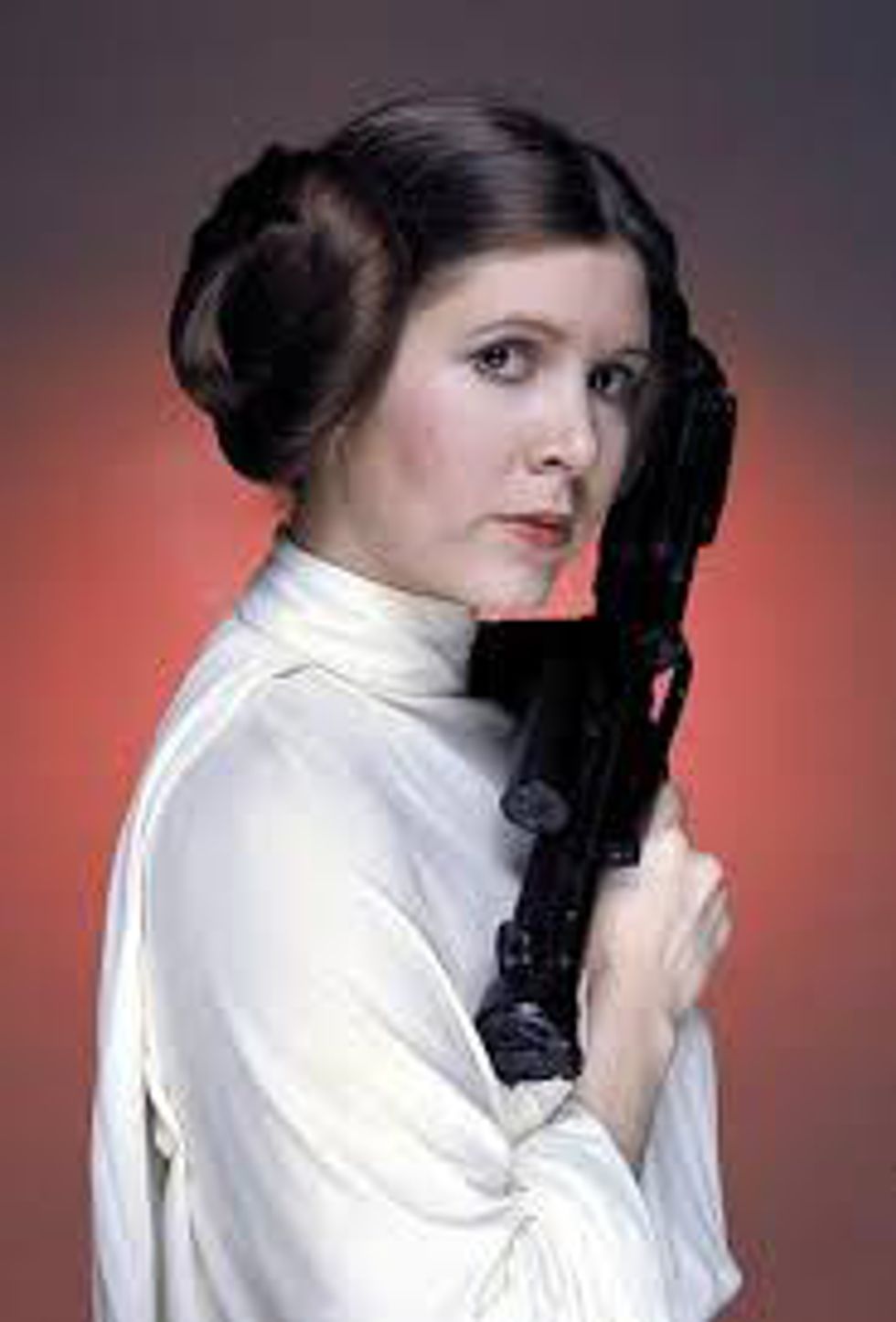 I was new to the Star Wars scene last year, and Princess Leia has changed my life to show the true meaning of girl power and how to be the most genuine person, including caring for her friends and always get them out of trouble. I hope that girls in this century see the lasting legacy that Princess Leia has proved to girls that it is okay to feel beautiful no matter what.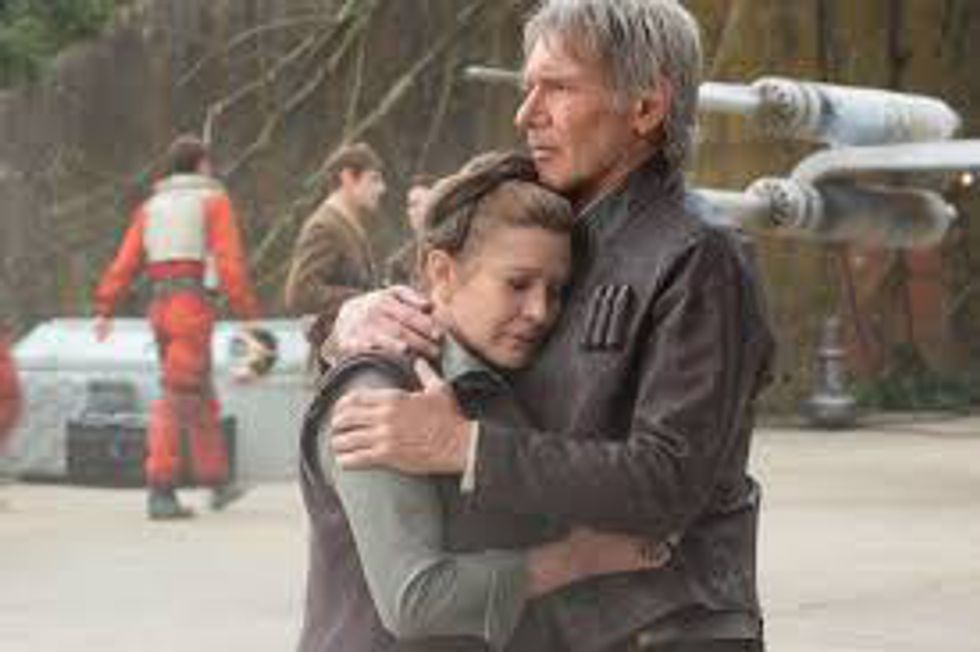 So rest in peace, Princess Leia. You will be missed. It is so sad that you were taken from us too soon. May the force always be with you always.