Throughout the whole year of 2016, there has been a lot of focus on the media for many various reasons. Many channels differ in how certain news stories are presented to viewers, showing the bias that is present among certain news channels. However, all news channels have depicted one topic in a very similar, if not the same, way. This topic is terrorism.
Terrorism is not something to be looked over at all. It is a horrific event when a terrorist attack occurs. The dictionary defines terrorism as using violence to achieve a political, religious or ideological aim. However, I feel this definition seems very inaccurate, as it allows for many "terrorism-like" events to be easily overlooked.
One of the worst, if not the worst, terrorist attacks in recent history is the attack of the Twin Towers in New York on 9/11. This attack was done by a group known as Al-Qaeda, who used indiscriminate violence to attack innocent civilians. It was a horrific event, and it still resonates today among many Americans to define the worst possible terrorism possible.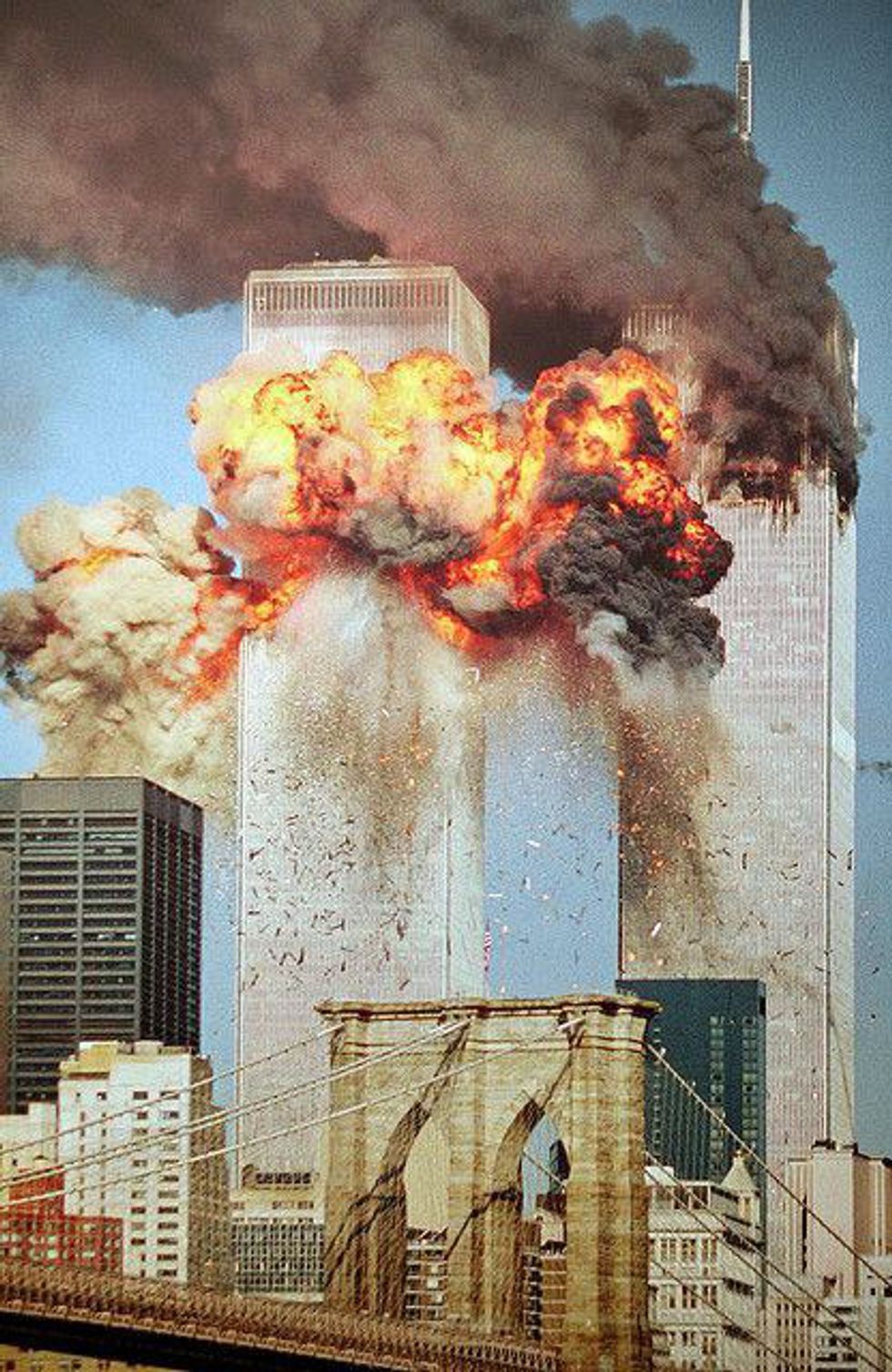 Without a doubt, 9/11 is an example of a terrorist attack at its peak. This attack is remembered for how horrific it was to the America and its people. Much of the focus in retrospect to 9/11 today has been towards Al-Qaeda, and thus, as a result, it seems that the only criteria for violent attacks towards innocent people to be labeled as terrorist lies on whether the ones responsible for the attack are Islamic extremists. To look at terrorism objectively and remove implicit bias involved within the concept of terrorism, it is important to understand that attacks on civilians by Islamic extremist terrorist groups are not the criteria for terrorism.
Examining certain events can exactly show how terrorism's definition has been made simply to apply only to those of Islamic faith. Take a look at the Sandy Hook elementary school shooting that occurred in 2012. For those who may not know certain details, this shooting involved a 20-year-old man, Adam Lanza, who shot and killed twenty children between the ages of 6 and 7, as well as six adults that were part of the school's staff. This event is classified as a "mass shooting" and it is believed that Lanza had a mental disorder that led to this horrific event. Unfortunately, there have been an enormous number of victims to "mass shootings" in the past 34 years, as TIME has reported in an article by Chris Wilson on June 14 of 2016.
Now let's take a look at the Orlando nightclub shooting that occurred on June 12 of 2016. For those who may not know certain details, this shooting involved a 29-year-old man, Omar Mateen, going to Pulse, a nightclub in Orlando, and killing 49 people and wounding 53 others. This event was the deadliest mass shooting by an individual in U.S. history. Mateen swore allegiance to ISIL before this attack, though the FBI and CIA have determined that he had no links between Mateen and ISIL. Regardless of this, the attack was labeled as a terrorist attack simply on the basis that he swore allegiance to ISIL. As horrific as this attack was, the presentation of this terrible incident to people by media has revealed a tremendous amount of bias.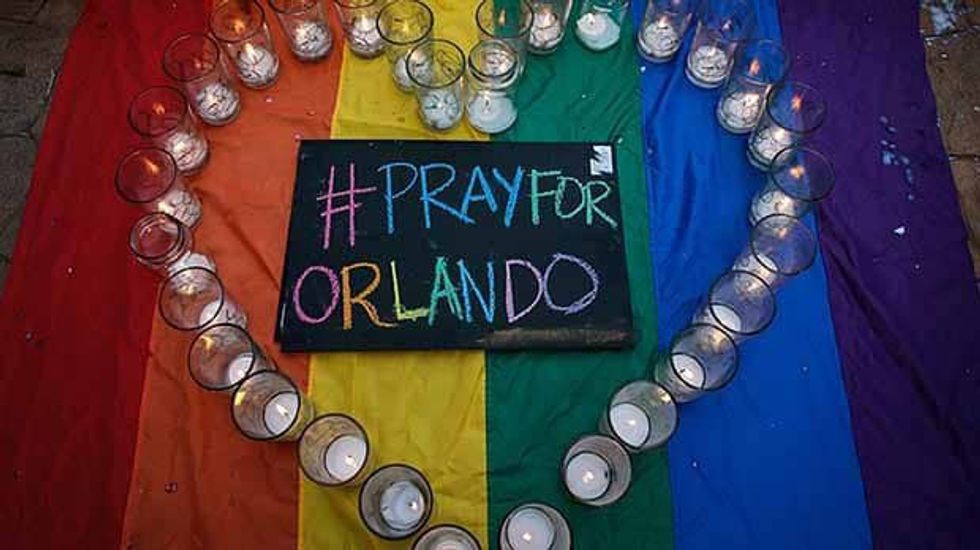 The difference between Lanza and Mateen seem to be that one believed to have allegiance with ISIL. However, the difference in labeling these two horrific incidents has an incredible impact on how we regard each event. Both events involved an individual committing an unprecedented amount of violence among innocent civilians. I believe that both of these events are incidents of domestic terrorism. It is time for the media to label attacks like these as domestic terrorism. Most people have forgotten about the incident of Sandy Hook and many other "mass shootings" through the past few years, which is a result of the labeling of these incidents. If we fail to recognize and openly label these incidents as domestic terrorism, we will further fuel the message of Islamic extremist groups simply through the definition of terrorism.
Simply put, terrorism cannot be labeled by whether an incident has some sort of religious, ideological or political purpose. We need to change this definition because terrorism is not understood by its aim; rather, it is understood by its use of indiscriminate violence. If we cannot include mass shooters in the definition of terrorism, then we are already developing an implicit bias that is unacceptable for our society to many people. Through this change, people need to understand that Omar Mateen is a terrorist due to his actions, and not solely due to his purpose. Those responsible for mass shootings are terrorists, just like Mateen. James Eagan Holmes, shooter in the Aurora movie theater shooting in 2012, is a terrorist. Jiverly Antares Wong, shooter in the 2009 Binghamton shooting, is a terrorist. Dylann Roof, shooter in the Charleston church shooting in 2015, is a terrorist. Adam Lanza is a terrorist.