Everyone is familiar with the legends and lore of pesky fairies and jesting leprechauns that originate from Irish mythology. Though these creatures seem to be harmless enough, there is a much darker side of the country's folklore that people often overlook for the jollier nature of things. With Saint Patrick's Day approaching (or if, like me, you're looking for an excuse to have a second Halloween) what better time is there to take a look at these terrifying beings whose stories emerged from the Emerald Isle?
1. Fear Gorta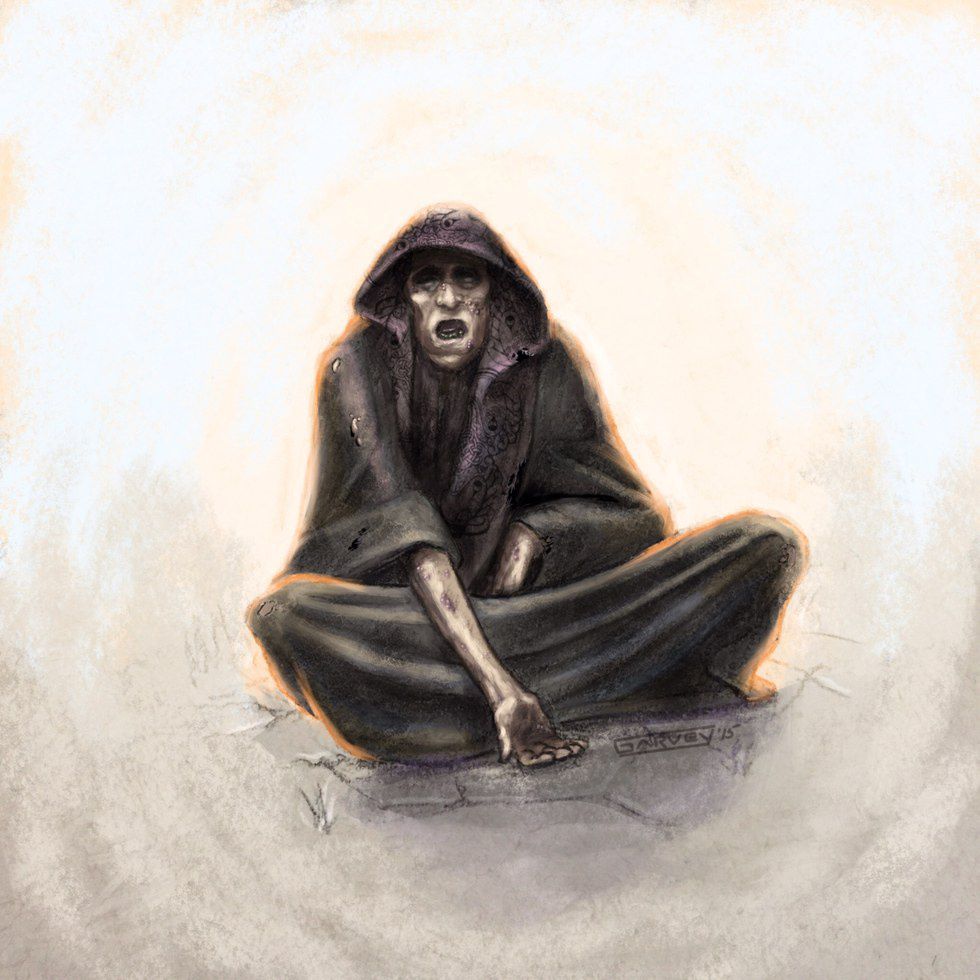 The Fear Gorta is a creature that is known to appear in times of famine and will sometimes bring it about. It has sunken features, as if it is on the brink of starvation, and wanders around in search of people whom he can ask for food. If a person responds kindly and aids him, it is said that the creature will bestow good luck upon them. If they chose to turn him away, it will curse them so that they are forced to live a life of poverty and starvation, just as Fear Gorta does. Just remember to share your corned beef and cabbage and you'll be fine!
2. Merrow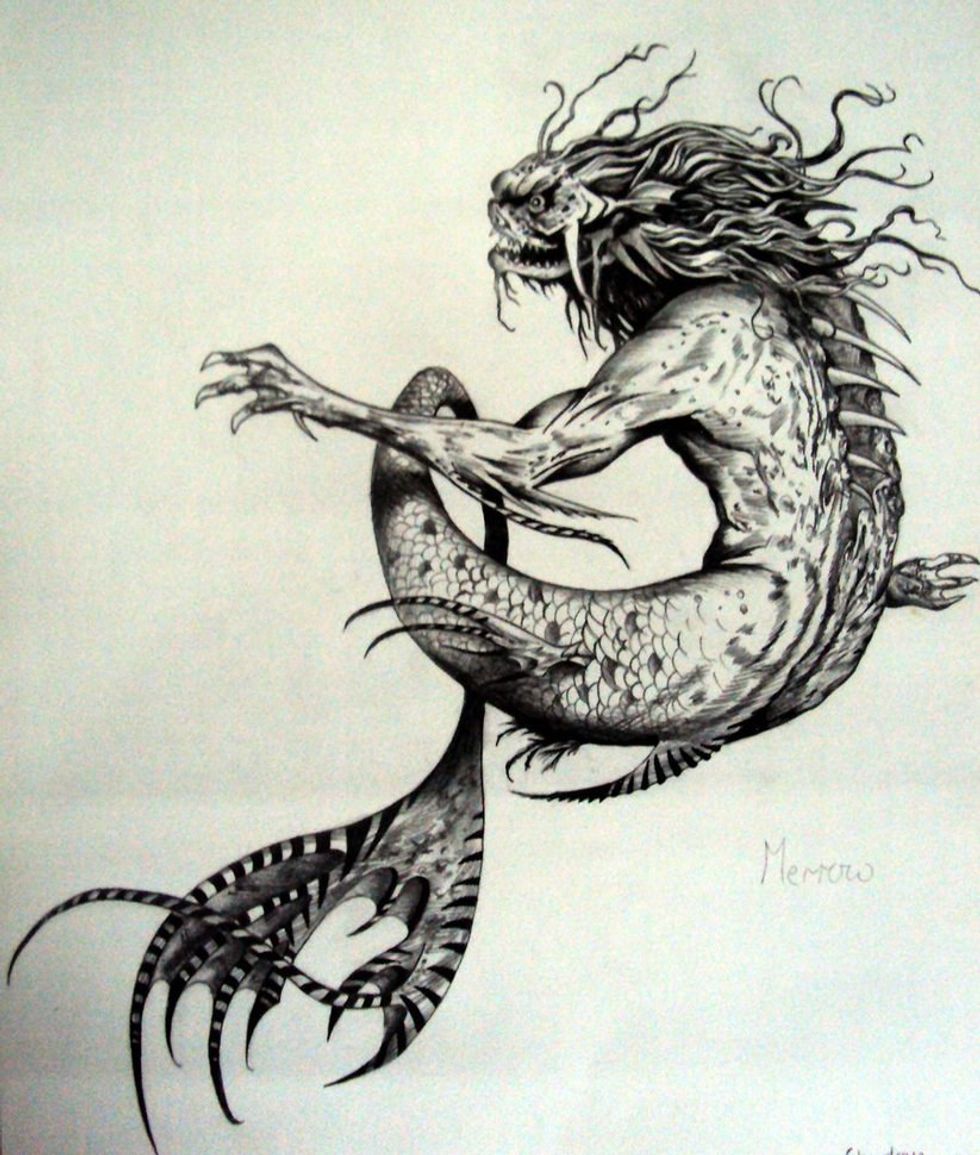 The Merrow is the Irish's charming rendition of what the rest of the world would refer to as mermaids or sirens. The females are portrayed just as any other mer-creature in popular culture: beautiful and enchanting. The men, as pictured above, are typically known for being more grotesque in appearance. If you ever go sailing in Ireland, keep a pair of wax ear plugs on hand! They may just be the last thing you ear before slipping into the dark depths of sleep and the ocean.
3. Sluagh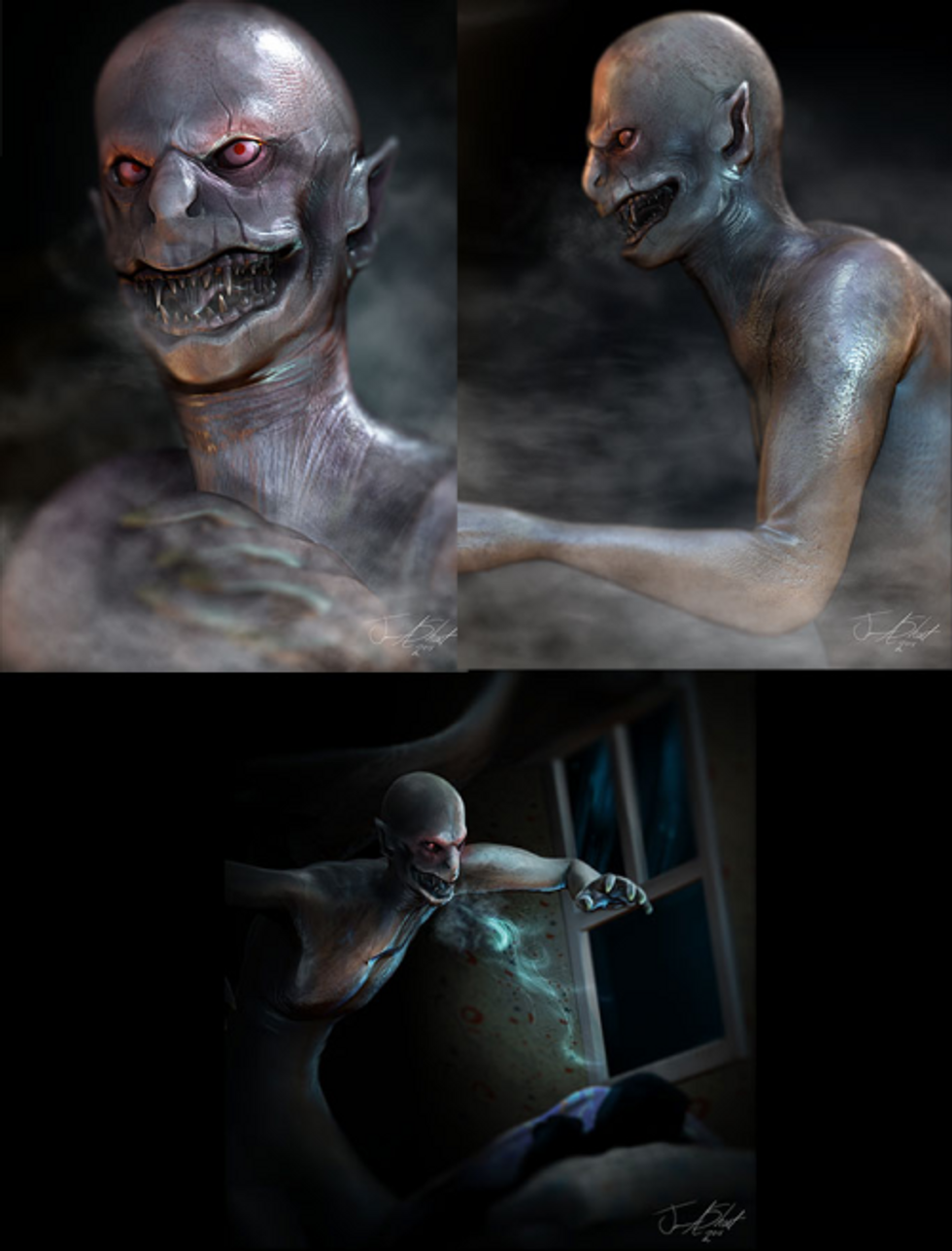 Purgatory is the most relevant word that comes to mind when thinking about the Sluagh. They are known to be Irish sinners who were not allowed access to heaven, nor were they allowed through the gates of hell. The Sluagh spend their time roaming the countryside in search of dying or innocent souls to take with them on their endless voyage. The only way to ward these creatures off is by closing all windows on the west side of a home, which is typically the direction they're known to fly in from.
4. Banshee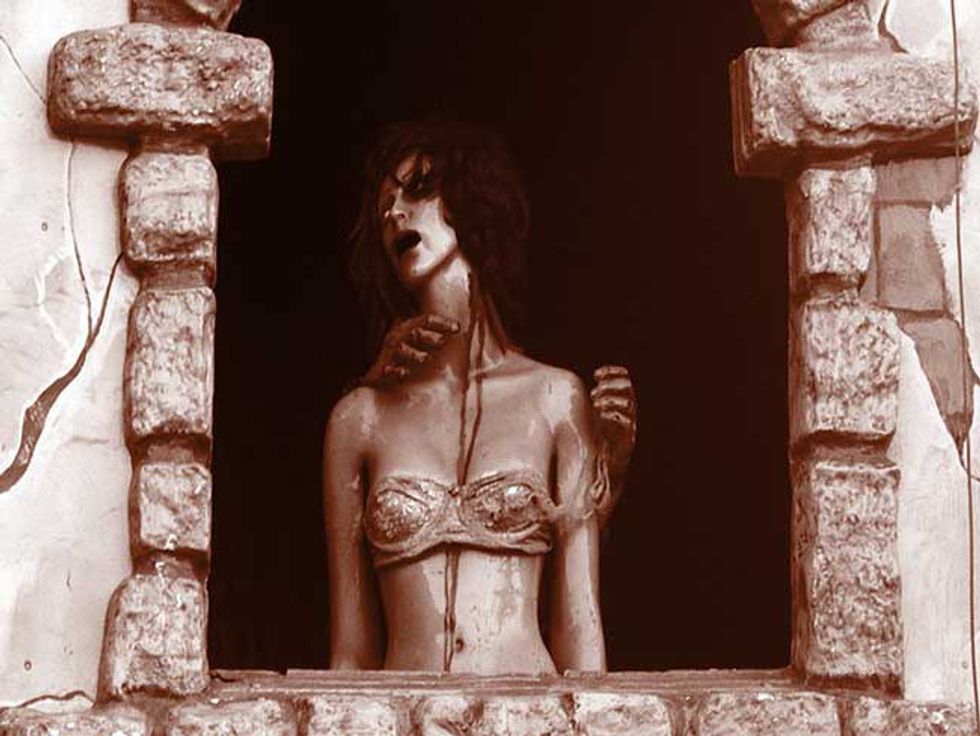 The Banshee, or wailing woman, is probably the most widely known of all the creepy Irish creatures. They are seen as a bad omen, and wherever they appear death is sure to follow. How do they give their warning that someone's life may soon be ending? By randomly appearing, often as an old hag or disheveled woman, and hysterically screaming and crying to lament the person who will be passing on. However, there are times when they can appear as beautiful, and are believed to have a connection with the Celtic goddess Morrigan. There's no real way to prevent seeing a Banshee or stop their prediction. Once encountered, all an individual can do is pray that they aren't the one that she is mourning over.
5. Morrigan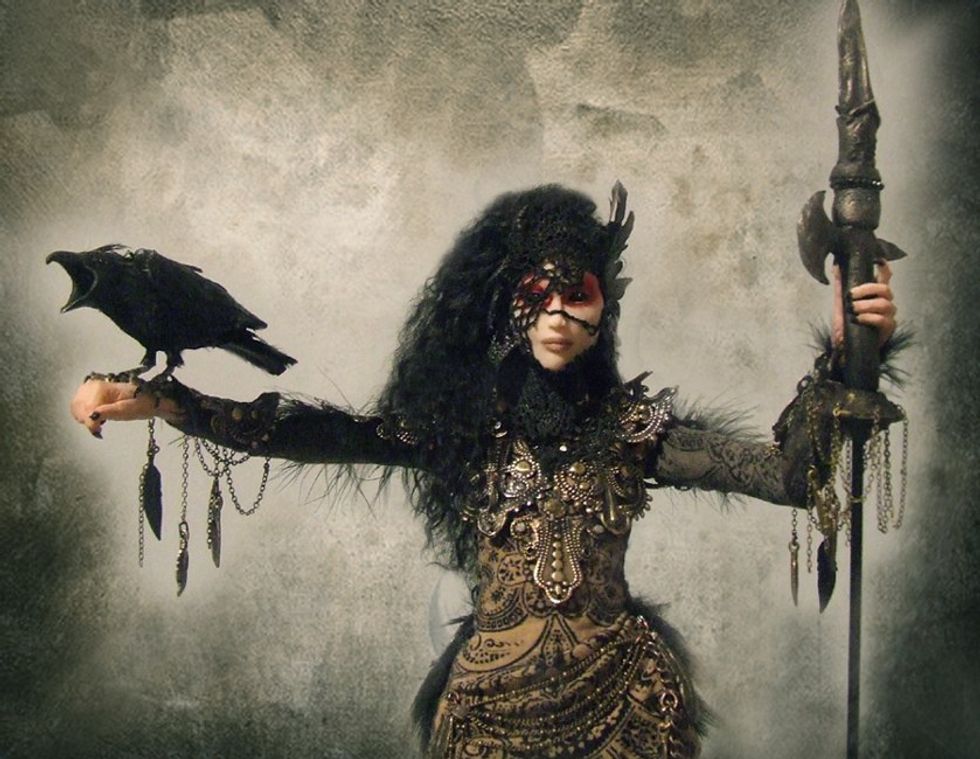 Morrigan is the Celtic goddess of war, fertility and fate. She is believed to have the ability to shapeshift and would often choose to turn into the form of a raven. The Banshees are closely connected with her because her appearance also signifies the imminent death of someone, though she is more closely associated with war-linked fatalities. If she washes a soldier's armor he will not survive the upcoming battle, and sometimes her mere presence is enough to petrify warriors, thus leading to their defeat. Don't let her beauty fool you; she once transformed into an eel and attacked a man because he rejected her. She is also sometimes seen as "The Morrigan" which includes three separate individuals, because one goddess shapeshifting into a vengeful eel and bringing about death to hundreds wasn't enough!