Award season is upon us. This award season holds with 88th Oscars. The Oscars honors the best films each year and acknowledges notable actors, actresses, musicians, costuming, special effects, and much more. This award show is a great way to hear celebrities speak and learn more about notable movies from the year. Here are the top 10 things to expect at this years Oscars.
1. Jimmy Kimmel hosting and making corny jokes all night long.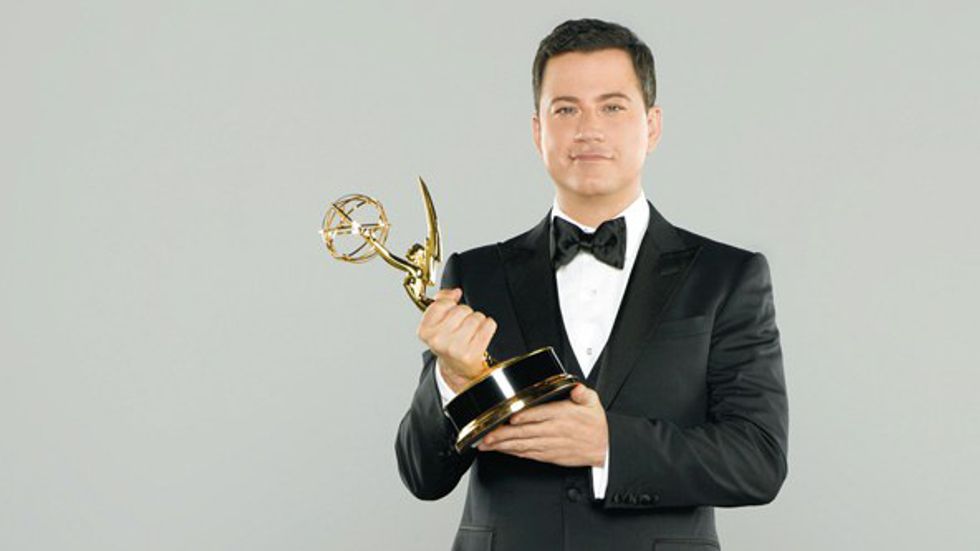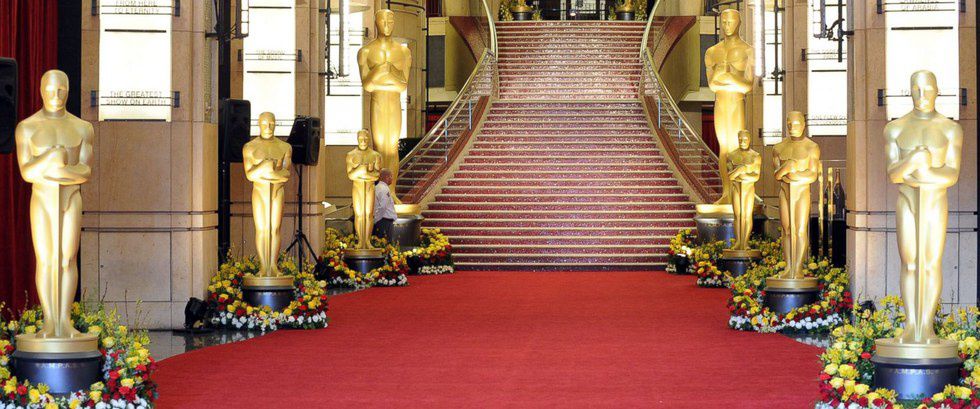 3. A speech from someone giving their opinion on our current President.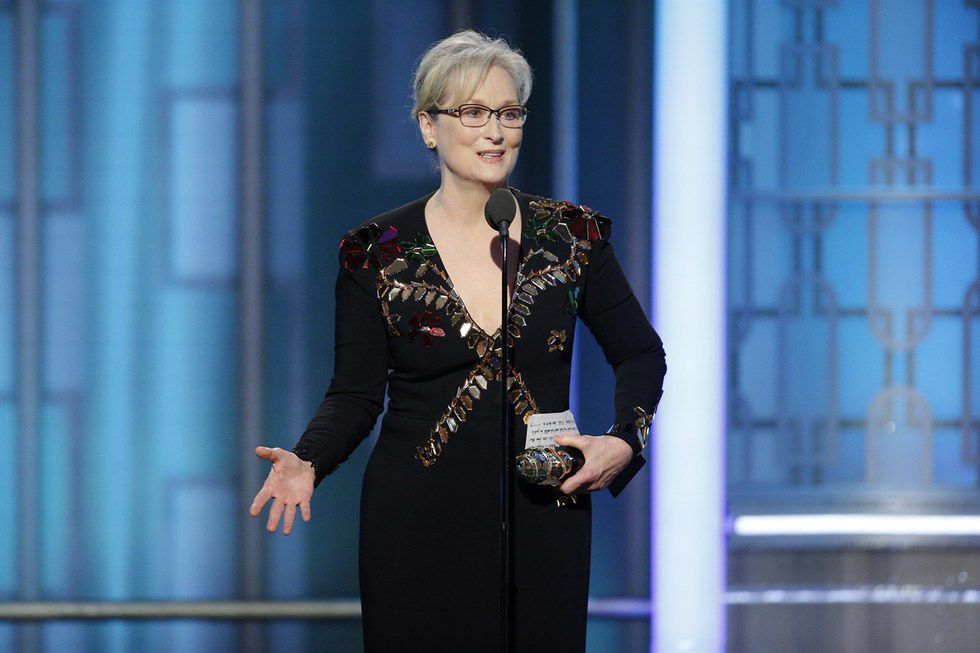 4. Someone will definitely trip or fall.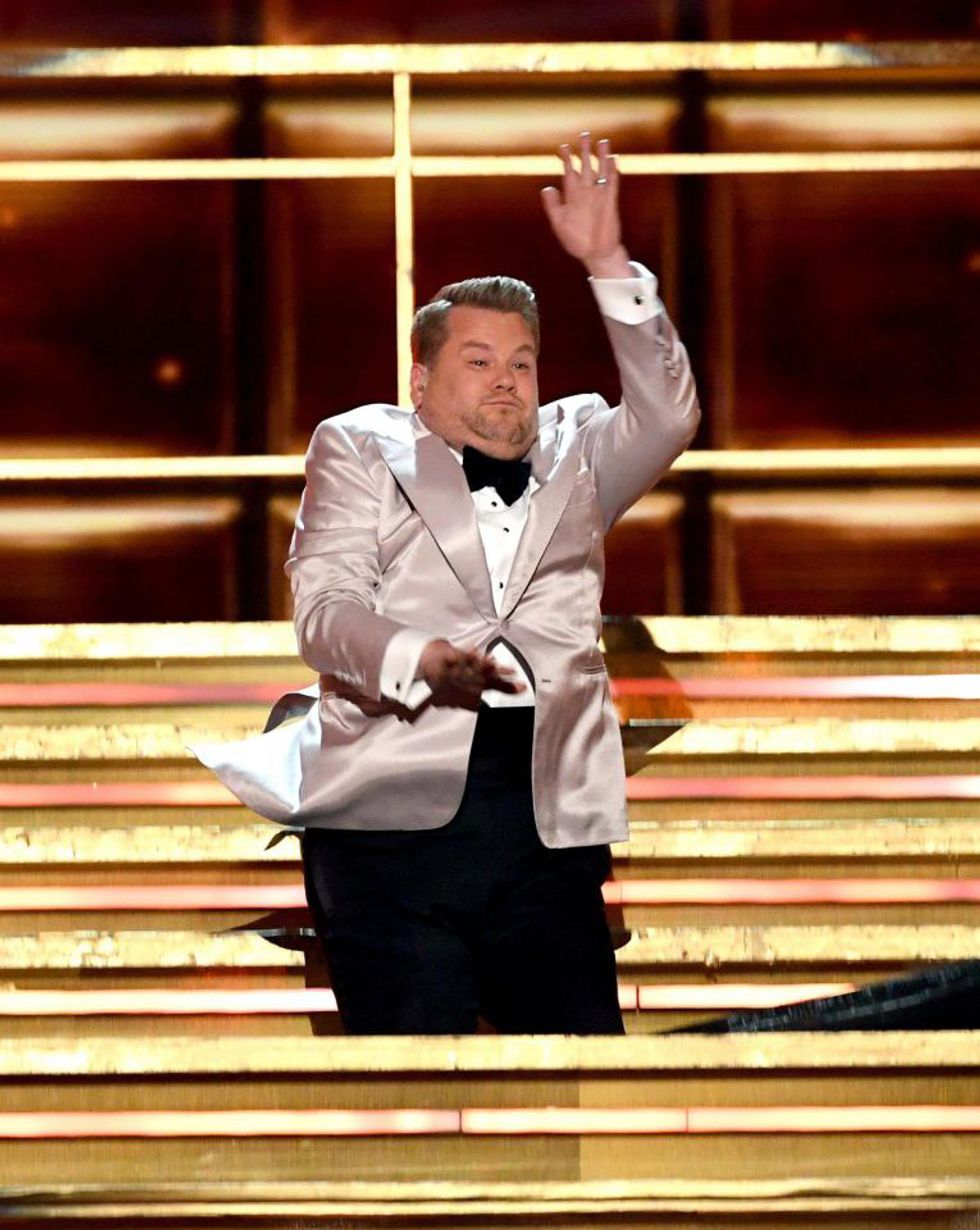 5. More corny jokes from Jimmy Kimmel.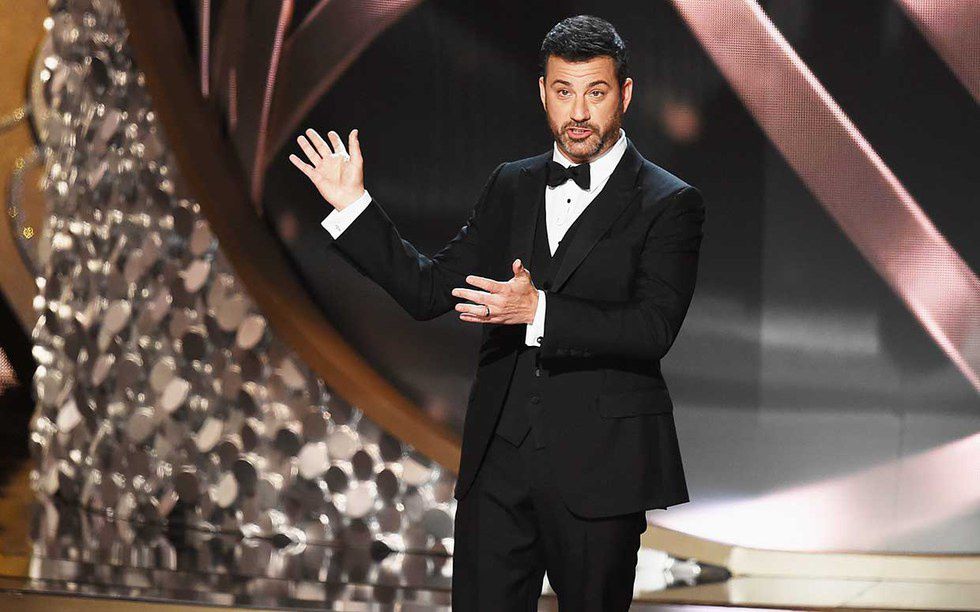 6. A performance from JT.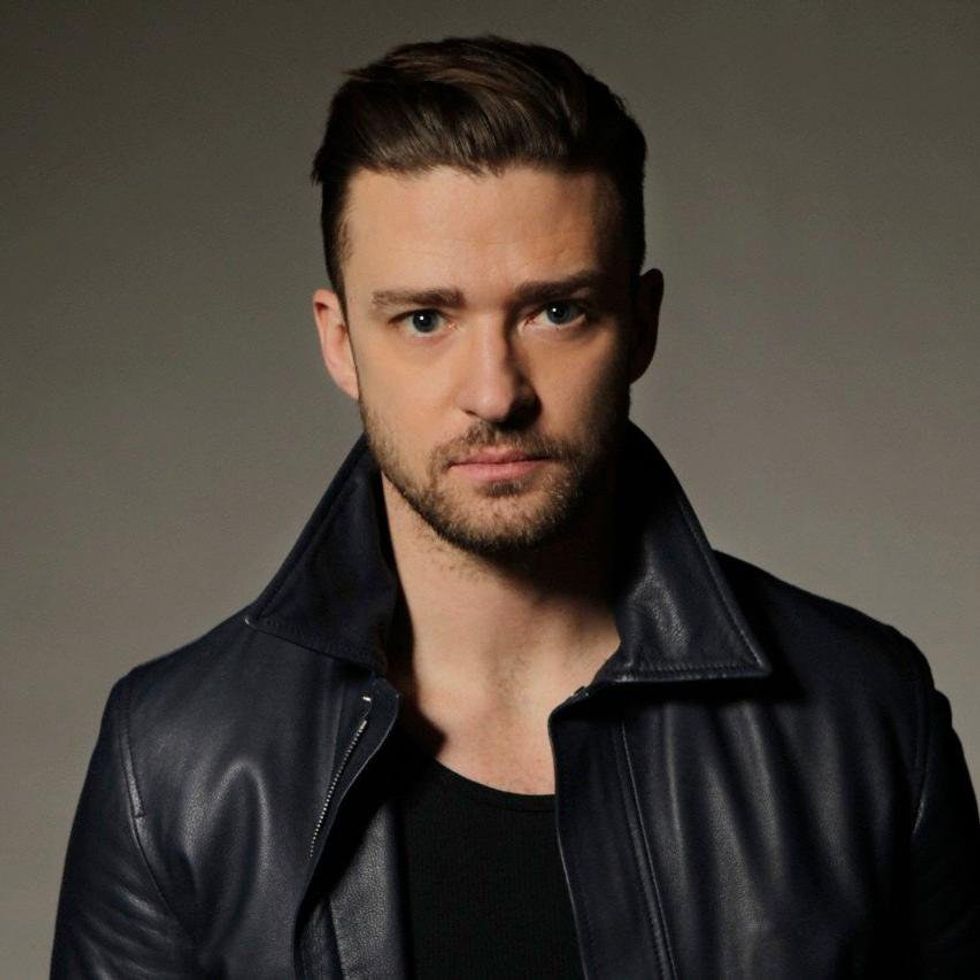 7. And John Legend.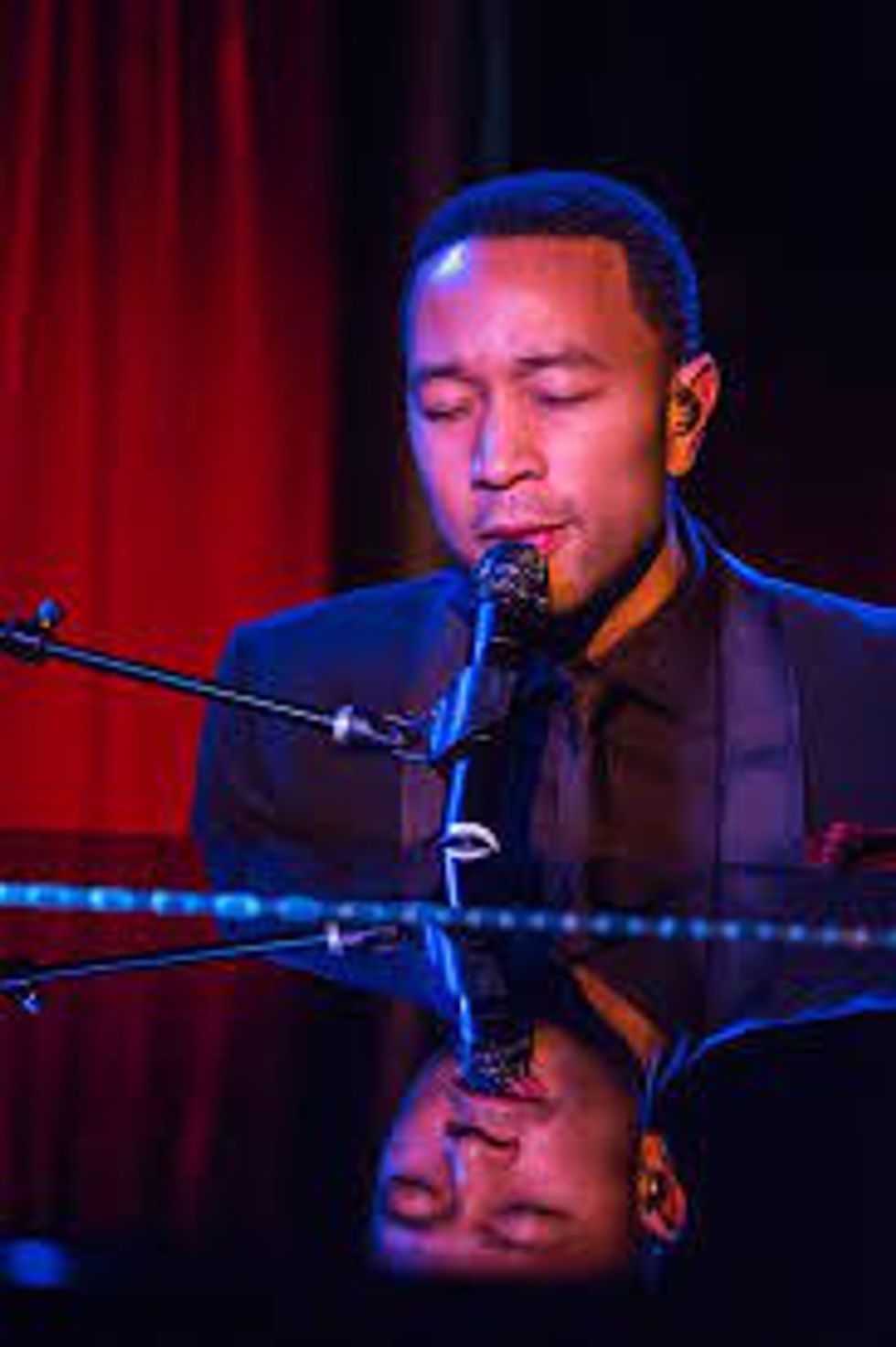 8. And Lin- Manuel Miranda.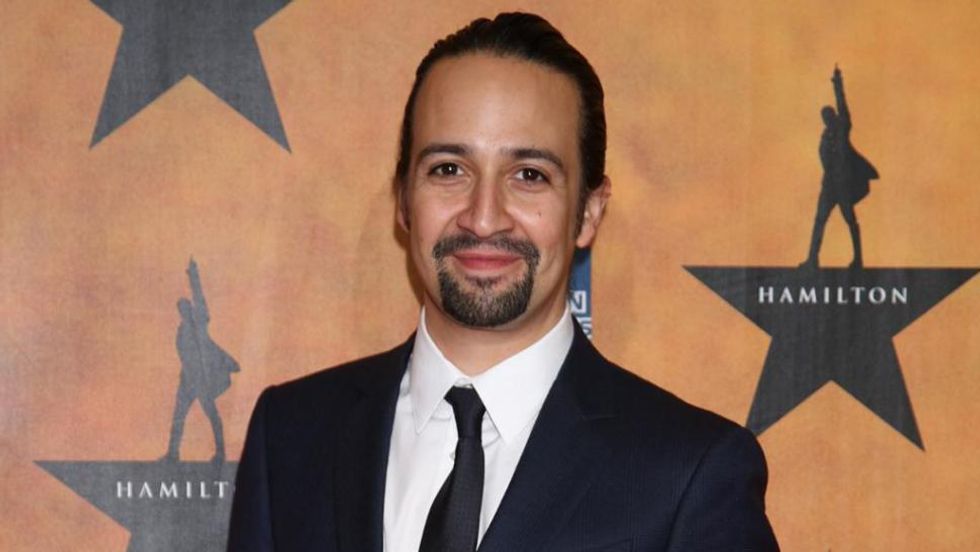 9. Someone will probably mess up someone's name.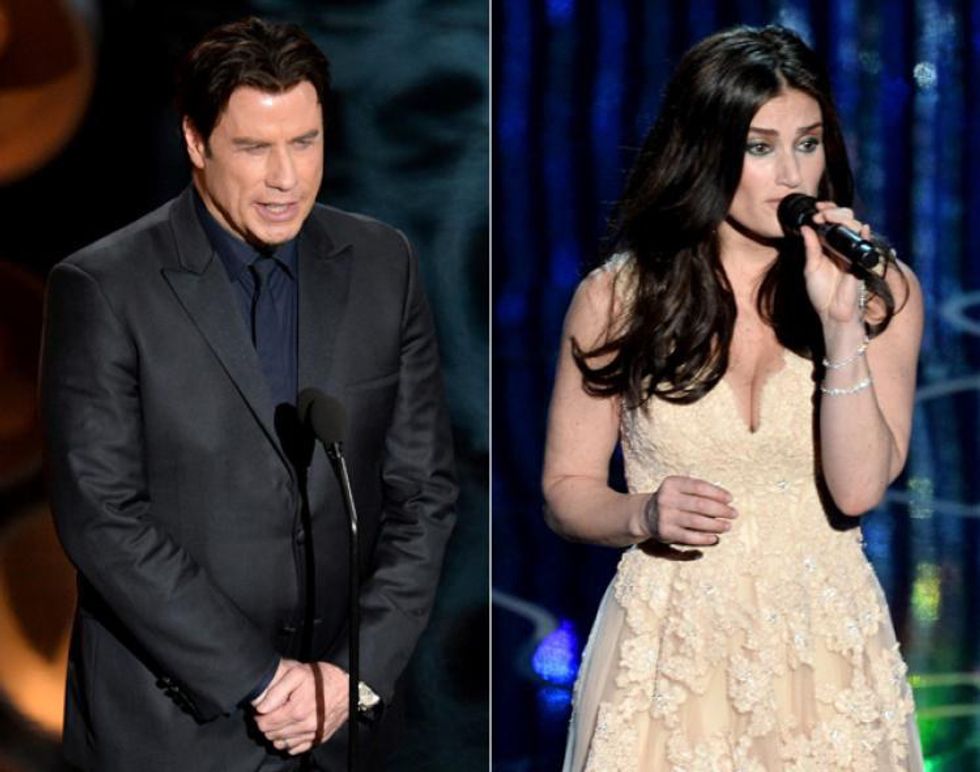 10. A lot of Oscar's awards being given out.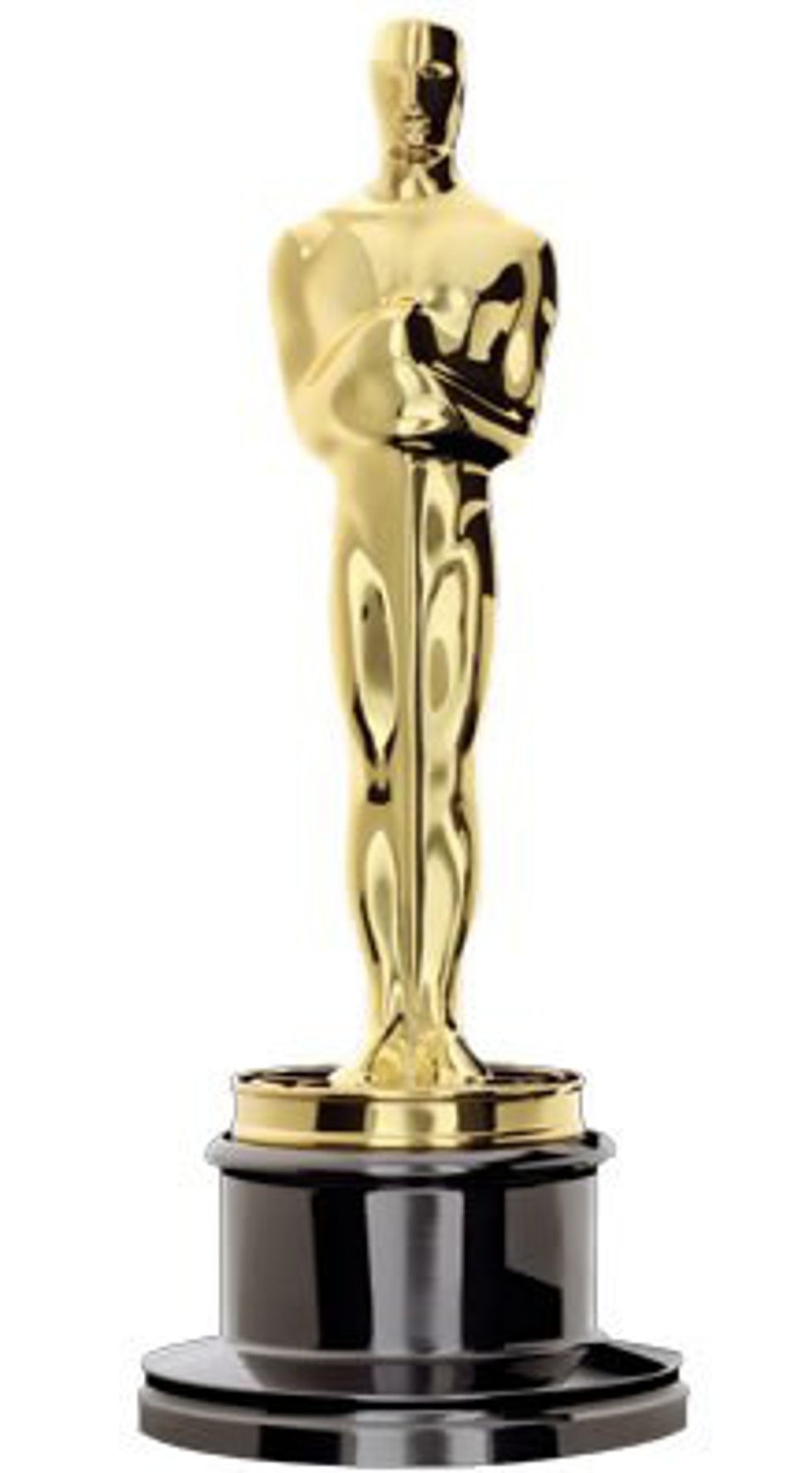 So who will be taking home the trophies? Find out this Sunday, Feb. 26, 2017 at 8 p.m. live, from the Dolby Theater in Hollywood, California.