I am such a sucker for reality TV and one of my favorites has made its way back to television, The Bachelor. And to kick of the coming, here are ten of the best moments from "The Bachelor" and "The Bachelorette"
10. When Whitney and Chris crashed a wedding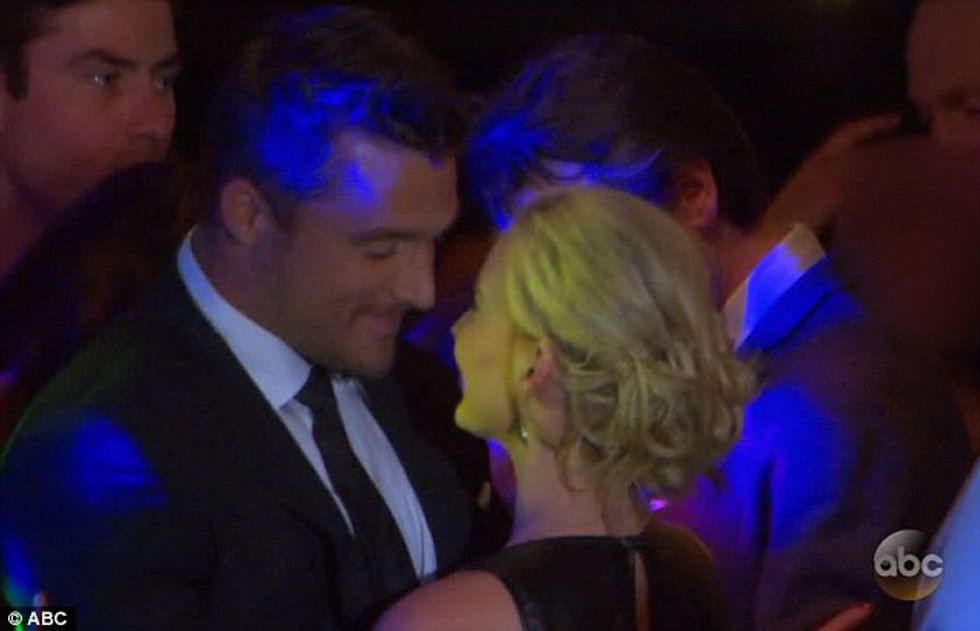 9. When Jason changed his mind on "After the final Rose"
8. Andi disses Juan Pablo
7. Chains goes after Evan

6. "Have a glass of Milk"
5. Chantel slaps Brad
4. When Kaytlin meets Chris Soules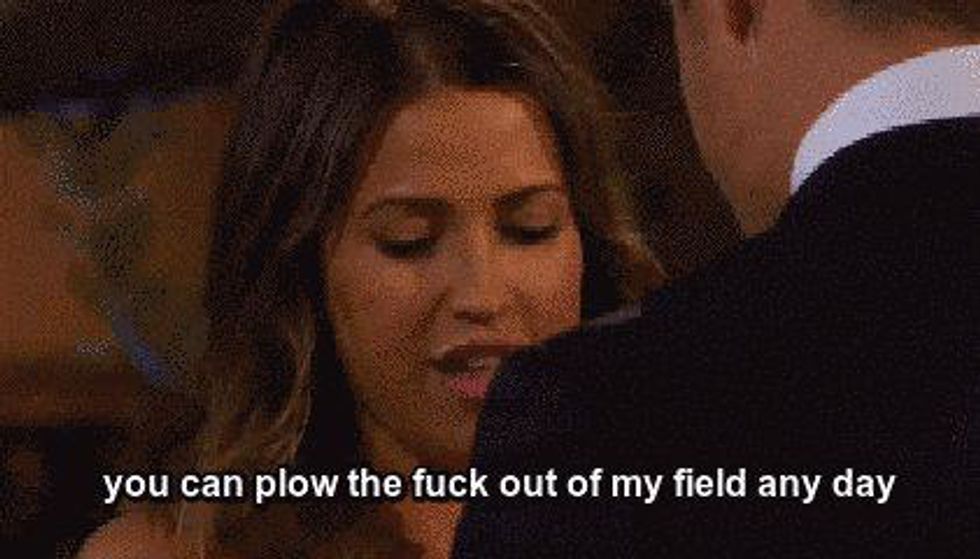 3. JoJo's mom drinks the entire bottle of wine
2. Everything about Chad

1. "It's an onion"