For those of you who have actually seen the show Friends, you are doing something right. For those that have not, it is now on Netflix. This show taught us so many things about life, from being on your own for the first time to the fact that three divorces happens (if you're Ross).
1. Having Siblings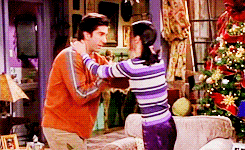 "You fail at something so your sibling will look better in the eyes of your parents."
2. Breaking Up

"I am tired of being clobbered, it's just not worth it."
3. Keeping A Person Happy
"You want to make him fresh sandwiches everyday."
4. Marriage

"Look, I just think it's time for you to settle down, you know? Make a choice, pick a lane."
5. Falling In Love

"I just thought you guys were doing it. I didn't know you were in love."
6. Working Out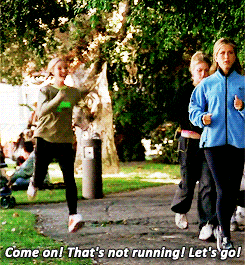 "I studied ka-ra-te for a long time, and there's a concept you should really be familiar with."
7. Death

"You know, I think my grandmother would be proud that we're trying to figure out her recipe. I'm sure she's looking up at us and smiling."
8. Traditions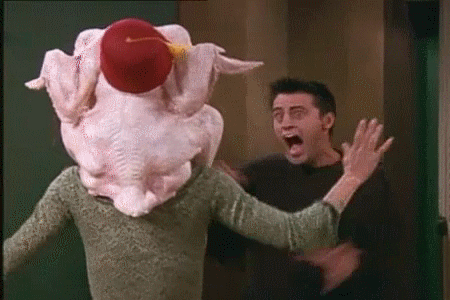 "But you gotta have turkey on Thanksgiving! Thanksgiving with no turkey is like Fourth of July with no apple pie! Or Friday with no two pizzas."
9. Having A Kid

"Mon, what am I gonna do? It's been hours and it won't stop crying."
10. Saying Goodbye

"So if you think I didn't say goodbye to you because you don't mean as much to me as everybody else, you're wrong. It's because you mean more to me."
11. Being A True Friend
"That's right, I stepped up! She's my friend and she needed help. If I had to, I'd pee on any one of you."
---
The show, Friends, will forever be one of my favorites. It makes you laugh, cry, and truly feel the emotions of the characters on the show. It taught myself many things while growing up, but these are only a few of my favorites.