If you were lucky enough to grow up in the 80s, you were exposed to some of the most iconic pop culture that the world has ever seen. The movies of this era not only helped to define the decade, but made audiences everywhere fall in love with the characters. Here are 10 movies from the 80s that will definitely make you wish you could have seen them in the theaters!
1. "Ferris Bueller's Day Off" - 1986

The most epic day off from school ever. Not only will this movie make you laugh, but it will have you rooting for the characters along the way. Save Ferris!
2. "Back to the Future" - 1985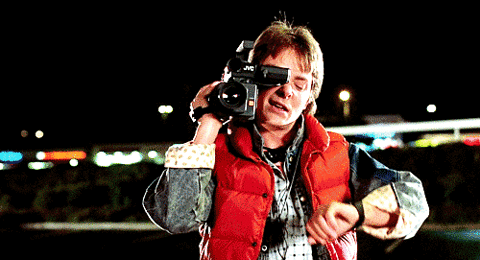 Time travel, hoverboards, and DeLoreans can only mean one thing! After watching this iconic 80s movie, you'll be saying, "Great Scott!"
3. "The Goonies" - 1985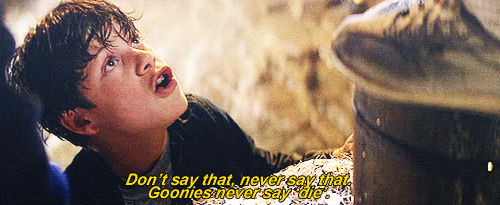 Following a group of kids who go on the most epic adventure of their life, the film showcases that the gang learns that in the end, the only true treasure they need is friendship.

4. "Fast Times at Ridgemont High" - 1982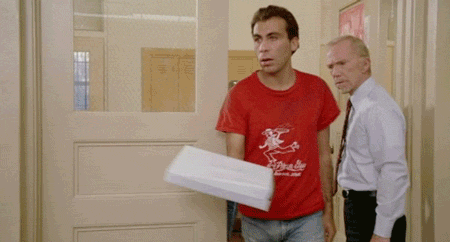 This movie was considered one of the best teen comedy films in the early 80s, and it had every high school kid wishing they could order a pizza in class.
5. "The Breakfast Club" - 1985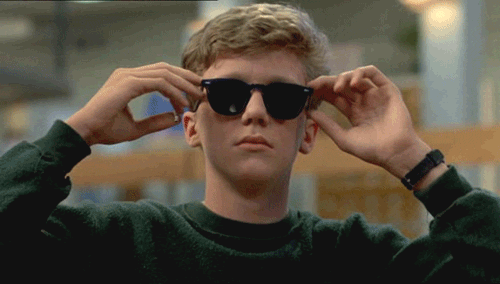 Don't you forget about me! Five very different high school students spend a whole day in detention to find out they are a lot more alike than they thought.
6. "Dead Poets Society" - 1989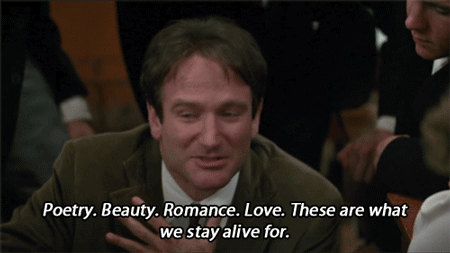 O Captain! My Captain! "Dead Poets Society" is a coming of age drama with a beautiful yet tragic storyline. The film is also regarded as one of Robin Williams's best movies.
7. "Footloose" - 1984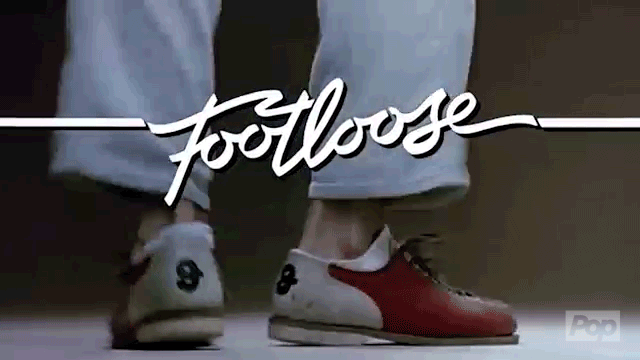 With a town that has outlawed dancing and a new kid ready to bend the rules, this movie's catchy songs and choreography will put you in a good mood, no matter what.
8. "Stand By Me" - 1986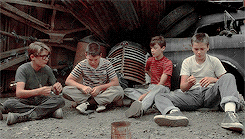 This movie follows four young boys as they venture far from home. After watching "Stand By Me," you can't help but feel like one of the curious kids.
9. "Dirty Dancing" - 1987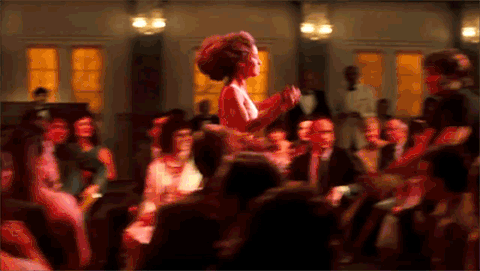 You'll probably have the time of your life after watching this movie, and you will never forget the iconic dance scene at the end!
10. "Sixteen Candles" - 1984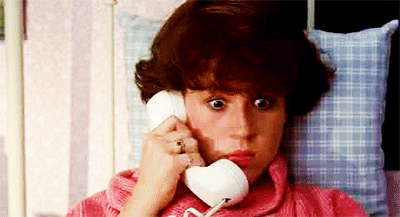 A John Hughes film that perfectly captures what it's like to be a teen. The movie follows a young girl who has to face the struggles of turning 16 and falling in love.