If you have been with me in the car you might have heard me jamming out to Demi Lovato and Nick Jonas. I am guilty of seeing both of them live, and even waking up at 2 a.m. to see Nick on "The Today Show." It is never enough though! A couple weeks ago, two of my coworkers and myself decided we wanted to splurge a little and get tickets to see Nick and Demi live. So this past Friday we went to the Future Now Tour and had such a blast. If you went you know how amazing it was. If you did not, never fear, I have all the coolest moments of the show. Check it.
1. Mike Posner's Spoken Word Poetry Slam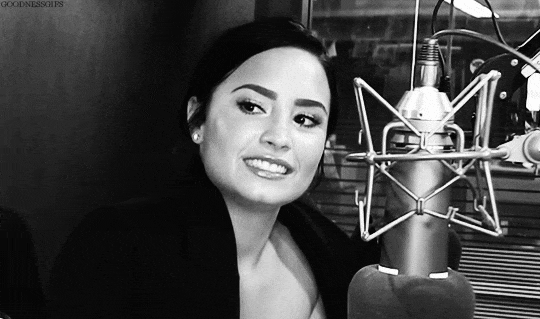 Mike Posner opened the show and was honestly was not a great choice for this. His hit songs were amazing to hear though, of course. When performing "Pill in Ibiza," during the bridge, the music slowed and he started saying the most random things. It became very clear though that these words were not so random though. They were actually a part of a spoken word piece he was performing in regards to all the gun violence going on in the world. It was absolutely beautiful.


2. "Levels"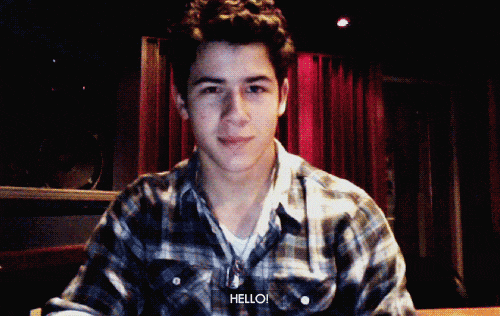 Nick opened the show with his song "Levels" and all of a sudden Barclays Center was lit. The best possible way to start the show.


3. Demi's Entrance
So Nick played six or so songs and then everything went dark. Seconds later Demi filled in all of her glory to remind us just how confident she is. Chills.
4. Demi's Ass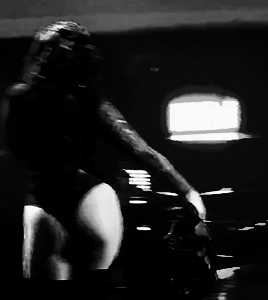 So this just has to be a topic of conversation. Picture this: Demi in a lace and leather singlet with thigh-high boots. During "Confident," she strutted down the catwalk. When she turned around to walk back to the main stage, you literally discovered the next Pluto. Demi's ass was just all out in the most tasteful way possible. Kim K better watch her back.
5. Nick and Demi singing together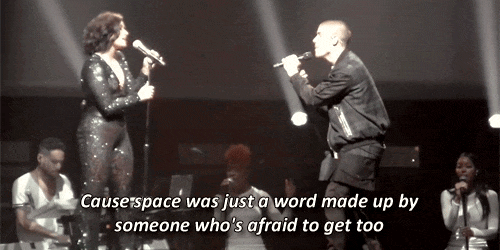 Demi came out to sing "Close" with Nick. It was absolutely so good. These two performers actually sing live so naturally they dominated Nick's chart-topping single.
6. Demi's famous piano player
So as Demi continues to sing, this gorgeous white piano appears on stage with a well dressed pianist sporting a rimmed and shades. After the number, Demi introduces the piano player as none other than Jamie Foxx. The two proceeded to just slay the classic "Georgia On My Mind." As a native peach, it was dope, ya'll.
7. Jamie and Nick singing about gold diggers and alcohol
After Demi and Jamie sang together, Nick came on stage and performed "Blame It (On The Alcohol)" and "Gold Digger" back-to-back. The crowd was loving the throwbacks too, even though it was not a Thursday. (I'm here all week, folks.)
8. Nick's swag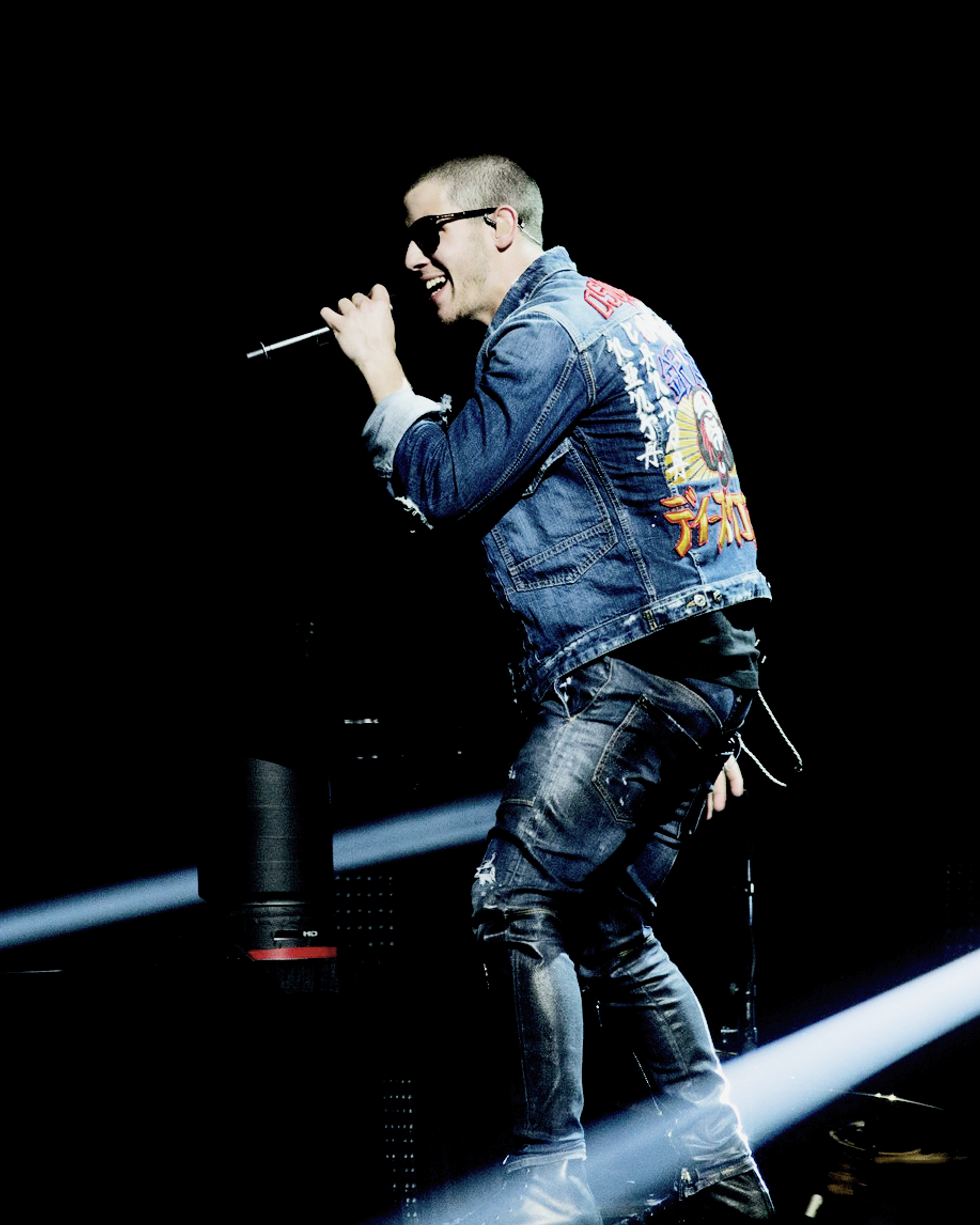 Nick has major swag now that he is all grown up. It is kind of ridiculous. No more chastity ring for this guy.


9. Demi dominating "Skyscraper"
This is one of my favorite songs by Demi. I resonate with this song so much because its about people trying to bring you down. For me, this person has always been self doubt, something that we all face. It was such an uplifting moment for me.
10. Meeting Demi and Nick!
Just kidding. I just dream about things like that.