It's back to campus time and this year is the one to embrace your individuality and show off your own personal style. Here are ten easy examples of how to feel like your most genuine self as you head off to class.
1. The preppy one.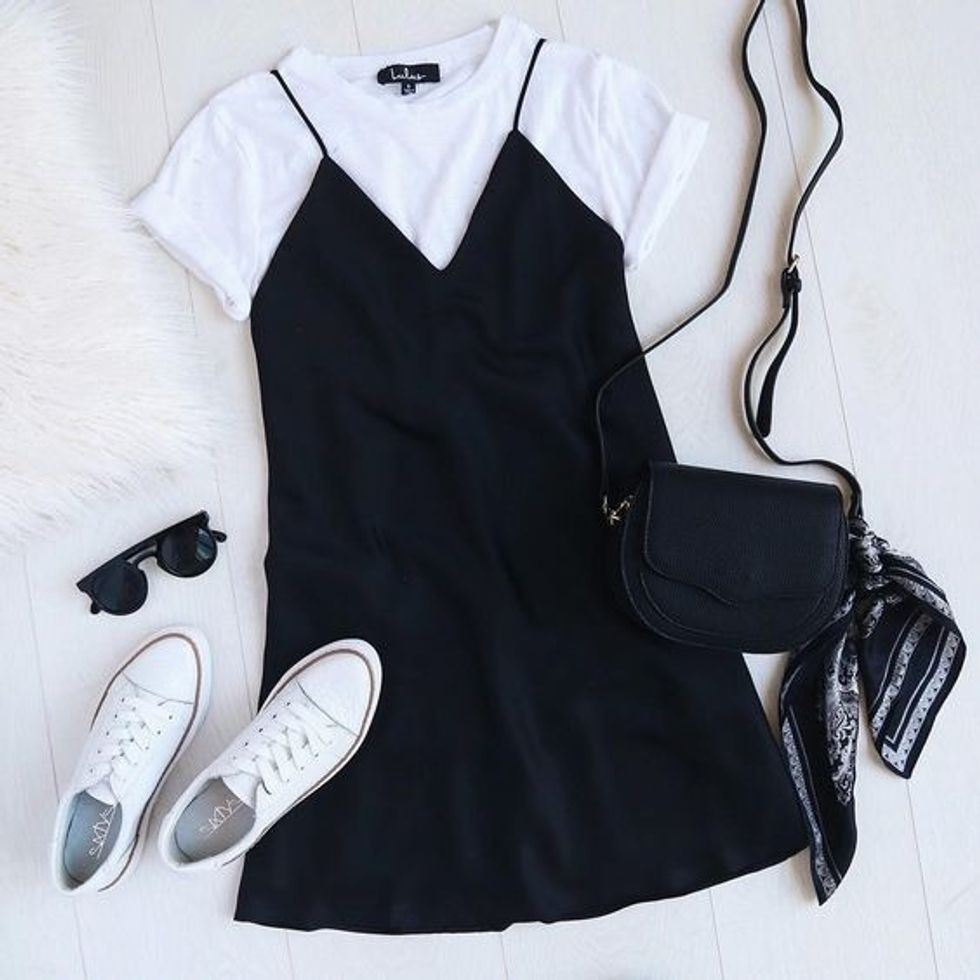 2. The school spirited.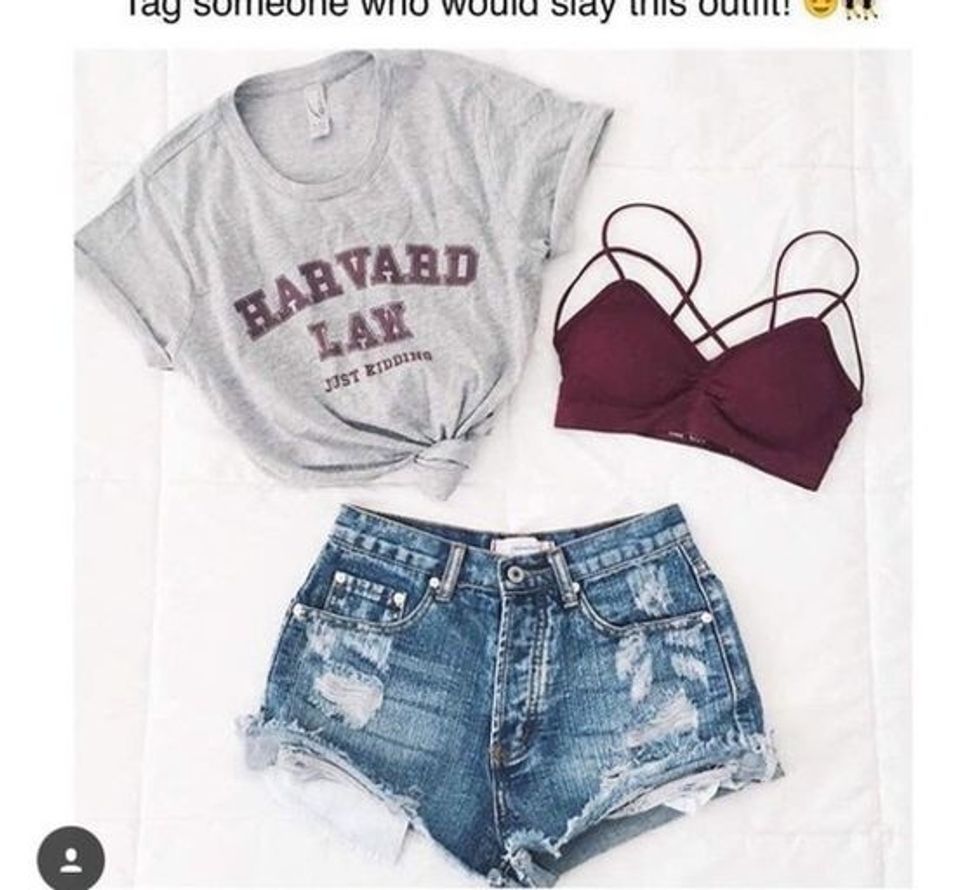 3. The edgy. one.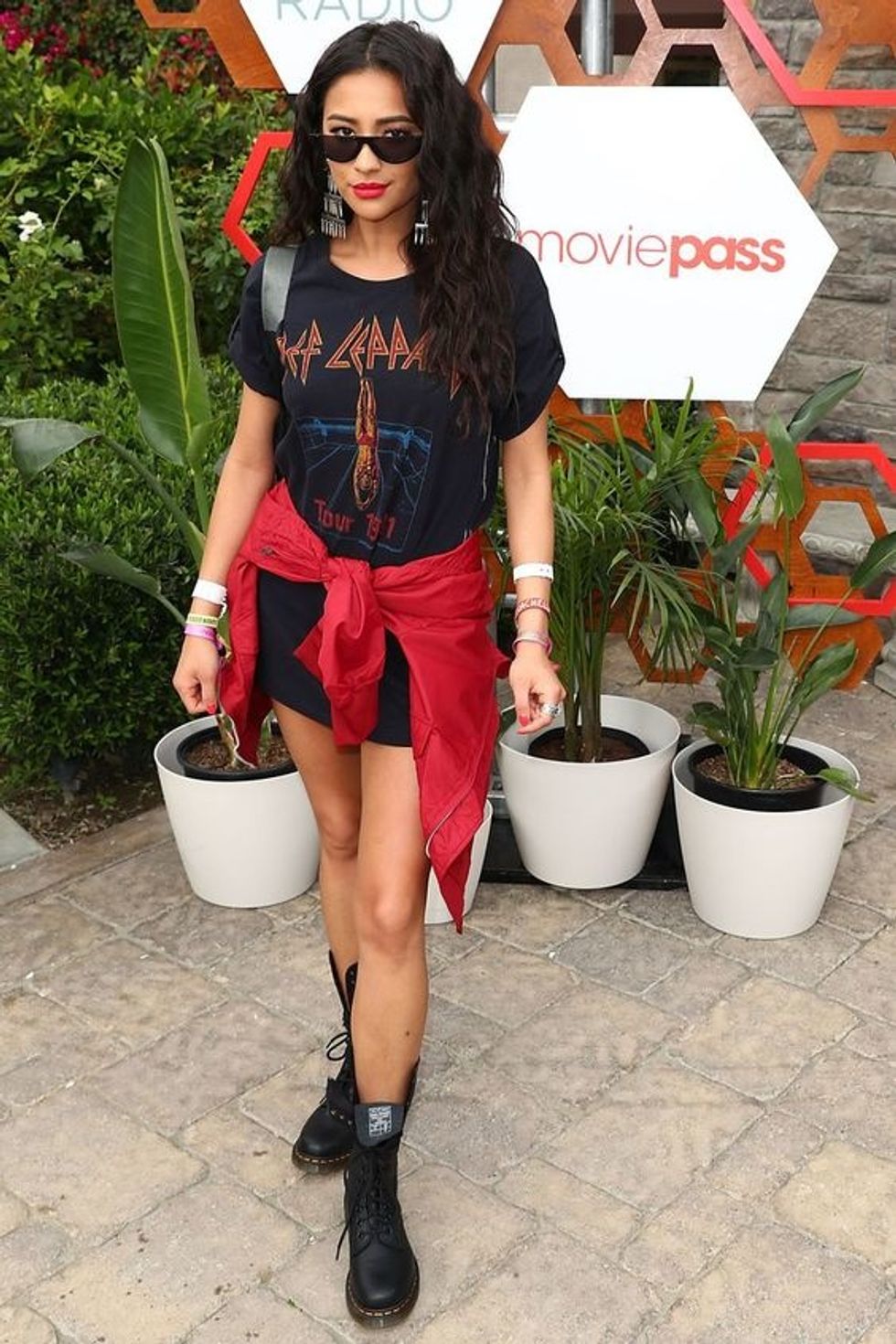 4. The sweet one.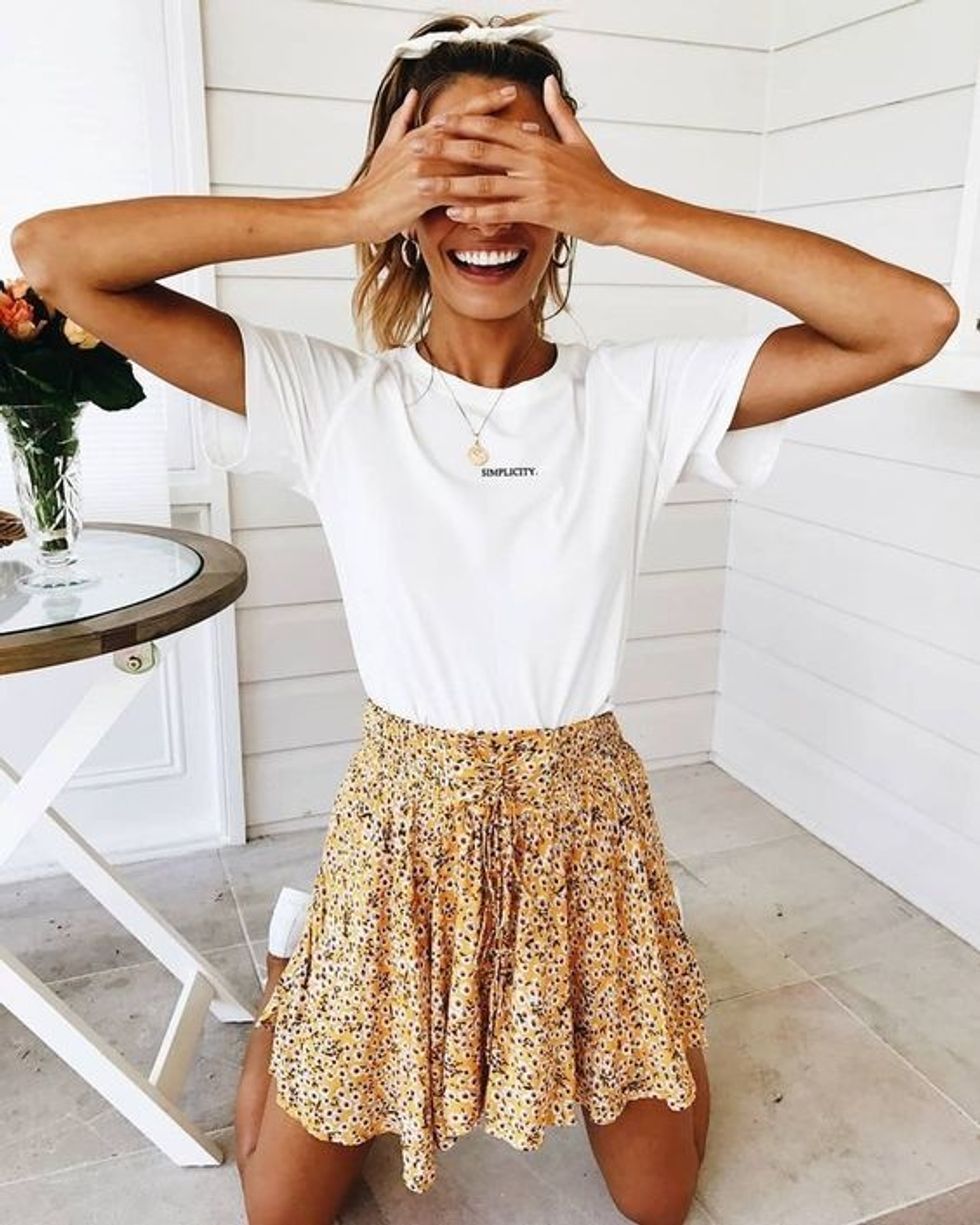 5. The smarty pants.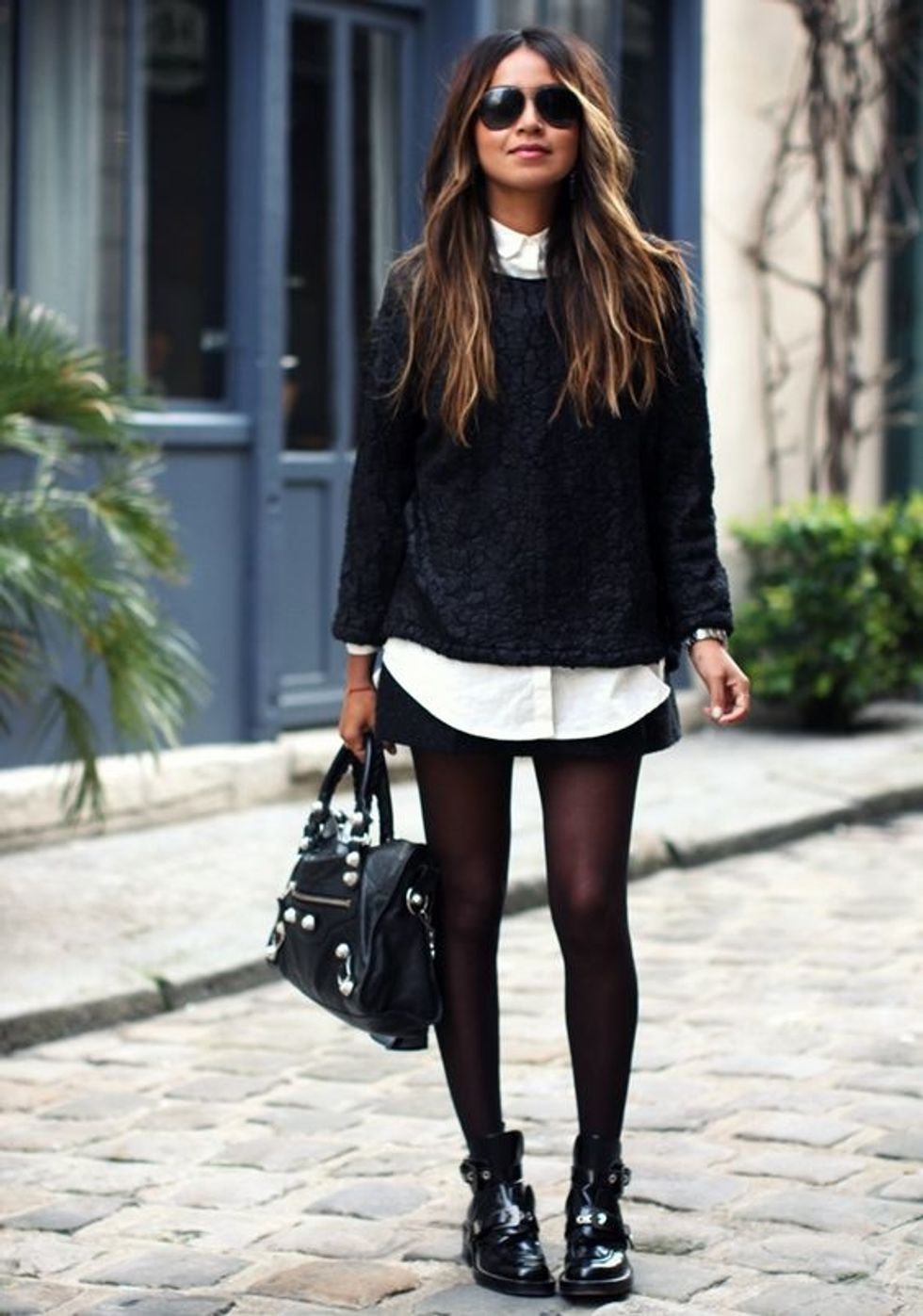 6. The classic.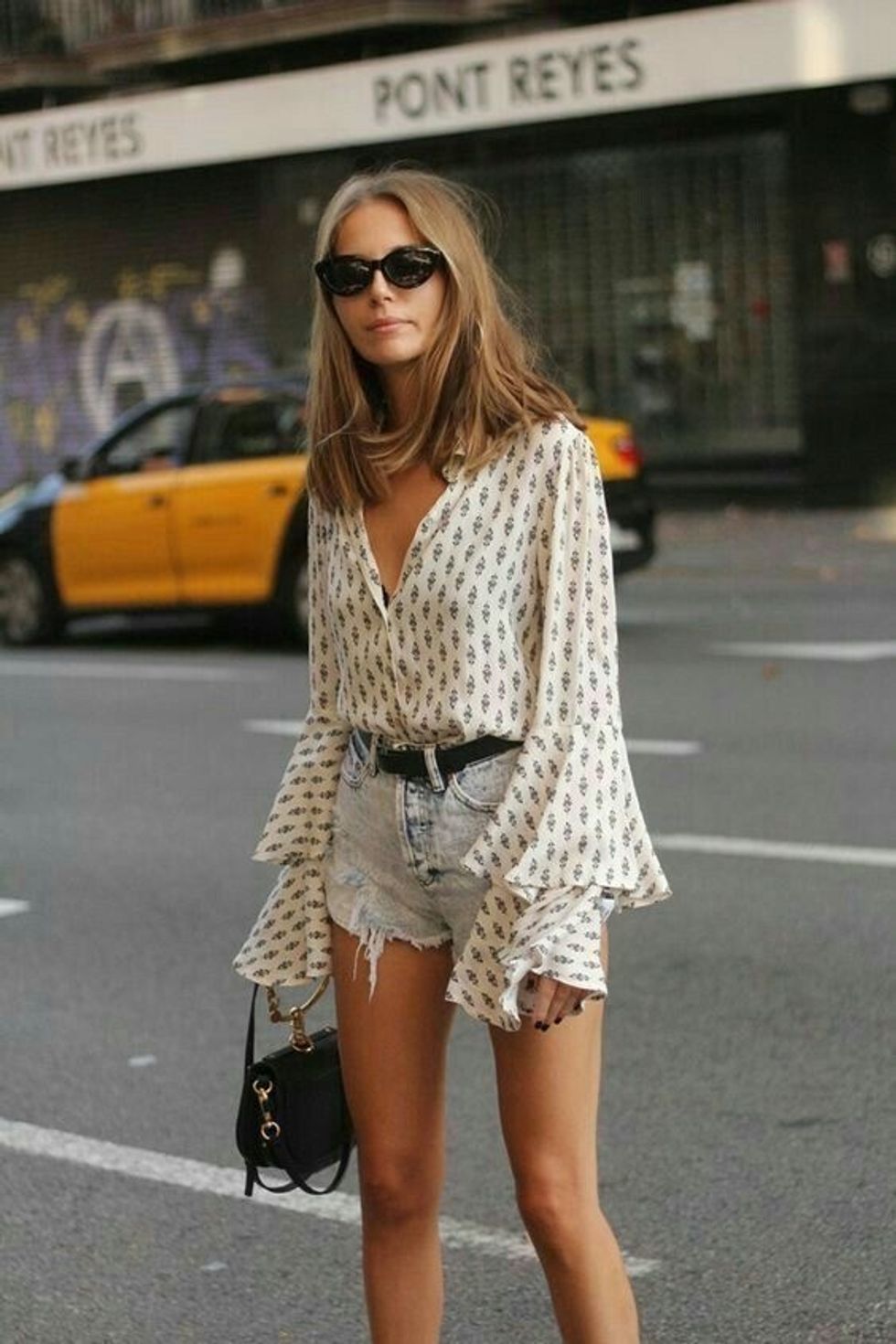 Pinterest
7. The free spirit.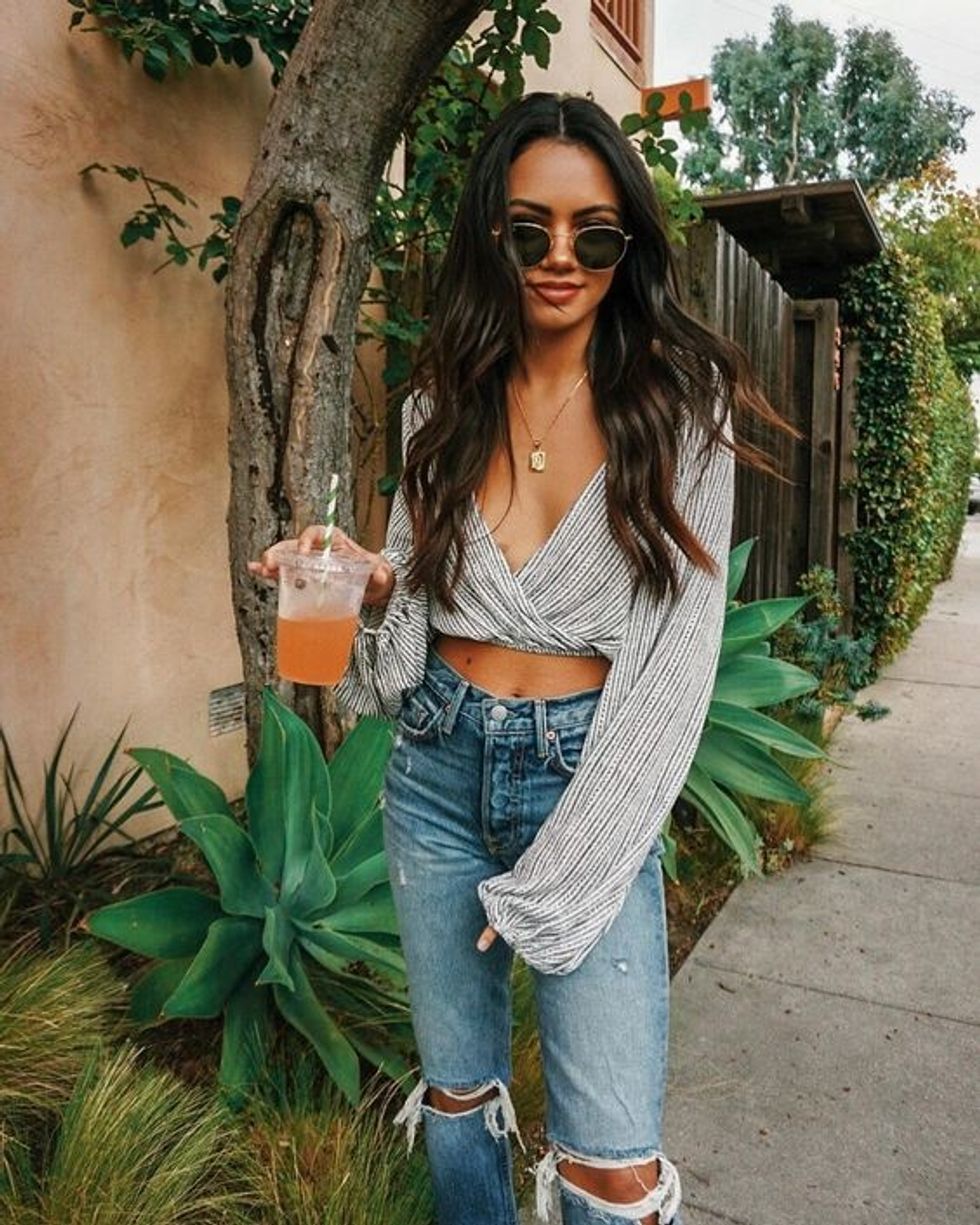 8. The throwback.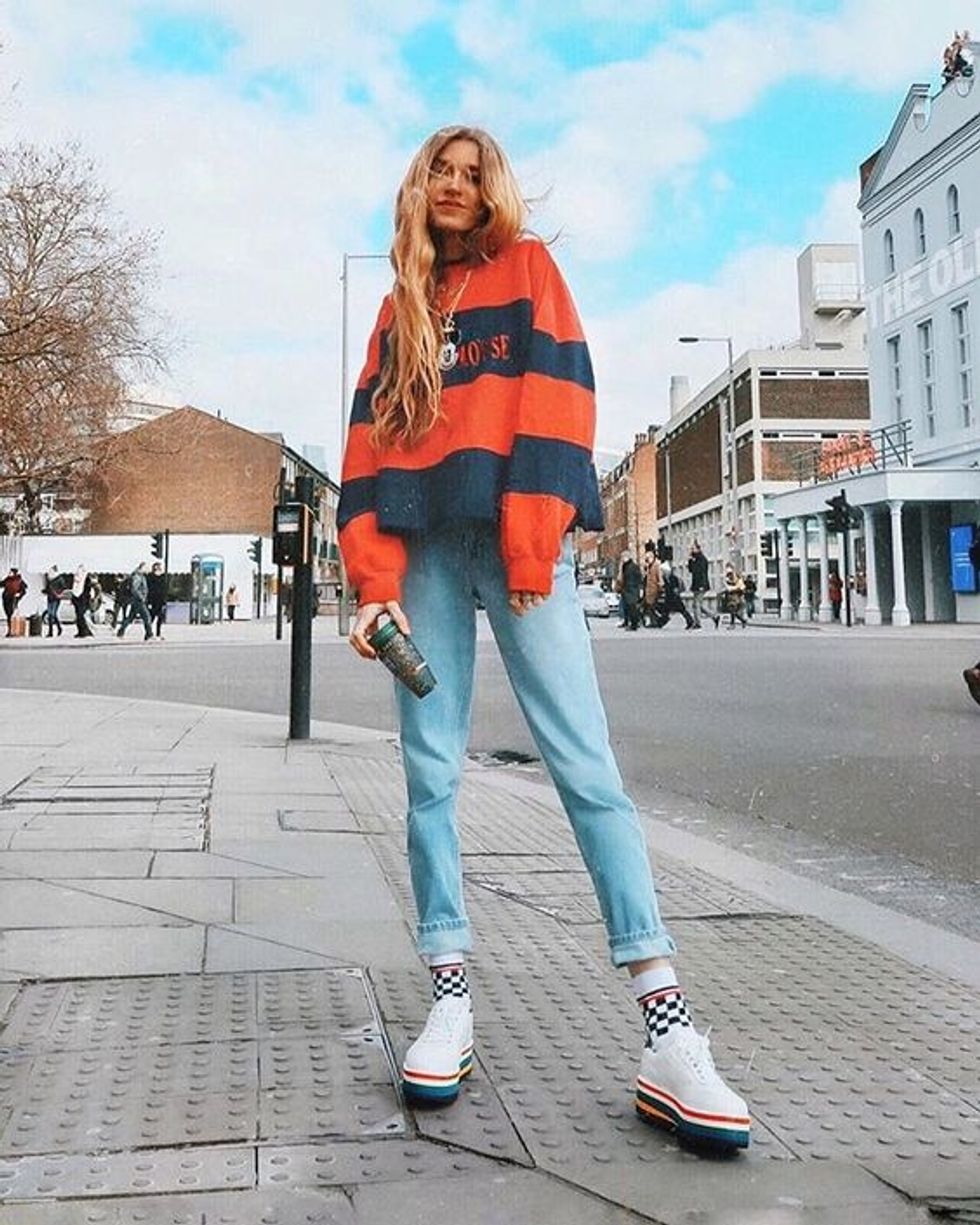 9. The trendy friend.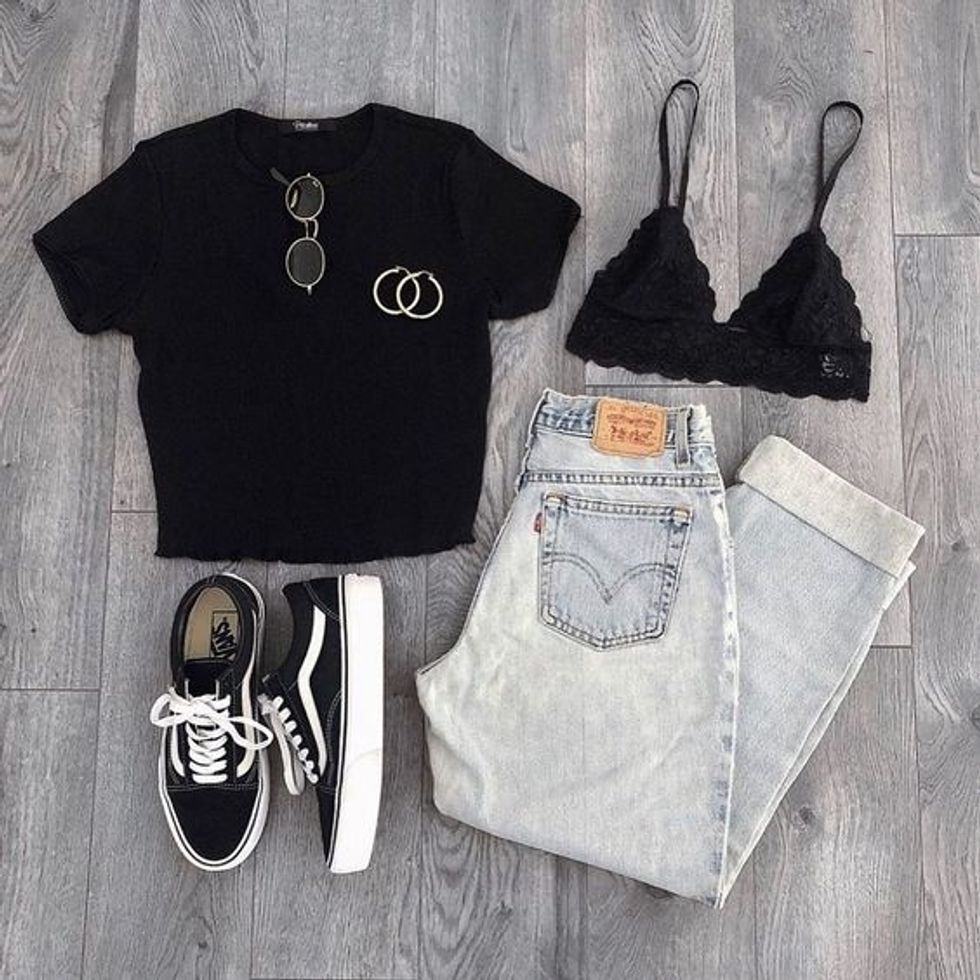 10. The athlete.