From clothing to television shows, there's much to love about the 90's. However, the decade's highest point was very clearly the music. The 90's graced us with so much musical talent that we didn't know what to do with it all. During these years, we met Christina Aguilera, TLC, and the Backstreet Boys! And where would we be without them today? Destiny's Child could have ended up with an entirely different group of members, and Brandy might still be promoting her fake marriage. I'm as happy as the next guy that we ended up with Kelly, Michelle and Queen Bey, but 90's music has proven to be a crucial point in today's music history. Here's 10 songs that you might have forgotten you love.
1. Closing Time - Semisonic (1998) - "Closing time, you don't have to go home but you can't stay here / I know who I want to take me home... Take me home"

"You don't have to go home but you can't stay here." Is the bar closing already?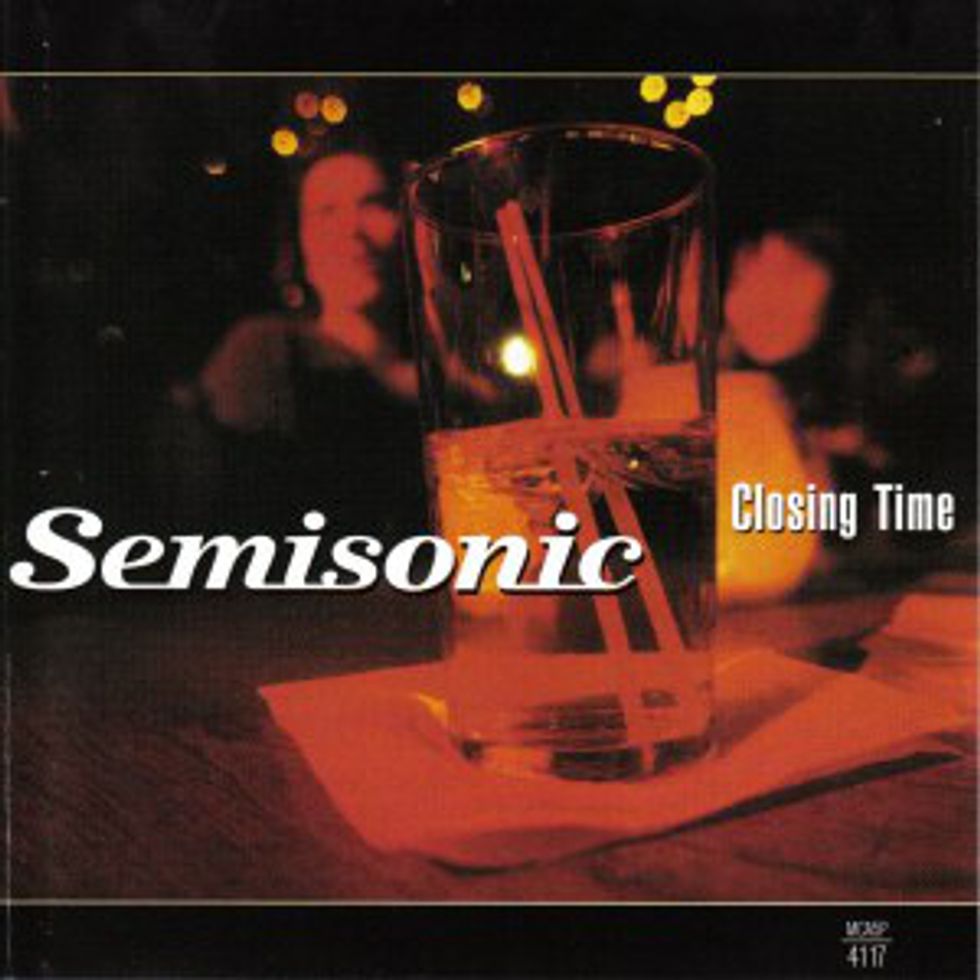 2. Every Morning - Sugar Ray (1999) - "Every morning there's a halo hanging from the corner of my girlfriend's four post bed"

If her halo is hanging on the bed post in the morning, does that mean she was an angel during the day but a devil at night?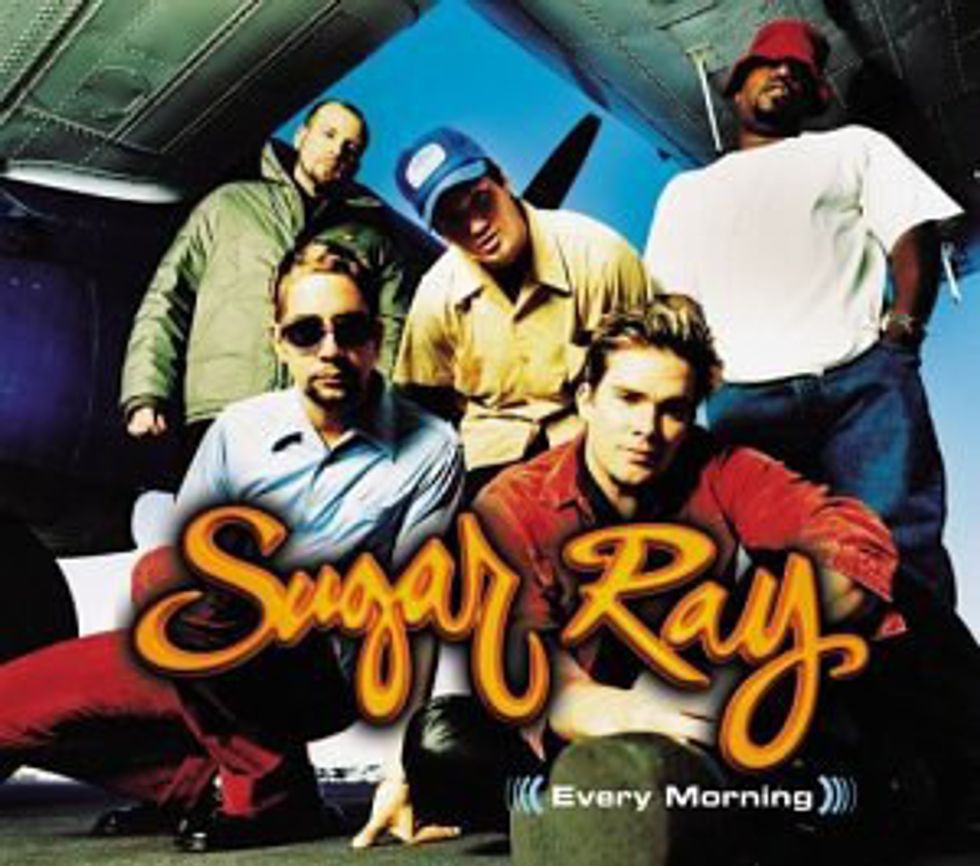 3. Mr. Jones - Counting Crows (1993) - "She's looking at you. Ah, no, no, she's looking at me"

This song shows a little irony behind the pros and cons of fame. When he says "When everybody loves me, I will never be lonely," he's actually joking about the fact that when Mr. Jones was released, he started being recognized all over the place, but didn't really care for the fame.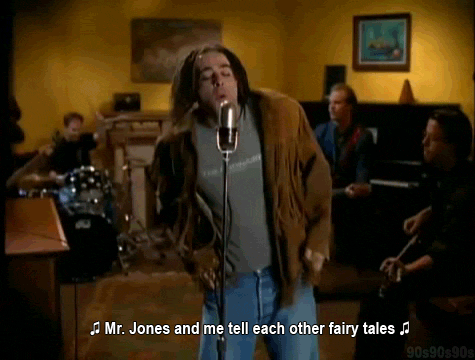 4. Loser - Beck (1994) - "Soy un perdedor. I'm a loser baby, so why don't you kill me?"

Believe it or not, this one was actually recorded as a joke. A friend of his always called him a loser, so he wrote it into the chorus but never expected anything to come from it.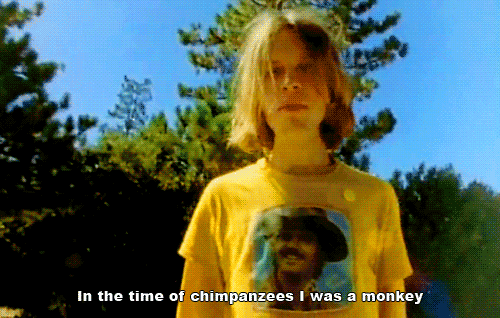 5. Jumper - Third Eye Blind (1997) - "I wish you would step back form that ledge my friend / And if you do not want to see me again, I would understand"

Jumper isn't just about some guy killing himself. It's about understanding the fact that everyone carries demons, but there will come a time where you learn to "put the past away."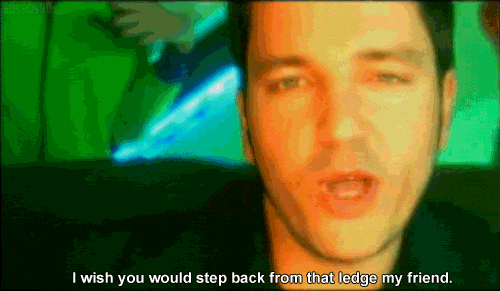 6. How Bizarre - OMC (1996) - "How bizarre, how bizarre / Ooh baby, it's making me crazy, every time I look around it's in my face"

This track reached #1 in eight different countries, though the album didn't get released until over a year later when the band finally completed the remaining tracks.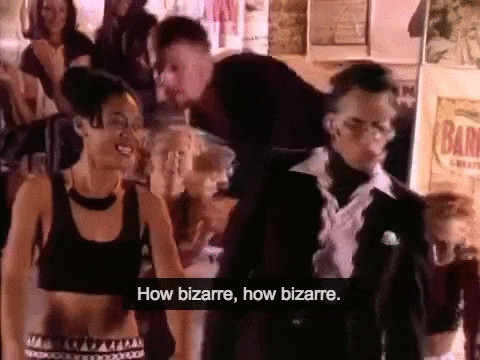 7. She's So High - Tal Bachman (1999) - "Like Cleopatra, Joan of Arc, or Aphrodite / She's so high, high above me"

It runs in the family? It's true here! Tal Bachman is the son of Randy Bachman (of The Guess Who). Though music runs in the family, Tal's sound is much more mellow than his father's.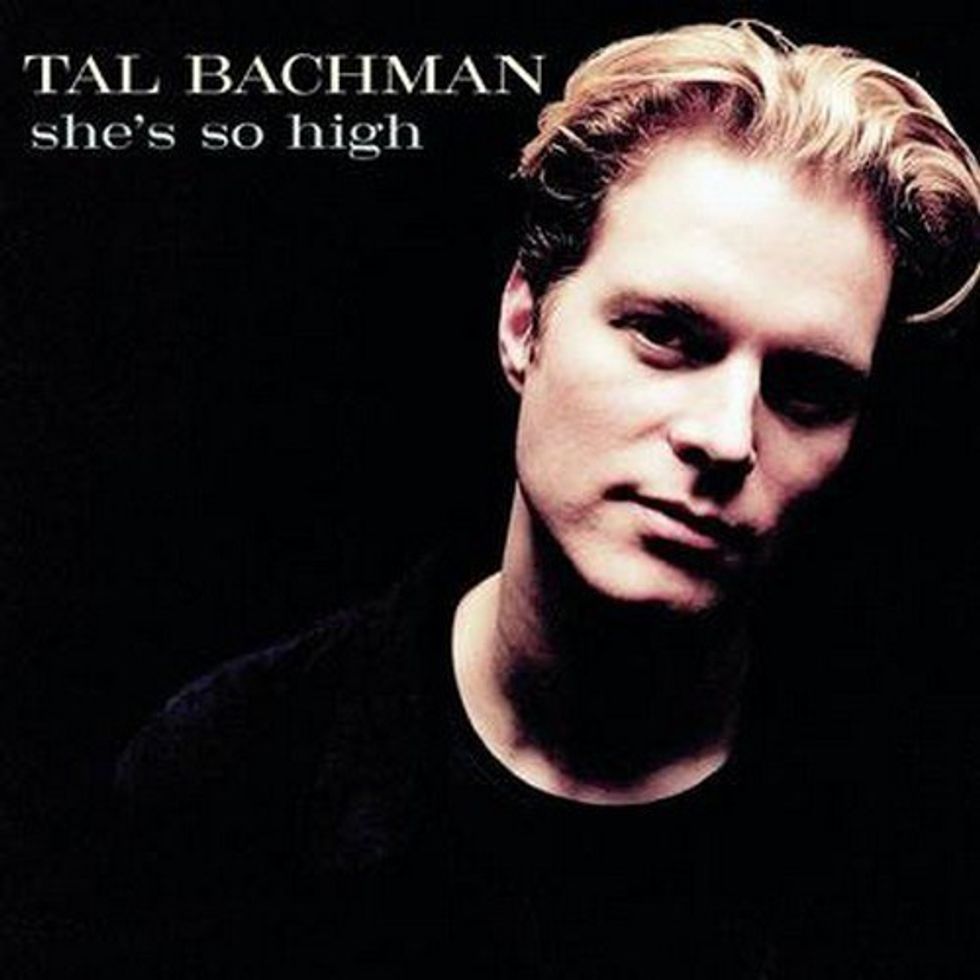 8. What It's Like - Everlast (1998) - "God forbid you ever had to wake up to hear the news / 'Cause then you might really know what it's like to have to lose"

This track discusses stereotyping people. It tells three stories: one about a homeless man, one about a pregnant girl who's boyfriend leaves her, and one about a drug dealer who gets killed and his family has to deal with the loss.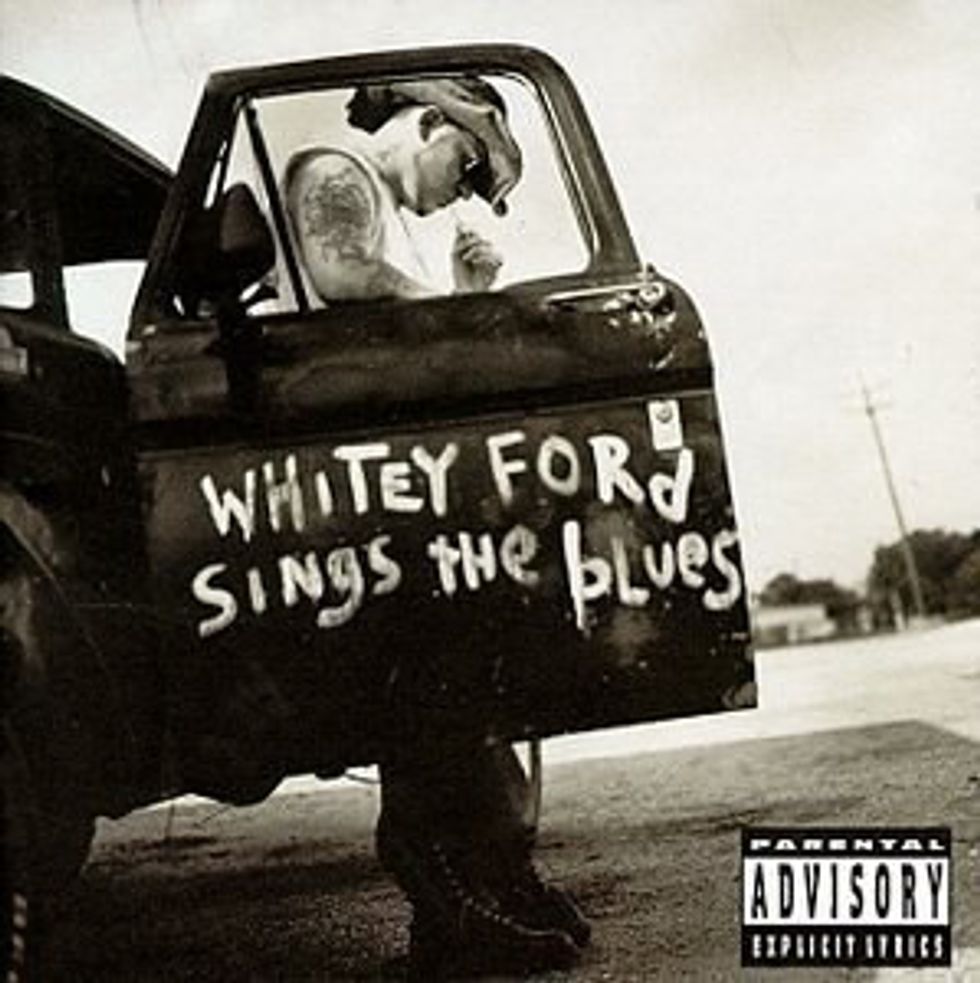 9. Good Riddance (Time Of Your Life) - Green Day (1997) - "It's something unpredictable, but in the end it's right / I hope you had the time of your life"

This ballad was written to show that the band was capable of more than rock music. Many customers purchased the album expecting similar songs and returned them when they found rock tunes.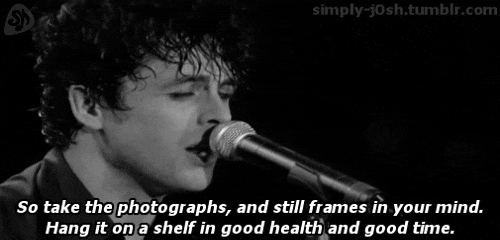 10. Blue (Da Ba Dee) - Eiffel 65 (1999) - "Blue are the feelings that live inside me / I'm blue da ba dee da ba die"

The distorted vocals on this track are similar to those that Cher used on her hit "Believe." Fun fact: the little blue character in the music video is named Zoroti!
It's okay, you don't have to admit it. We already know these are just a few of your guilty pleasures. Feel free to sing along and relive that wonderful time that we call the 90's.