On Tuesday, March 13th I was able to attend the Tell Me You Love Me Tour at the Little Caesars Arena in Detroit, Michigan with my two friends, Katie and Silena. The concert featured DJ Khaled and Kehlani, unfortunately, something happened that prevented DJ Khaled from being at this stop of the tour.
Seeing this concert was very surreal because even though Demi is just five years older than me, I sort of feel like I grew up with her since I watched her on Barney and all of her Disney ventures when I was younger. I don't have very many pictures and videos because I was too busy living in the moment and enjoying the show, and I feel that's what should happen at concerts. The whole time leading up to concerts, I'm always curious about the setlist so I've taken the liberty of putting one together for y'all.
1. "You Don't Do It for Me Anymore"
2. "Daddy Issues"
3. "Cool for the Summer"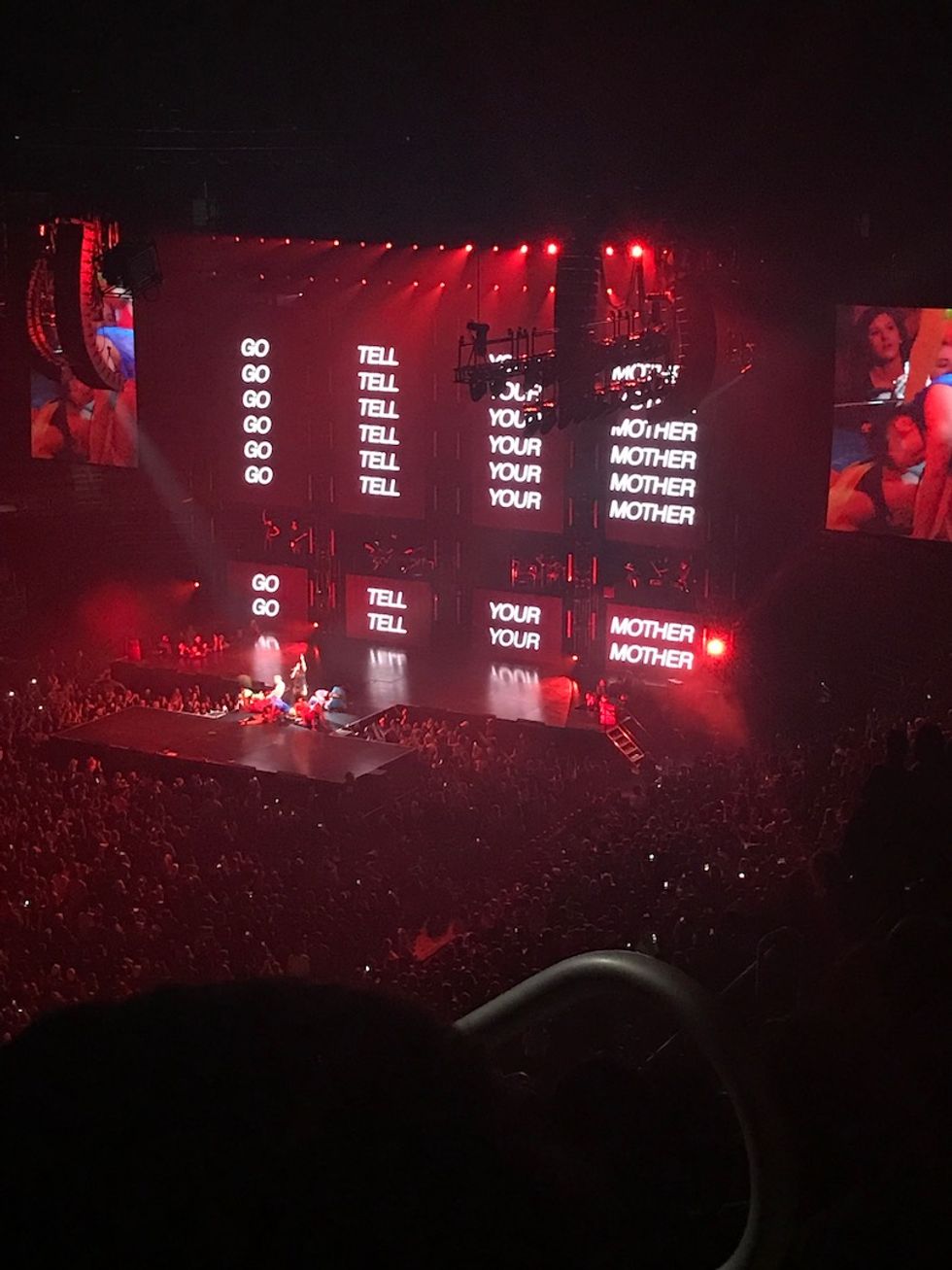 4. "Sexy Dirty Love"
5. "Heart Attack"
6. "Give Your Heart A Break"
7. "Confident"
8. "Games"
9. "Concentrate" (Stage B)
10. "Cry Baby" (Stage B)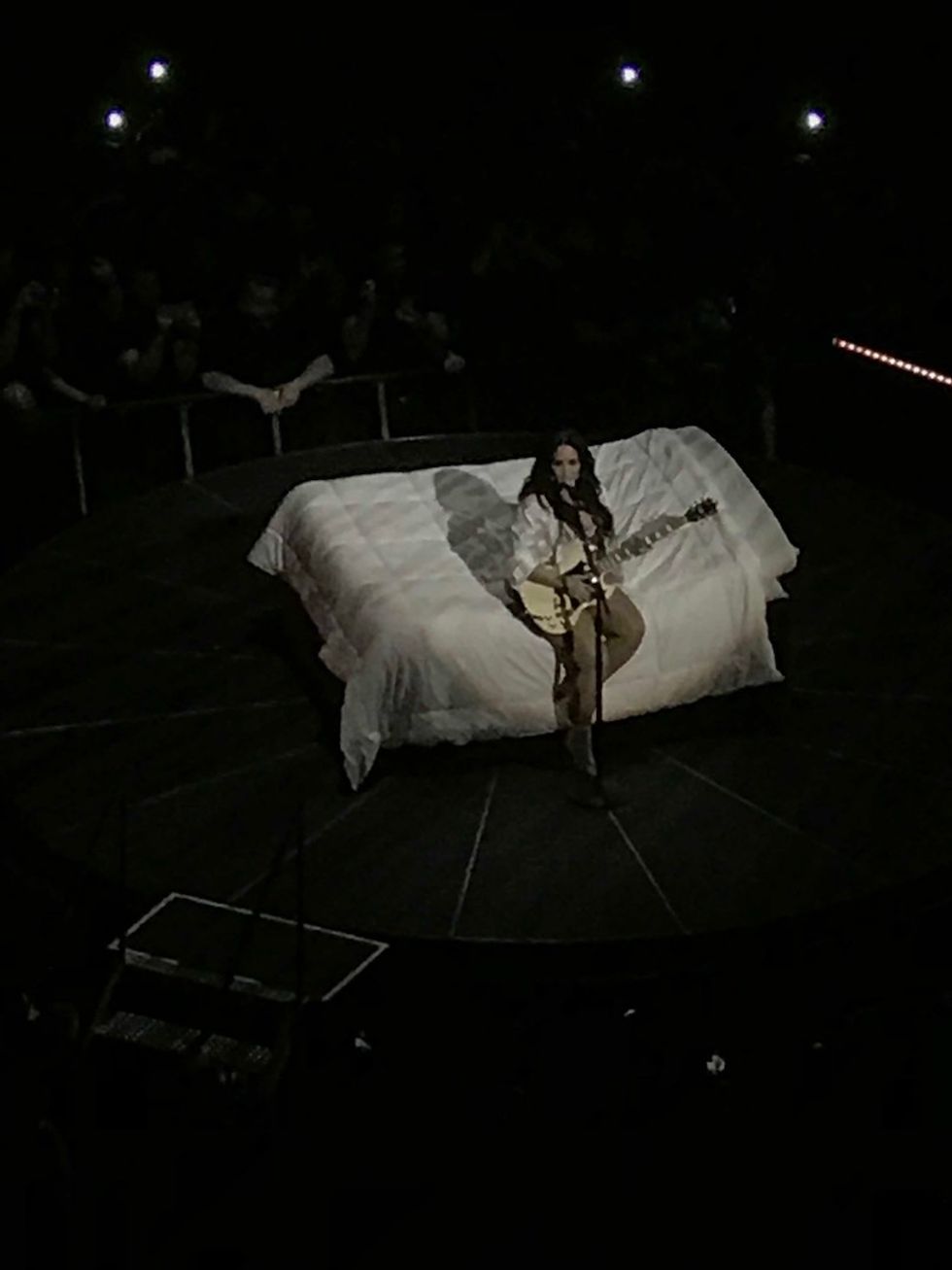 11. "Lonely" (Stage B)
12. "No Promises"
13. "Échame La Culpa"
Things got a little emotional when Demi performed these next three songs. She dedicated Warrior to her journey with mental health and addiction, and she shared that she will be six years sober on March 15th. She also shared that her biological father recently passed away and putting the song Father on the set list was a way of helping her deal with the loss of her father.
14. "Warrior"
15. "Father"
16. "Smoke and Mirrors"
17. "Sorry Not Sorry"
18. "Tell Me You Love Me"
You know this wouldn't be a music related article if I didn't include a playlist, to hear all the songs performed at the Tell Me You Love Me Tour click here, the playlist also includes the songs that Kehlani opened with. If you want to see what's happening behind the scenes before, during, and after the shows, be sure to follow the Tell Me You Love Me Tour Instagram page.