When you are a child, you dream about being the CEO of a New York enterprise or an astronaut or the president of the United States. Me, I knew from the time I was 4 years old that I wanted to become a teacher. I remember receiving whiteboards for Christmas one year my siblings and I were quite excited.
We played school for years after, then once we became older we used them to study for actual school. As a future teacher (in less than two years!), finally my dream will become a reality. All of the long-awaited observation hours and endless assignments and dedication will pay off.
For the time being though, I still can dream. A few of my "teacher friends" and I have complied a list of materials that are a must have in order to be a teacher or something that we think all teachers need in their classroom.
1. PaperMate Flair Pens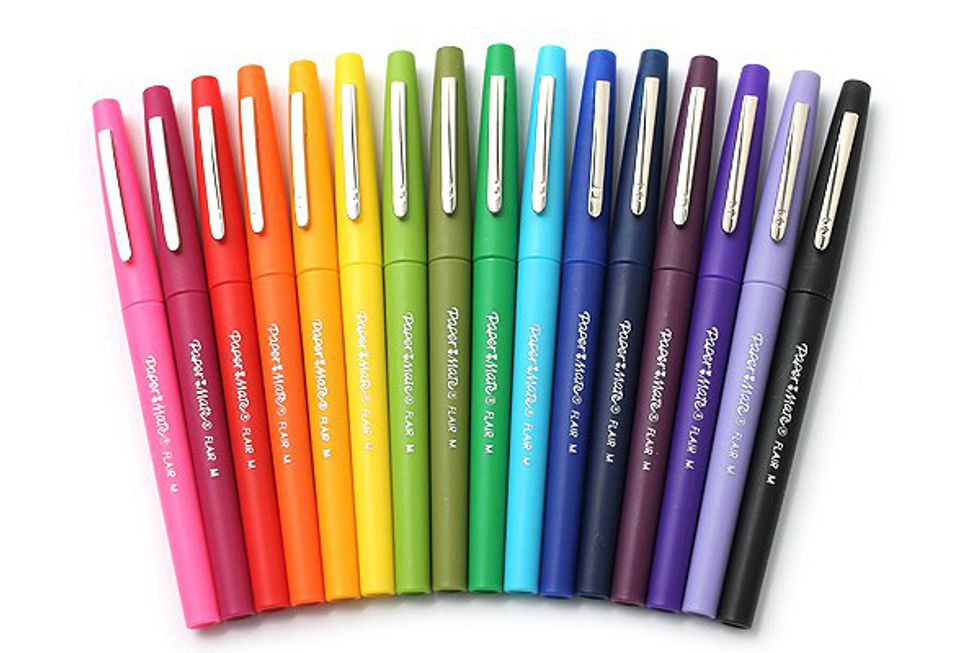 The best pens for grading papers, writing notes, and everyday use. They last forever too! Plus they come in every color one can imagine.
2. Expo Markers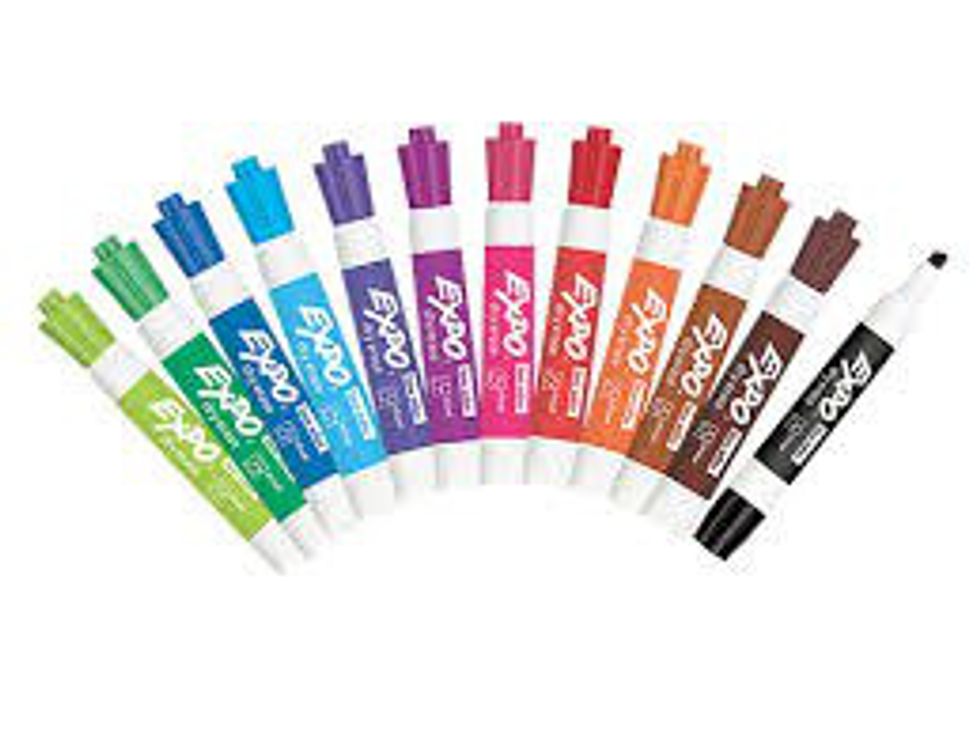 Like the pens, they come in lots of color bringing your classroom learning to life. They are a necessity.
3. Crayola Classroom Pack of Markers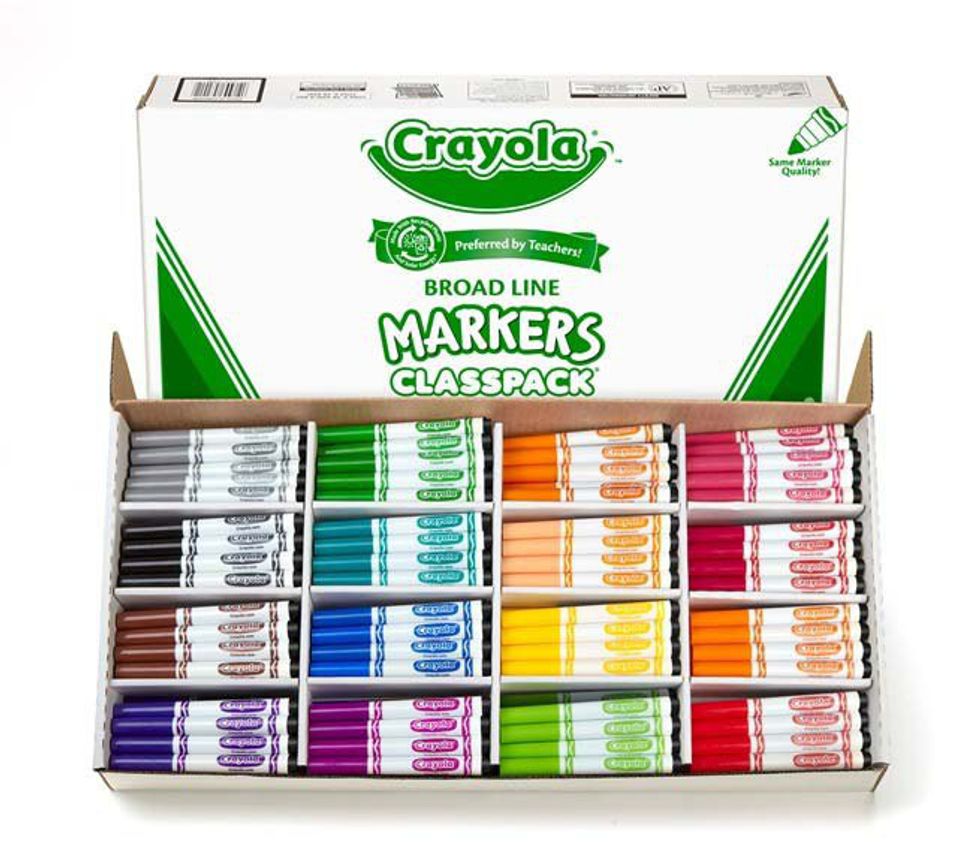 The possibilities are endless here, plus they are washable, so suitable for any grade level.
4. Fun paper
Kids lose their pencils left and right.
6. A "fun" homework tray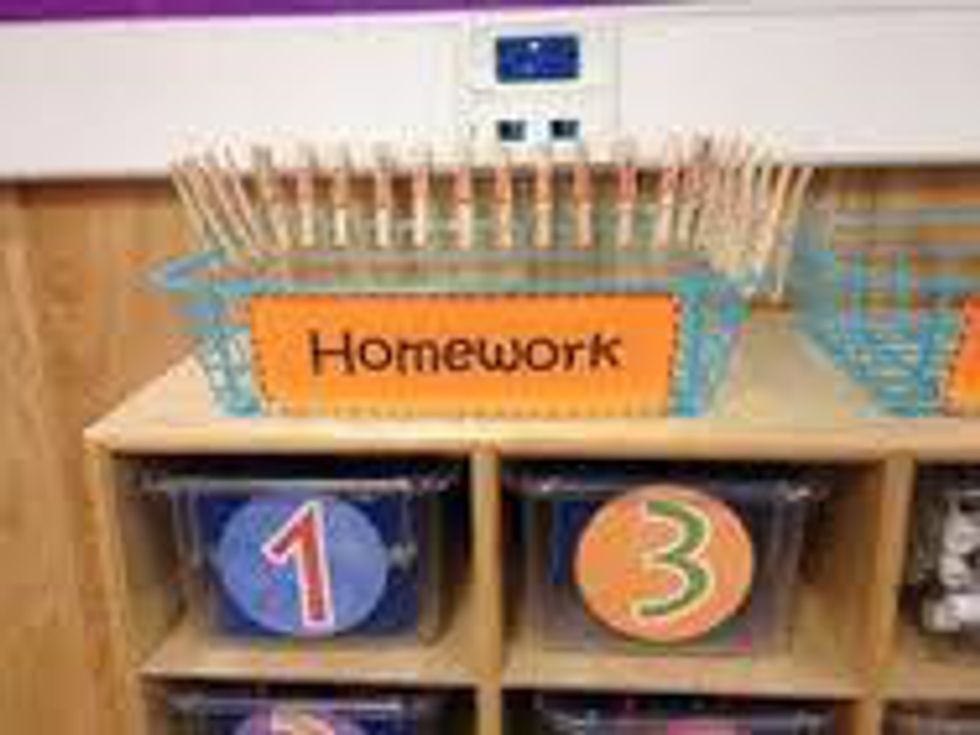 Homework can be a drag, but turning it in is a great deal for children.
7. Fabric bins

Like things organized? These are for you. One of the greatest inventions ever designed and they are so versatile too.
8. Post-it notes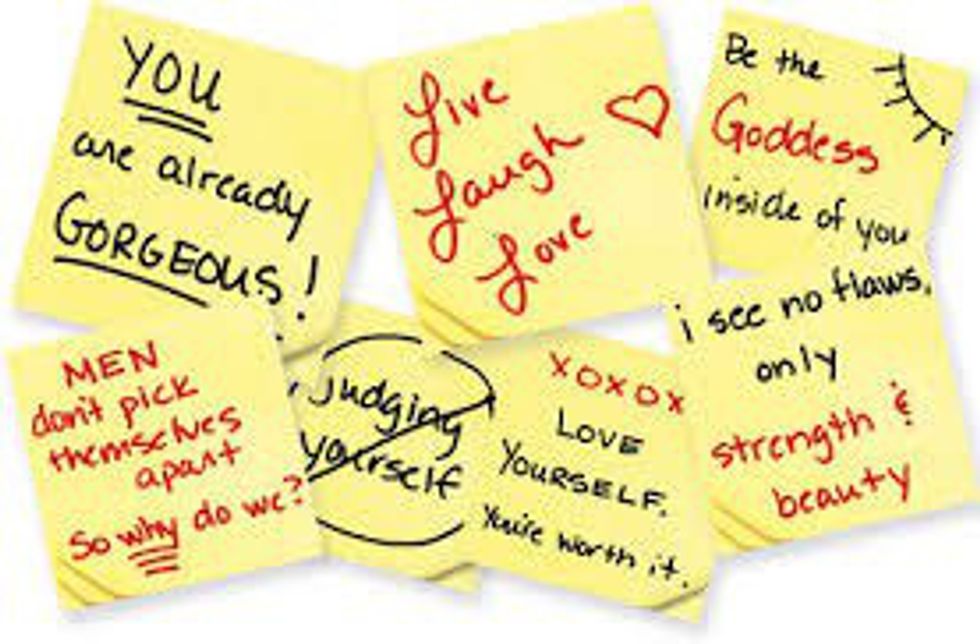 Great for quick reminders, happy thoughts for a student, or an exit ticket for the day.
9. Classroom theme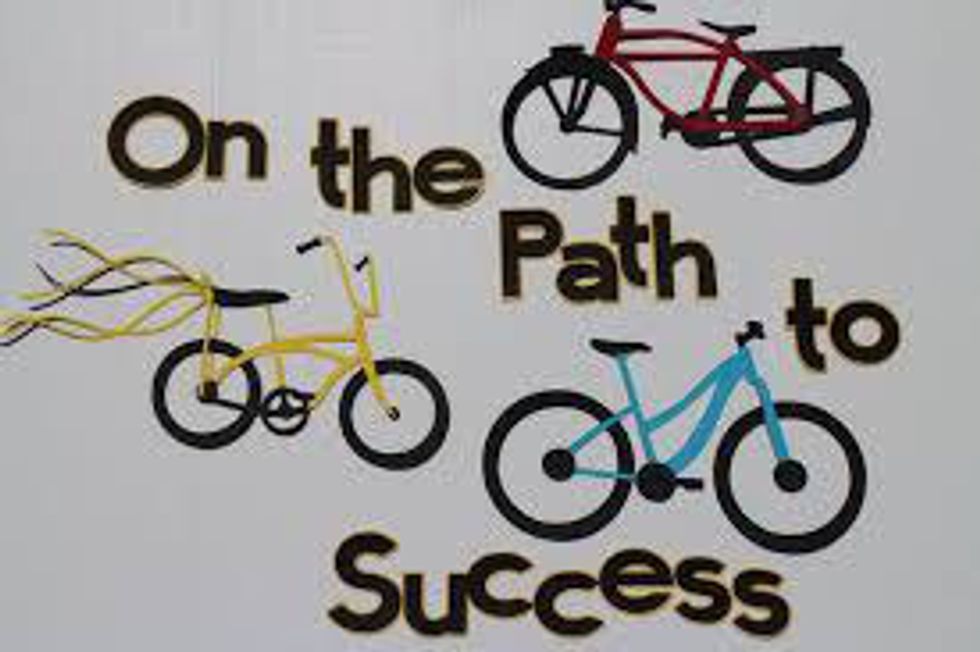 The personality of a teacher is really shown through this.
10. Teacher Trademark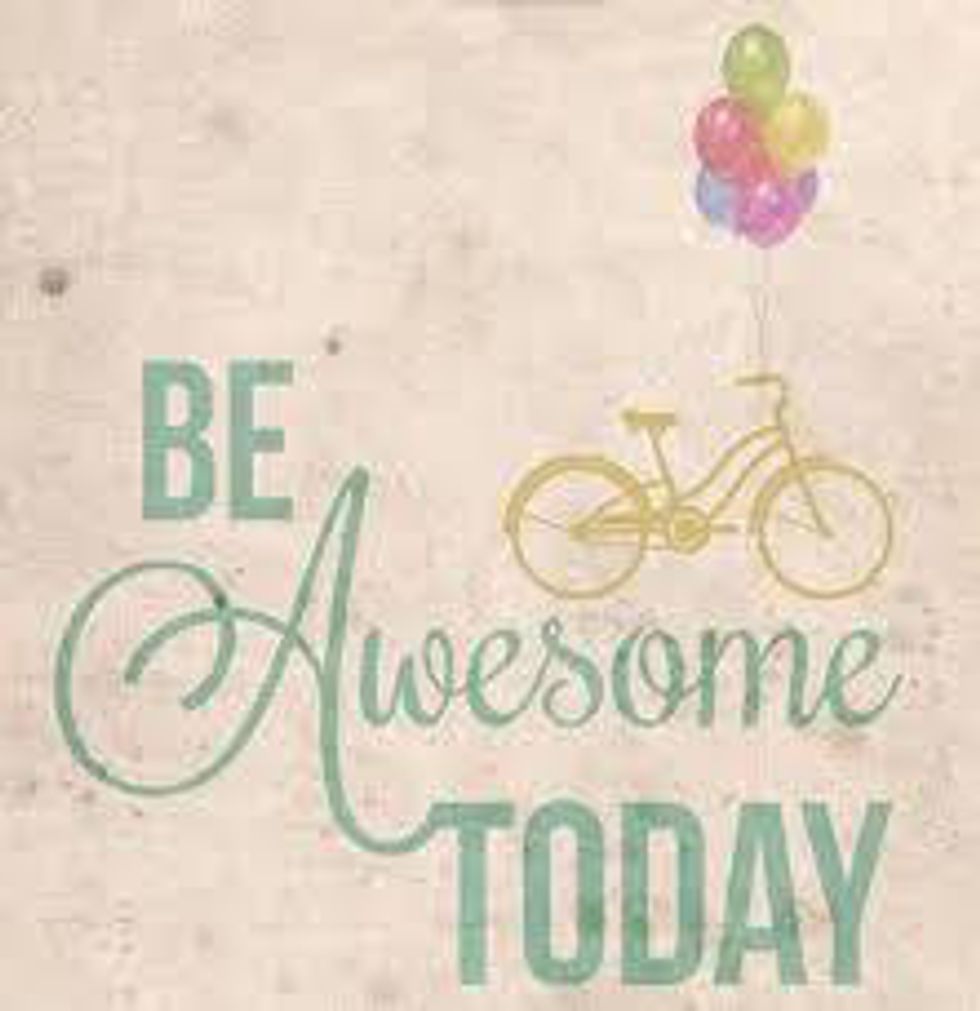 How are you identified? What is your "signature style"? (mine is a bicycle, if you haven't already guessed)
11. Really Good Stuff

I think that pretty much sums it up.
12. Teacher's Pay Teachers

Scrambling to come up with a lesson plan idea? This is your go-to site.
13. Candy Jar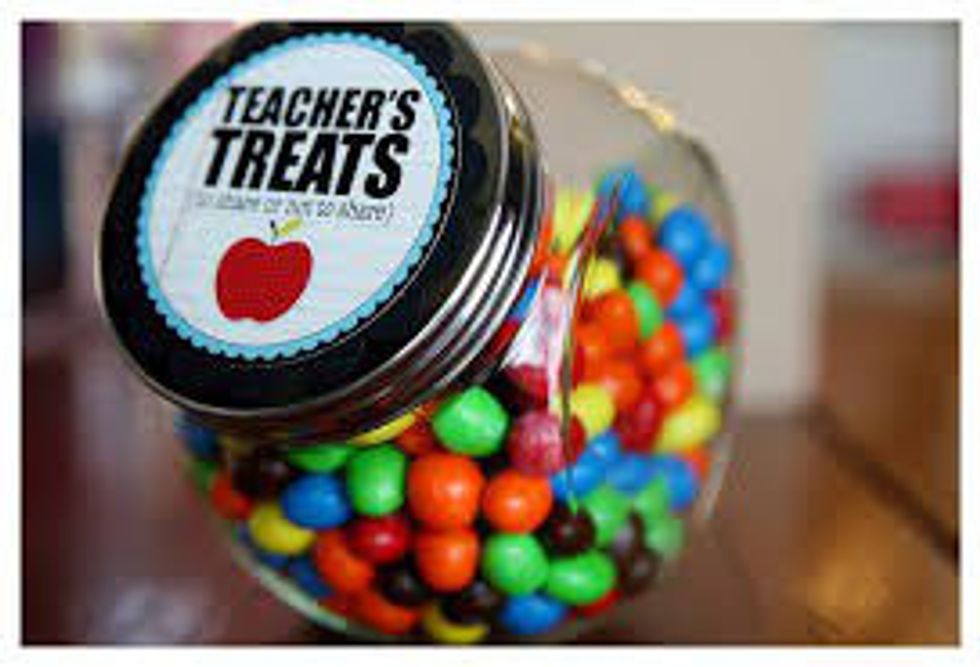 To satisfy the students (and your) sweet tooth. Put out only if the students are demonstrating good behavior though. Use with discretion.
14. Extra hats/gloves bin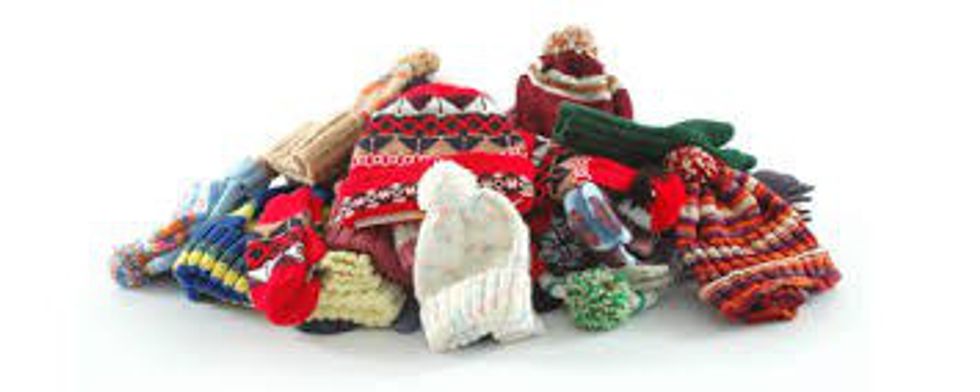 For the cooler times of the year, plus so many go missing on the playground or on the bus. It is always best to keep a few extra on hand.
15. Swing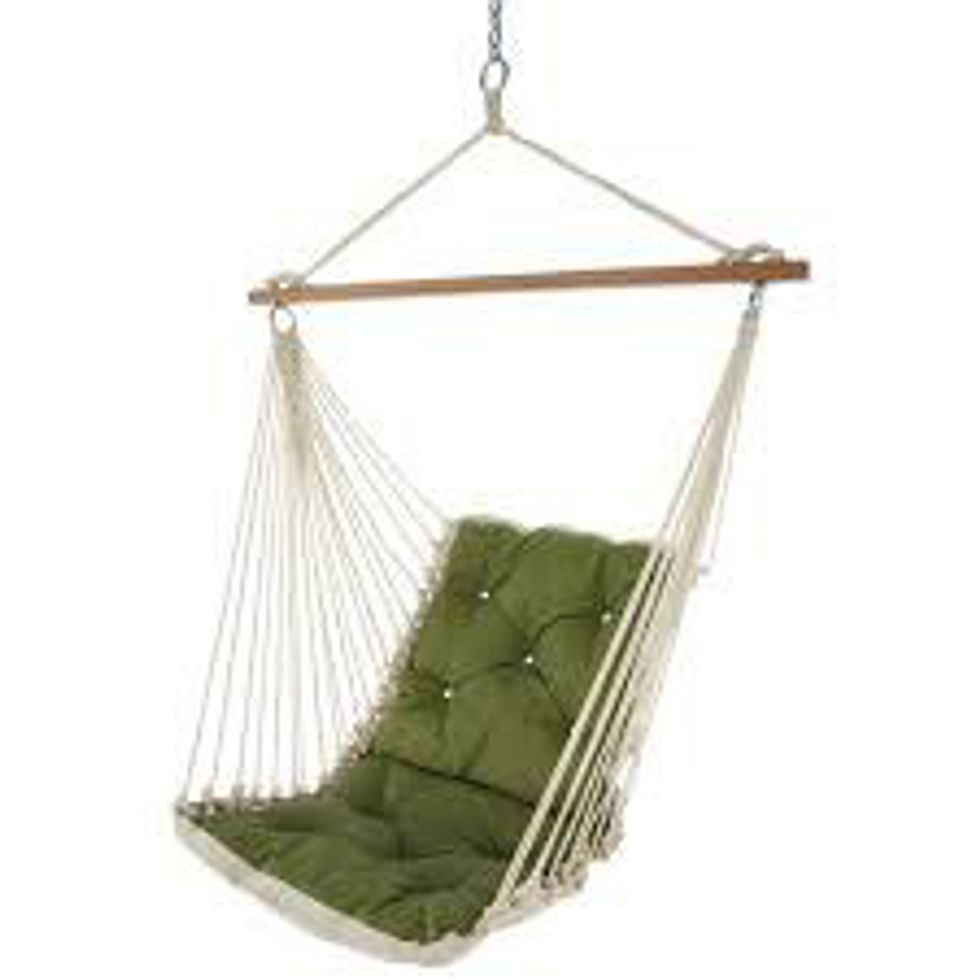 The best tool to calm a child down. A lifesaver.
16. Rugs, Lamps, Alternative Seating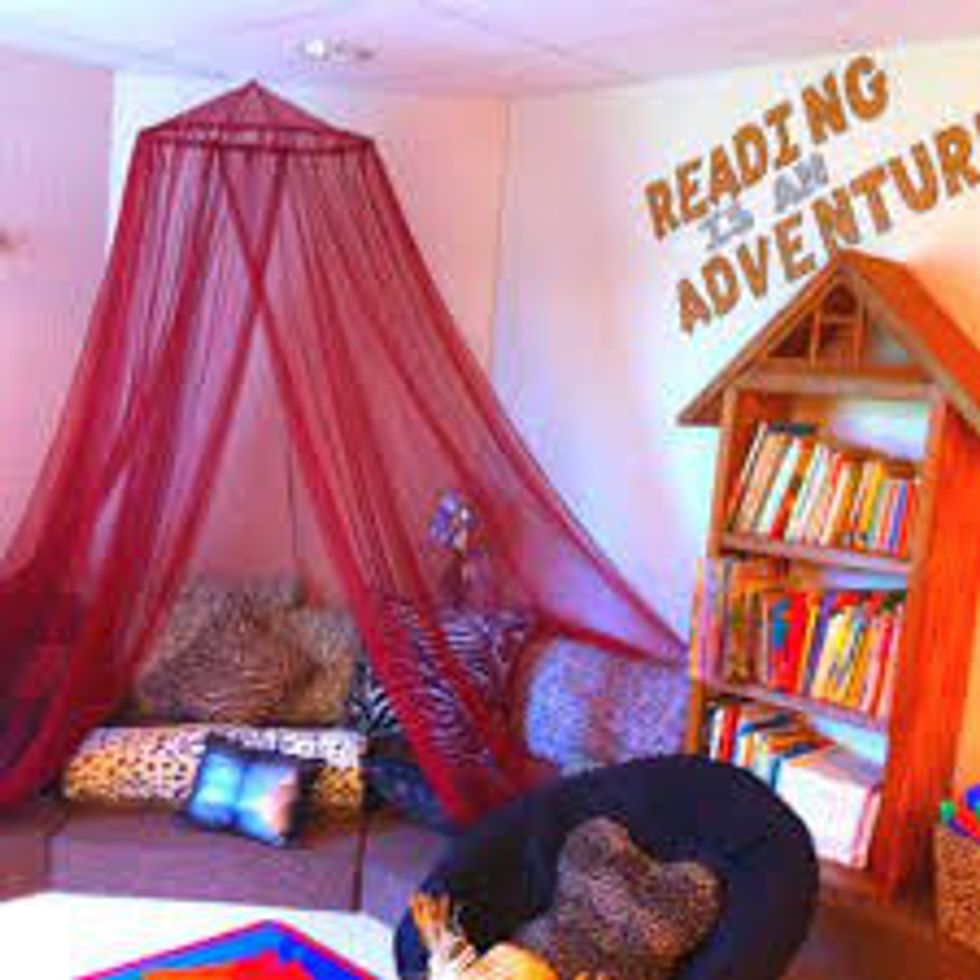 Kids are at school for 40 hours a week, so it is basically their home. Make it enjoyable and relaxing.
17. Technology

Great for communication with nonverbal students, but also a great tool for learning.
18. Quotes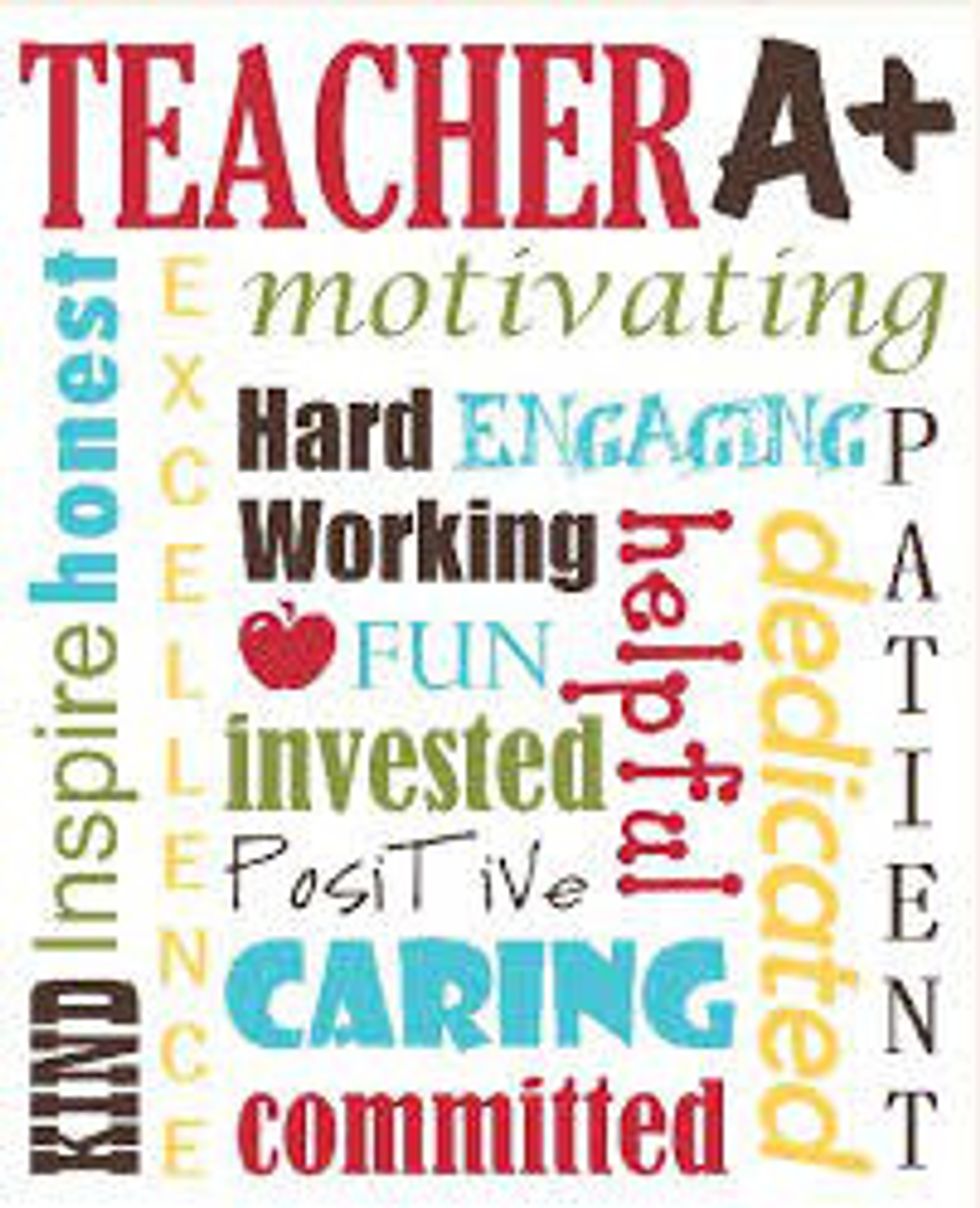 Need there be more?
19. Stickers and Stamps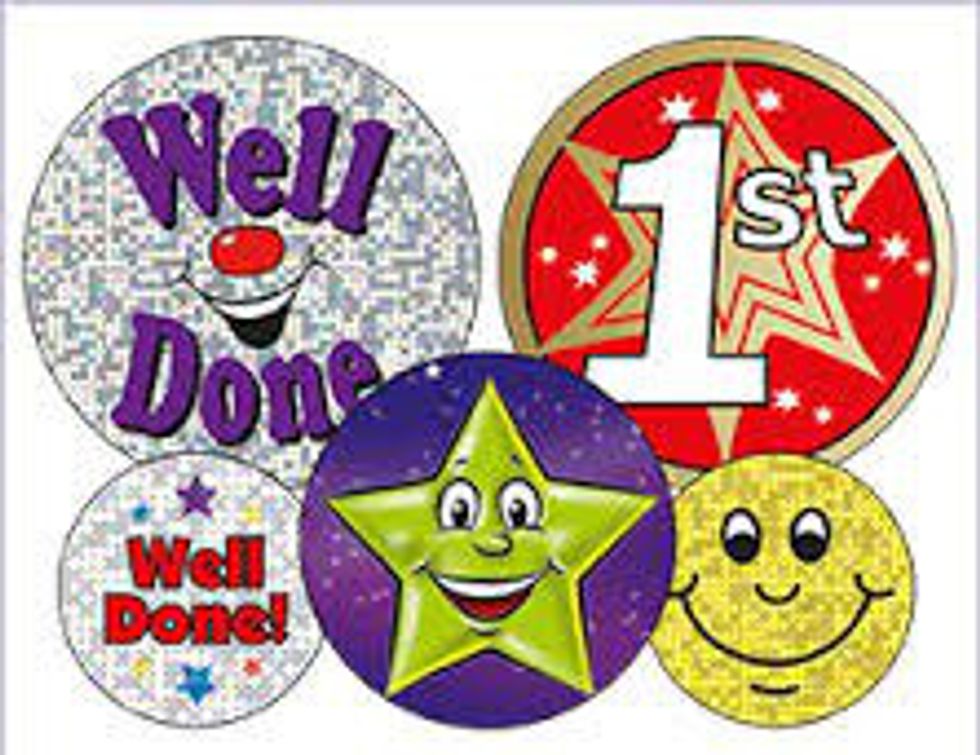 The best incentive and smile maker on a worksheet or test.
20. Rewards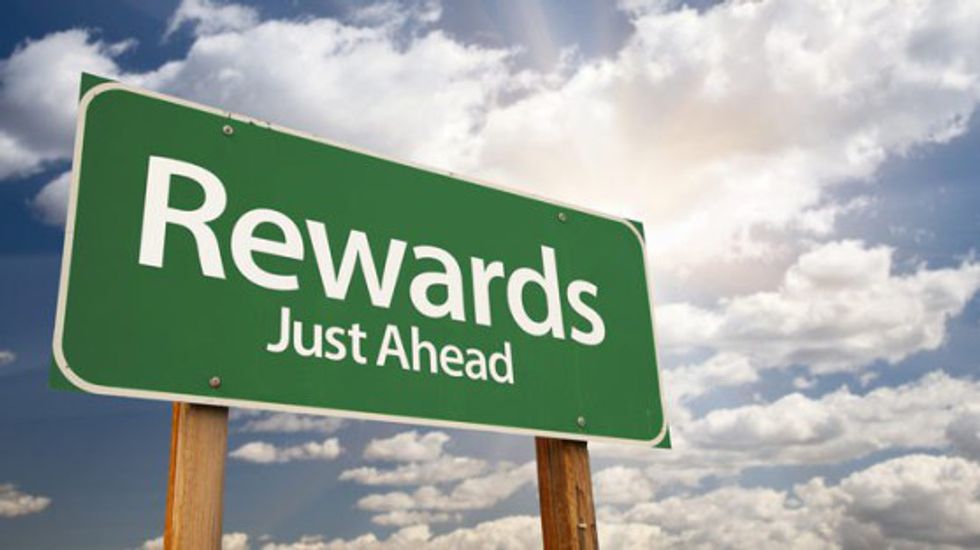 Good behavior, perfect attendance, super reader, etc.
21. A Vera Bradley or Thirty One handbag to carry all of your belongings in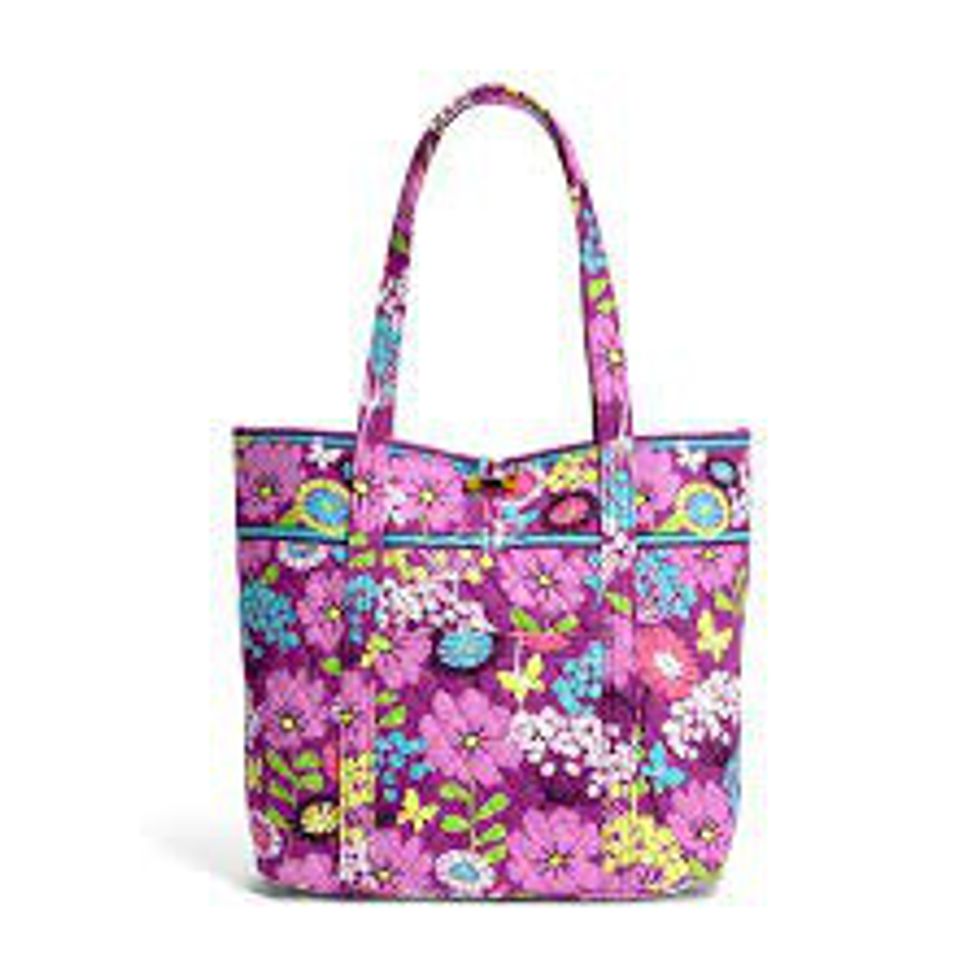 All teachers who have one are secretly in a cult of where fashion meets professional.
22. Coffee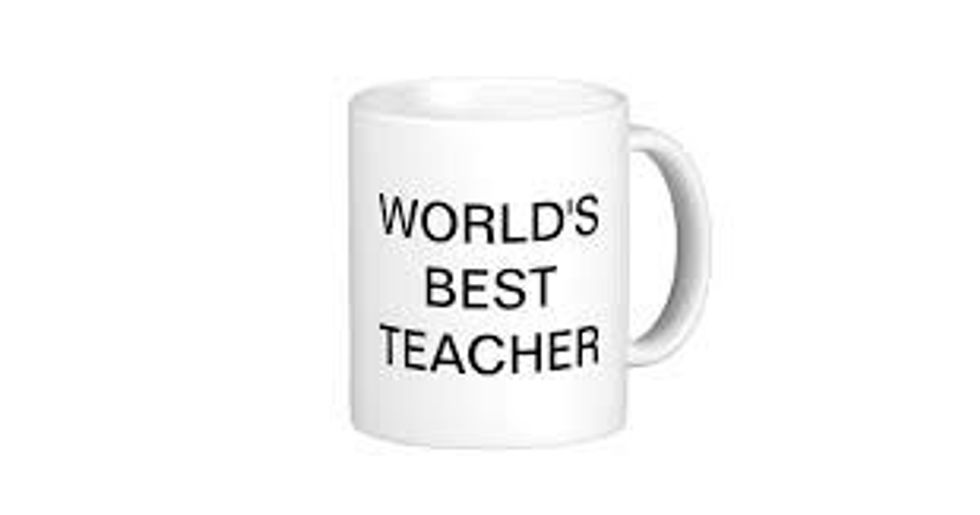 The biggest lifesaver of all; when you only get 5 hours of sleep, a caffeine boost will help you get through the day.