I am what you call a "swiftie", a loyal fan of Taylor Swift. Thus, the three years in between her 2015 album "1989" and 2017 album "Reputation" truly was a dark period of time. Swifties expect to have an album released every two years in November, but we were thrown a curve ball when no album details were released last November. But, we can truly say it was worth the wait. It is a known thing that Taylor puts in secret messages to her fans in the songs, and it is best to listen to the album in order. It truly is an experience.
1. The moment "...Ready For It?" starts playing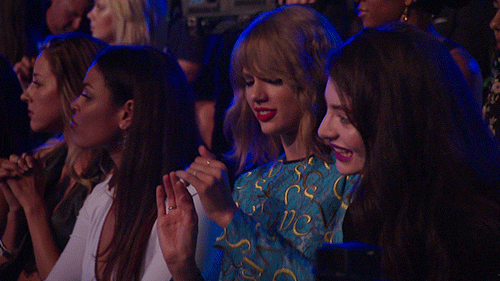 "...Ready For It" truly starts off the album. Once the beat kicks in, it is infectious and you have to dance to it.
2. The transition to "End Game" with Ed Sheeran and Future and you hear Ed's part. (Taylor mentions "A-Team" and all Ed fans start to smile)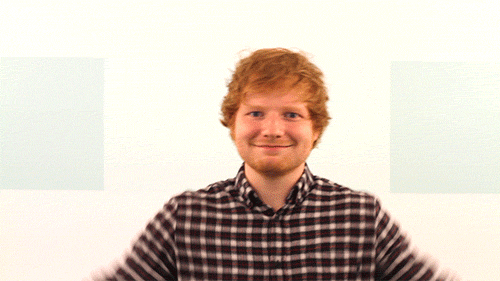 The fact that Taylor mentioned A-Team in a collab with Ed Sheeran warms my heart. Future's part is memorable, as is Ed's. But, Taylor is able to steal the show.
3. My personal favorite, "I Did Something Bad" is a throw f*ck boys in the trash type of bop.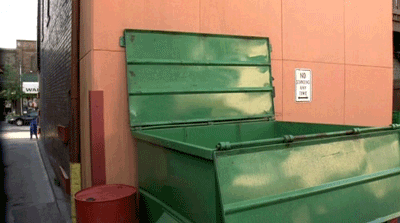 You could listen to this song on repeat for hours it seems like. If you ever feel down about a guy, blast this song. *Praying* that she makes a music video for this song.
4. Attempting to count how many times she says "baby" in "Don't Blame Me".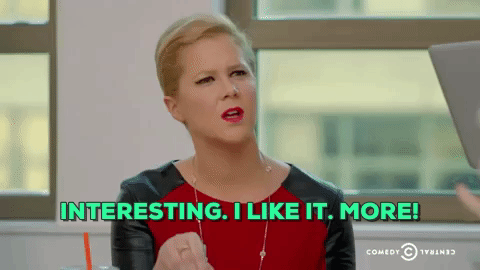 She says "baby" a lot in the song. But, it works. The song reminds me of 90s pop in all the right ways.
5. We all want to be at the Dive Bar on the East Side with Taylor Swift and her boyfriend.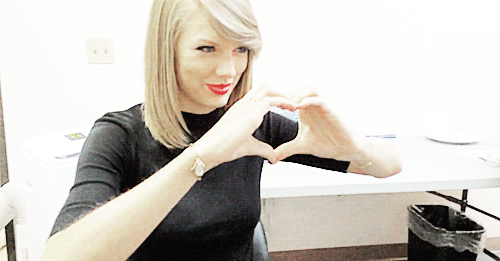 "Delicate" is a lyric masterpiece, although the robot voice is rather confusing. It brings back old Taylor vibes. She sings about not being sure about where a relationship is. We have all been there.
6. The song that introduced us to the new Taylor Swift, "Look What You Made Me Do".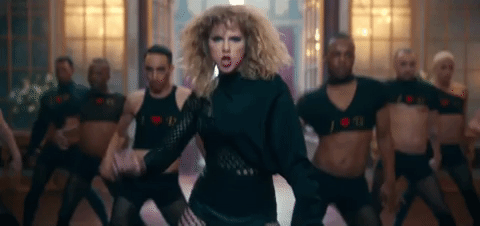 It isn't the best song on the album. BUT the song is a catchy and the video makes it a million times better.
7. The beginning of the love story is showcased in "So It Goes..."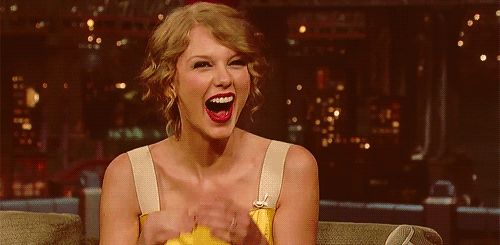 She gives us an insight into her relationship and we are LIVING for it. "So It Goes..." if you follow fan theories on Tumblr is the start of the love story on the album.
8. Belting out "Gorgeous" at the top of your lungs.

"Gorgeous" is one of those songs where you can use your hairbrush, wear raggy PJs and sing your heart out.
9. "Getaway Car" is the inside look at the infamous ship "hiddleswift".
"Getaway Car" is going to be a T-Swift classic. It offers an insight into what was hiddleswift. Plus, the lyrics are so well crafted that you will have it stuck in your head for weeks.
10. You continue singing "and all I want.." after listening to "King of My Heart".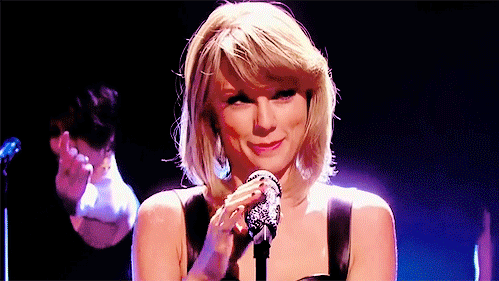 "King of My Heart" is yet another song on the album about Taylor falling in love, and WE LOVE IT.
11. The beat in "Dancing With Our Hands Tied" is so catchy that it is impossible not to dance to it.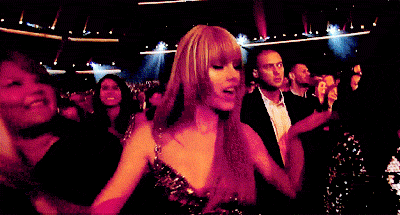 "It's gravity keeping you with me" and "I was the mess that you wanted" are some of the catchy lyrics in this song. It is actually pretty sad, not all too well vibes. But, it shows her regret over an ended relationship.
12. "Dress" made Mama Swift blush, but we are all for the sensual t-swift.

"Dress" made everyone realize that we needed a sensual T-Swift. It not only is about lusting after someone but trying to get out of the friend zone. YES, T-Swift may have been in the friend zone.
13. "This Is Why We Can't Have Nice Things" is Taylor's revenge song and her laugh is perfection.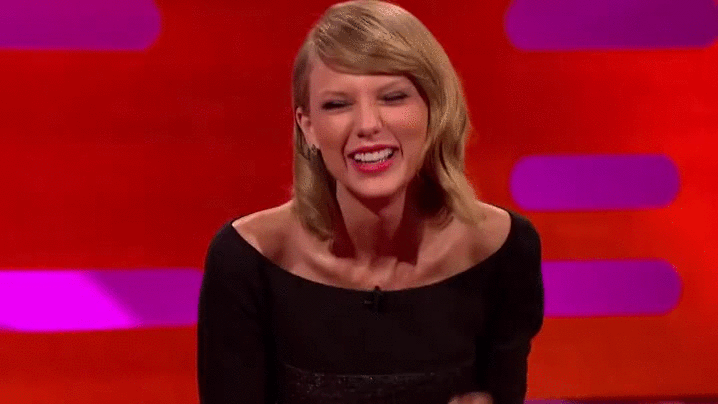 It seems to be a typical pop song, but when you listen to the lyrics it is something much more. She is able to discuss a painful subject when her life was seemingly taken away from her. But, her vocals and the beat match that of a pop song.
14. All swifties are happy because SHE IS IN LOVE. The best example of this is when you listen to "Call It What You Want".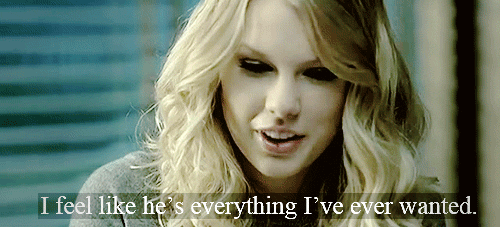 Can we all petition for not only a music video but all performances to be acoustic like SNL.
15. WE GOT A BALLAD in "New Year's Day".

If "All Too Well" was a happy love song, it would be called "New Year's Day". The song is about having someone stay, and the word play is incredibly witty.