Taylor Swift finally announced her new album last week, and I lost the ability to focus on anything else. And while I'm slightly dismayed we have to wait 'til November (and not October as usual), I am so relieved Reputation releases this fall.
I was a freshman in college when 1989 released, and now I'm a senior, so this feels very full-circle. 18-year-old Emma absolutely needed 1989 in her life.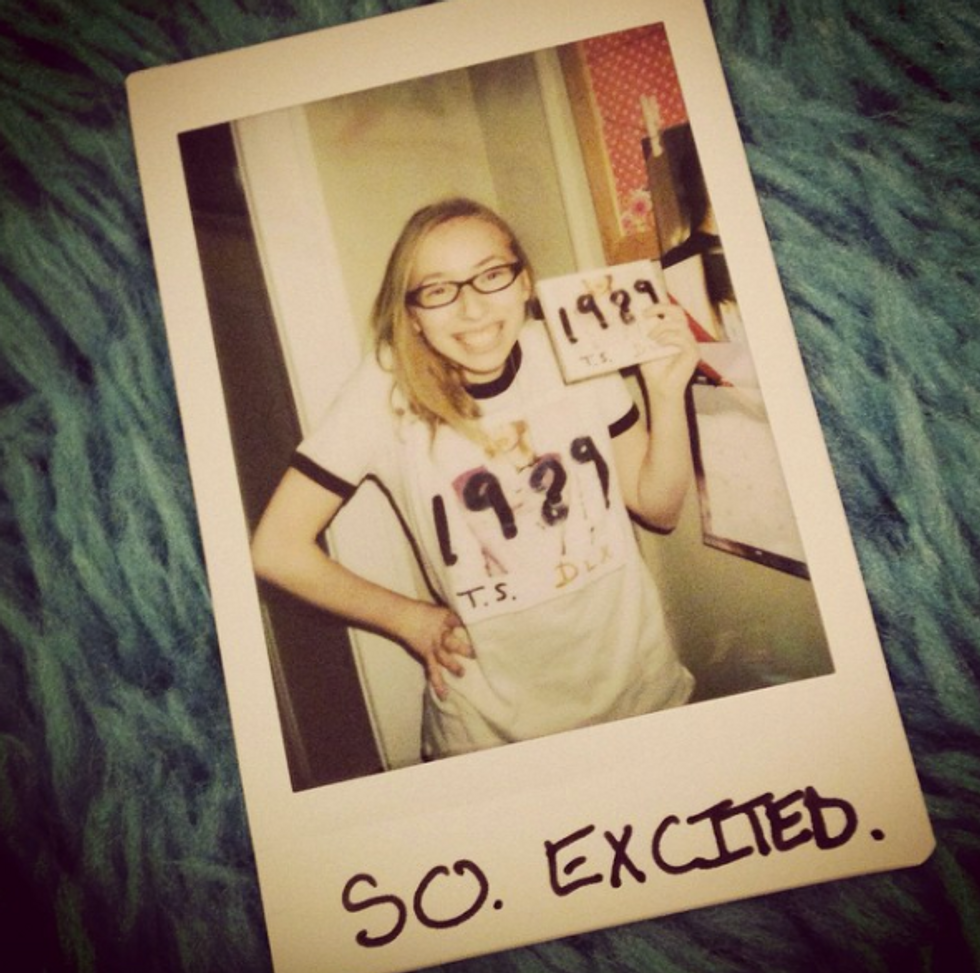 She was nervous about college and finding new friends. She was bullied by a new friend and found a haven in "Bad Blood" and "Shake It Off." She got to experience an album release cycle for the first time with real life friends who were Swifties, too. They even went to the 1989 World Tour with her.
Now that Emma is 21.
I'm still anxious about so much (primarily post-college stuff now, though).But I'm ready for Reputation to be...not my swan song but my senior year anthem. I'm ready to blast the album on any road trip adventure I take with my best friends. I'm already saving for concert tickets because I refuse to miss a Taylor Swift tour (I still regret not going to the Speak Now World Tour). I'm ready to scrawl new lyrics across my journals and put new songs on all my playlists. I'm ready for killer vocals and epic bridges. I'm not quite ready to stay up late for the album release, but I have two months to prepare.
"Look What You Made Me Do" is an interesting start to this album. Neither "Shake It Off" or "We Are Never Ever Getting Back Together" has been reflective of Taylor's last two albums; instead, like her newest single, they were earworms designed to grab people's attention and get them talking. And while "Look" is repetitive in ways that annoys me, the sound is wonderful. It's like late '90s/early '00s meets Victorian horror film. There are lines packed with meaning, just like Taylor's past songs. The spoken part is a bit startling, but it's a jab at those who have caused the mess of these last few years. (Kanye, Kim, and everyone who got #taylorswiftisdead trending on Twitter, I'm looking at you.) "Look What You Made Me Do" is Blank Space 2.0. Taylor is taking charge of the narrative she kindly asked to be left out of, and she is going to spin it to prove she will not sit idly by and be bullied.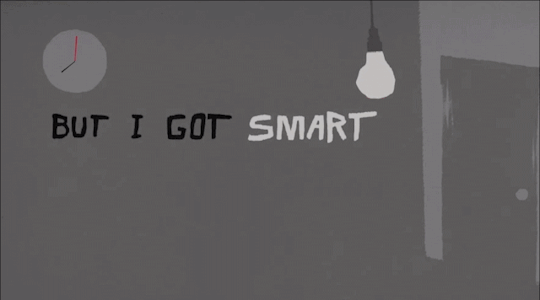 Taylor's music has shaped my life since I was 13. I've been on her side when half the world has called her a snake, a liar, and so much worse. And she may not know it, but she's been on my side, too. Love you, Tay. <3