Taylor Swift does it again! Every time she does anything, she does it 100% right. I am currently in India, so when I heard about her surprise drop of "something", I made sure Wifi was available and that I was up and awake since I am like 8 hours ahead of New York. I am a dedicated fan who doesn't take anything Taylor Swift, Justin Bieber, or Shawn Mendes lightly. Taylor Swift went from look what you made me do to basically I'm the best you'll ever have and I am HERE FOR IT. Here are four reasons why Taylor Swift's new song means everything to ME (haha, get it?).
First of all, this must mean a new album is on the horizon… right? Taylor girl, we have waited two years since your last drop and it has been long enough (not to sound greedy though). Usually, Taylor Swift drops a new album every two years in the Fall and it's getting to be THAT time. Taylor Swift also creates the most amazing concerts and I mean it when I say "creates" because she truly puts on a masterpiece. I am ready for a new tour, new merchandise, and new songs to memorize and take up more brain space with, who is with me?!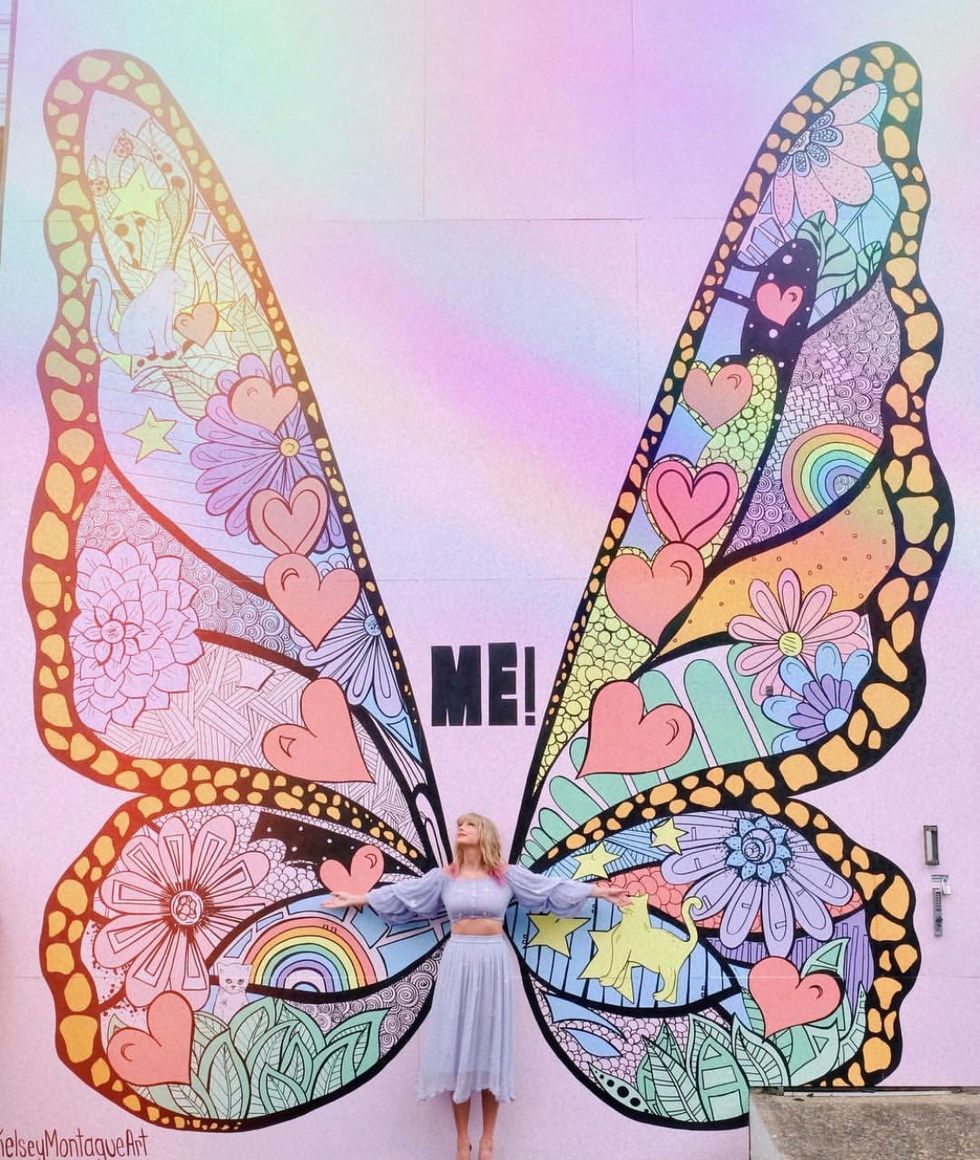 Photo provided by https://www.instagram.com/taylorswift/?hl=en
Second, the BRAND CHANGE. It is giving me Enchanted/Wildest Dreams/Dress vibes and I'm living for it. My favorite album was "Speak Now" and I feel like if this brand change continues, I will be getting a more mature version of Speak Now. That is one thing Taylor Swift and her Marketing/PR team does really well. As someone who does Marketing for a living, I notice these things. I literally wrote a marketing essay on the importance of what Taylor's team did when she was releasing "Reputation." I was blown away. Compare her to other artists and how they do things - I feel as if everyone should take some notes from Miss Swift.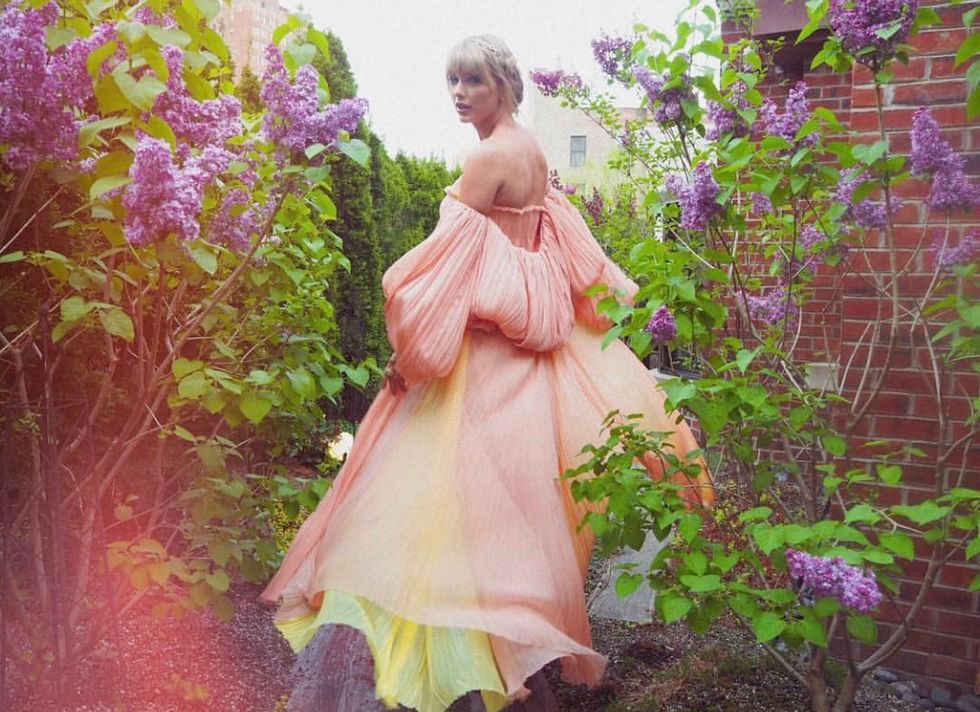 Photo provided by https://www.instagram.com/taylorswift/?hl=en
Third, this song is catchy, confident, and not too specific. Don't get me wrong, I love a specific Taylor Swift song that hits hard and makes me feel like she stole a page out of my journal, but for a single like this, I love that it is easy to memorize and it's a good car jam. It is super catchy, friendly and fun. I love the confidence she has in it as well without coming out harsh. It is like she is lowkey saying "I am the best you'll ever have" but throws some glitter and pastel colors on it. Savage, Taylor, so savage.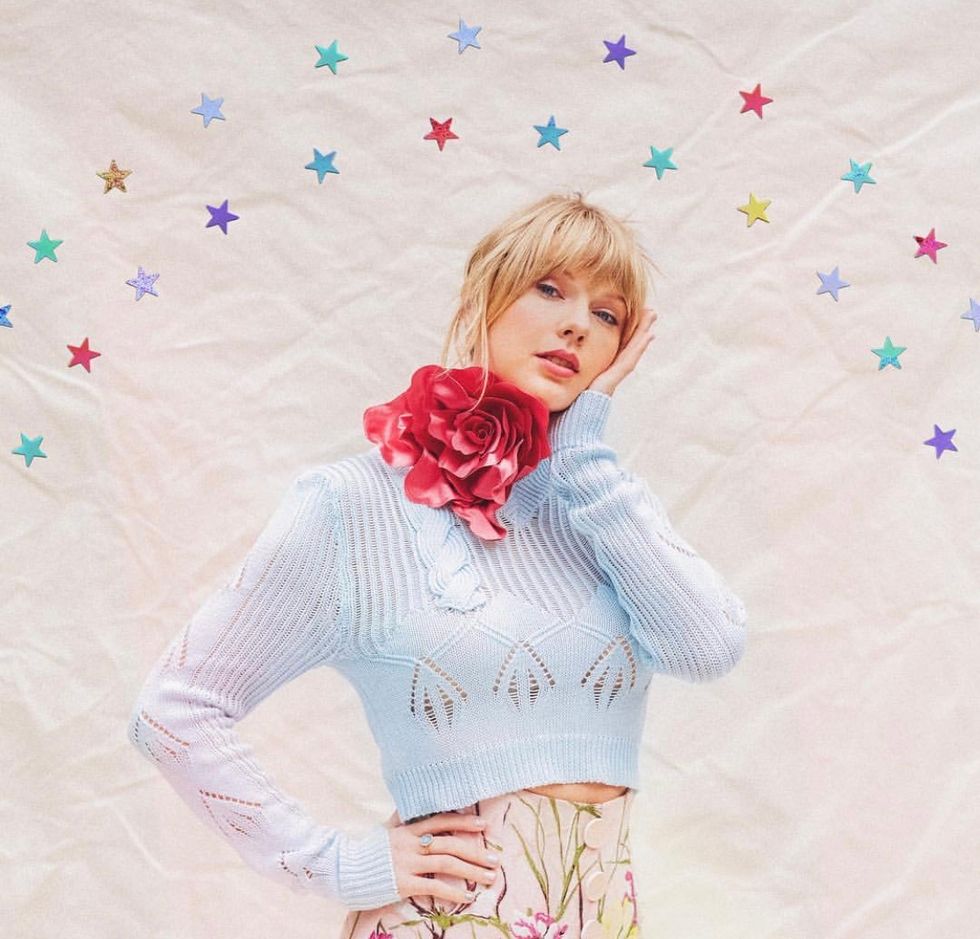 Photo provided by https://www.instagram.com/taylorswift/?hl=en
And lastly, at the beginning of the video, we run into the "Reputation" snake and all of a sudden, poof, it's gone. I love that. I love that she is starting out with saying, yeah we are done with the "Reputation" days. That's a true artist. Someone who can do a little bit of everything and connect with different types of audiences while being 100% real and genuine. I am excited to see how this album turns out and what messages she is going to be sending with each song.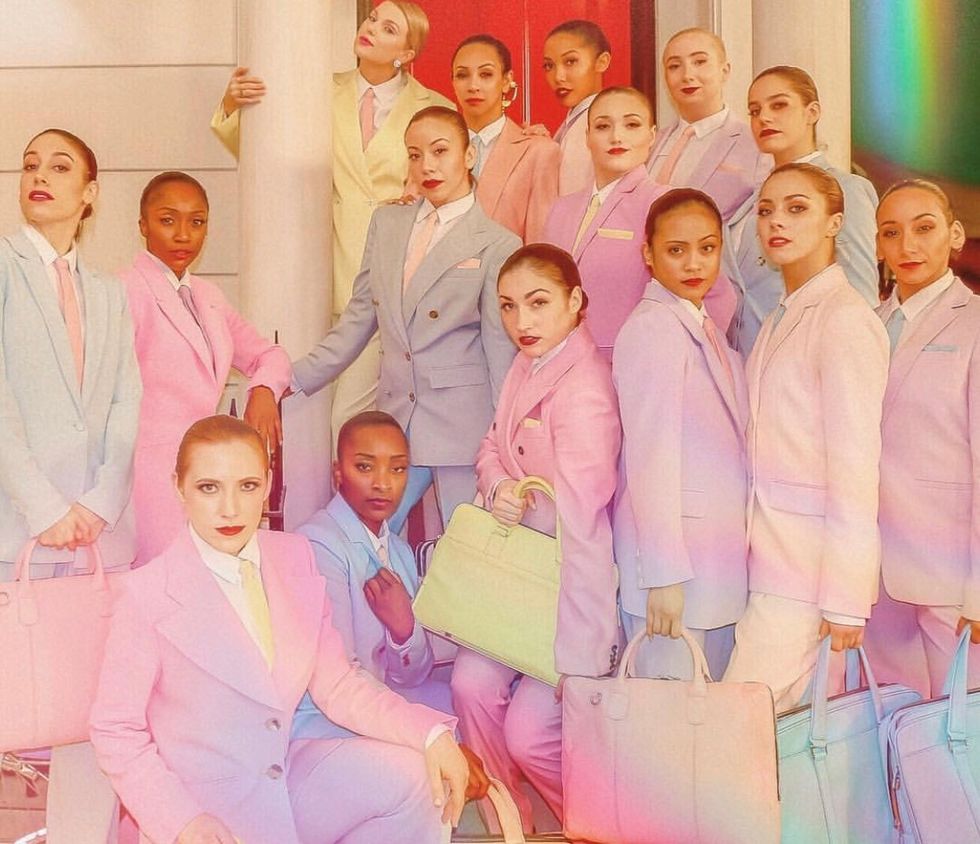 Photo provided by https://www.instagram.com/taylorswift/?hl=en
Overall, 10/10 job Taylor Swift. But please, don't keep us waiting for more. I am a 21-year-old college graduate who needs some direction and don't judge me for turning to Taylor Swift songs for comfort. You're like the big sister I never had who writes songs about my life. Cheers to a new year featuring new Taylor Swift!