Taylor Swift announced on Wednesday that her documentary, "Miss Americana," will premiere in select theaters and on Netflix Jan. 31.
This documentary will be HUGE for Taylor Swift because not only was she told by Scott Borchetta and Scooter Braun that she wasn't allowed to use any of her music or performance footage from when she was with Big Machine Records, but this is also her first-ever documentary throughout her 14 years as an active singer.
Shortly after the public found out Taylor Swift was creating a documentary with Netflix amidst the Scooter Braun/Scott Borchetta debacle, Justin Bieber announced his docuseries on YouTube which premieres on Jan. 27.
Not to be dramatic, but that sounds fishy to me considering Justin Bieber is managed by the label that stole Taylor's music.
As a huge Swiftie myself, these 13 things BETTER be covered in the documentary because Taylor deserves it.
A breakdown of "The Man."
Insight on what it was like working with Scooter Braun.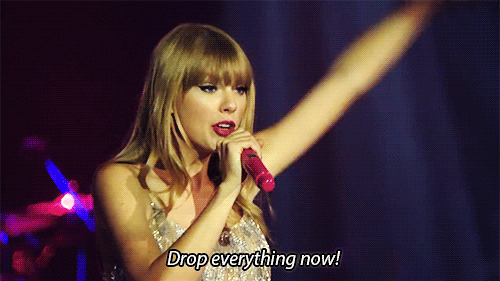 A section dedicated to her mom and what she's been going through.
Behind the scenes action at her shows.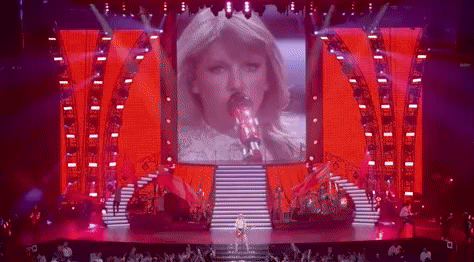 Taylor in her own element at home.
Taylor explaining her writing process.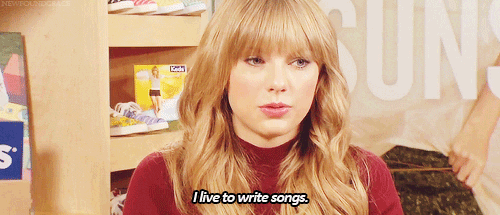 Raw emotions from drama with Scott Borchetta and Scooter Braun.
A list of what song was about what boy back in the day.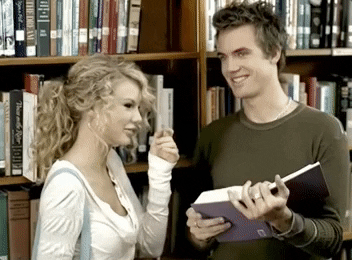 Joe Alwyn. We need to see Joe. 
A guest appearance from Selena Gomez and her BFF Abigail.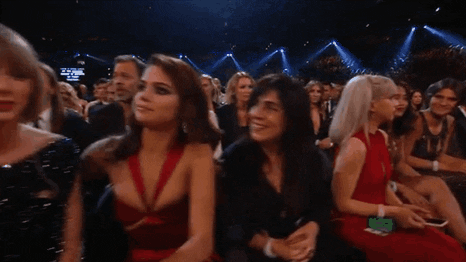 Footage of a young Taylor working passionately on her music.
Olivia, Meredith, and Benjamin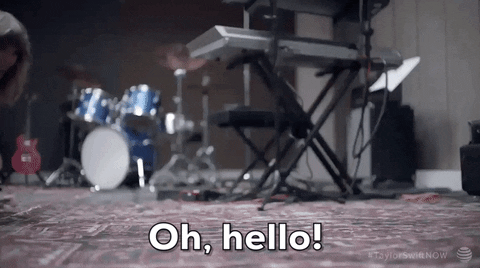 Her old music being performed despite being told she wasn't allowed.