TAMPA-- With spring break fast approaching, students may feel pressured to plan extravagant vacations. While it can be a much-needed break from school, and even work, spring break can be costly. Even the cliche trip to Cancún or the Bahamas can create a hefty bill.
StudentCity, a site for affordable traveling for college students, priced a four day trip to Cancún for two people at $2,124. The cost reflects traveling from Tampa International Airport during the allotted USF spring break starting March 12. Although this does include a hotel and extra activities, it is incredibly pricey for a student.
Sometimes an extended vacation in another country is out of reach for students. The following are affordable and local attractions that can fulfill your Spring Break desires.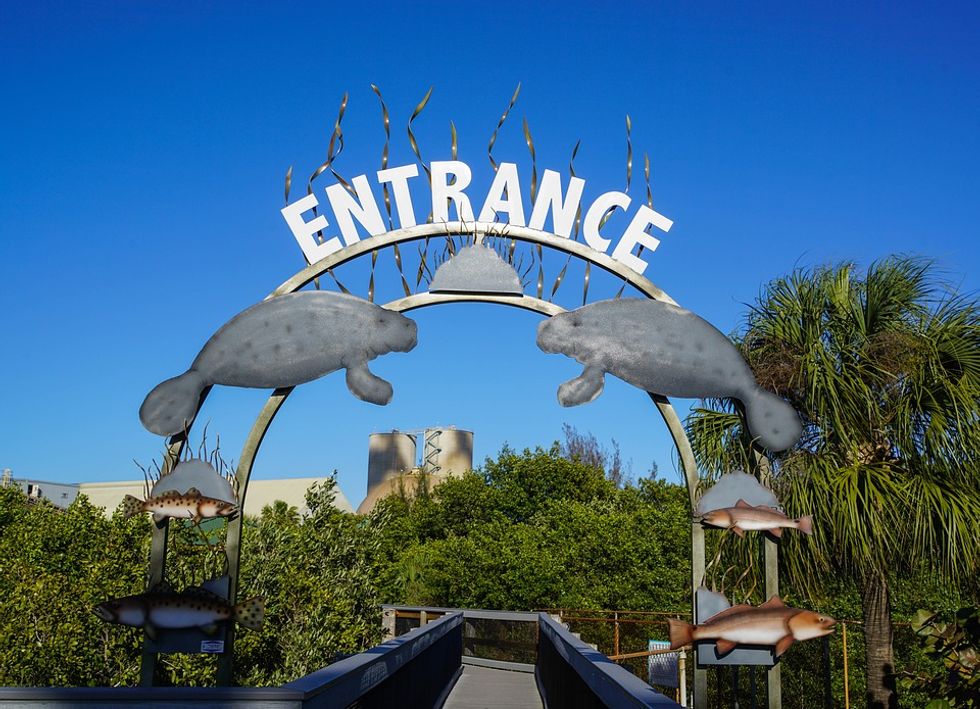 Only living in Tampa for the past few months, I've yet to explore many of its attractions. According to TECO's website, the viewing center is protected by the state and federal governments as manatee sanctuary. Located at Big Bend Power Station's discharge canal in Apollo Beach, Tampa, this sanctuary provides warm waters for manatee and education for visitors.
This free attraction is great for any age. Its proximity and price makes it accessible to any busy Tampa spring breaker.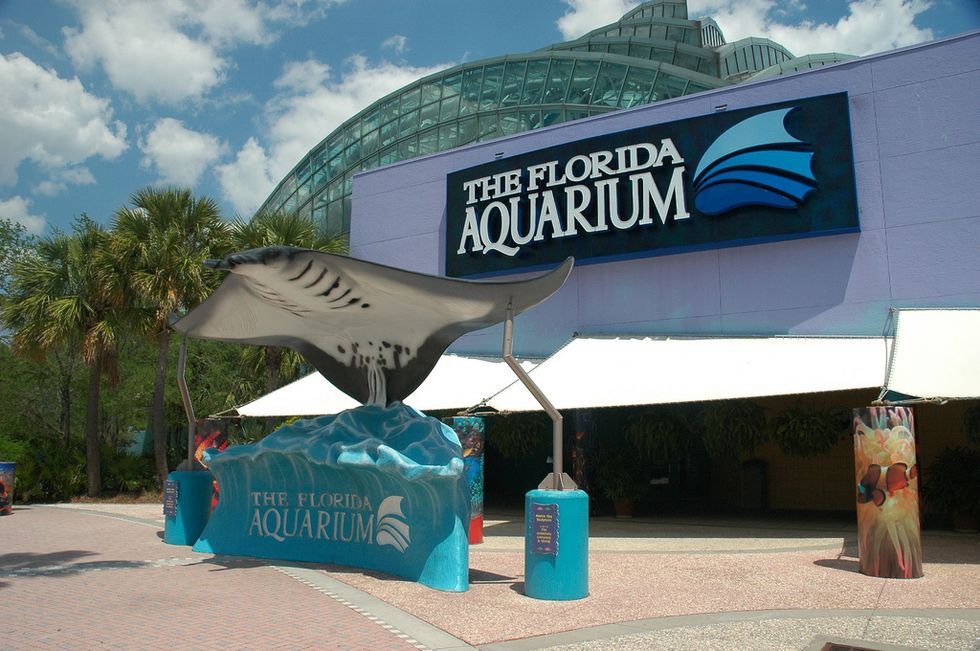 Another aquatic destination, this attraction is conveniently close and great for friends or couples. This is one of my personal favorite destinations, and for a gate price of $28.95, it is definitely affordable.

Even if an educational getaway isn't your idea of a spring break trip, the aquarium is a great non-profit that benefits the conservation and research of aquatic animals.
3. GASP! at the Tampa Museum of Art (by Creative Loafing & the Tampa Museum of Art)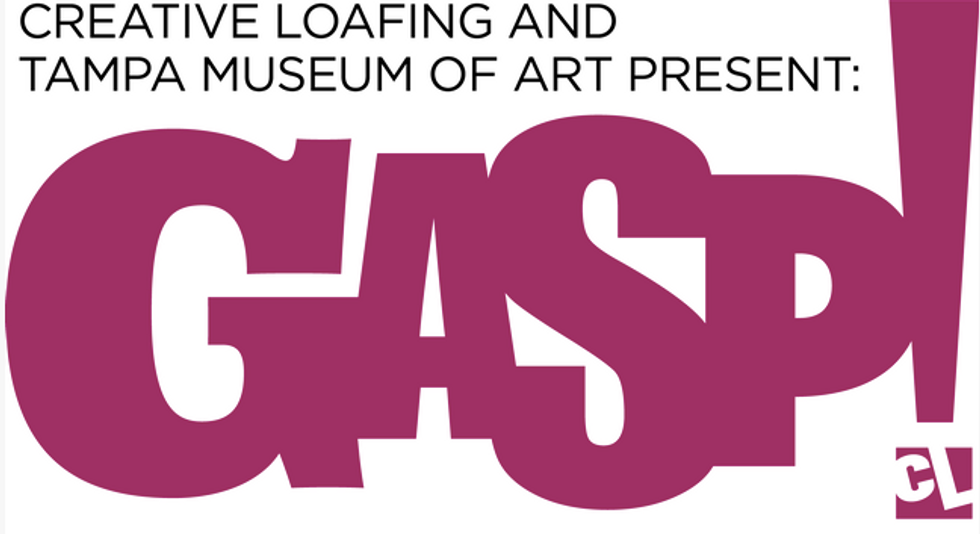 On March 16, the 4th annual GASP! will be held at the Tampa Museum of Art. This showcase of the arts emphasizes the cultural importance of humanities. This destination not only appeals to art buffs but for anyone who is looking for a meaningful and unconventional spring break.
General admission for the event is $25, which makes this yet another affordable stop for your spring break.