I'm back with part two of my must see movies! There are a few that people suggested to me after looking at part one, so I decided to include those in here as well! Again, they will be in order by the year they were released with the year beside them as well... Ok, here we go!! (Make sure you read to the end too!)
1. Risky Business (1983)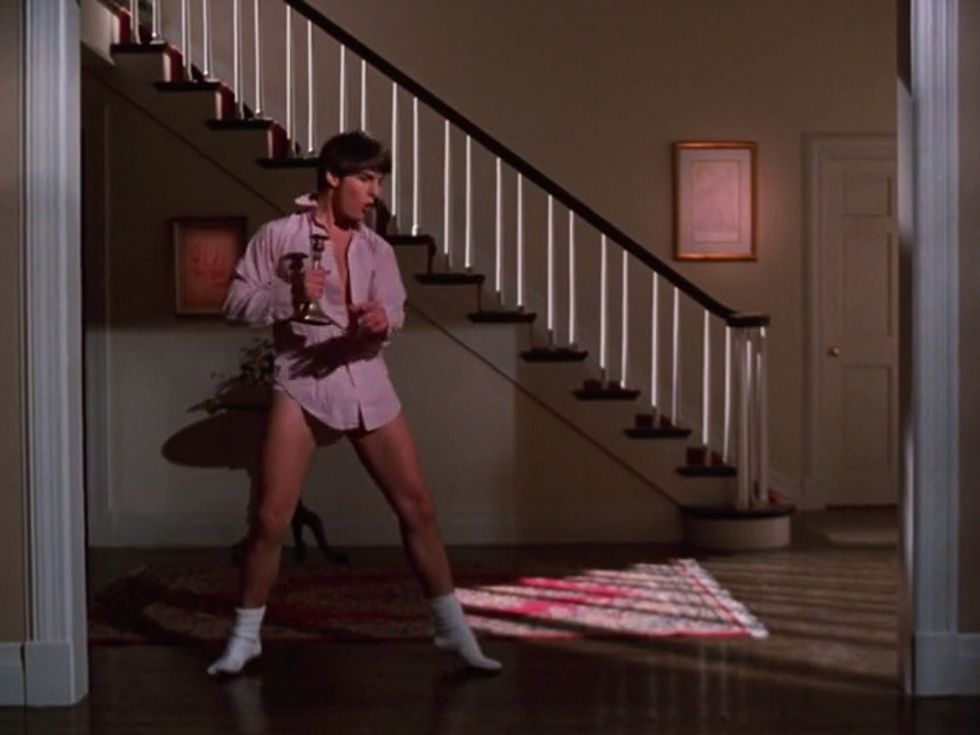 "Just take those old records off the shelf"
2. Weird Science (1985)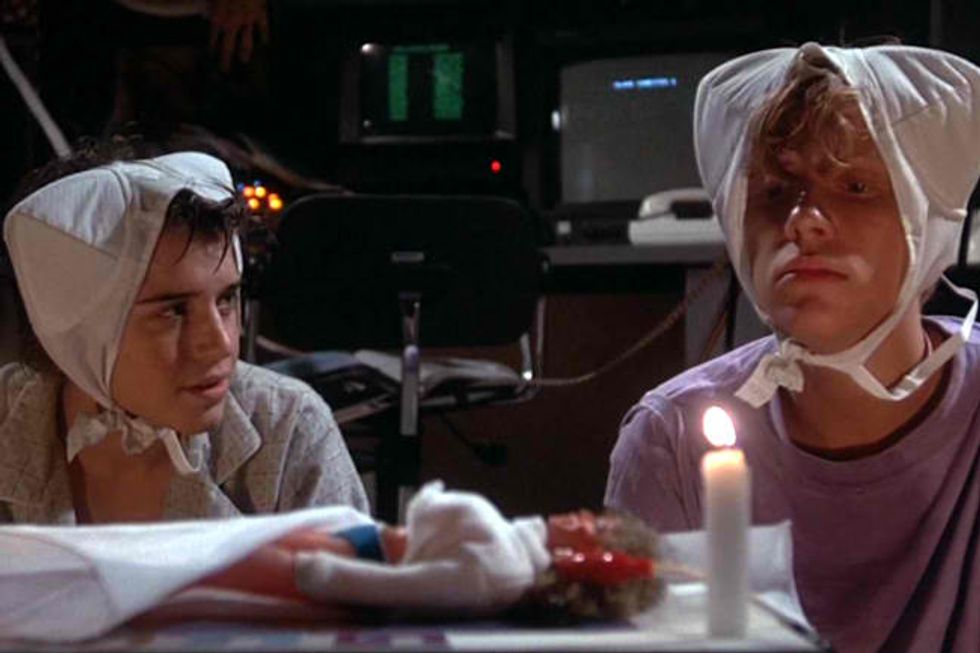 I, um...yeah, just watch it...
3. Pretty Woman (1990)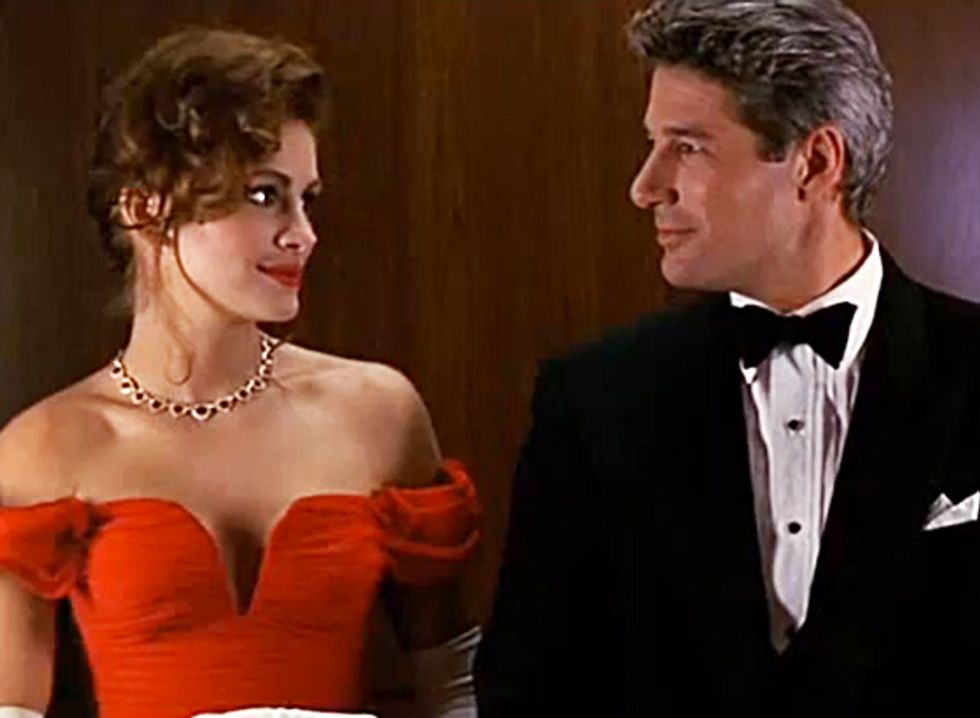 Fun fact to look out for if you watch: the scene where she receives the necklace she is wearing in this picture, her reaction to what Richard Gere does is completely real- it wasn't in the script for him to do what he did
4. Forrest Gump (July 6, 1994)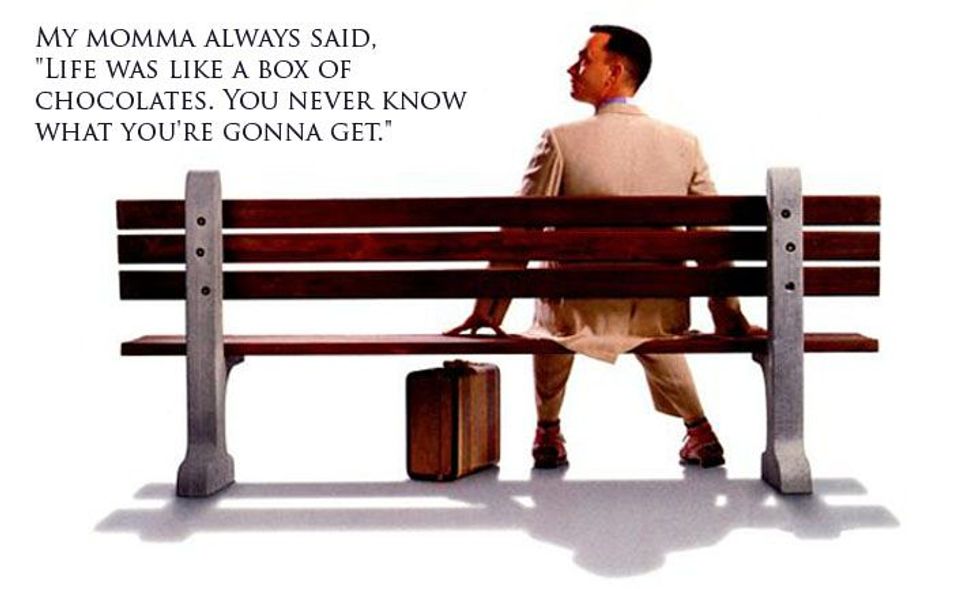 Forrest makes a "friend" named Lieutenant Dan
5. The Shawshank Redemption (September 23, 1994)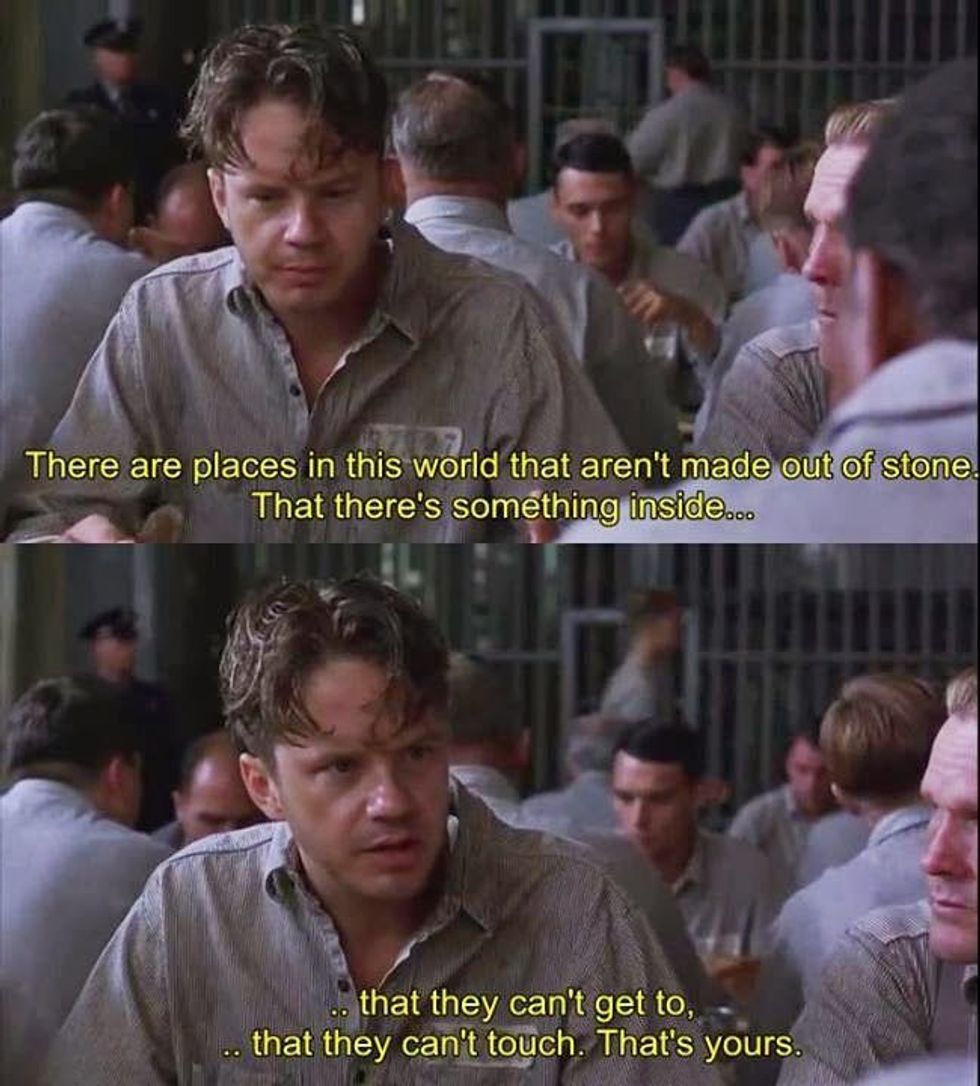 Not your average prison movie...
6. 10 Things I Hate About You (March 31, 1999)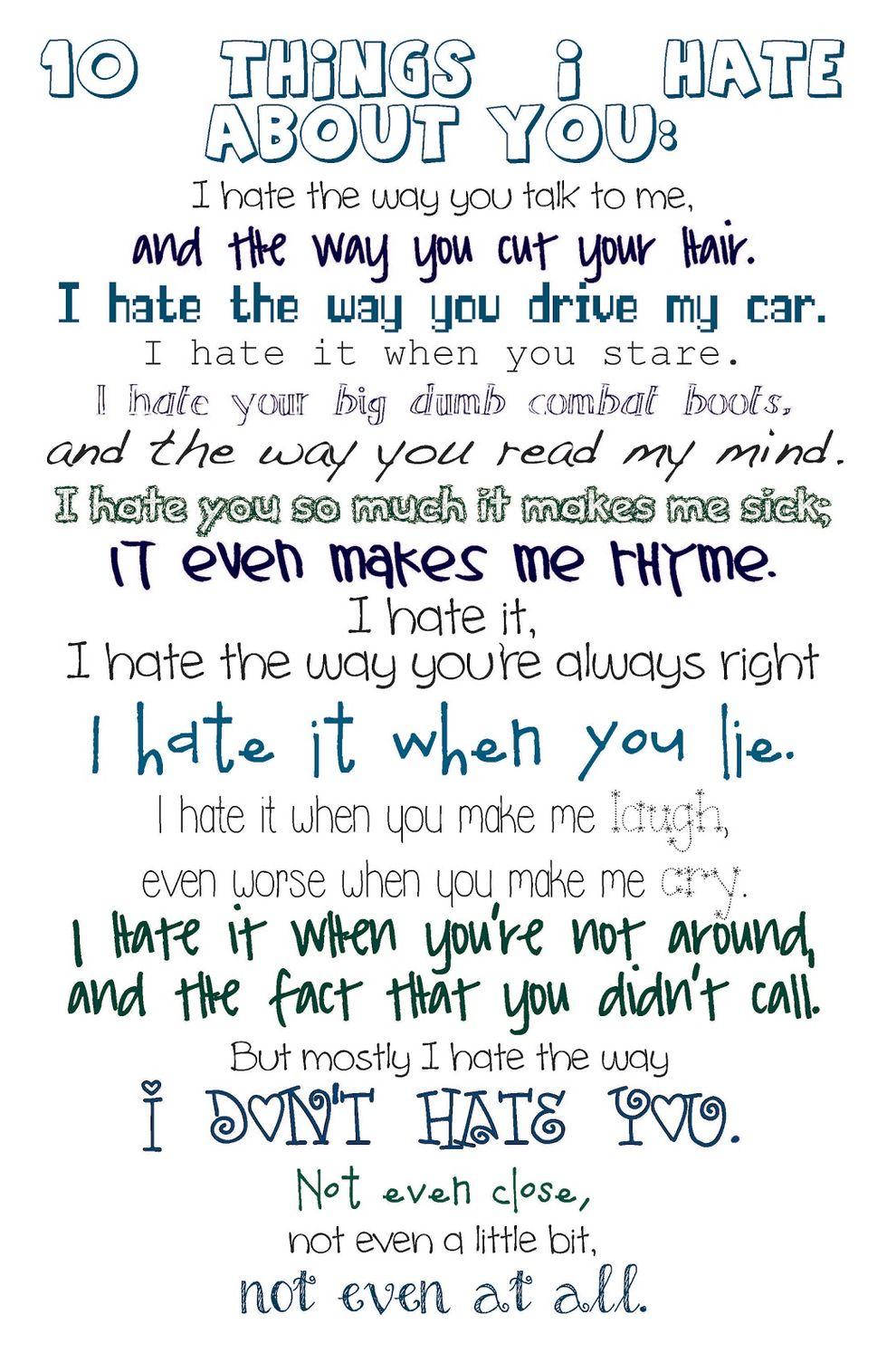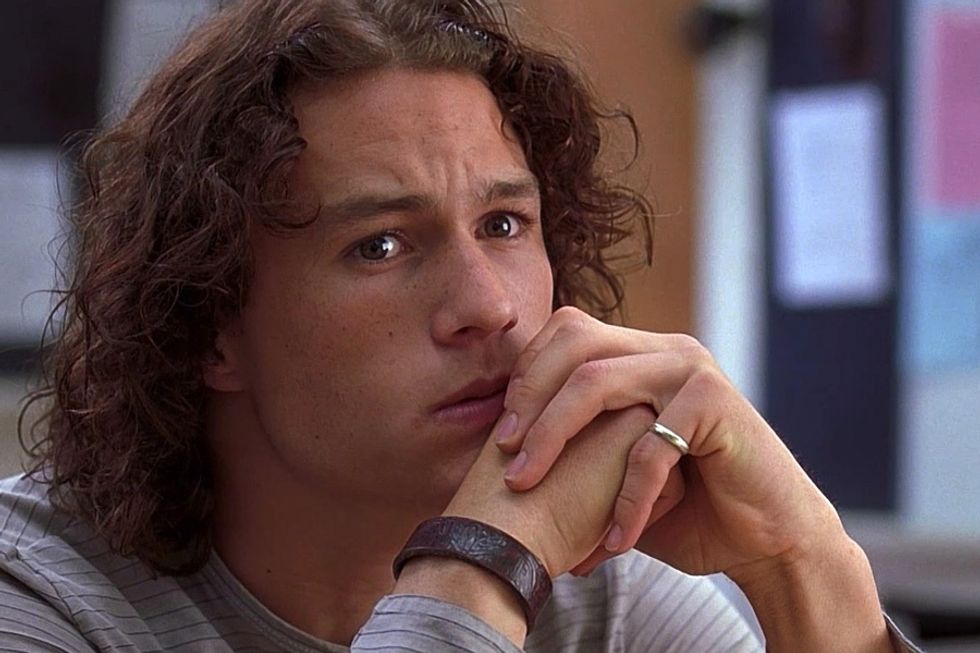 I mean... Heath Ledger, how could you not watch. Another fun fact, this picture of Heath is how his character reacts to the first picture. (I LOVE, LOVE, LOVE this movie)
7. The Green Mile (December 10, 1999)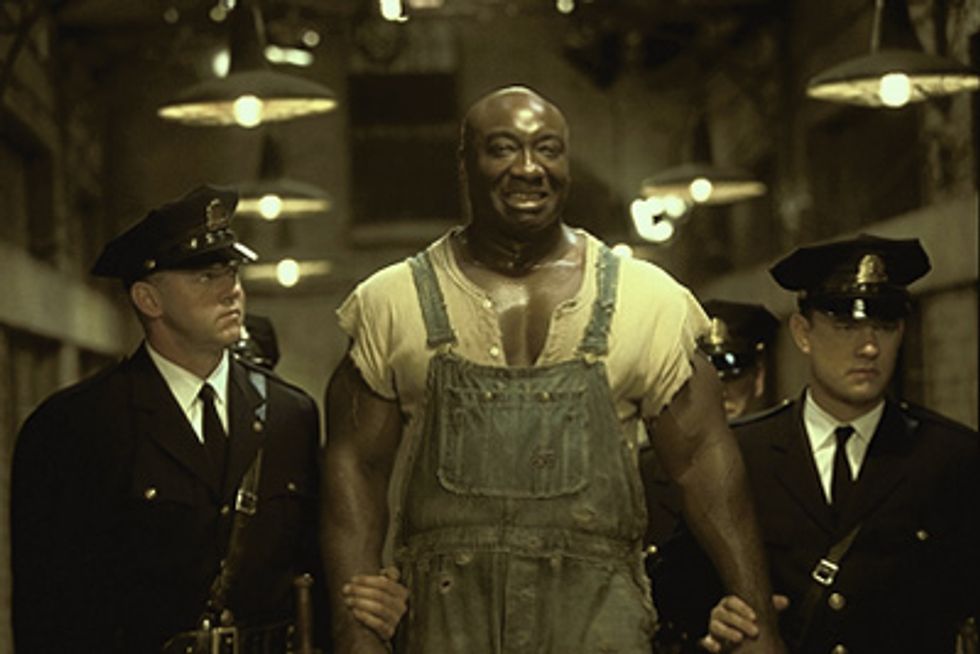 Fair warning, it is kind of a long movie, but so so worth it
8. Enough (2002)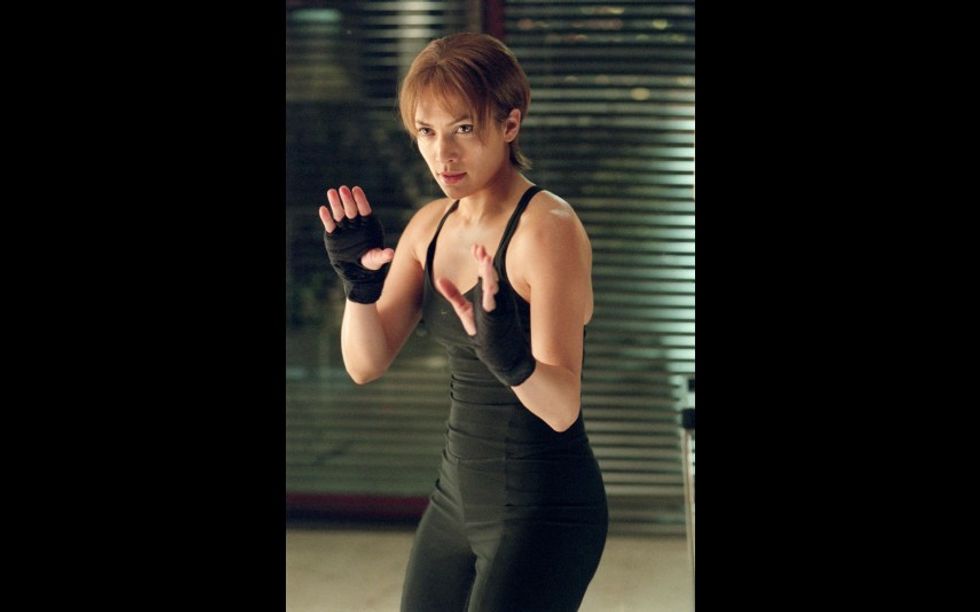 JLo's not afraid to fight back
9. Finding Neverland (2004)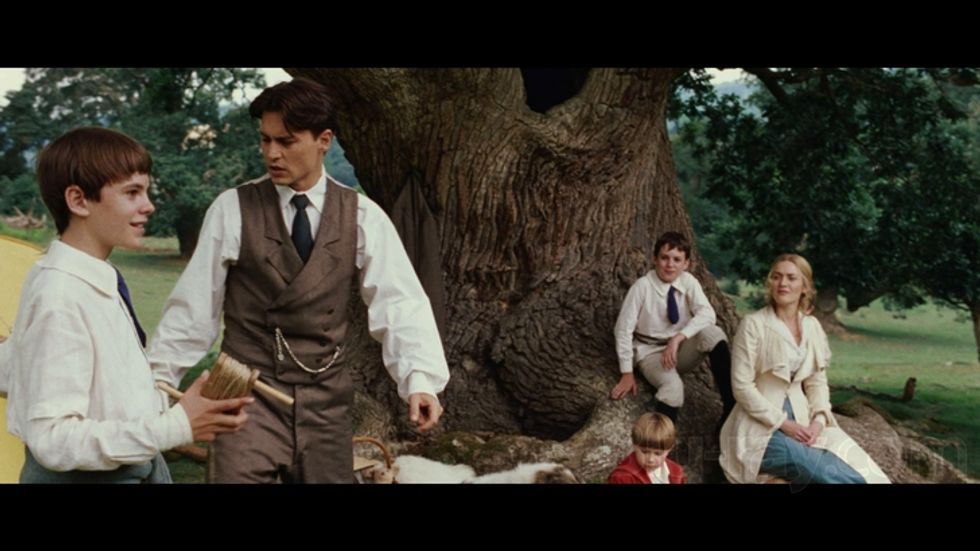 Ever wondered about where Peter Pan came from? Watch this movie *wink wink*
10. Walk the Line (2005)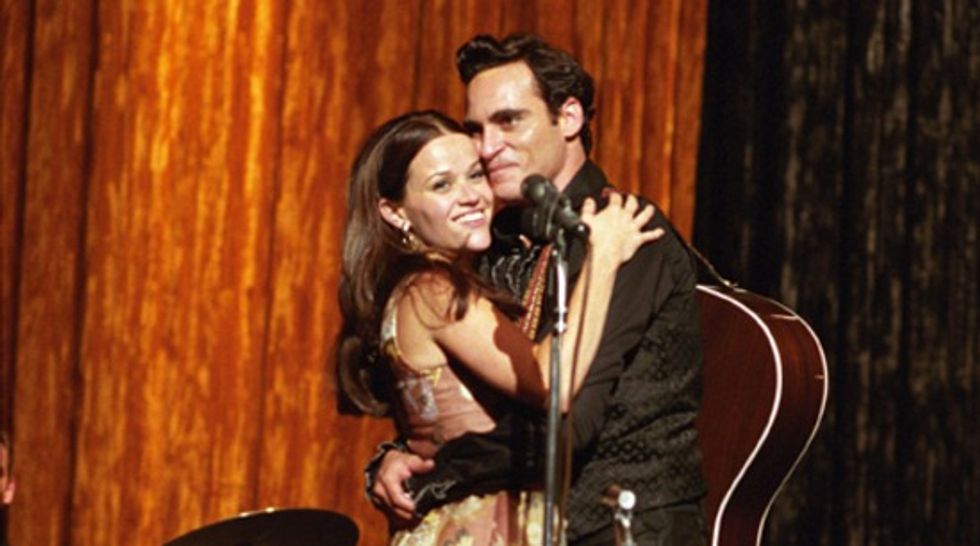 "And it burns burns burns, the ring of fire, the ring of fire" Johnny Cash and June Carter (Joaquin Phoenix and Reese Witherspoon)
You know me...gotta have some BONUS MOVIES:
11. Poetic Justice (1993)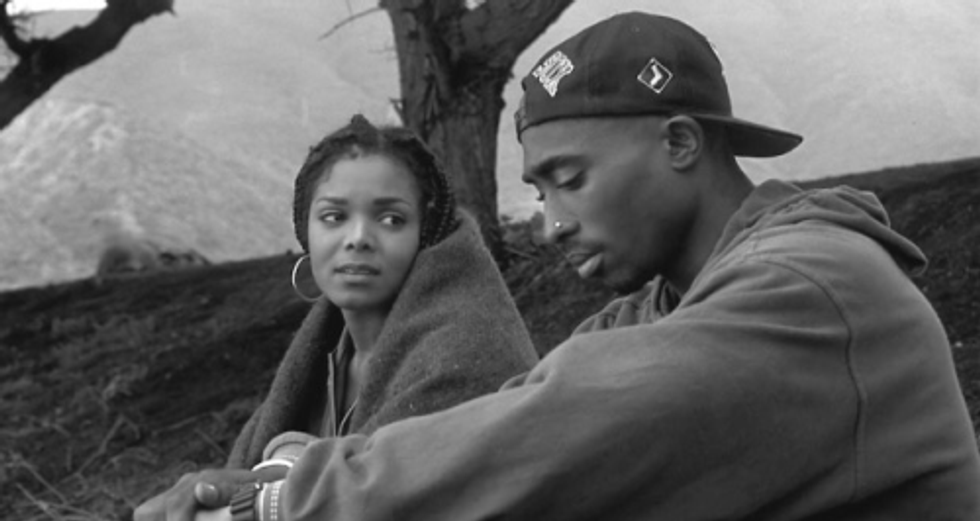 Fun fact: This was a suggested one and I still need to watch it! But, Janet Jackson and Tupac, it has to be good, right?
12. Major Payne (1995)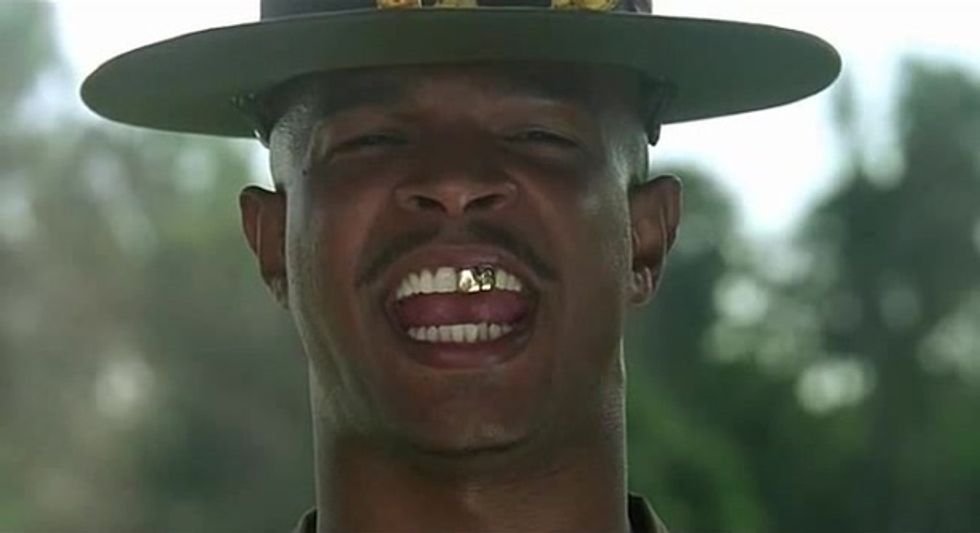 Damon Wayans. If you've seen it before, you can probably hear how he's laughing in the picture right now
13. The Lovely Bones (2009)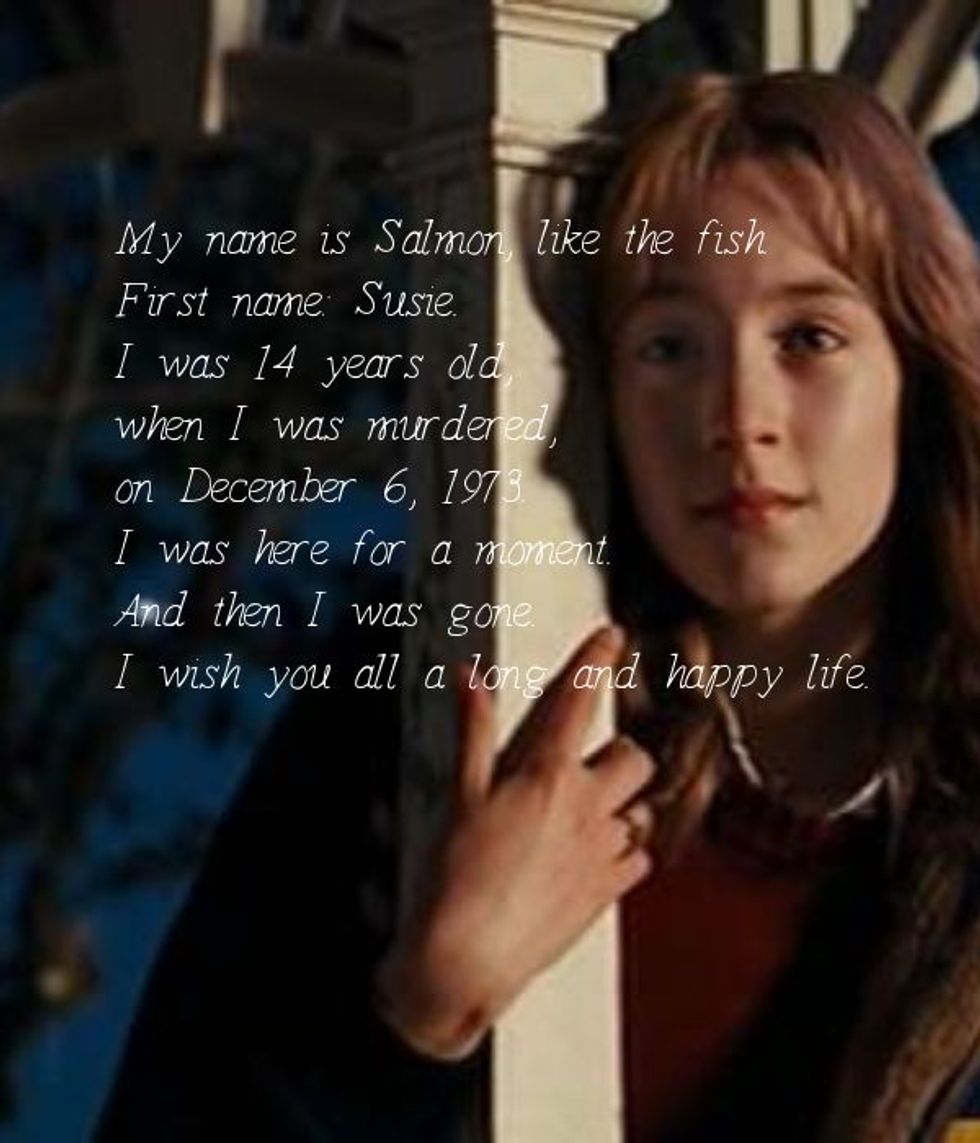 If you haven't seen any of these and you were only going to watch one, I would probably recommend that this be the one you watch.
Ok, there you have it, part two! How many from this list have you seen? Are there still ones that you think should have been added, if so, which ones? What do you think about a part three or maybe doing a certain genre and giving you my must sees in that specific genre? Let me know!
*All pictures were found on Google along with the months the movies came out. Years were found on IMDb