The New Year is here and that means back to school. The optimism one feels from celebrating a new year promises to make 2015 another great year. There is so much to look forward to, and there are many things college students cannot wait to experience.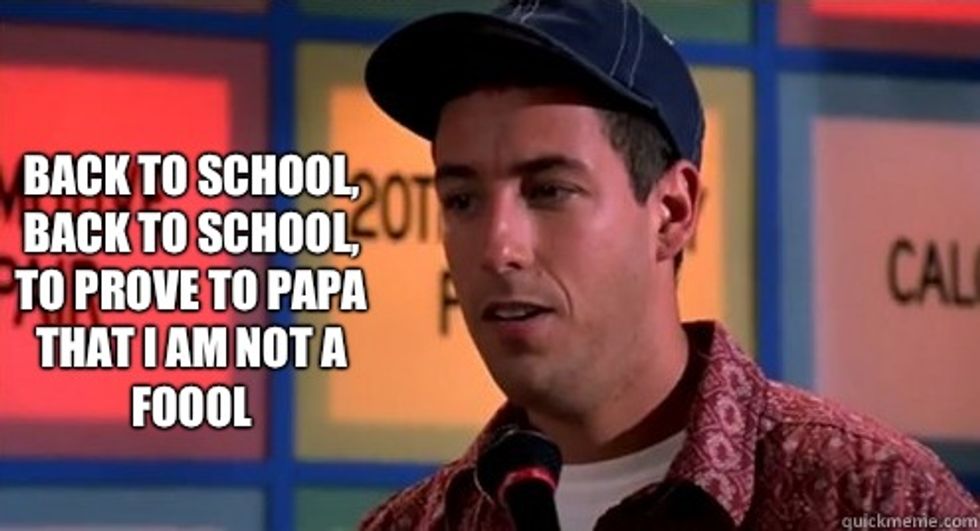 For students at the University of Georgia, football is and will always be the thing they care about most outside of school. Turning the calendar into January not only means starting a new year, but it also means nine more months until the start of the college football season. Thus, most of the students at UGA tend to enjoy the fall semester more than the spring.
The fall semester is always full of optimism. It starts with the welcoming of a new crop of bulldogs. Fresh faces walk the streets of Baxter and Lumpkin, and they grace the halls of Russell and Tate. The fall is a time for new beginnings and rekindling. It is a time to rekindle those friendships with the people you have not seen all summer. It is a time to finally take that leap of faith and join that club you have been thinking about for two years. Most importantly, it is a time for the bulldog nation to get to watch their team take the field after hearing the hype all summer.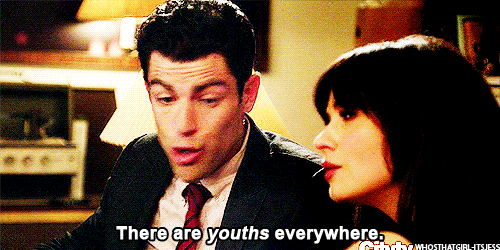 Fast forward to January when football is over. For some, it is their last semester of college. For others, it is simply a countdown till summer. But, here at UGA, we have a lot to look forward to this spring semester.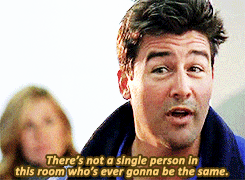 Without football almost every weekend, what exactly is a big college to do? Well, it starts with keeping up the party school reputation. Spring semester brings some of the best parties in the country. The fraternities at UGA go all out when it comes to spring band parties. Between the months of March and April, almost every weekend brings another huge band or rapper to the classic city. Chi Phi's Lost and SAE's Showercap are always sights to see. They are sure to amaze again this year.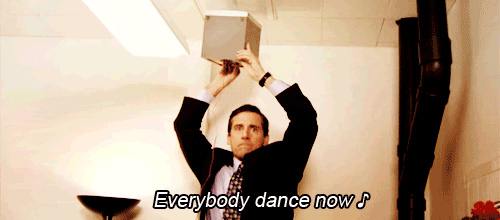 And then there is spring break. Every freshman follows the history of those before them and travels down to Gulf Shores, Alabama. It is a right of passage at UGA. The older students pull out their wallets and travel to international destinations. Either way you do spring break, it is always a great time. Georgia-Florida is great in the fall, but I will take my week at the beach.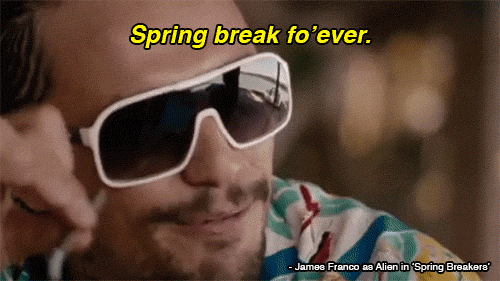 This may be something heard for the first time but Georgia does in fact have other sports besides football. While you are awaiting the Dawgs 2015 opener inside Sanford Stadium this spring, the always-impressive Georgia Gym Dogs is something you have to see. The Gym Dogs are the most successful sports team at UGA with 10 national championships and 16 SEC titles. Last year they finished in the top five in the nation.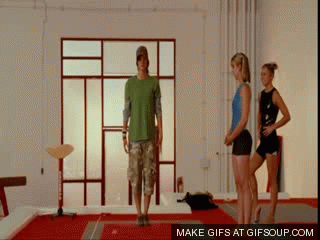 Also, contrary to the past, the UGA basketball program is off to hot start. The Men's team has an 8-3 start, while the Women are 12-1 and ranked number 19 in the nation. Both teams are looking to have great seasons.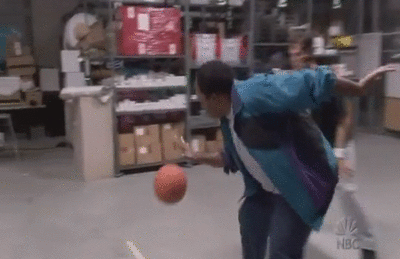 If you still are not convinced by the great potential of this semester, you can always just make downtown your home. Going out five nights a week at UGA is most likely still a better time than going anywhere else in the country. Sticking with the normal schedule of drinking and spending money downtown can still make for a great semester.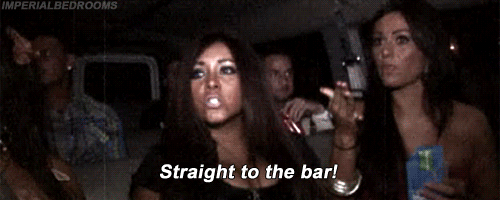 So, enjoy all that this university has to offer this semester. Also, remember that the fall will come soon enough, and you can always enjoy the present.