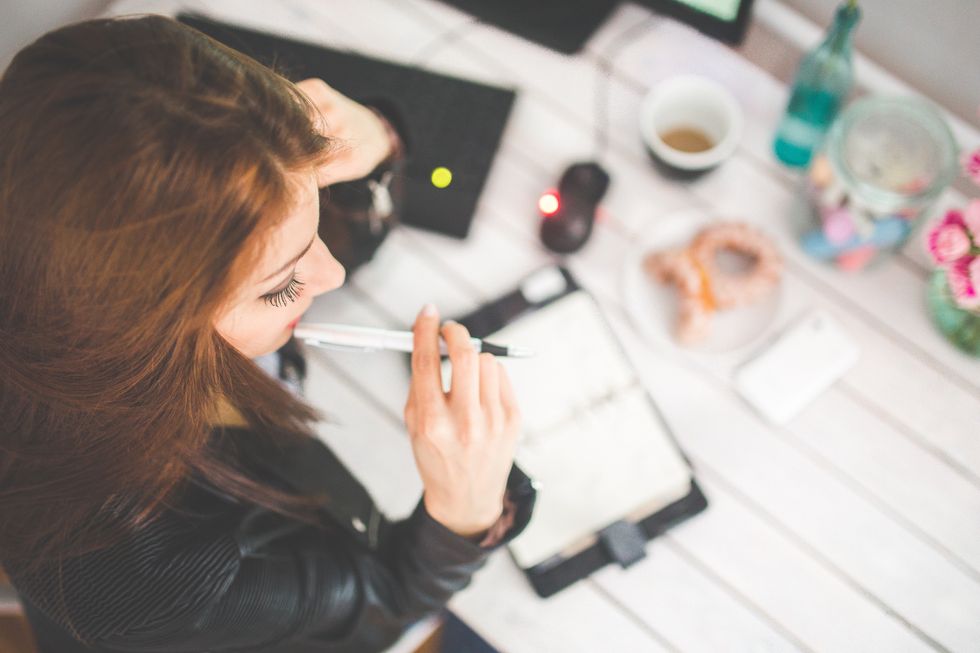 Kaboompics
Happy Monday to our creator community! As February draws to a close, our response writers have love- and magic!- on the brain. Here are the top three response articles from last week: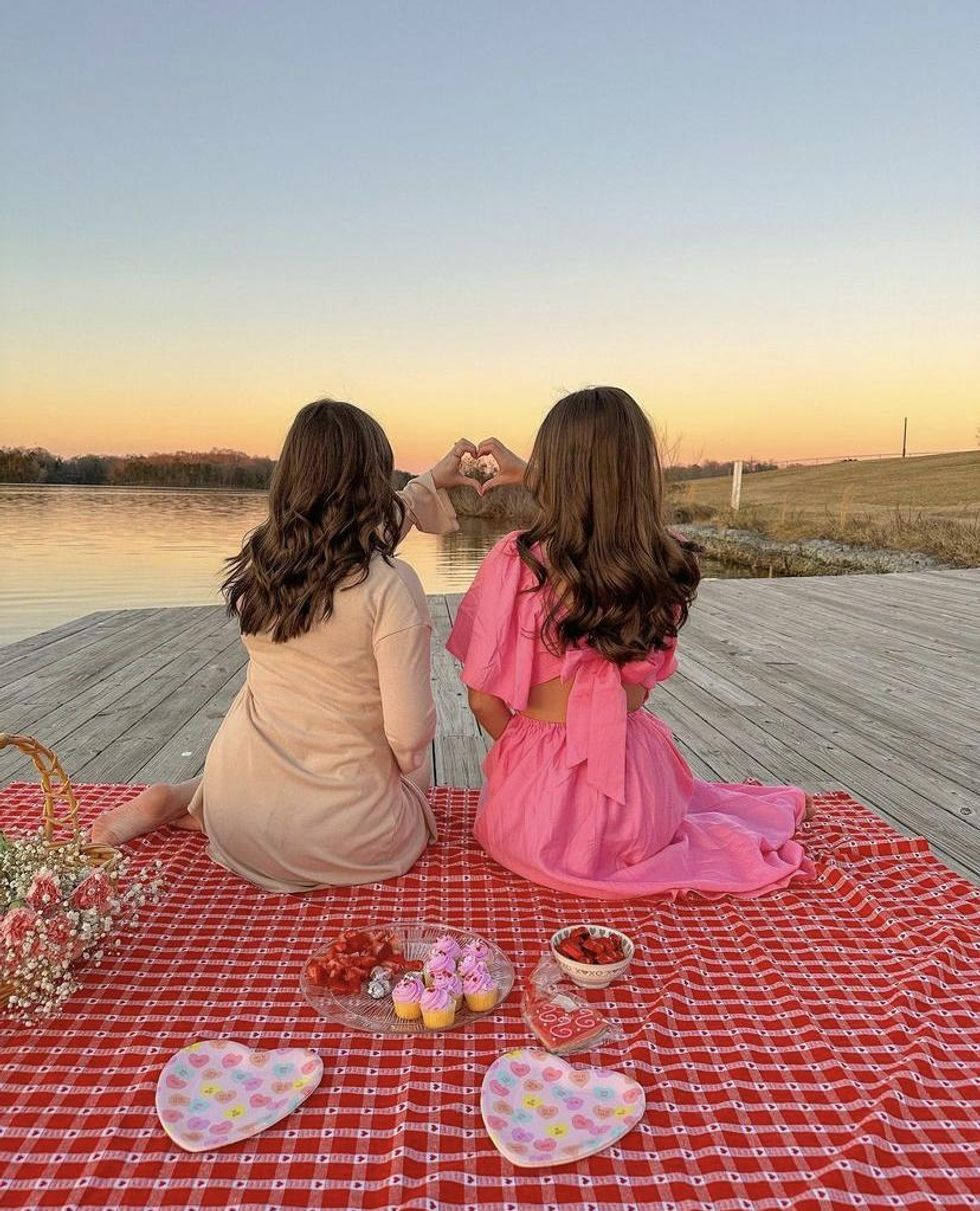 It's Love Season! Showing Love For Your Besties, Your Bae, And Most Importantly Yourself
In a month full of romance, it's nice to take time to appreciate the other kinds of love too.
This was a response to This February, Don't Forget Your #1 Valentine - You.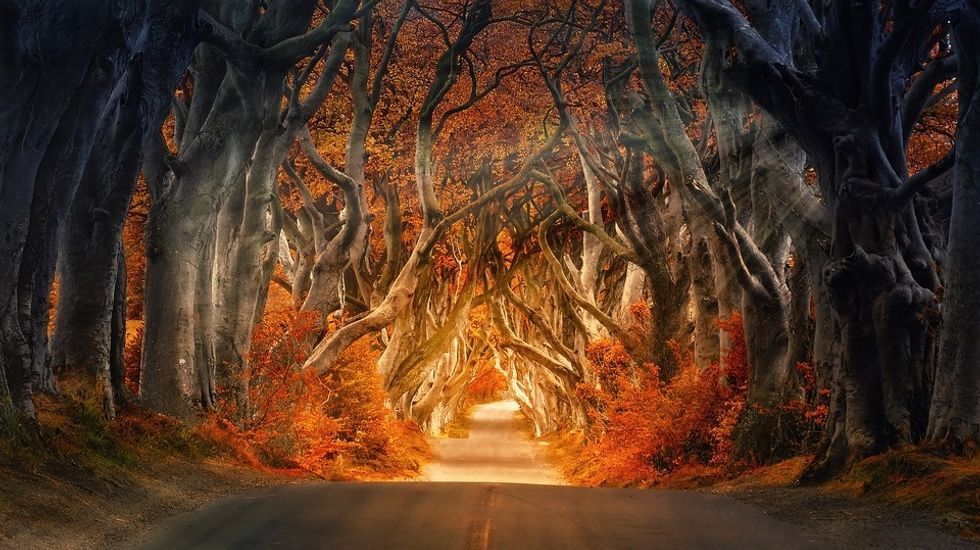 Occultism and the Dark Magic It Holds
Tarot cards, pendulums, and crystals are the latest obsession within the Occult world.
This was a response to Let's Stop Thinking That Mardi Gras Is All About Naked Women.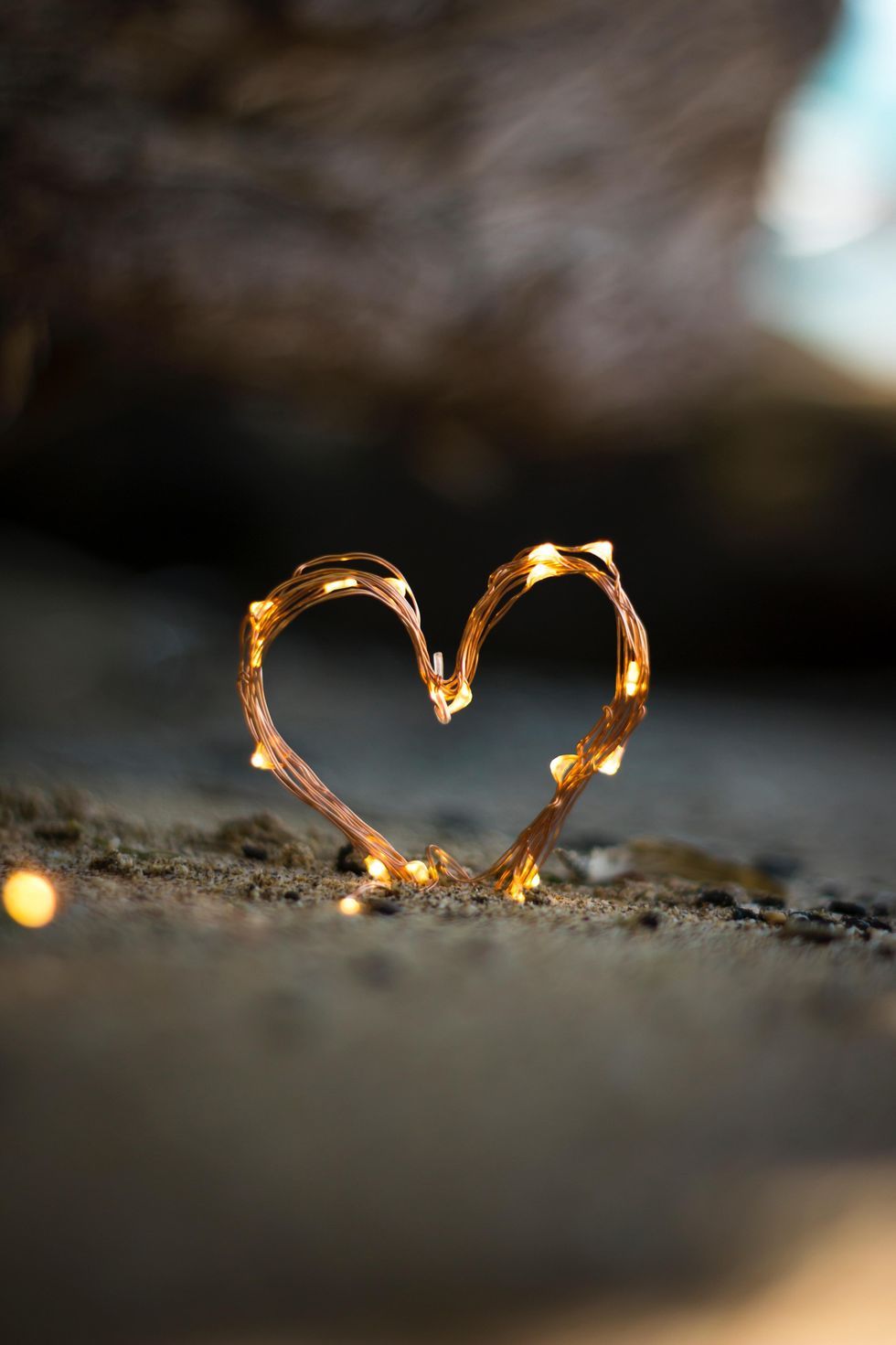 Celebrating God's Unconditional Love
Celebrating God's Love on Valentine's Day.
This was a response to Loving Extra On Valentine's Day Because You Know You're Loved By God.
Congratulations to all the writers! We'll continue to spotlight top response articles every week on our homepage and in our Overheard on Odyssey newsletter. Click here to subscribe!
Looking for a way to build up your writing portfolio? Our response writer community is growing, and we want you to join! As a response writer, your work will be shared across Odyssey's website, newsletter, and social media platform. Plus, you'll be compensated by HQ at $10/response for your first 10 articles.
For more on joining the team, write to glorie@theodysseyonline.com. We're excited to hear from you!
Keep Reading...
Show less