*CONTENT WARNING*

This article contains dialogue on the topics of mental health, suicide, post-traumatic stress disorder, and gun violence. If you are having active thoughts of suicide and/or self-injury, text "Hello" to 741-741, or call the National Suicide Prevention Lifeline at 1-800-273-8255, click here to visit the official website or dial 911. Your life matters and you are not alone.
On February 14th, 2018 at Marjory Stoneman Douglas High School in Parkland, Florida, the deadliest school shooting in U.S. history took place. 17 students lost their lives, and many more now bear physical, emotional, and mental scars from the trauma they were put through. One year and 38 days later, another soul has tragically been lost.
Sydney Aiello, a survivor of the Parkland school shooting, dies by suicide.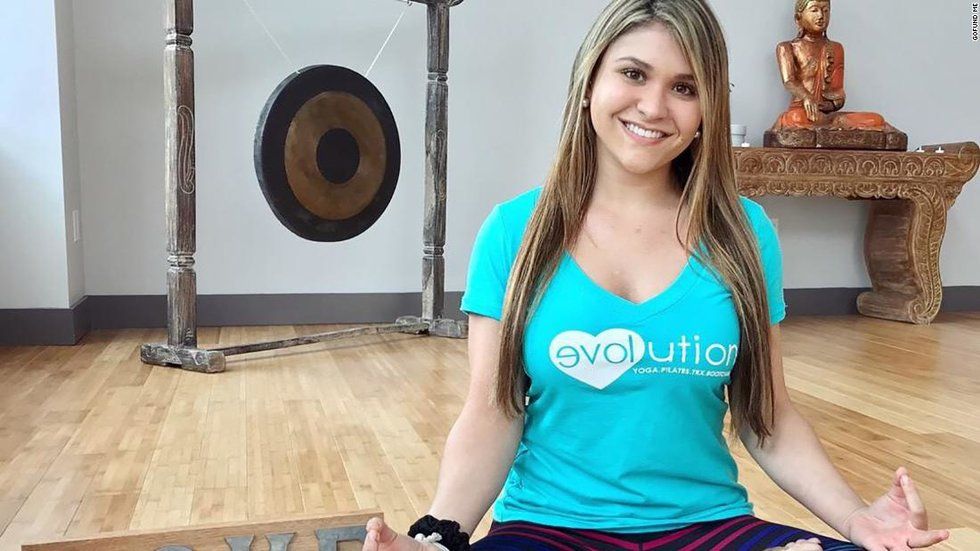 Sydney Aiello, a survivor of the Parkland school shooting, dies by suicide www.cnn.com
Sydney Aiello, who survived the 2018 massacre at Marjory Stoneman Douglas High School in Florida, has died from suicide, people close to the family told CNN.

How many more victims must be claimed? How many more families must be destroyed? How much more blood must be shed? How many more must be added to the statistic? When do we wake up? America I ask you, at what point do we say: "ENOUGH IS ENOUGH?!"

The efforts being made in the mental healthcare community must be invested upon ten-fold in order to meet the current needs of its patients. Now, more than ever, we need more psychiatrists, we need more counselors, we need more psychologists, we need more researchers, we need nation-wide access to the very best mental healthcare. The more and more we talk about mental health, the more and more attention and awareness will be garnered.
If you believe that we talk about mental health enough as is, or think that we talk about it too much, you are utterly wrong. What seems like "enough" has just barely scratched the surface of the subject. If there is ever a time to break the stigma and bring about change, that time would be now. Change starts off small, but it gradually grows until the effects can be felt everywhere by every one of us. Every single person on Earth can make an impact on another's life every single day. A simple smile, "how are you?", or act of kindness and/or empathy can change someone's entire day, and it could even save a life.
To the parents, family, friends of Sydney, I mourn for your loss and I send you all my deepest condolences, empathy and support. To the community of Parkland, Florida, hug your children a little tighter tonight and remind them how much you love them. Check in with them and check in with yourselves. If you have been affected by these events, I implore you to reach out and seek support. It is okay to not be okay. To endure such a tragedy as you have takes all the love and support that can be given.
To Sydney and the 17 others who have passed as a result of one persons' despicable act, know that your lives WILL NOT have been lost in vain. You all shall be forever kept in our memories, as we strive to cleanse the scourge of school violence from our world. Your stories will spark the eternal flame that burns within our hearts and minds and tells us, "we can do better." We must be better than how we are now. Whether it is legislative action in Washington D.C., the training of more mental health providers, or increased community dialogue and engagement, we shall make such change a reality.
Fly high, angel. I hope that wherever you are now, you no longer feel any pain or fear; I pray that you have found peace.