You are an introvert. Your friends invited you to a party. You know you want to be more social, but people really wear you out. You are currently fully charged, but you're anxious thinking about your battery running low. You think of Alessia Cara's "Here" and how it relates to your life. You guys finally get to the door and...you wake up to find out it was just a dream. The party is in a few hours and you have your phone in your hand while you think about canceling. Before you press that send button and make your friends think that you are a flake, here are ways an introverted person, like yourself, can survive at a party.
1. Use your cellphone.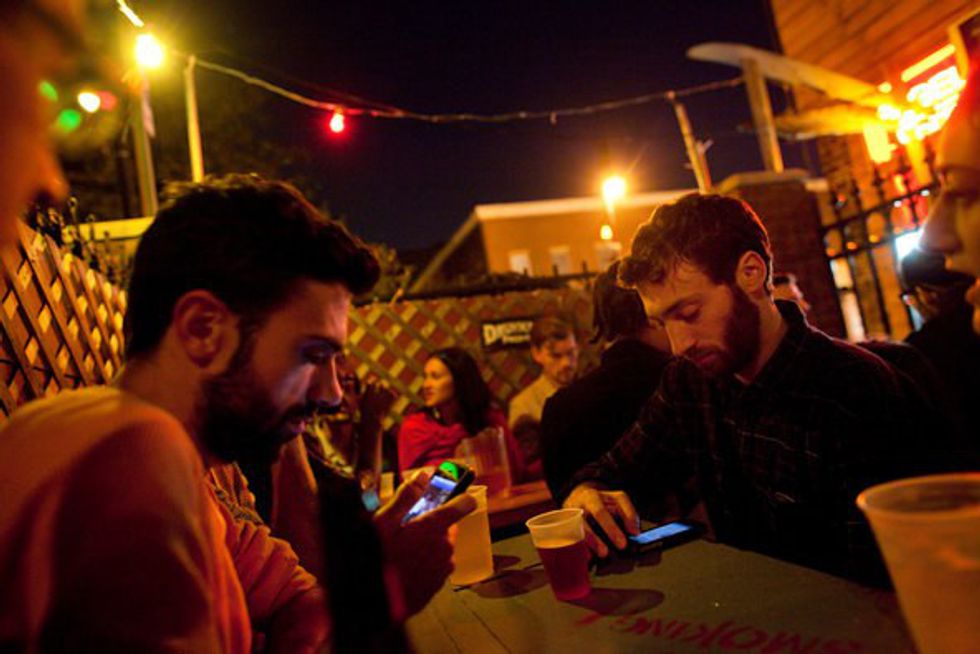 Those devices weren't only made to increase communication; they were also made to prevent it! Tap out TwoDots or throwback with a 2048 and watch how people will avoid you. Make sure to bring a charger.
2. Plan your escape route.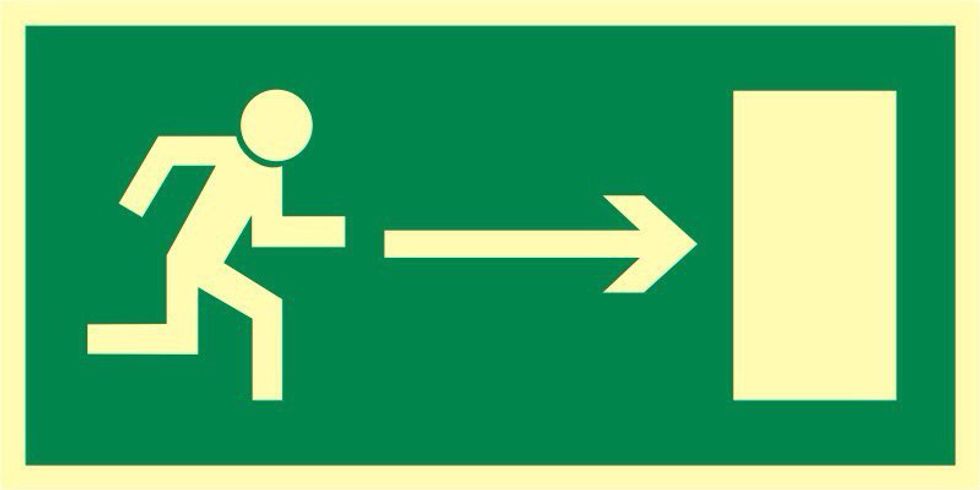 Just in case you run out of energy before the party is over.
3. Talk to the real animal in the house.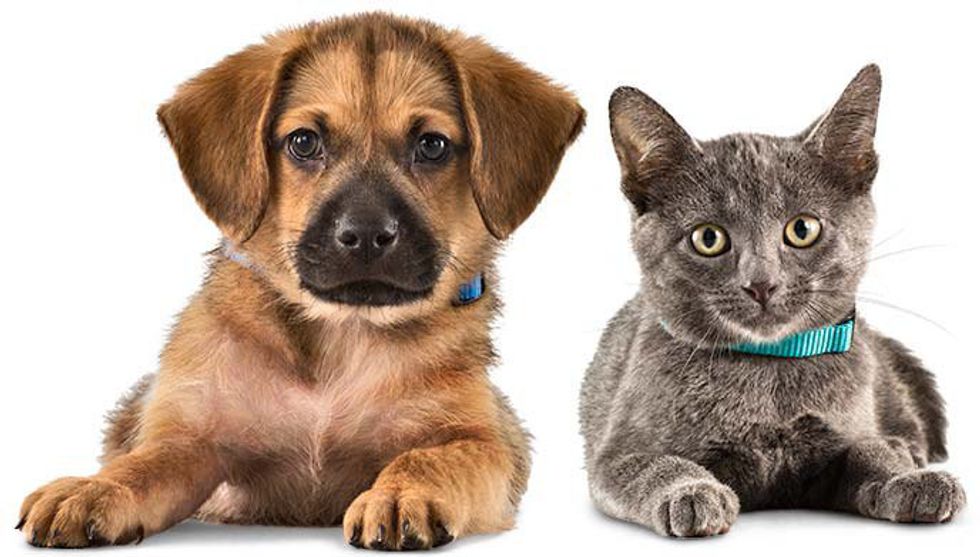 Cats, dogs, parrots...trust me, they are probably trying to avoid the crowd as much as you are. Get in the quietest corner and make a new friend.
4. Get wasted!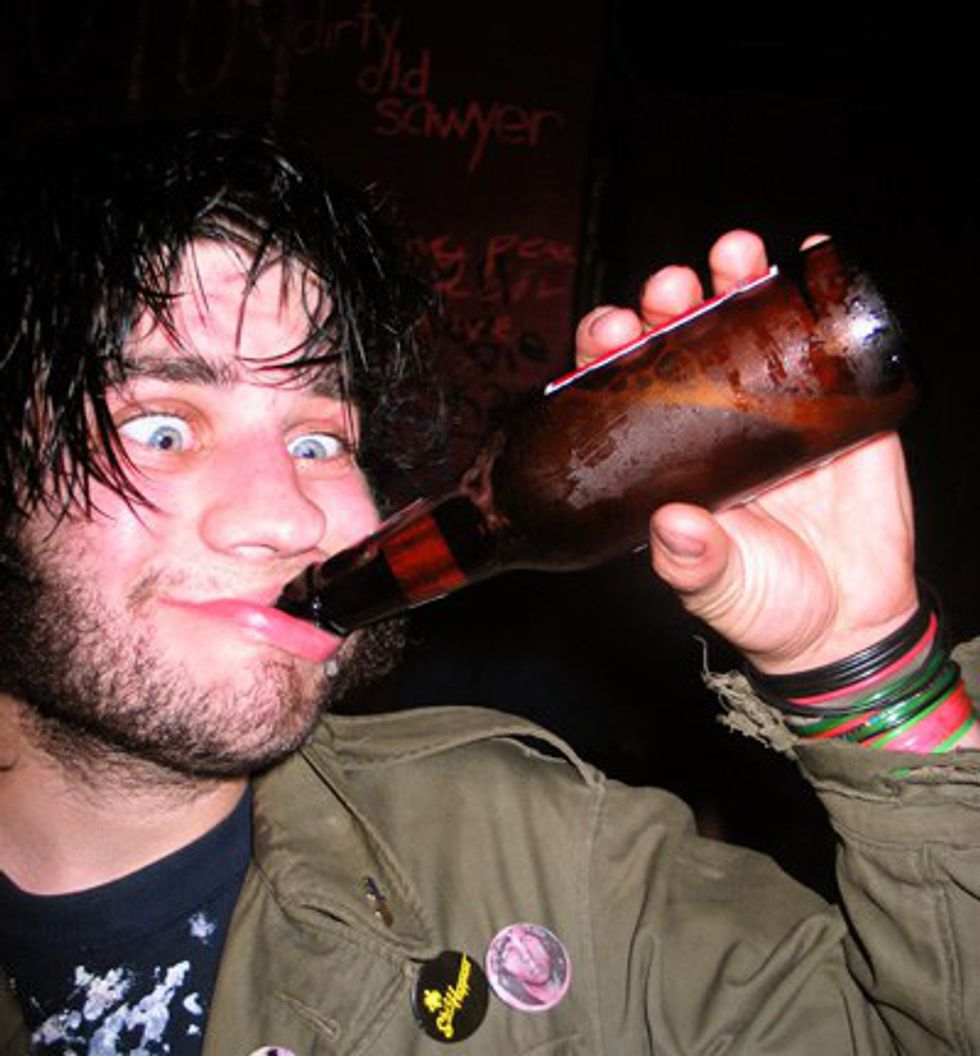 Alcohol is a depressant. You will be chill, almost too chill. You may even initiate conversation and make a good friend or a bad decision. All such is life!
5. Lock yourself in a room.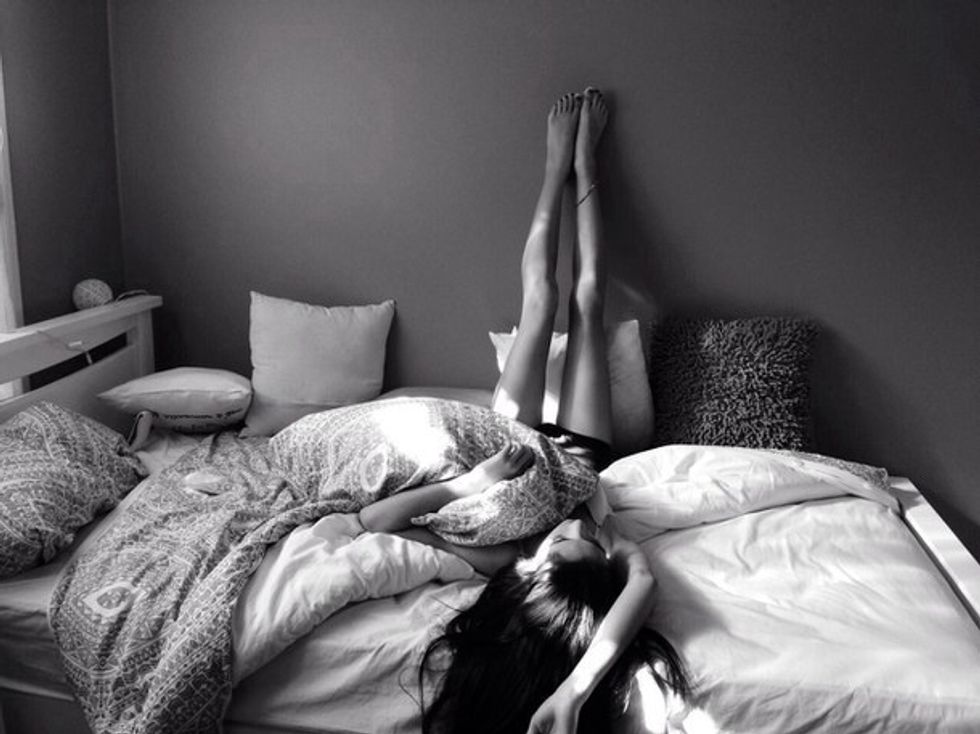 If it's a house party, avoid the bathroom where you will find a lot of pukers. Make sure you grab a room before other people claim it and lock the door. Do not touch anything while you are in there. When the party dies down, tip-toe your way through the half dead bodies. Make sure you inform your friends about finding a quiet room first.
6. Don't do drugs you have never tried before.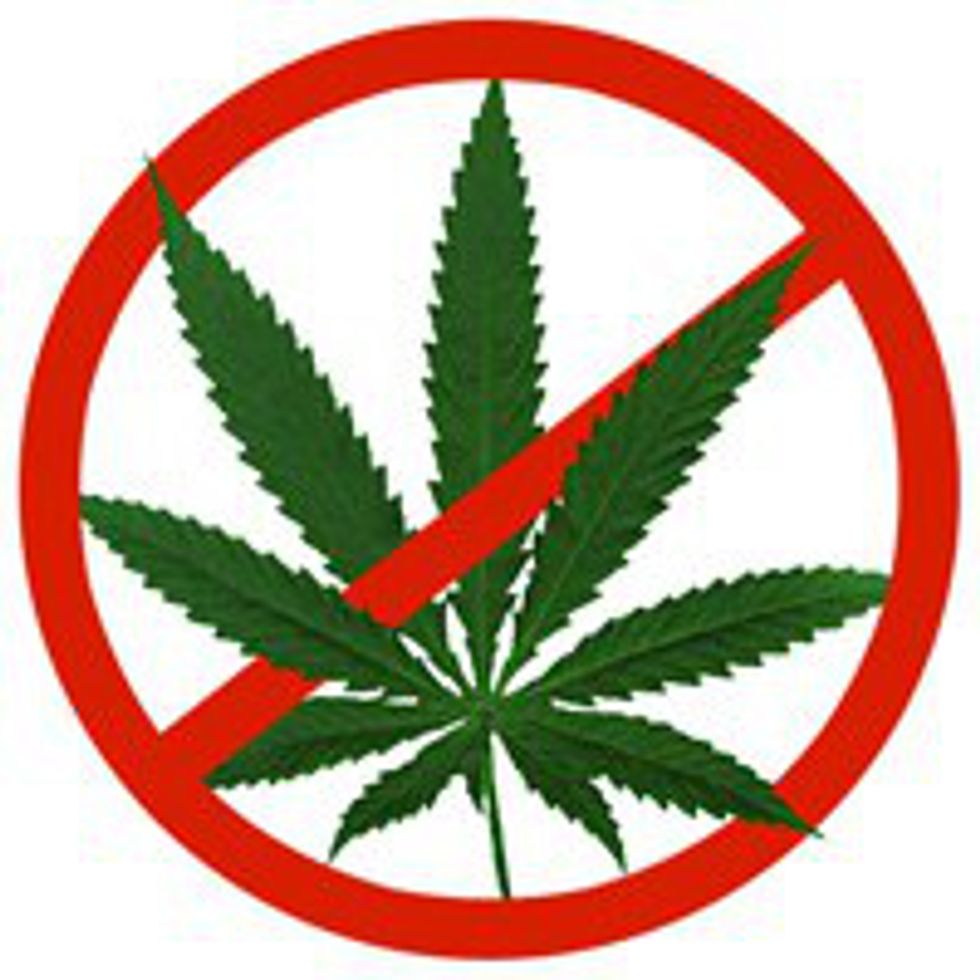 Being high in front of people you don't know will probably lead to great embarrassment and that memory will be the reason for your insomnia.
7. Try being more extroverted.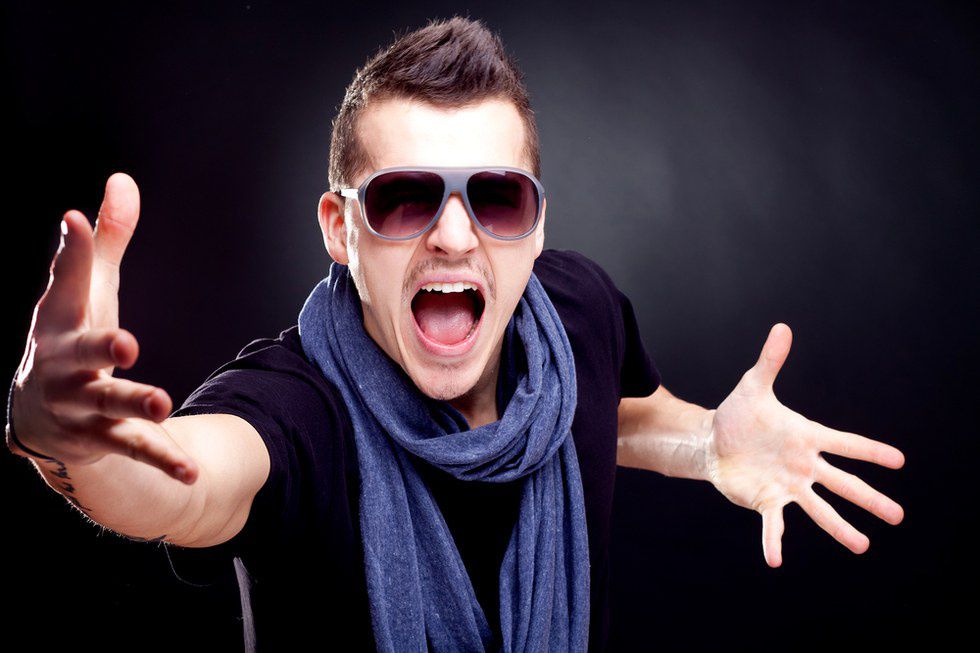 Trust me, it doesn't hurt, but it will kind of feel like you are rushing things. I usually like to sit and observe people before I talk to them. And let's be honest, looks can be deceiving. The guy who may look like the life of the party, may actually just be stepping out of his comfort zone, too.
8. If you have several friends there, take turns dancing with them throughout the night.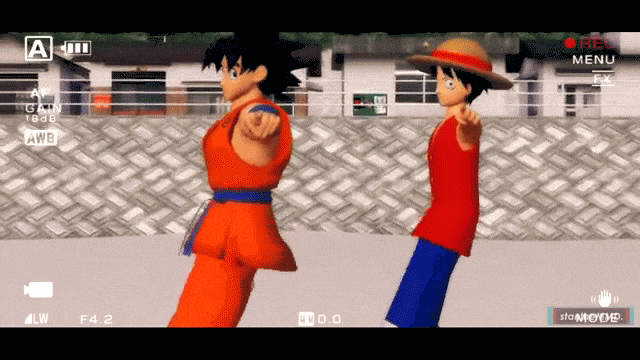 You will keep yourself busy with someone you are comfortable with. It wouldn't feel like work, but instead like fun!
9. Food is your friend.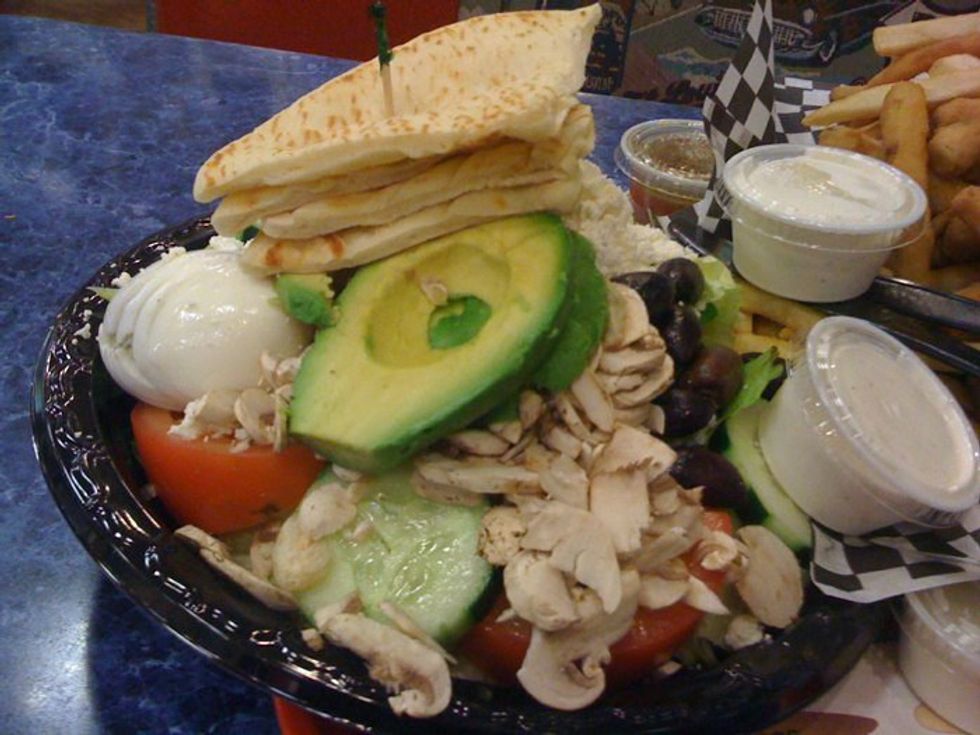 The two things that keep me from talking to people when my communication levels are going down are quickly getting food and slowly eating it. Stop taking gulps and take sips! Grab everything, even the things you don't like. Pile your plate high with the amount you can actually eat. Wasting food is bad.
10. Stand outside of the party.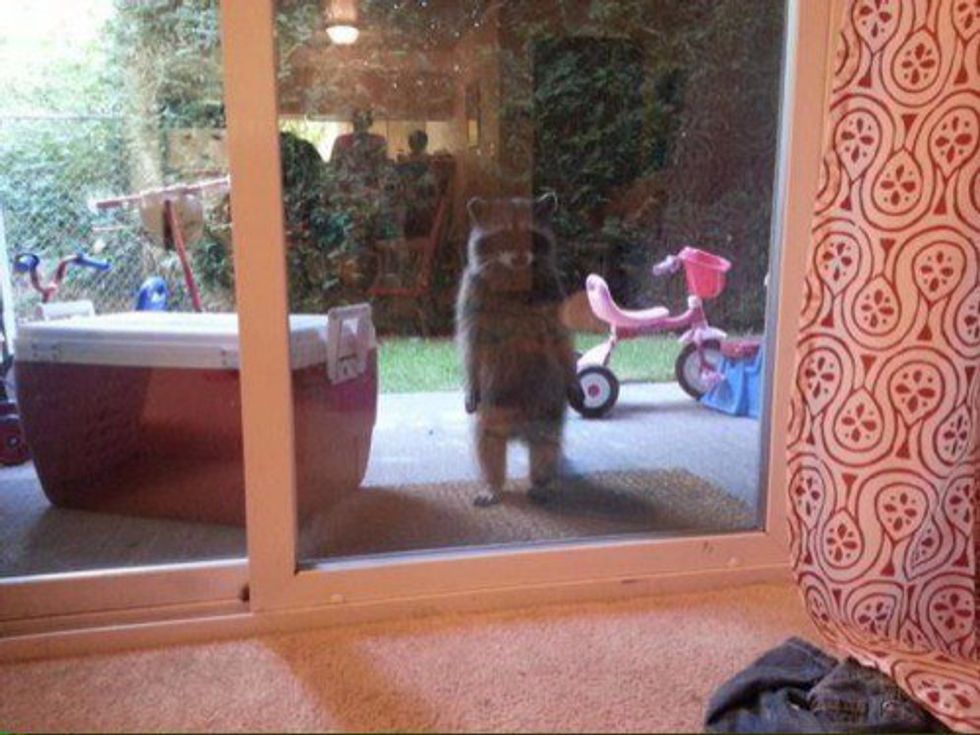 There will be a lot of small talkers, but usually the small talk is really small. People would probably just say, "Hey are you coming inside?" When you reply, "No," they'll move on. This may actually be the worst way to have fun.
Try your best to survive or avoid the party at all costs!