According to Instagram's press page, Instagram has 300 million monthly active users, 70 percent of which are outside the United States. Overall, there have been 30 billion photos shared through the app and on an average day, Instagram users post 70 million photos, all while hitting the "like" button 2.5 billion times. The average Instagram user spends 21 minutes per day using the app; that's a lot of minutes and even more seconds for an app that just showcases images.

Instagram, in essence, is a powerhouse tool, similar to the mitochondria, and continues to be used for personal and business purposes from users across the world and of every sect of society. With this expanding app, in terms of users and content, it can be a bit confusing about where to start: Who do you follow? How many times should you press "like"?
I don't have all the answers, but I do know one thing: Above all, you should support your local Instagrammers.
AMYVENTURES

Amy Chen is a NJ/NY based graphic designer, photographer, and prop stylist. A graduate of Pratt Institute with a BFA in Communications Design, Chen goes by @AMYVENTURES on social media to capture her adventurous spirit, aesthetically made up of bright pops of color, and most importantly, ice cream.
---
CHRISKLEMENS
A YouTuber, entertainer, photographer, creator of Bent Apparel and recent NYU grad, Klemens is an Instagram star. He boasts 21.1k followers through his account @CHRISKLEMENS and posts artsy photos of his stark white hair and morning coffee.
---
THEDOGIST
A photo-documentary series about the beauty of dogs by the author of the New York Times bestseller, "The Dogist." It's like Humans of New York, but with dogs. Plus, it gives you the location the cute dogs are spotted at, so if you are ever really desperate, you can stalk with ease, thanks to @THEDOGIST.
---
EMMASHBATES
A native Londoner, Emma Bates is now living in New York, and apparently spending all of her money here as well. Along with her accent that's to die for, her latest adventures with her gorgeous boyfriend, gorgeous views, and even more gorgeous food can be found at @EMMASHBATES.
---
EATINGWITHMINNIE
Because everyone needs a good aerial photo of the perfect brunch made in Manhattan heaven. Seriously, these can be found at @EATINGWITHMINNIE. Go now.
---
GETFITBROOKLYN
Delivering "a healthy dose of sass," Chinae of @GETFITBROOKLYN posts photos that fall into the three following categories: lifestyle, fitness, and, in her own words, badassery. After a weekend of drinking and brunching, it's nice to have a dose of reality with planks and Nike gear.
---
JESSMCLEMENTS
YouTuber, @AERIEgirl, model, part time alien, and bird lover aka Jessica Clements is the Renaissance woman. Not even kidding.
---
JOSHKATZ
NYU student, popular YouTuber, and old-school skater, what makes for a better combination? Find out at @JOSHKATZ.
---
LUCIEBFINK
If you choose to have a girl crush on any single individual, pick @LUCIEBFINK. Content creator based in New York for Refinery29, she makes wildly cool videos, including fantastic stop motion videos. I love her.
---
MELL0WFELL0W
Based in the Big Apple, this fellow is definitely someone you want on your feed. I'm talking buildings on top of pretty vines on top of perfect color palettes.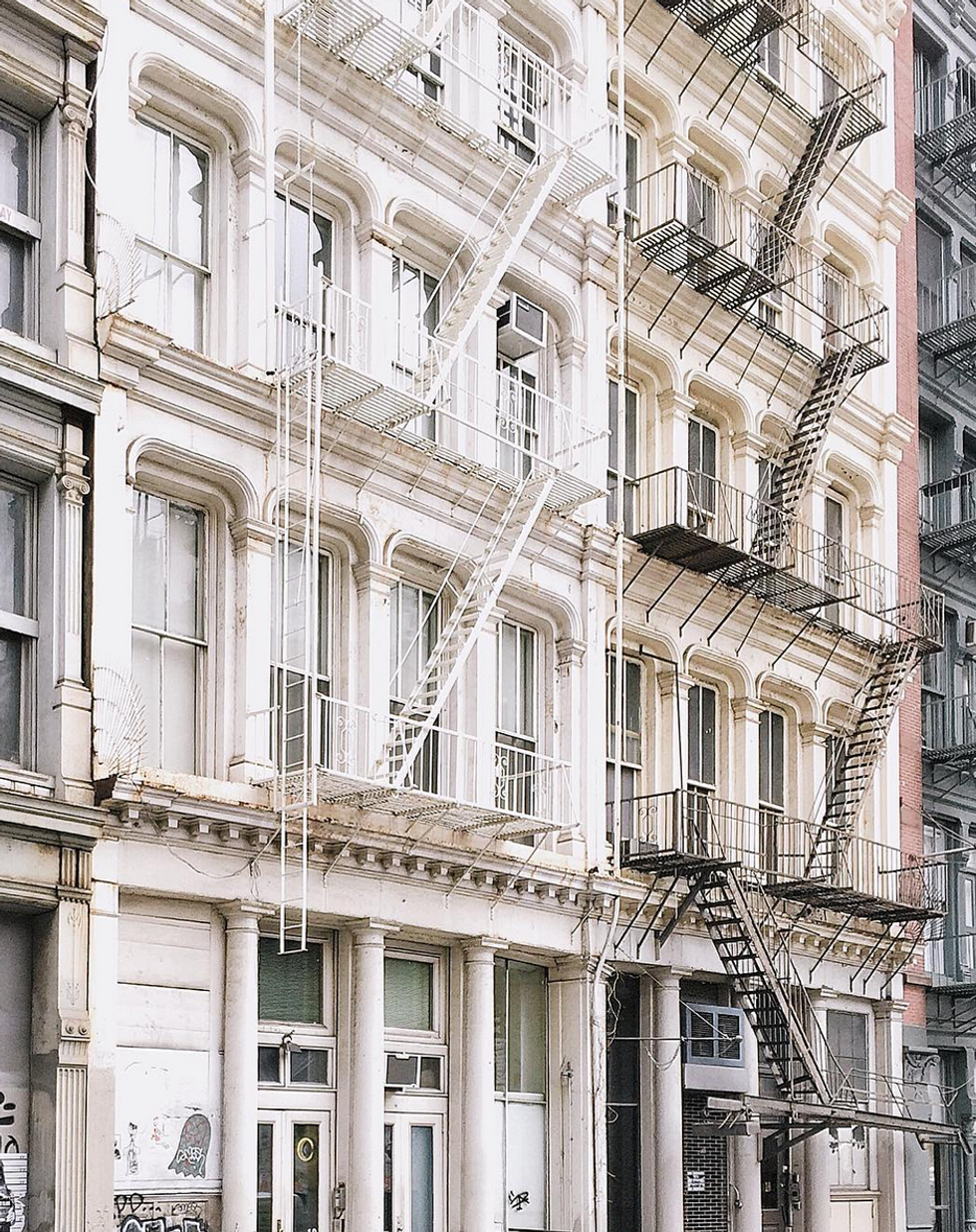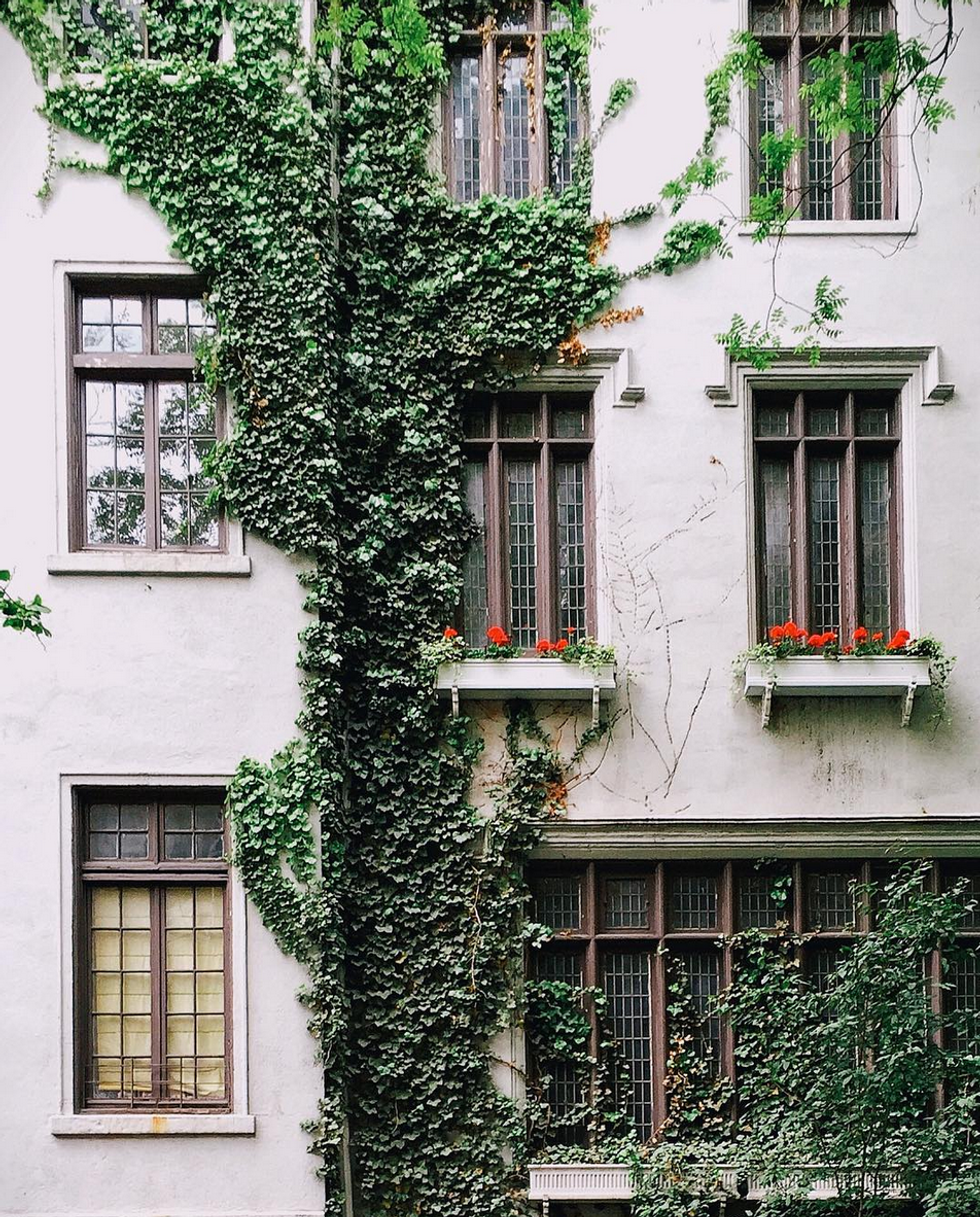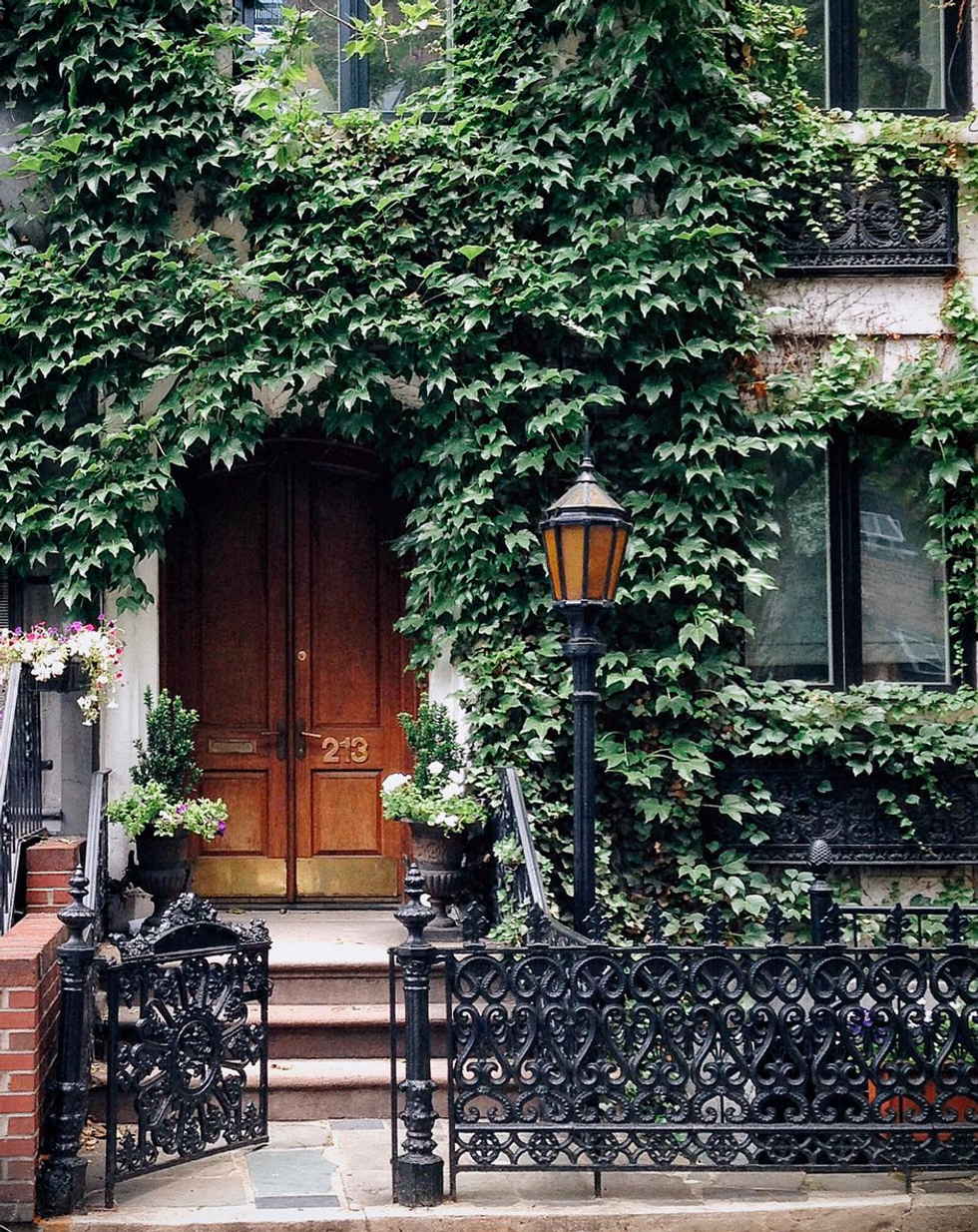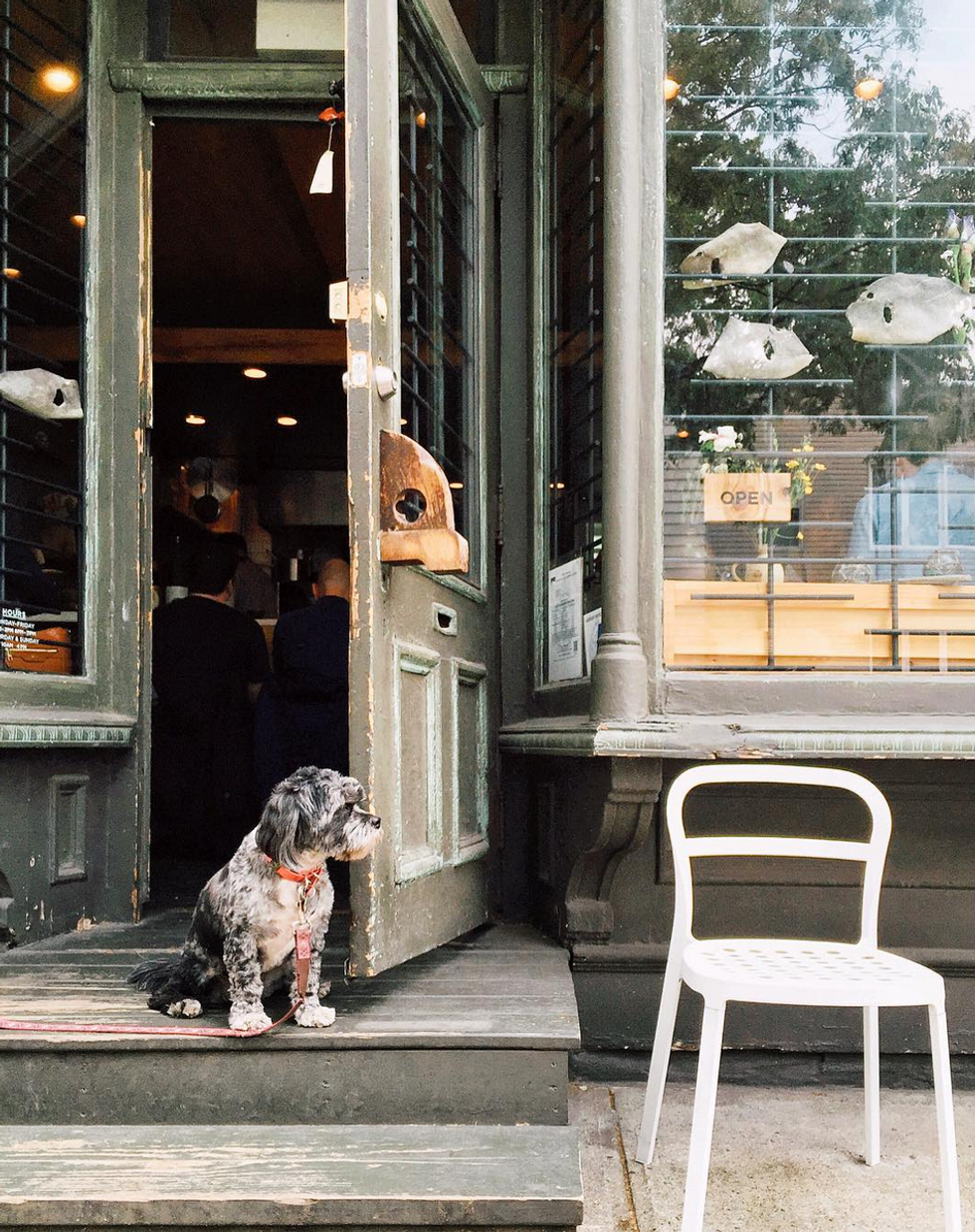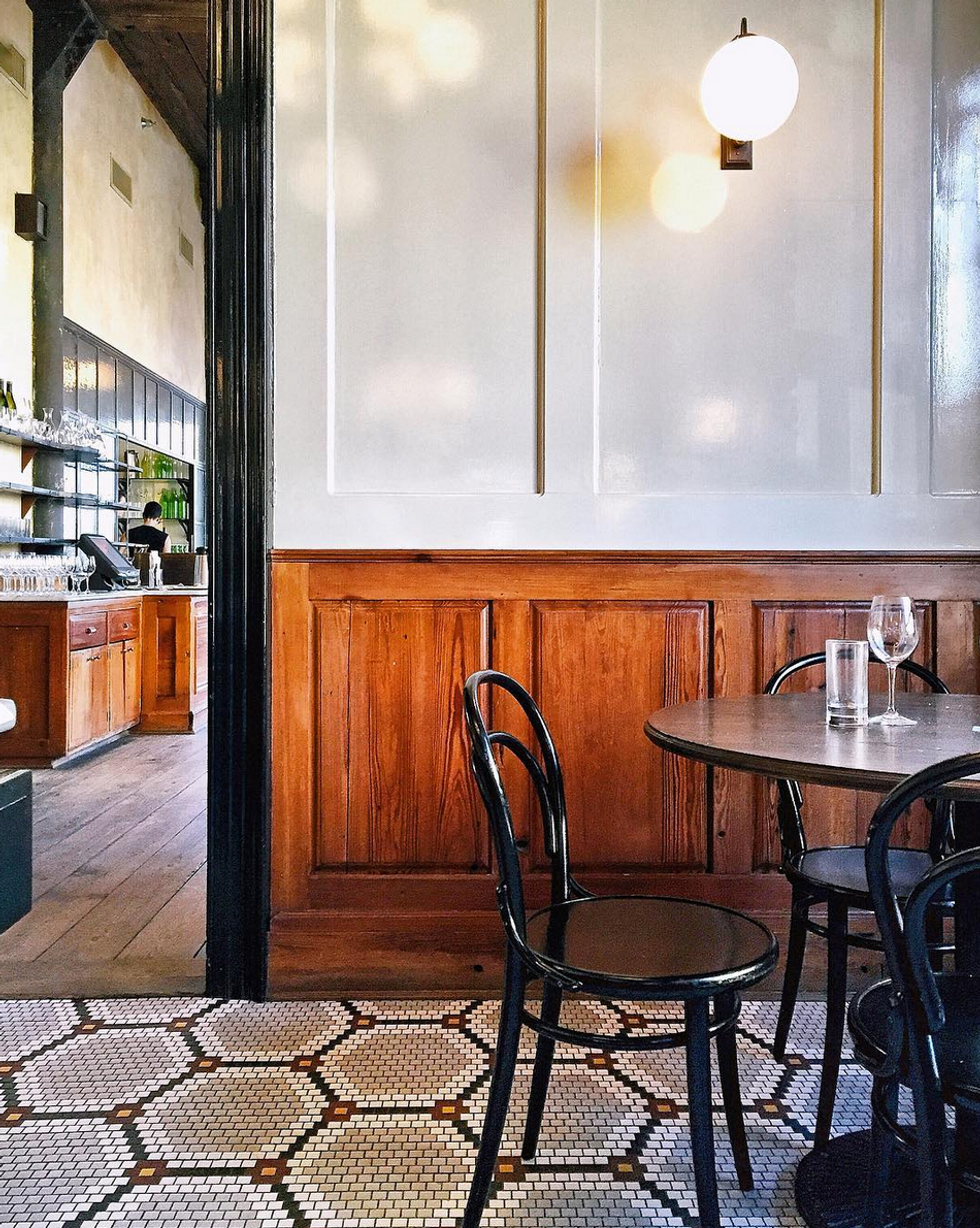 ---
NIGHT.SHIFT
A 17-year-old photographer, capturing the streets of Manhattan, that will make you feel perfectly inadequate while you try to struggle to not drop your iPhone on your face in the morning.
---
TRACELESS
Traceless is a mysterious NYC-based photographer, and frankly, that's all you need to know. Oh, also that you need to follow him. Like now. Get the real New York City, from the gritty to the Subway performers to rooftop views, taste it all.