Ah, summer television. Usually full of raunchy and ridiculous guilty pleasures, I have a special place in my heart for the strictly summer TV shows. Here's a rundown of what to look out for this summer, while you wait for your Fall TV shows to return.
Coming at you from Netflix...
As we all know, Netflix breaks boundaries and doesn't follow the usual TV air-date conventions (since every episode of their famed TV shows are available all at once for streaming). But I don't have to tell you that, I know. Some fan favorite shows from our beloved Netflix are coming back with all new seasons, just in time for finals to end and your relaxation (re: excessive binge-watching) to begin.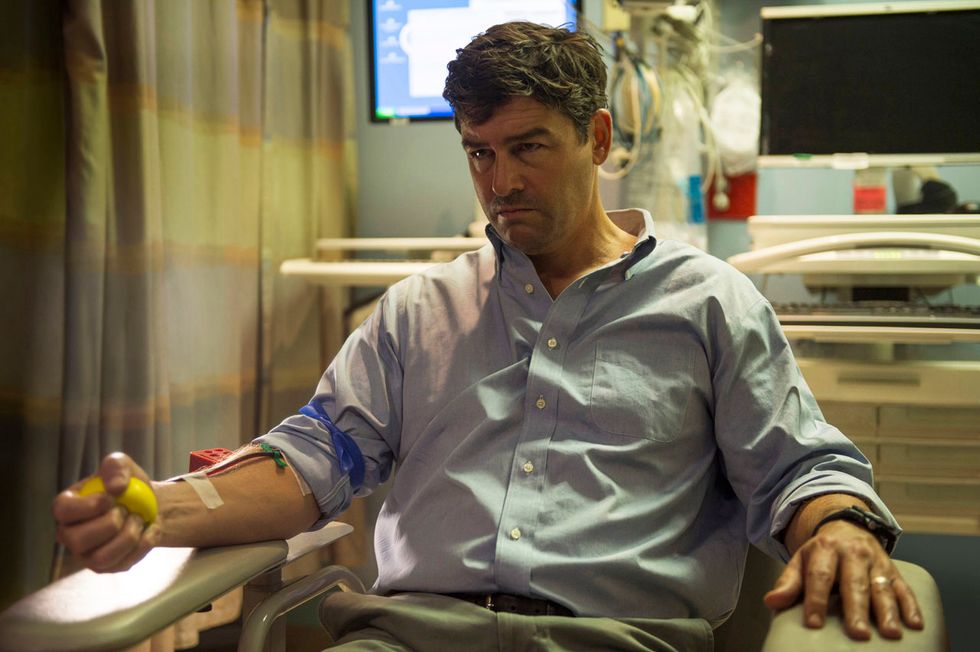 First, we have Bloodline. Debuting May 26th with its third and final season, I can honestly say I will miss the chaos of the Rayburn clan more than I thought I would (and it hasn't even ended yet) -- I will absolutely be locked in my room for however long it takes to finish this one. If you haven't already watched this subtle thriller, you have plenty of time to fit it all in before the new season arrives.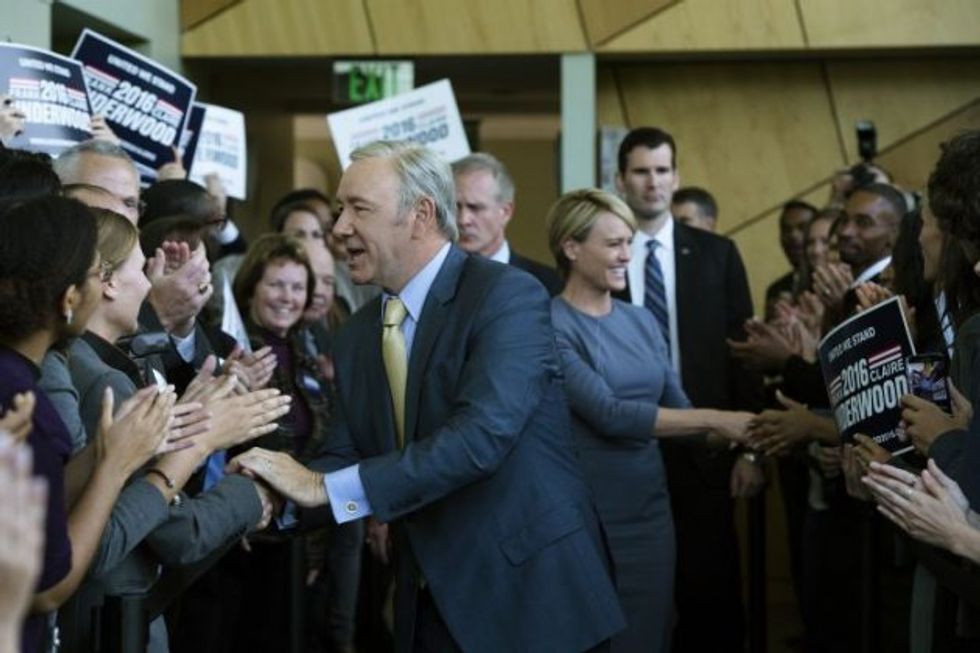 Now, I don't want to alarm you, but you have 4 days to binge Bloodline before the next must-see show returns to Netflix -- House of Cards debuts May 30th with it's 5th season.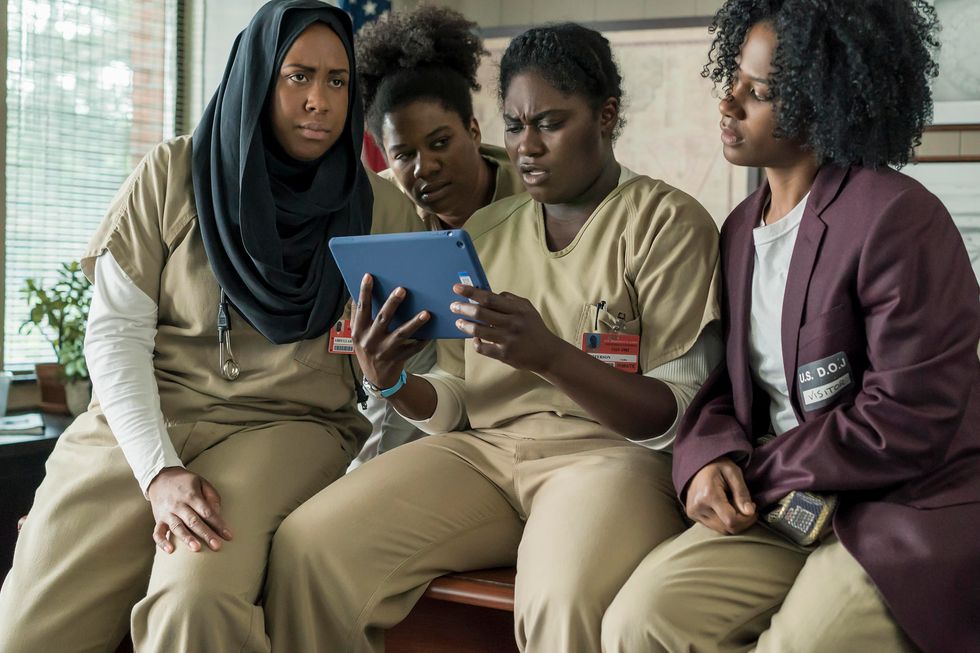 Next up: another obvious favorite, Orange is the New Black. This no-nonsense show returns with a highly-anticipated 5th season on June 9th, so mark your calendars immediately to make sure you find out what Daya did with that gun before someone ruins it for you on Facebook.
On TNT...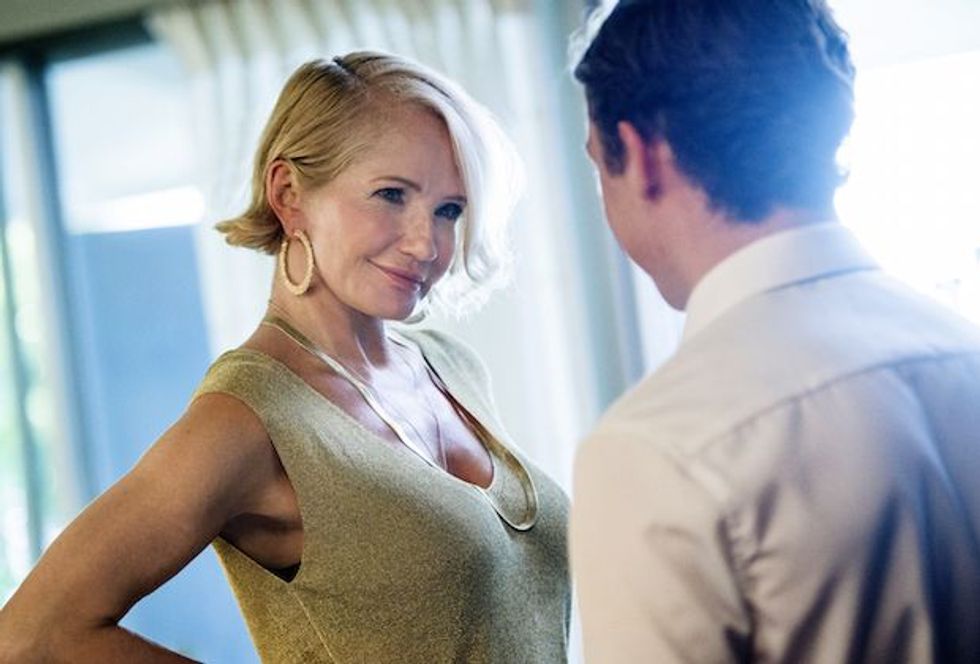 I was late to the party on this one, but the 2nd season of
Animal Kingdom
is what I will be watching on
May 30th
. You should be too, trust me on this one.
On ABC...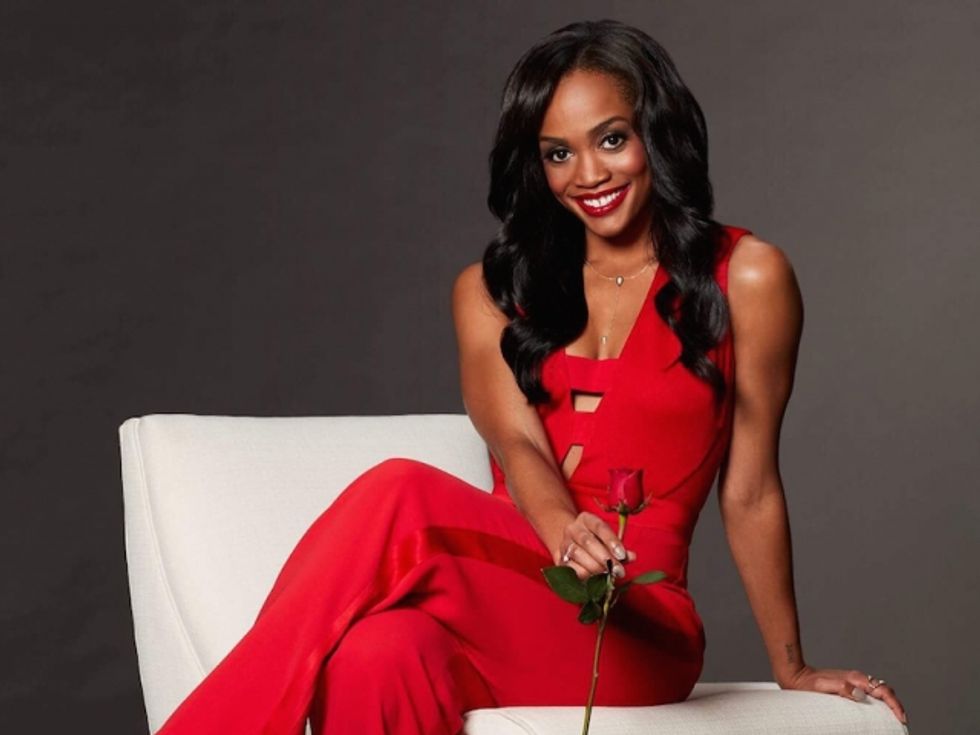 I am proud to admit that
The Bachelor
and
The Bachelorette
have newly become my most favorite guilty pleasure. I still think it's nonsense to fall in love and agree to MARRIAGE within 6 weeks, but it's fun to watch and scream at the television. The new season of
The Bachelorette
airs
May 22nd
and I cannot wait to see the guys who are ready to profess their love for the ever-so-lovely Rachel as soon as they meet her. (It really is the best part, IMO.)
A new, strange show that will be debuting this summer is Somewhere Between. It's an American remake of a Korean show, which revolves around a woman who somehow knows her daughter will be murdered and travels to the future to prevent it. That's all I've got so far, but to me it sounds interesting and I just might give it a try when it premieres on July 24th.
On Fox...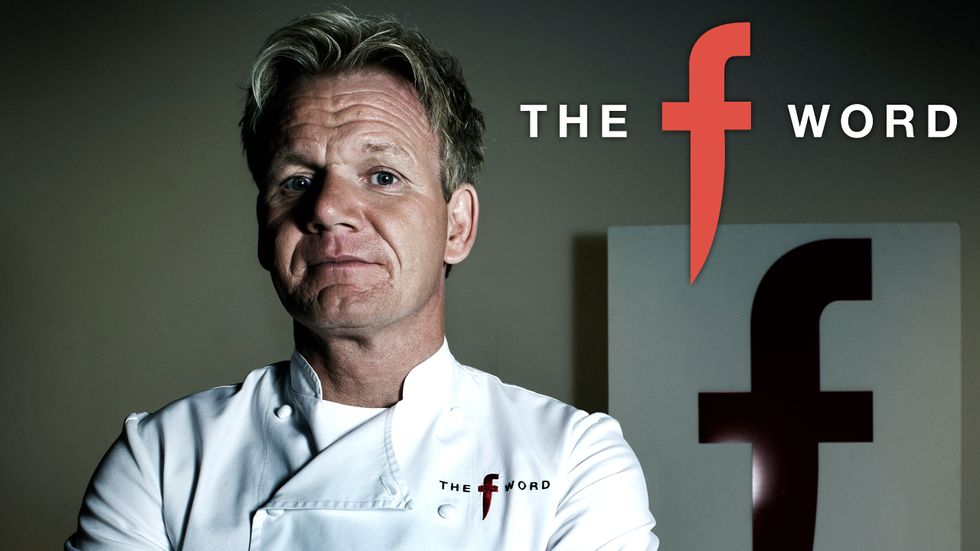 The only notable summer show on this channel, in my eyes, is a new Gordon Ramsey show titled
The F Word With Gordon Ramsey
set to premiere on
May 31st
. With all the Internet fame Ramsey has recently got for his hilarious take downs of regular Twitter-user's meals, I have a feeling this new show will be a winner in my book. Did I mention this show is Live? Yeah. Should be entertaining.
On CBS...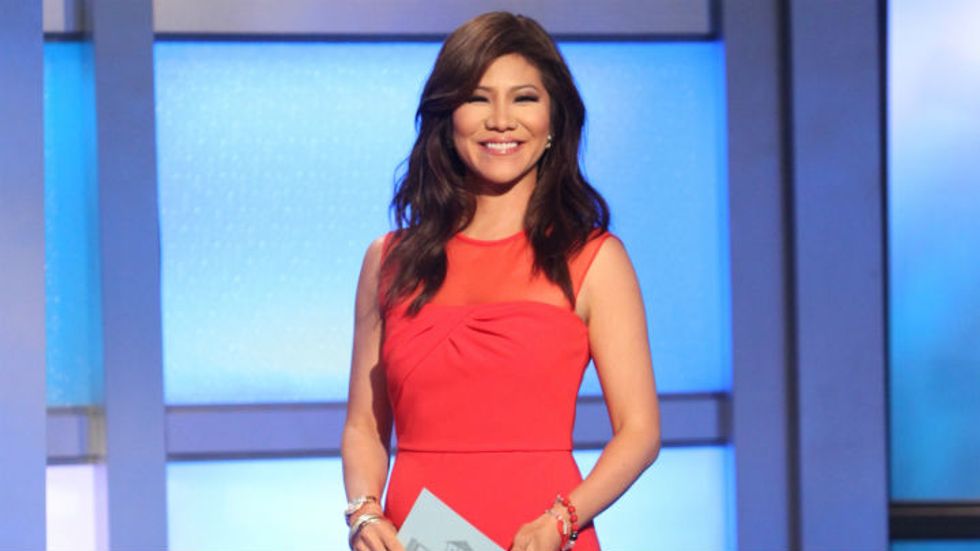 If you're a
Big Brother
fan, I probably don't have to tell you the premiere date because you've been anticipating the return since the last time you saw Julie Chen's face. But I guess I'll say it anyway: the two-hour
Big Brother
season premiere airs on
June 28th.
On Showtime..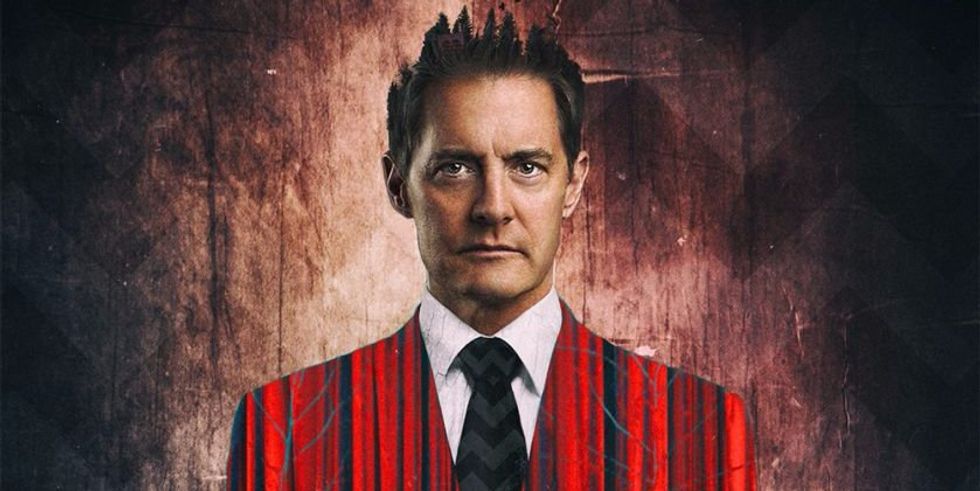 A Twin Peaks revival premiering May 21st, and a new show produced by Jim Carrey, I'm Dying Up Here, premiering June 14th? Count me in. Also, please give us Shameless season 8.. sometime soon.. please.
On HBO...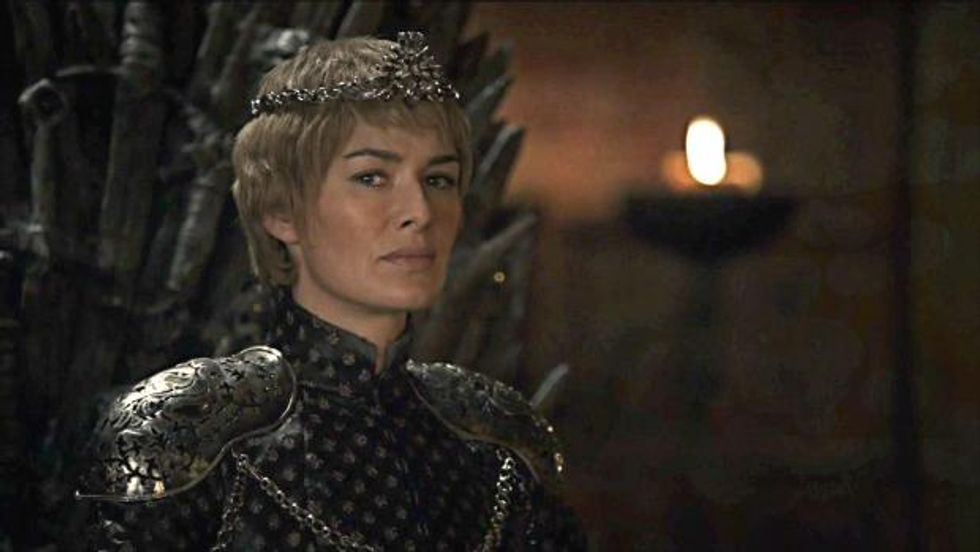 I think "highly-anticipated" would be an understatement when referring to this next show.
Game of Thrones
returns
July 16th
. So, start preparing now for all the insanity.