Here is a listing of summer science opportunities for students interested in gaining work experience, extending their lab skills and/or going deeper into science!!! You might want to get a head start on some of them because not only are thy competitive, but they are also very prestigious.
1) Arthritis Foundation Summer Science Fellowship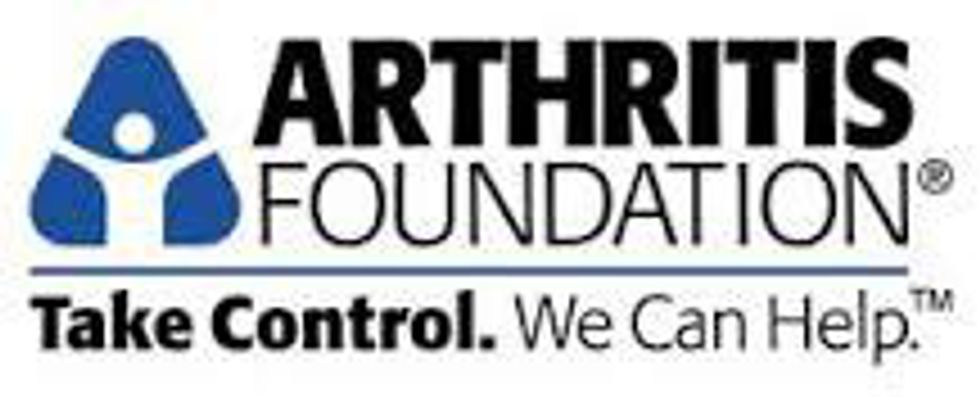 The Arthritis Foundation Summer Science Internship Program places outstanding high school and college students in the world renowned Rheumatology and Immunology Laboratories at Stanford University and the University of California, San Francisco. Since its inception in 1982, this program has provided over 200 aspiring scientists the opportunity to work alongside cutting edge arthritis researchers.

2) High School Internships in Earth And Environmental Sciences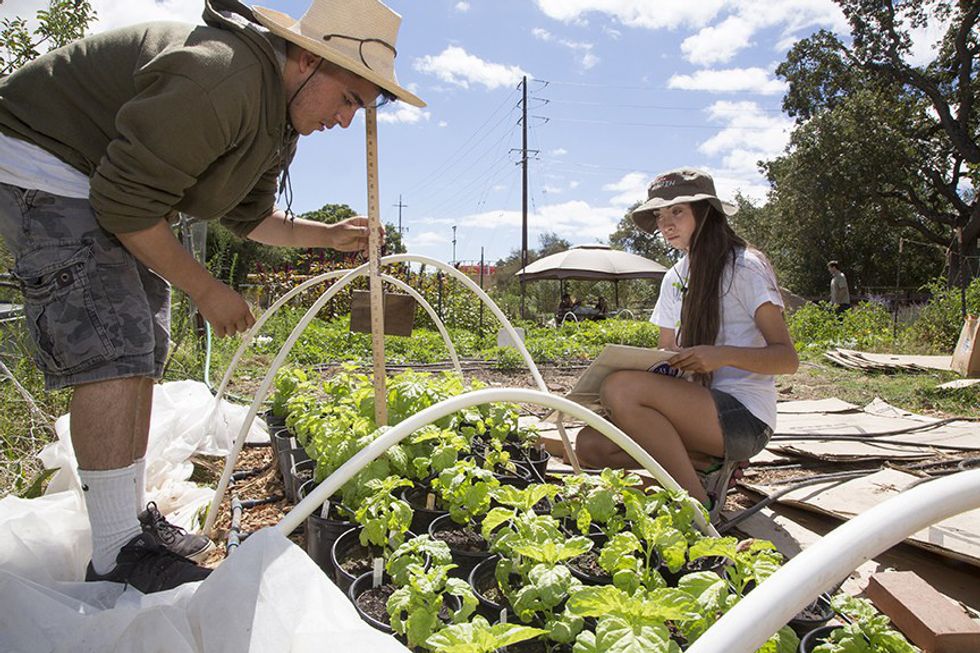 At the School of Earth, Energy & Environmental Sciences, high school students spend the summer working in research laboratories. The students become involved in existing research projects and are supervised directly by graduate students, post docs and lab managers. This program enables graduate students to serve as supervisors, prepares high schools students for college and helps strengthen the connections between Stanford and local high schools.
3) Kaiser Permanente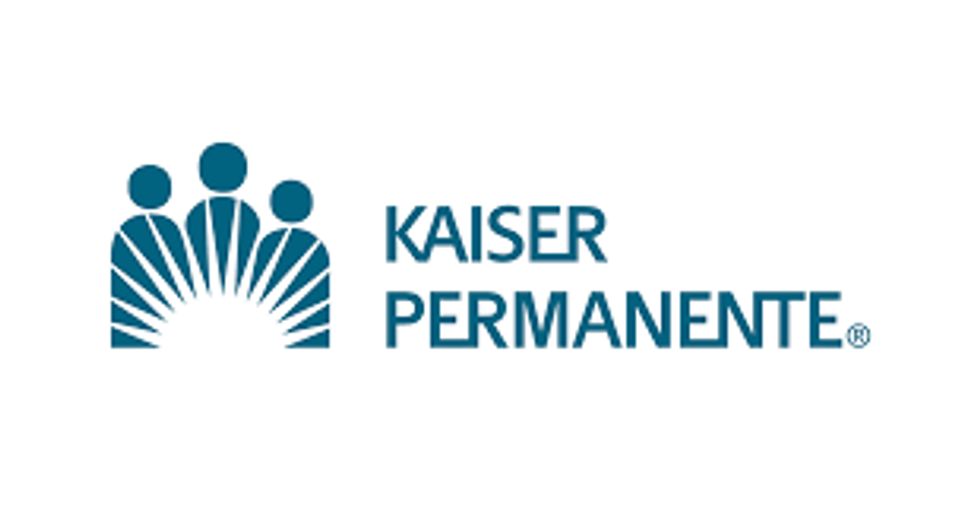 Kaiser Permanente in Oakland and Richmond offers qualified high school students paid summer work experience through the LAUNCH (Learn About Unlimited New Careers in Health Care) High School Summer Youth Employment Program (SYEP). The program targets underserved high school students.

4) Metropolitan Transportation Commission Internship Program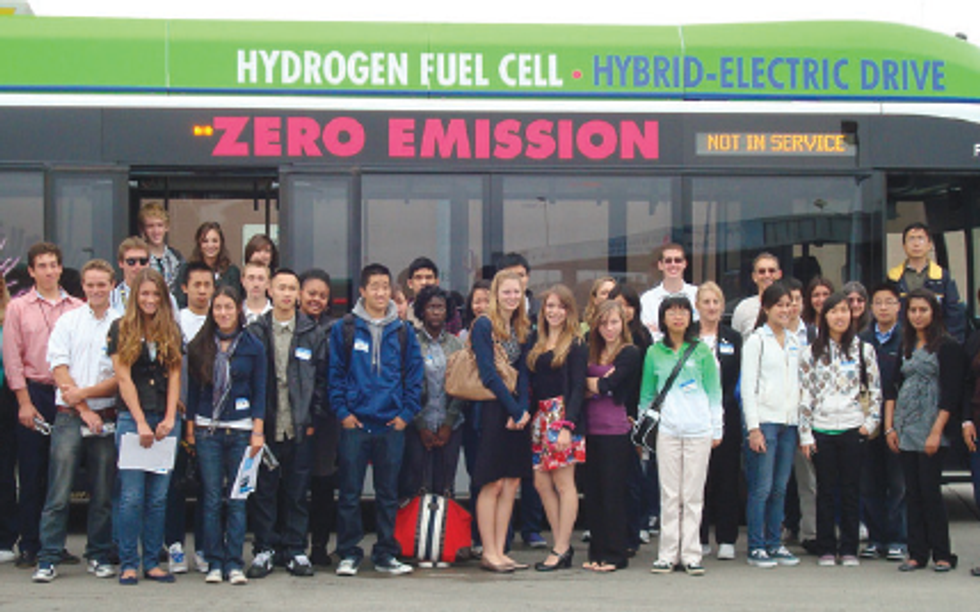 This program introduces high school students to career opportunities in the field of transportation and provides MTC's transportation partners (such as traffic engineers at city and county public works departments or planners at transit agencies) with assistance. Students must be 16 years of age by mid-June, have completed 10th grade, and live in the county the student is applying for.

5) NASA Internships for High School and College Students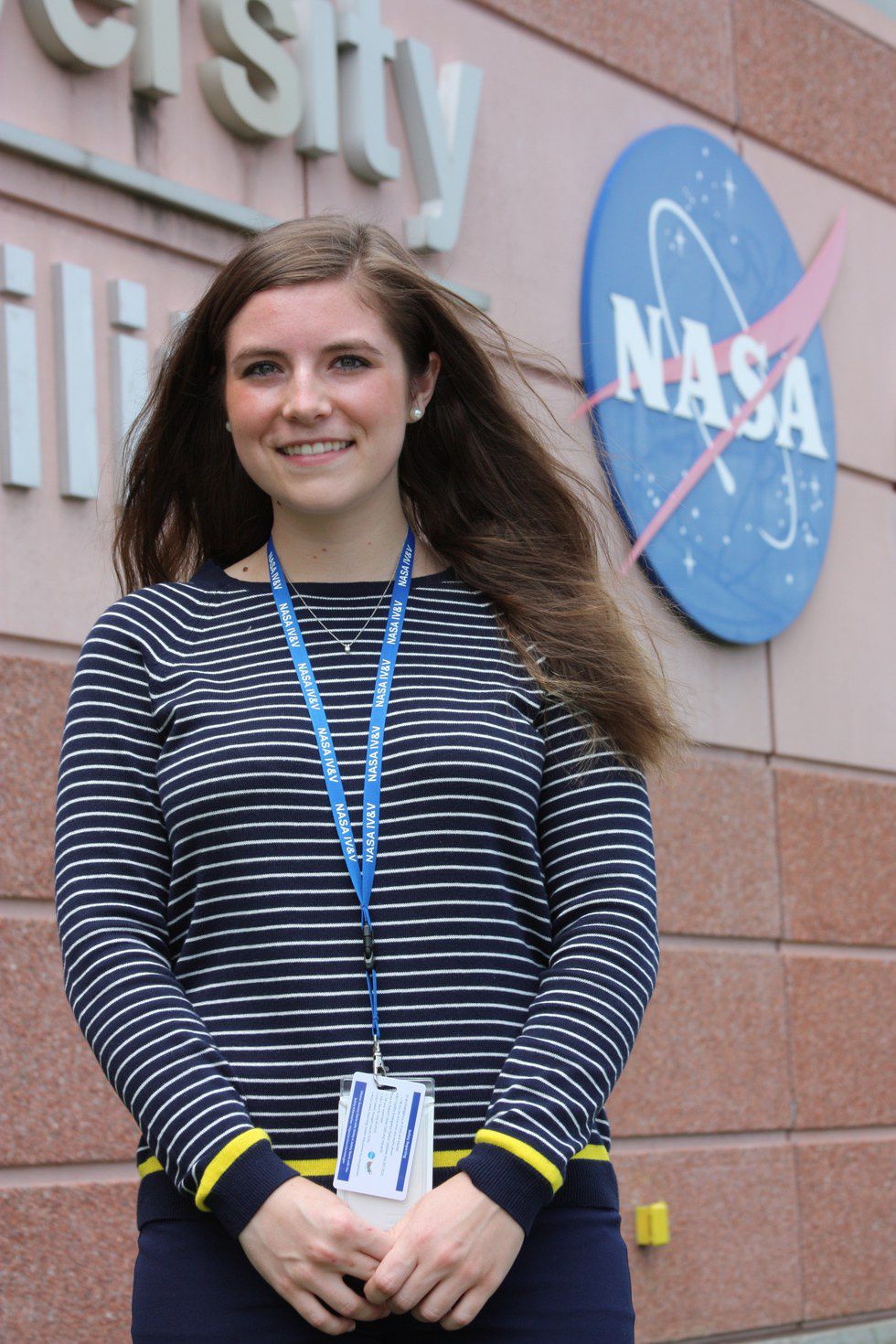 NASA offers hundreds of paid summer internships for high school, undergraduate, and graduate students in a variety of disciplines from engineering and science to technology, business, and finance.

6) Research Science Institute At MIT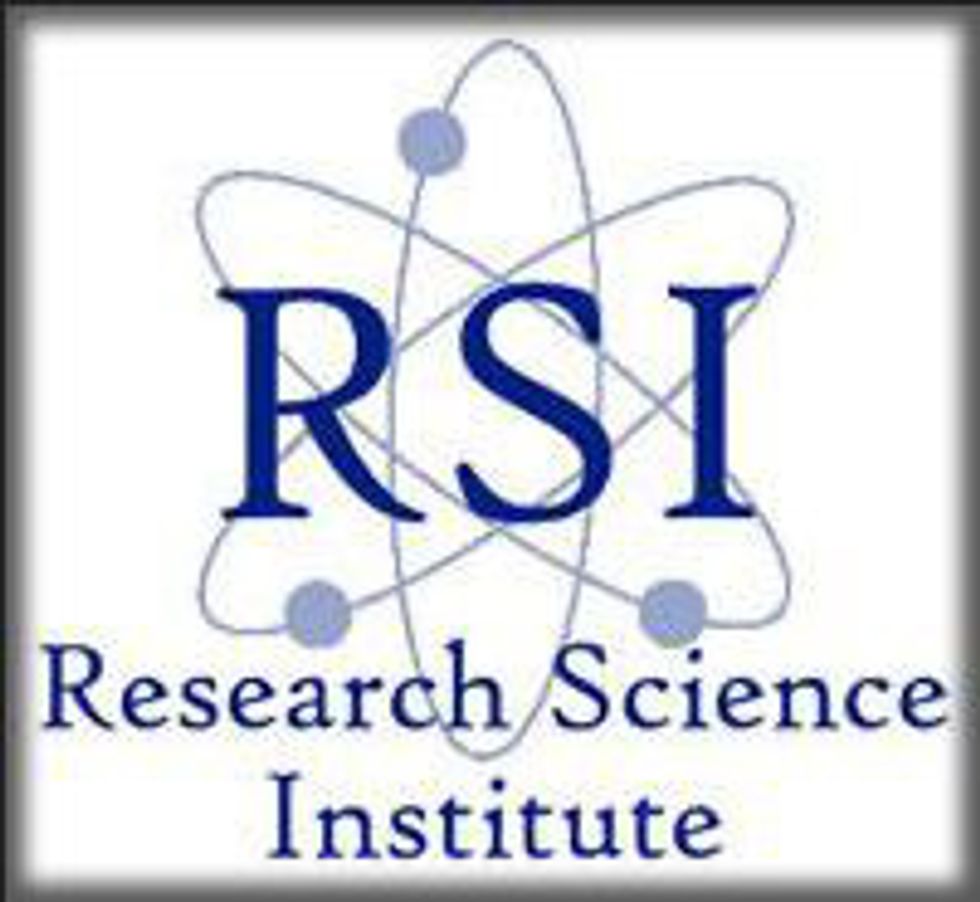 6-week residential program for US and international HS students who are rising seniors. Program includes: research internships, extracurricular activities, and guest lecture series

7) Science and Engineering Apprenticeship Program (SEAP)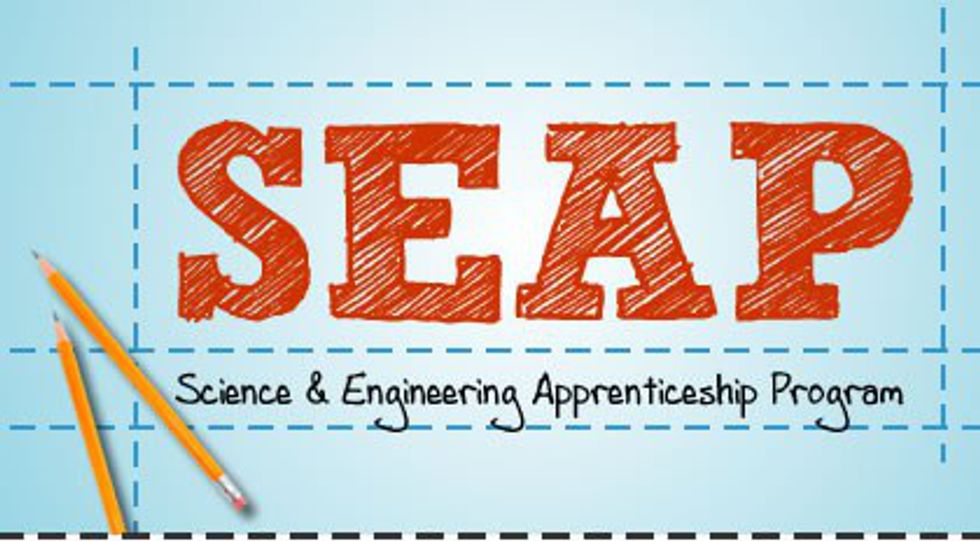 The Science and Engineering Apprenticeship Program (SEAP) provides an opportunity for students to participate in research at a Department of Navy (DoN) laboratory during the summer. The goals of SEAP are to encourage participating students to pursue science and engineering careers, to further their education via mentoring by laboratory personnel and their participation in research, and to make them aware of DoN research and technology efforts, which can lead to employment within the DoN.
8) Teen Environmental Education Mentorship (TEEM)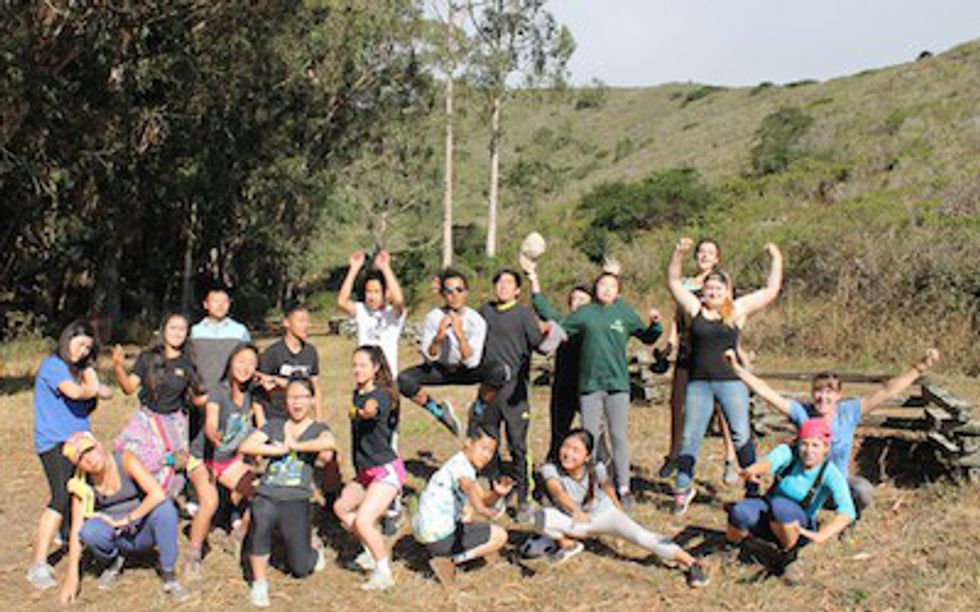 Teen Environmental Education Mentorship (TEEM) is a paid environmental education internship and leadership program for San Francisco and Marin high school students. Through TEEM, participants discover their inner strength as leaders, their ability to positively influence others, and the importance of diversity, community, and hands-on learning.

9) Digital Learning TechTeens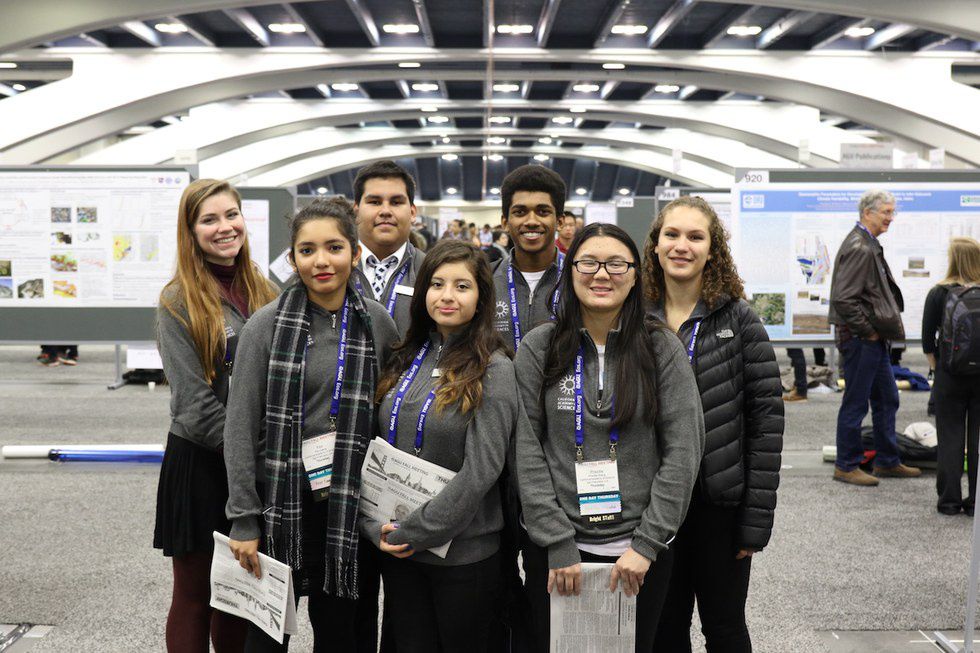 The Digital Learning program provides HS youths opportunities to work alongside Cal Academy professionals. With programs ranging from one week to one year, youth collaboratively work to understand a project theme, opportunities for impact and then create a digital project.

10) National Youth Leadership Forum Medicine (NYFL Med)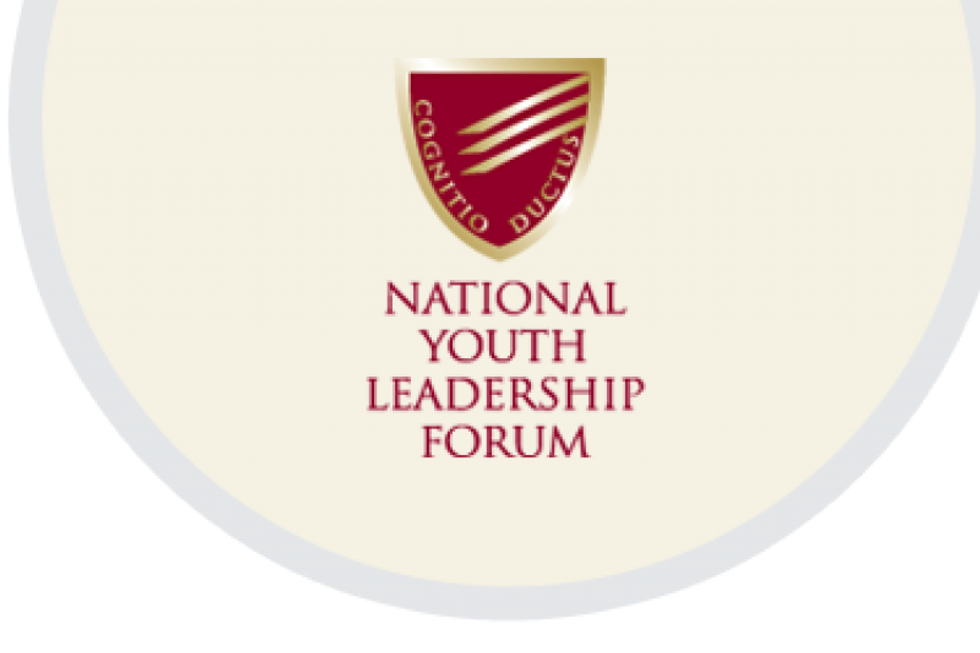 NYLF/MED introduces outstanding HS students to the world of medicine and medical careers. Through behind-the-scenes visits and shadowing physicians making rounds in hospitals and medical schools, students make connections with medical professionals, gain hands-on experience checking vital signs such as blood pressure, learn how to suture, and view surgery

11) Microsoft's DigiGirlz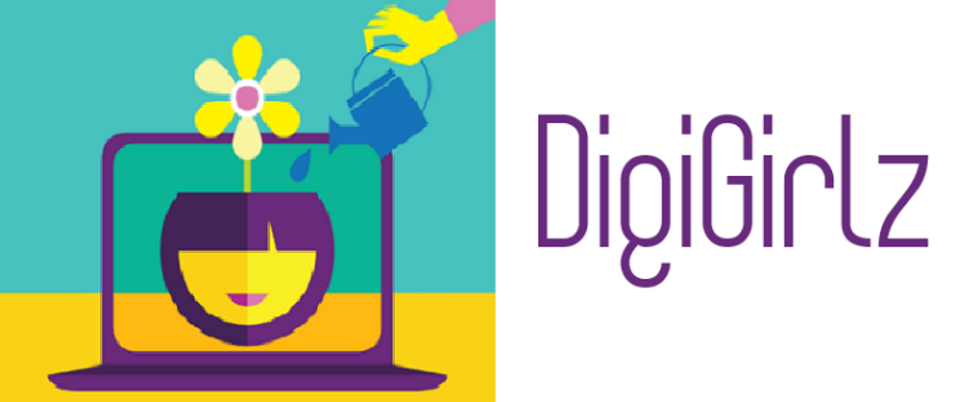 Microsoft hosts free technology programs for girls. Programs take place in various locations around the country. Tuition is free but participants are responsible for transportation and lodging.

12) Johns Hopkins University Engineering Innovation Program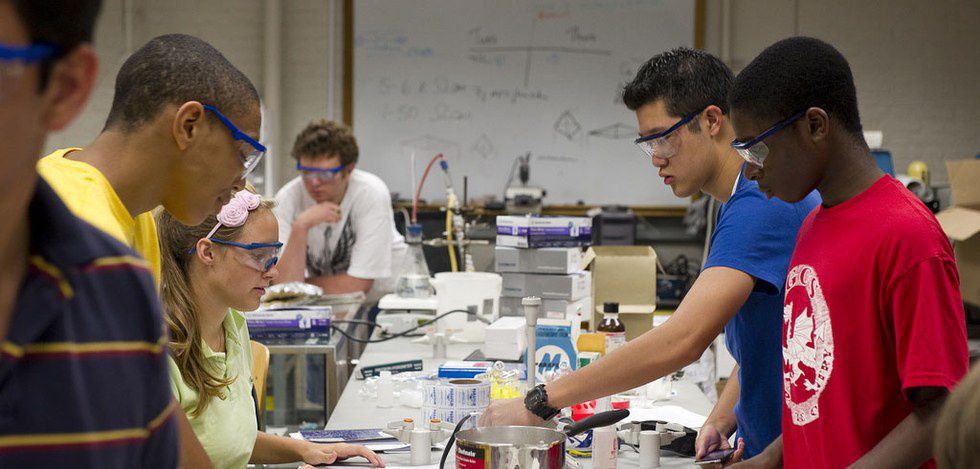 Students learn engineering basics, conduct experiments, take part in design challenges, and meet with research engineers. Programs are held at multiple locations in CA and East Coast.