North Carolina is a great place to live, but as any other place, it can get pretty boring from time-to-time. Whether you have lived in North Carolina for your whole life or are just visiting, here's a list of the best things to do for fun in the summer months. Trust me, you won't regret your decision to venture and try some of these activities!
1. Wet 'N Wild Emerald Pointe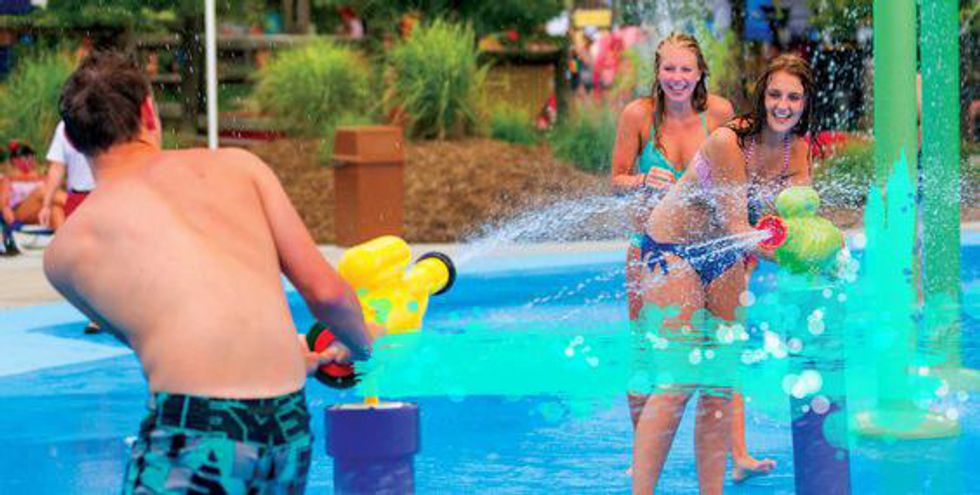 Living in North Carolina my whole life, I've come to understand why people go to water parks. Wet 'N Wild is the perfect destination for a hot day! Located in Greensboro, it provides fun for people of all ages. My personal favorite attractions are the Lazee River and Thunder Bay (a 2,000,000 gallon wave pool that creates perfect waves). If you get a season pass, you can even bring a friend for free!
2. Parks and Recreation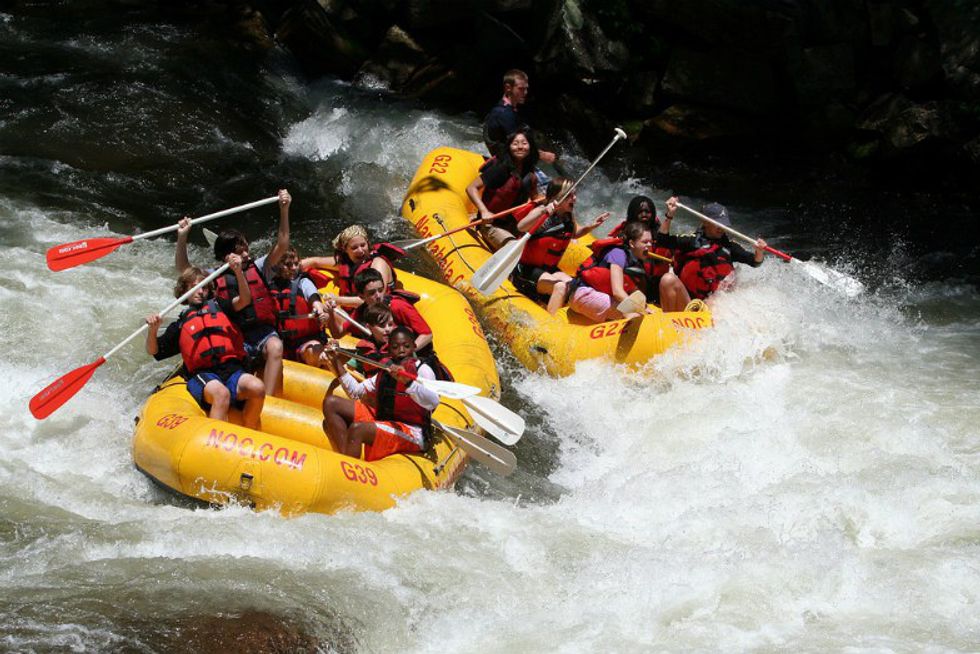 With almost 50 different state parks, more than 20 lakes, and tons of rivers, North Carolina provides the perfect place for water activities. Boating, fishing, white water rafting...you name it, we've got it! There are great places in North Carolina to do so.
3. Beach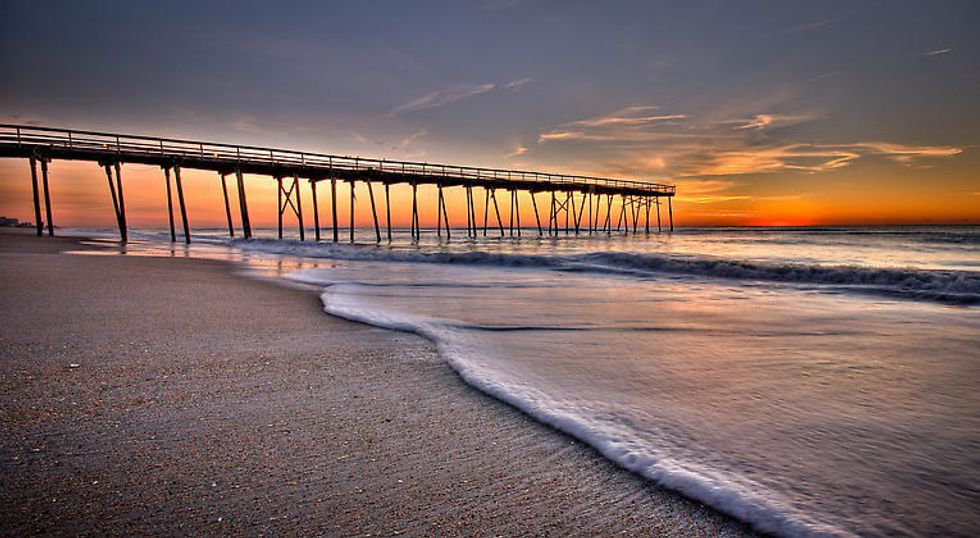 This is probably one of my favorite things about the state of North Carolina. Growing up, there wasn't a summer that I didn't go down to the beach. Whether you want to go down for a day, a weekend, a week, or longer, Carolina beaches are not too far away from anywhere you reside in the state.
4. Mountains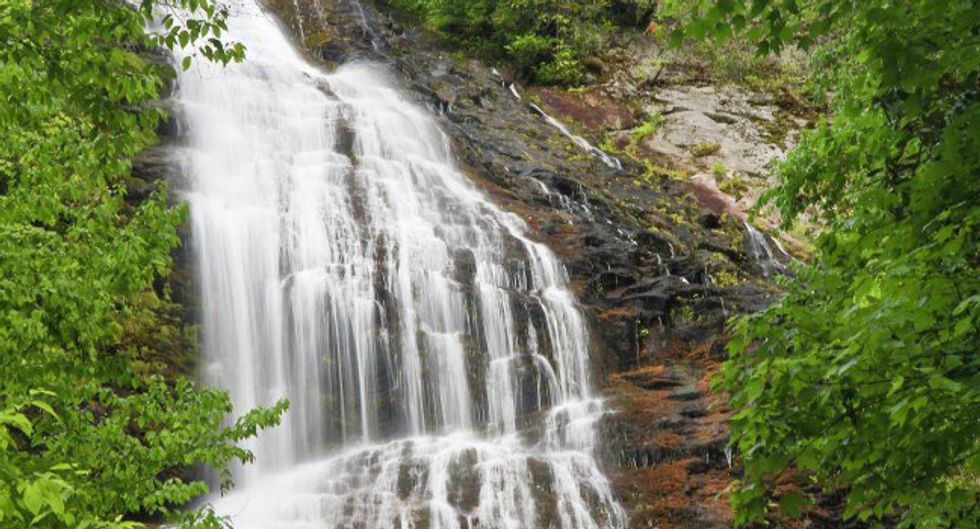 If you really enjoy nature and hiking, this one is definitely for you! In Asheville, you can get into all kinds of fun at the Adventure Center of Asheville. Attractions include a zipline canopy tour, a treetop ropes course, mountain biking, and some rafting. Other things to do in the North Carolina mountains are hiking, picnicking, photography, and much more.
5. Sun and Swim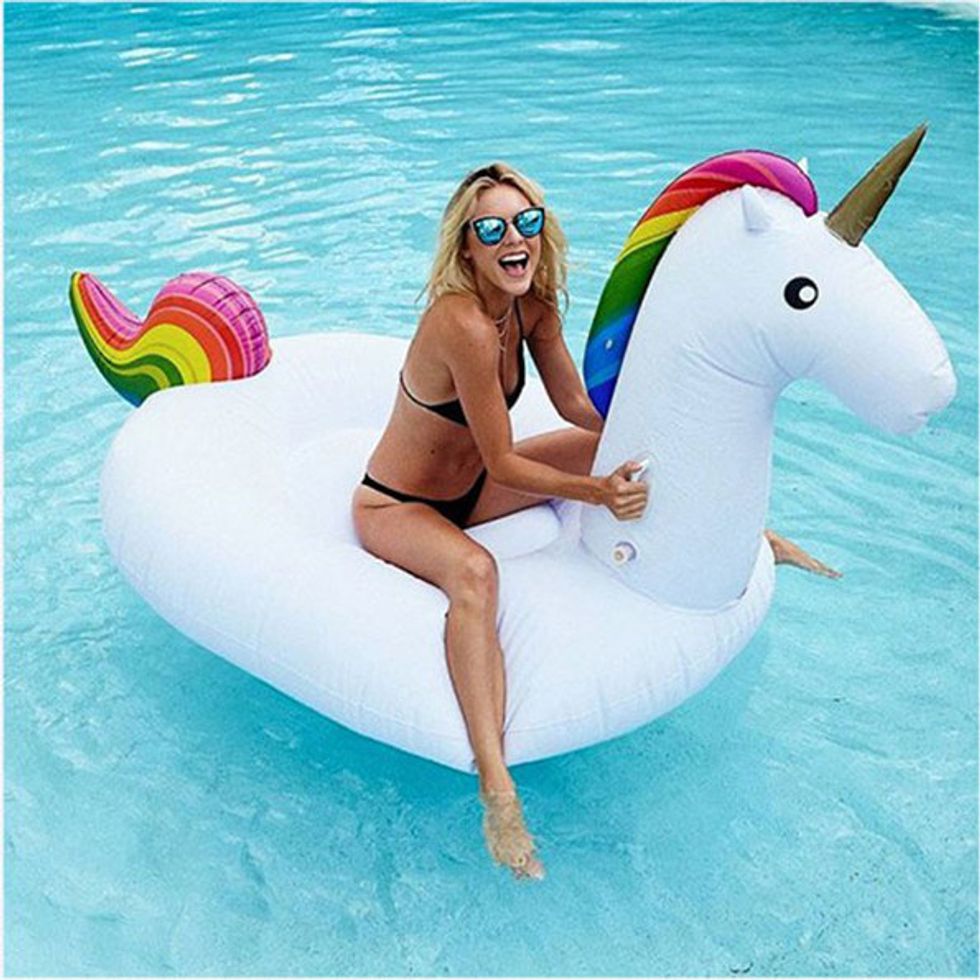 OK, so this one isn't only for North Carolina, but it's still important. Who doesn't love a nice day out by the pool?
6. Carowinds Amusement Park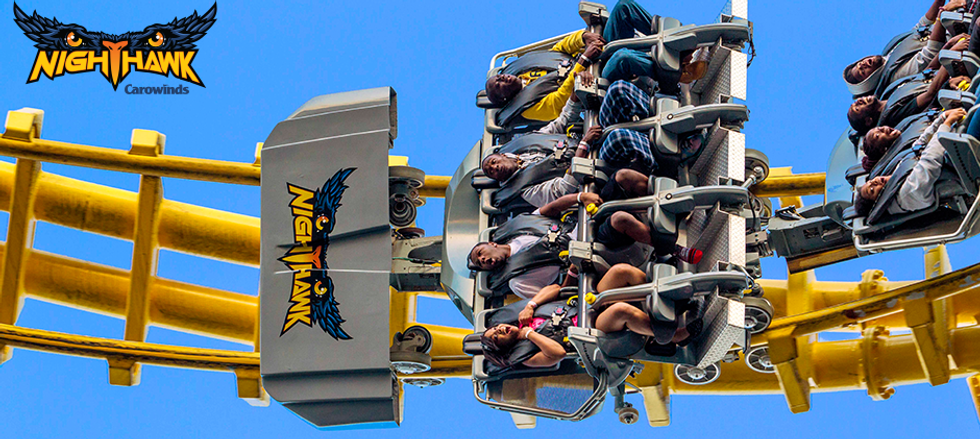 As the "Premiere Entertainment Destination of the Carolinas," Carowinds is the perfect place for roller coasters and rides for the whole family. It's located in Charlotte, but the border between North and South Carolina runs through the park. They also have a newly-updated water park for those that want to stay cool. They have about 10 exciting roller coasters, as well as other thrill rides.
7. The Asheboro Zoo and Lazy 5 Ranch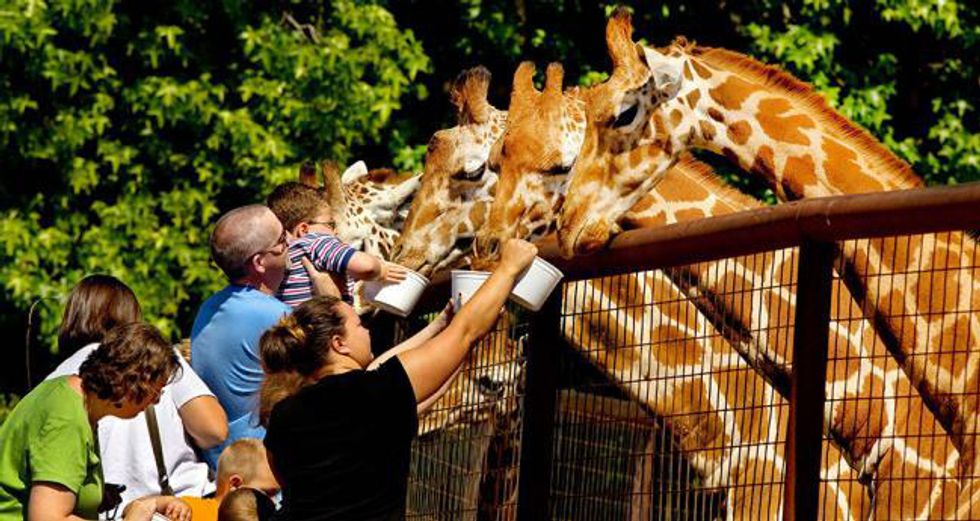 Want to see all different kinds of animals? These locations are your best bet (unless you want to see fish...then try one of the North Carolina aquariums). The Asheboro Zoo is home to animals from all over North America and Africa. However, at Lazy 5 Ranch, you can actually drive through and feed the different animals from the car. I would recommend both of these places!
8. Movies, Movies, Movies!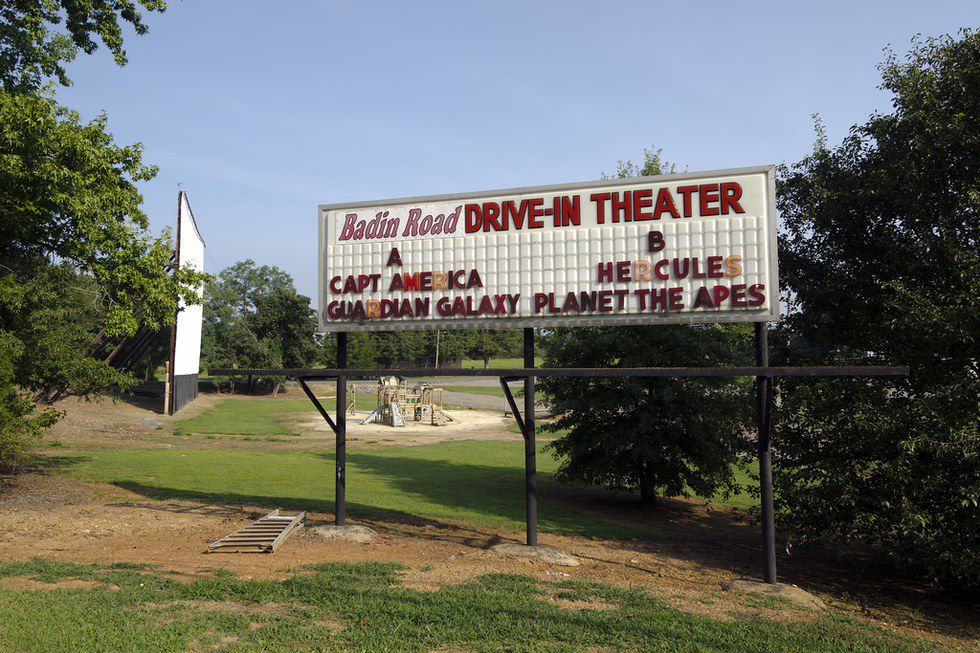 In North Carolina, you can either go to a normal cinema and see a movie, you can log on Netflix or rent Redbox movies to your heart's content, or you can go see a movie at a drive-in theater! Yes, they still exist! However, there are only three or four in North Carolina. I know many people that go to drive-in theaters, and they always have a blast!

9. Late Night Bonfires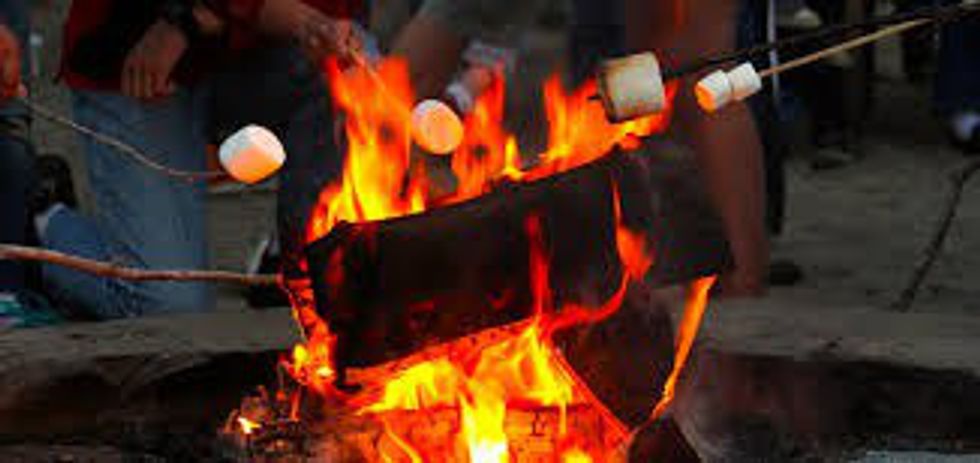 If you're anything like me, then you love bonfires. The smell, the warmth, the people...there's almost nothing better. Get some friends or family together and gather around a fire. Don't forget the s'mores!
10. Country Concerts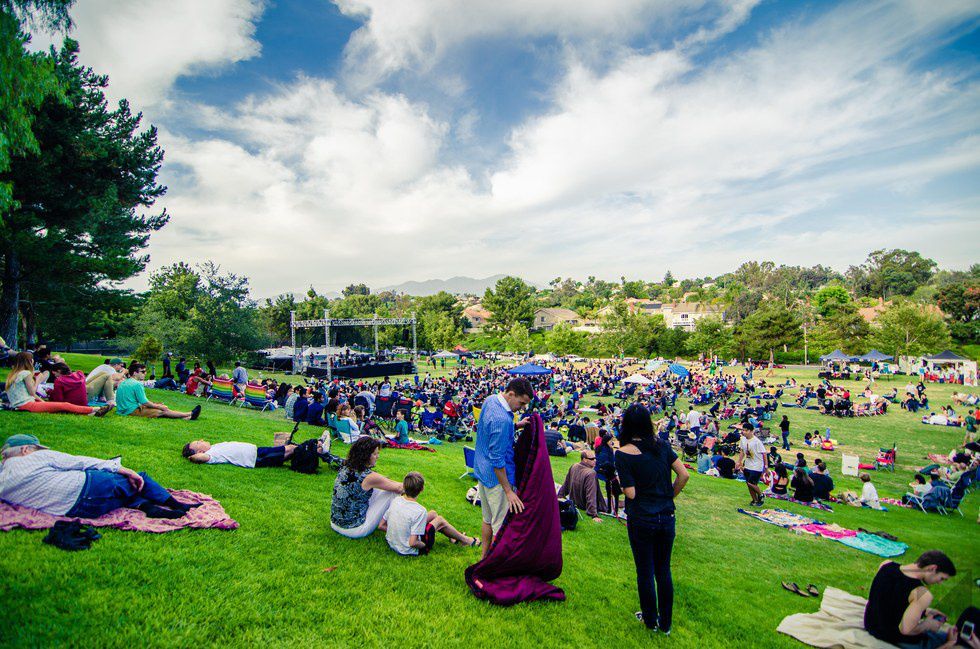 Last but not least, country music is big down south. Even bigger than the music in North Carolina, though, is the tailgating, partying, and jamming out with friends and family on the lawn of the Walnut Creek Ampitheatre in Raleigh, or the PNC Music Pavillion in Charlotte.