In response to 5 Movies To Watch When You Need A Pick Me Up
It's no secret that most of us love nothing more than to kick back and relax with a movie on the screen. But if you're struggling with suggestions of what you should watch during the summer season, I've got you covered!
Dirty Dancing (1987)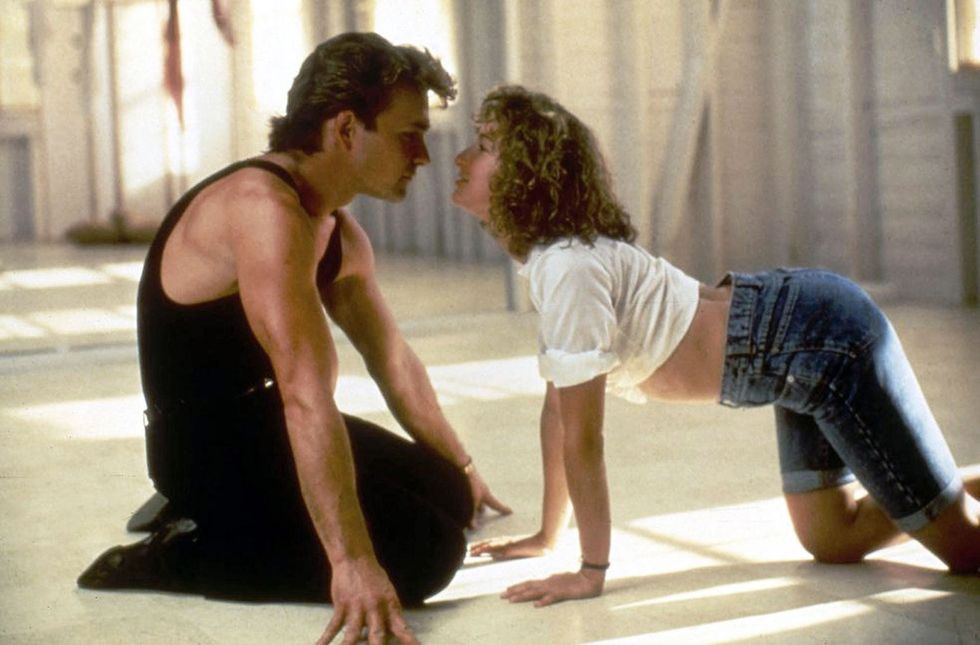 Shutterstock
One of the classics. Need I say anymore? Definitely bound to put you in that summer mood!
The Goonies (1985)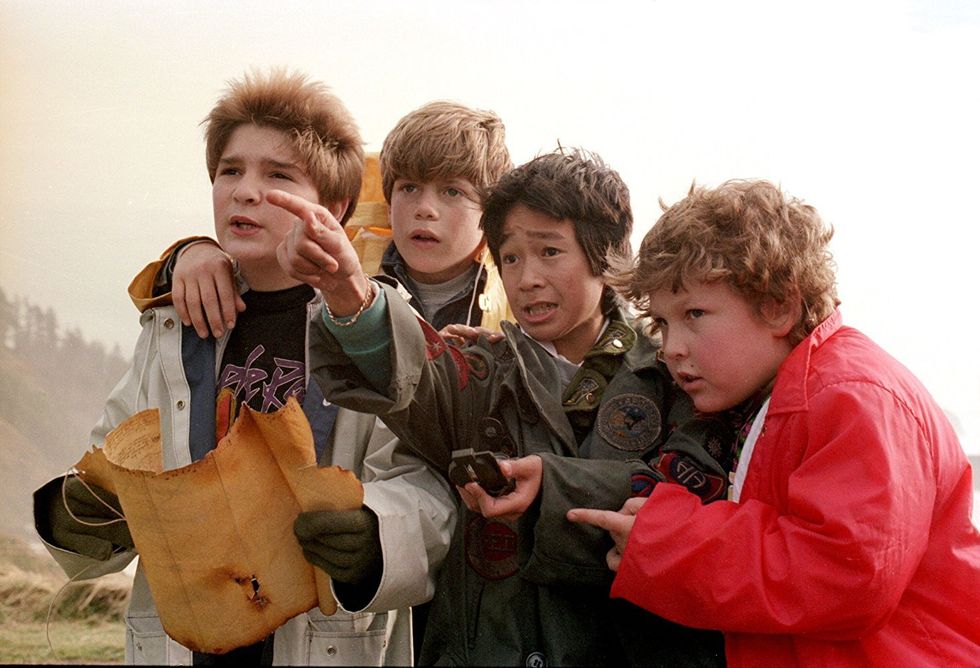 Warner Bros. Entertainment Inc.
Perfect for anyone wanting to let out their inner adventurer this summer.
High School Musical 2 (2007)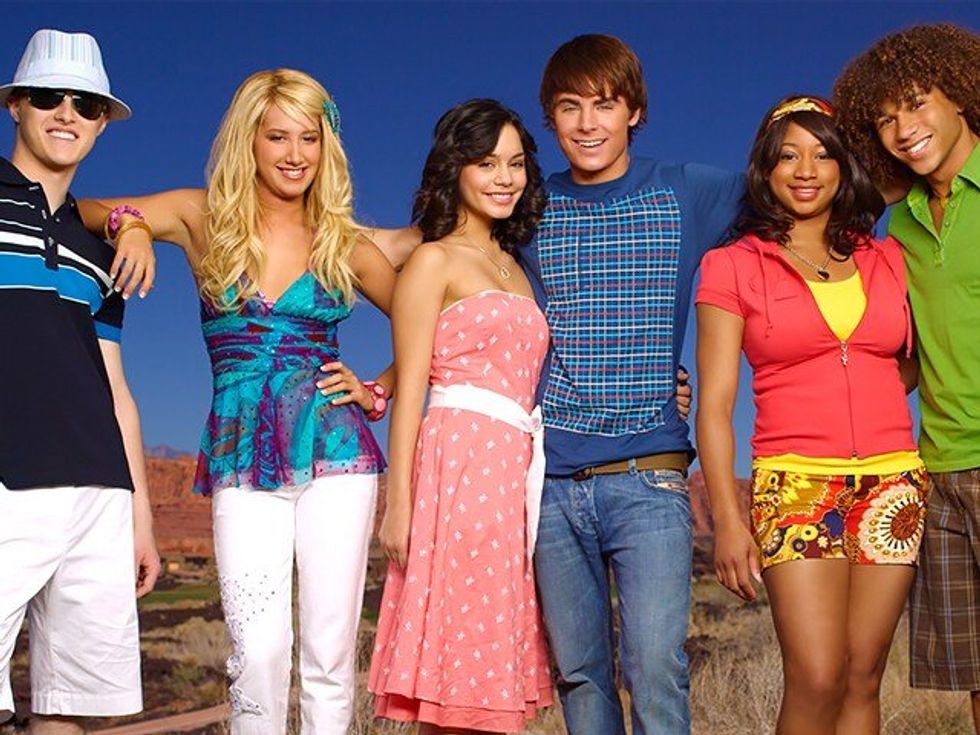 Disney
What time is it? Summertime!
Aquamarine (2006)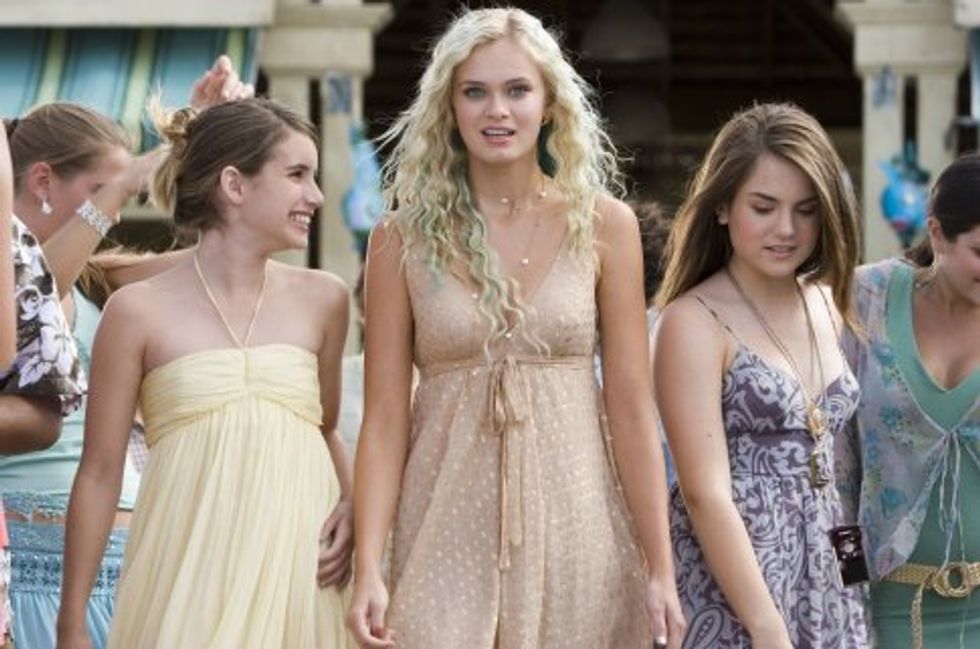 A feelgood, mermaid based movie.
Jaws (1975)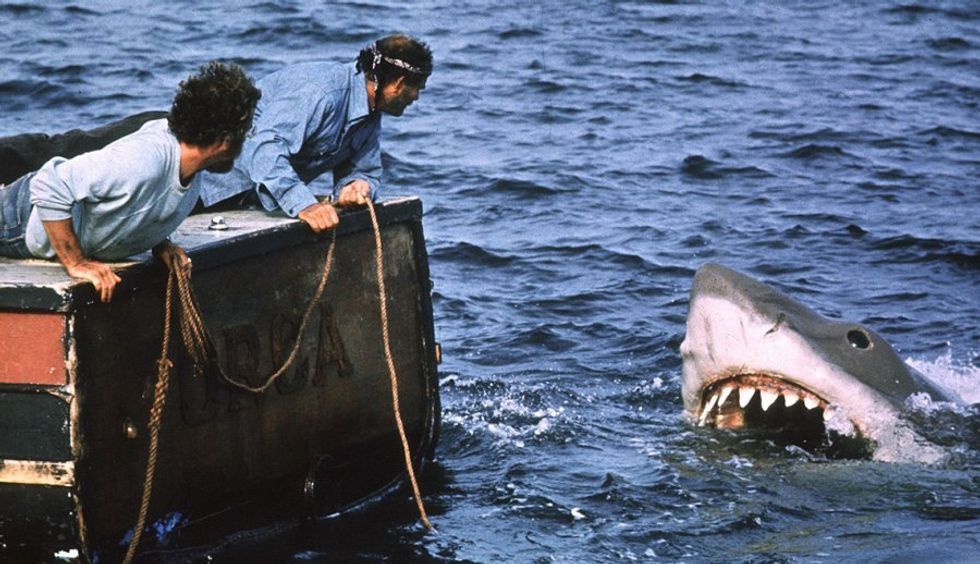 AF Archive/Alamy Stock Photo
I feel like this ones pretty self explanatory.
The Parent Trap (1998)



The Karate Kid (1984)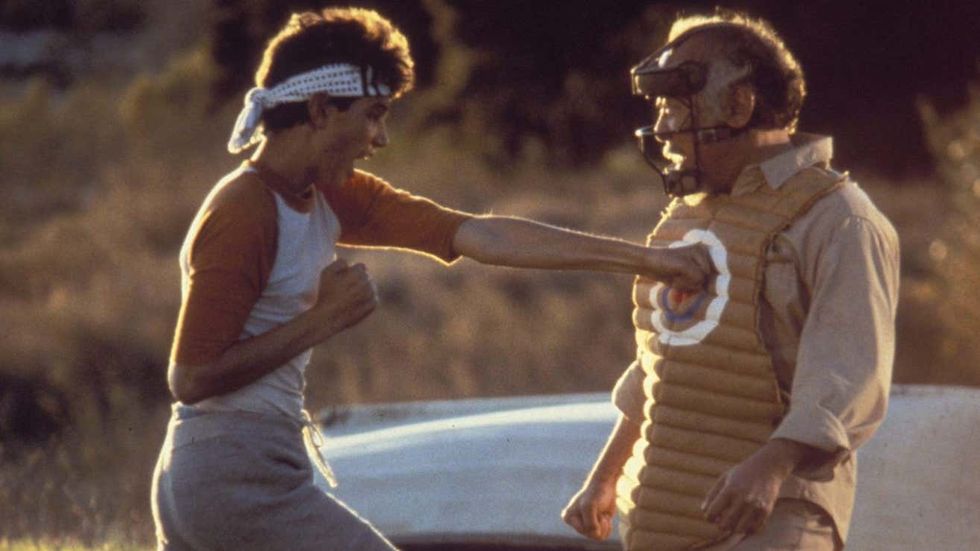 A teenager trying to overcome his bullies, but this has always resonated with summertime. After all - there's even a track titled 'Cruel Summer' by Bananarama.

The Lost Boys (1987)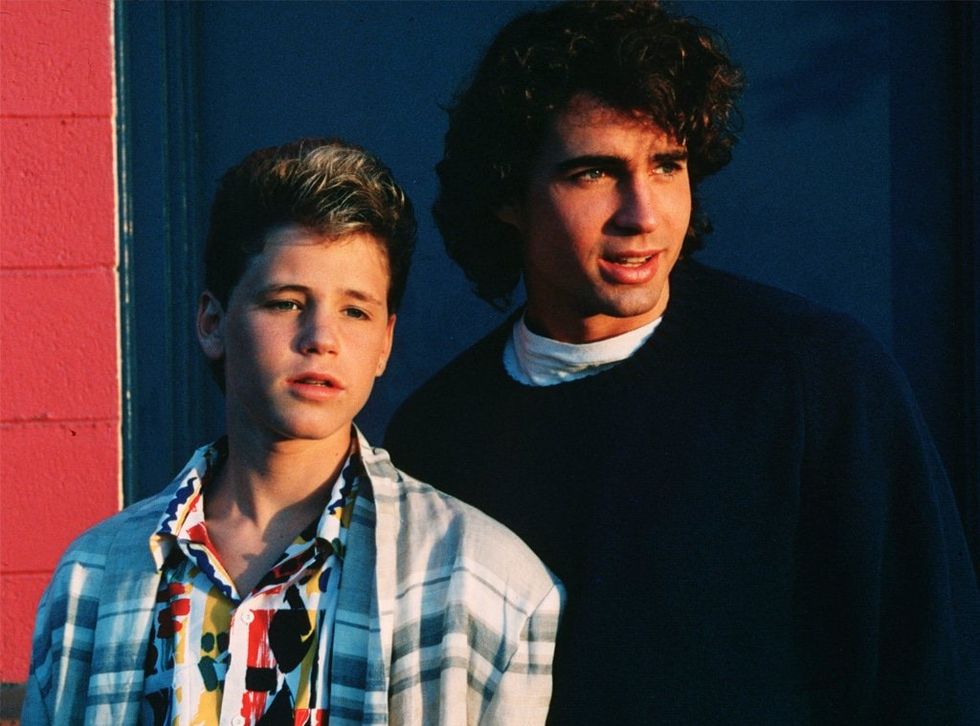 This entire movie just screams summer, especially with some of it taking place on the fictional boardwalk of Santa Carla.
Cheaper By The Dozen (2003)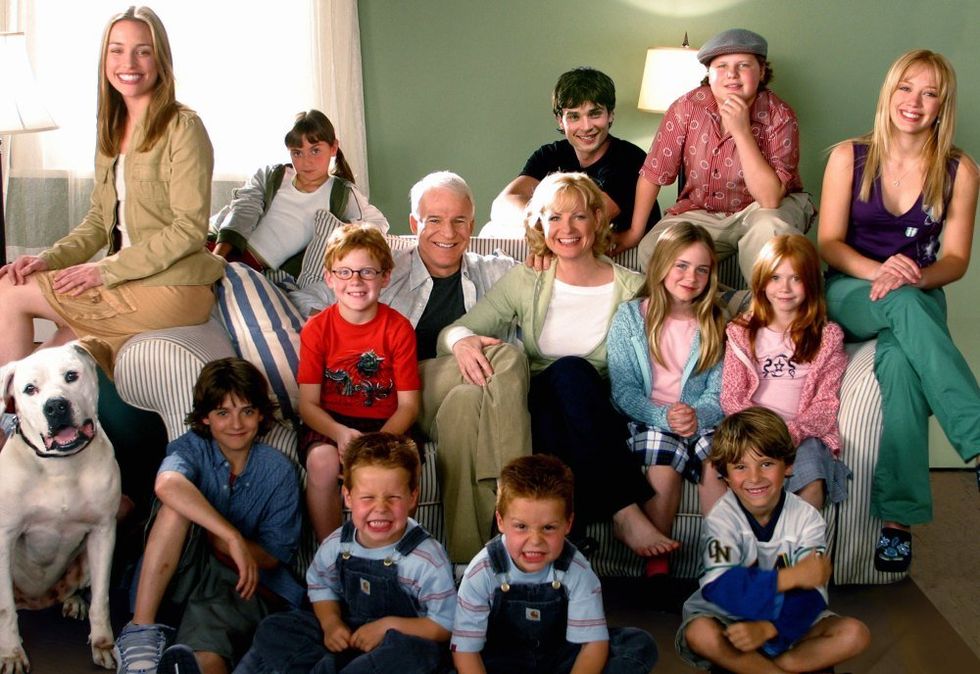 Growing up, this movie was such a feelgood one. This one is definitely for all the family to enjoy!