Everybody loves summer. No school, no homework, no readings for school, nothing school related at all. However, we all know when those summer storms come in, it feels like there's nothing to do but get comfy and watch tv or some films. Here are 11 Films you could watch on a rainy summer day!
1. Harry Potter and the Half-Blood Prince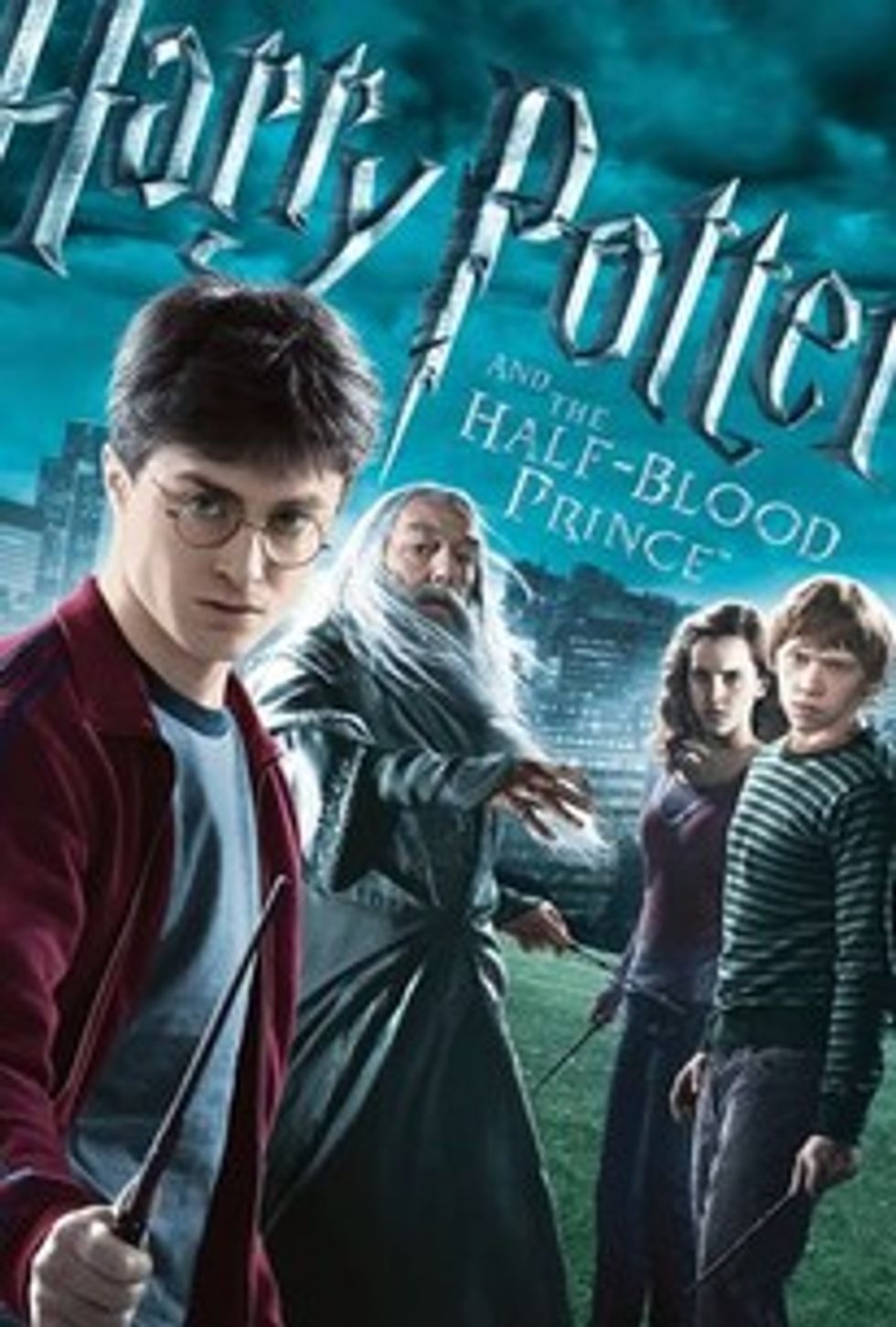 This is one of the darkest Harry Potter movies, thanks to its cinematography, so it's only natural that it should be watched on a rainy or stormy day.
2. Any of The Pirates of the Caribbean Movies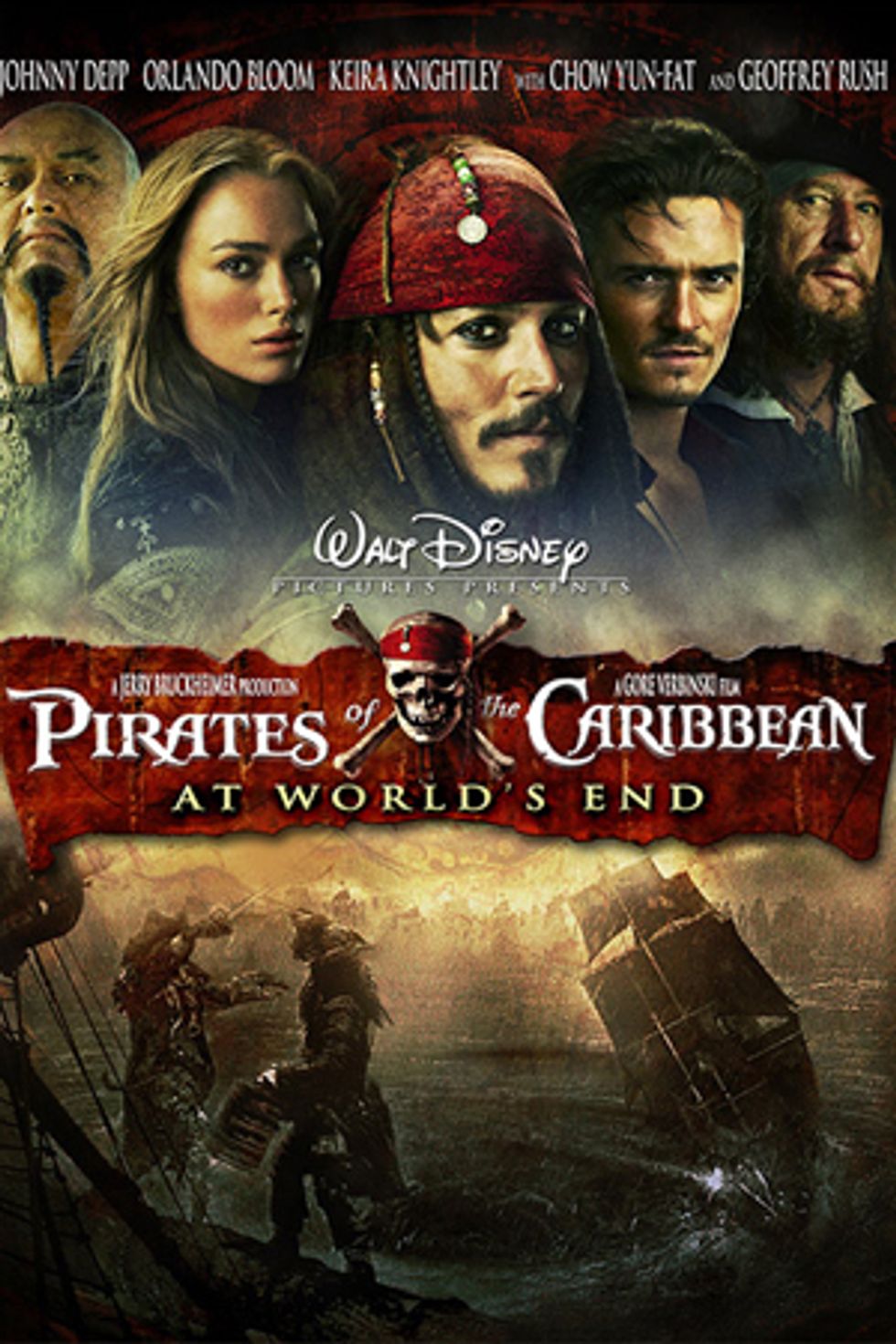 Personally, my favorites are the ones with Orlando Bloom and Keira Knightley, but any of these films will make you feel less sad about it raining on a perfectly good summer day. (You also get to feel like a pirate!!)
3. RENT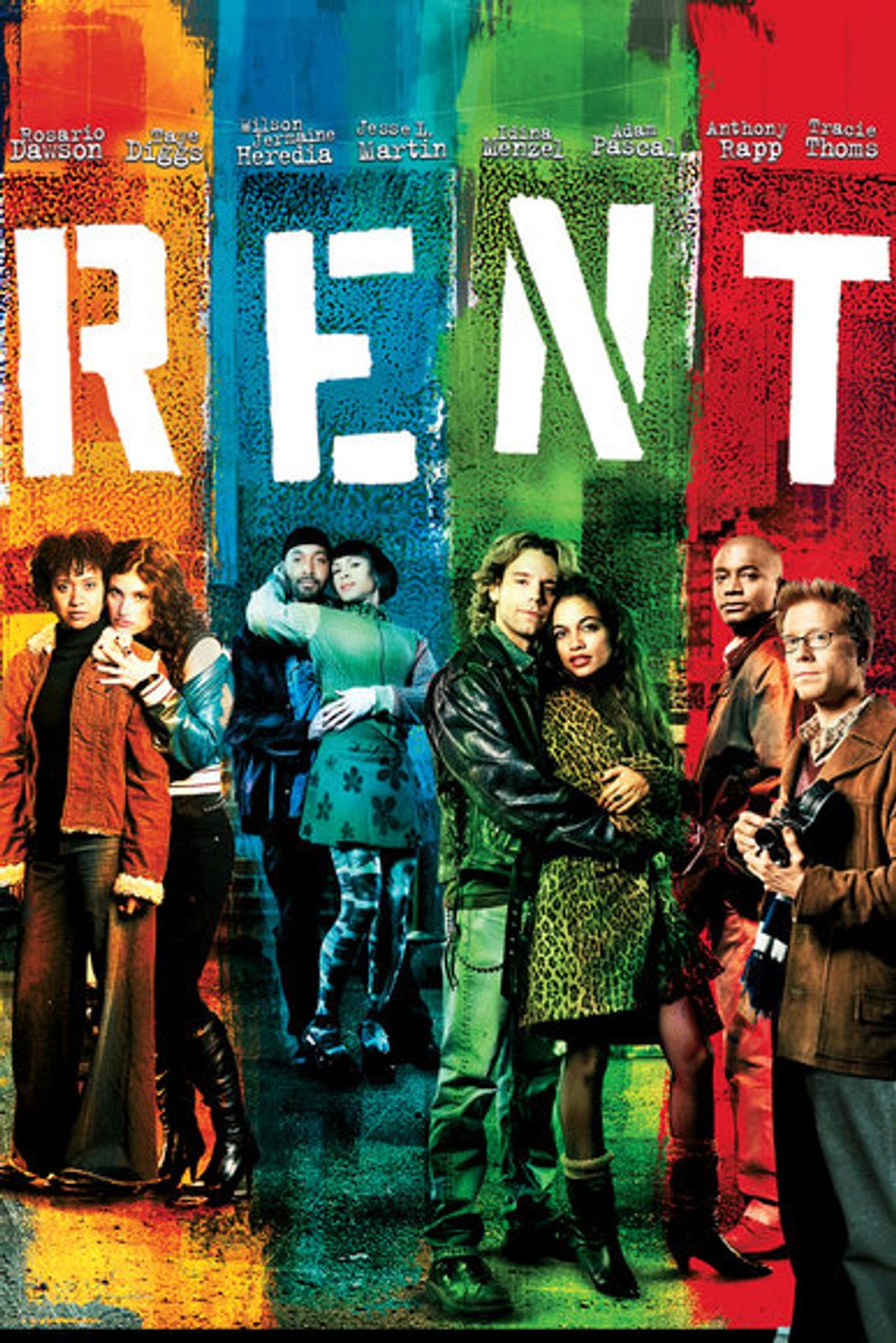 Be warned: it's a musical that will tear at your heartstrings. I have seen the musical version on stage and it was amazing, but it's great to have a film version to watch when the whole original Broadway cast (minus a few actors who weren't available for it) stars in their roles! It's a perfect movie to watch while you cuddle up on the couch in a blanket with some popcorn while it's raining outside.
4. 13 Going on 30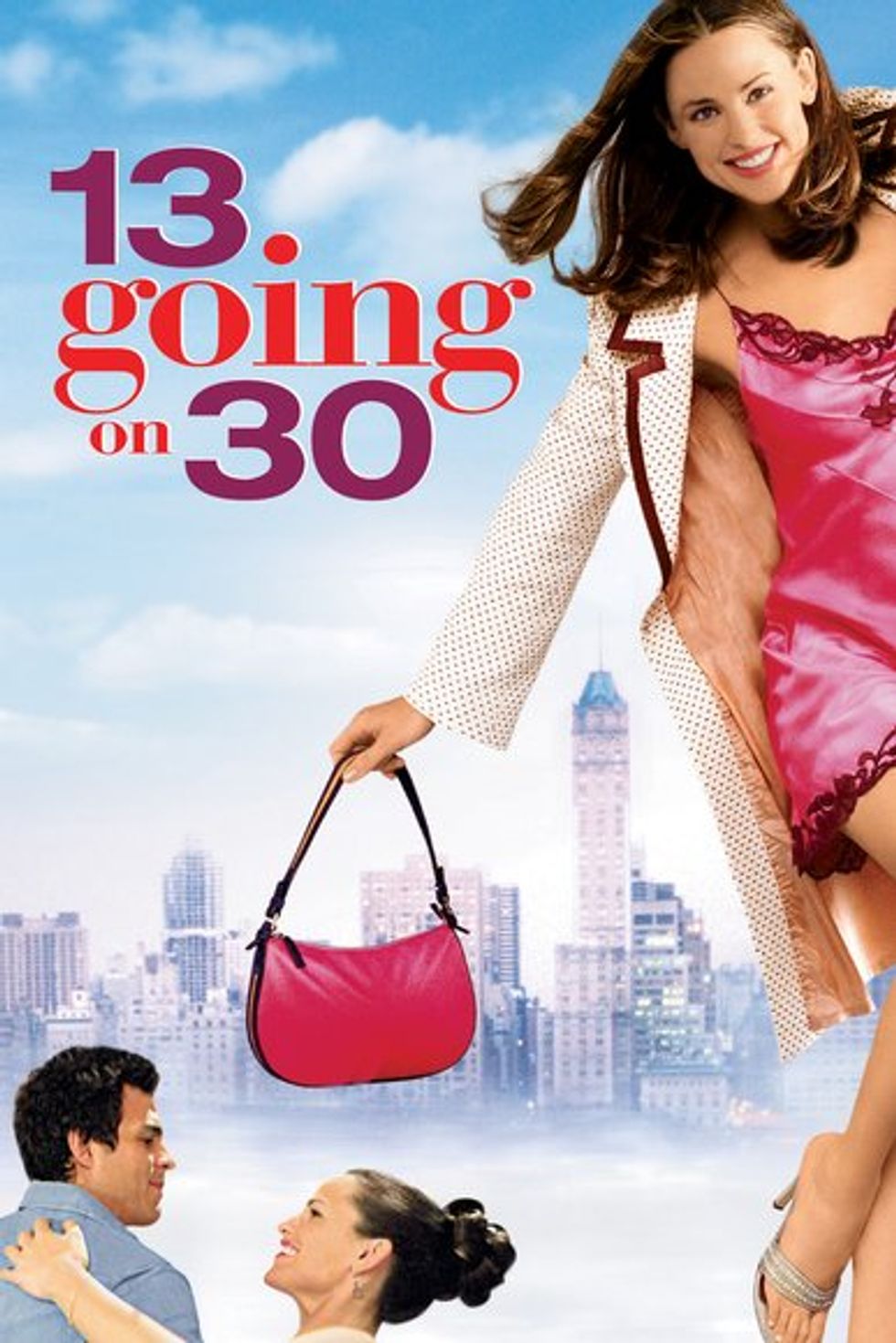 This a childhood favorite of mine and is definitely great to watch with your girlfriends on any summer night, but especially when it's raining! The best time to watch some rom coms is during a thunderstorm or rainstorm and talk about what you would do if you could be 13 again.
5. Coco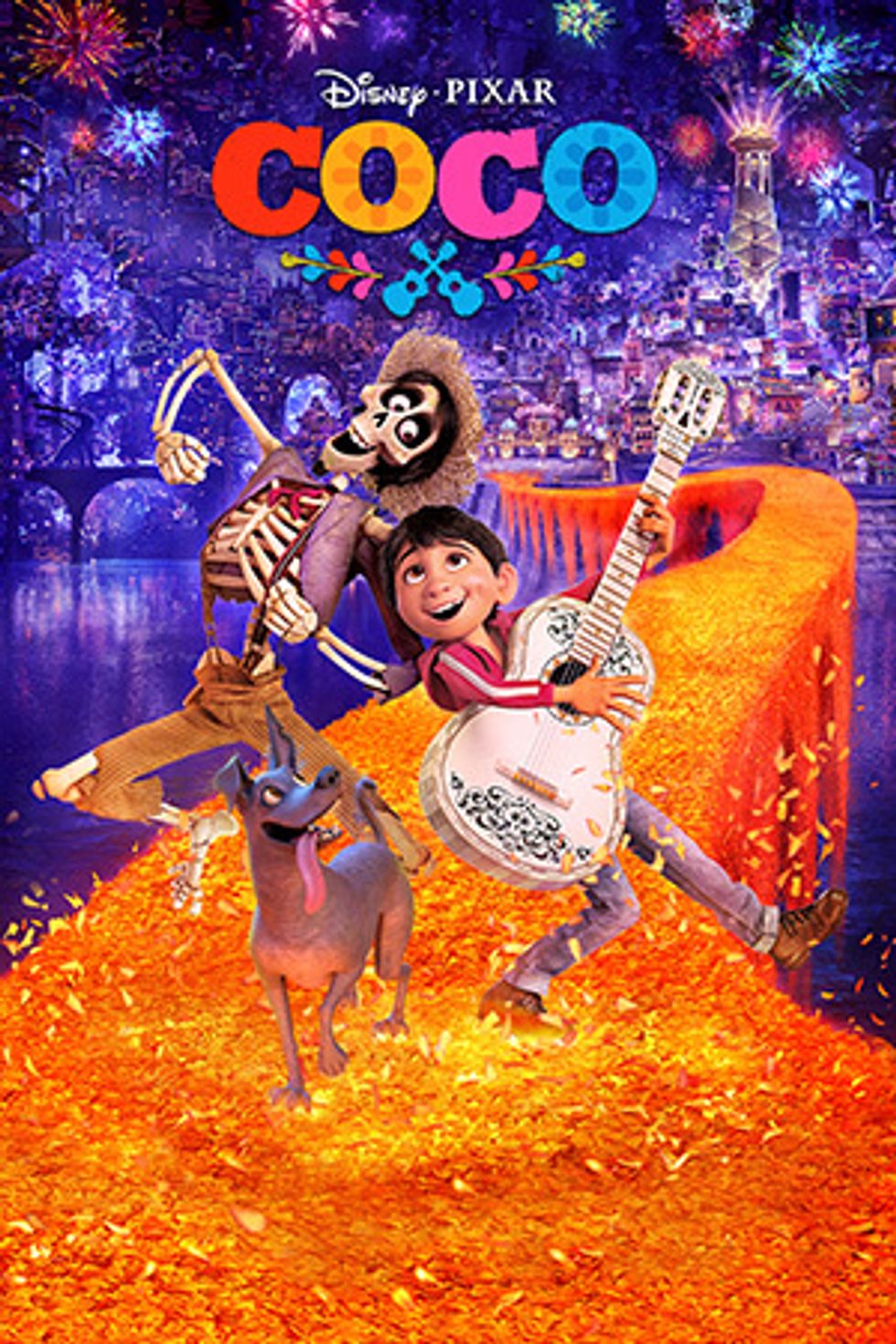 I've only seen half of this film, but I definitely want to watch all of it! I even started it on a rainy night! It is definitely a feel-good family feature with music being a big part of the film. This film will make your rainy day 10x better and actually put a smile on your face.

6. Bridge to Terabithia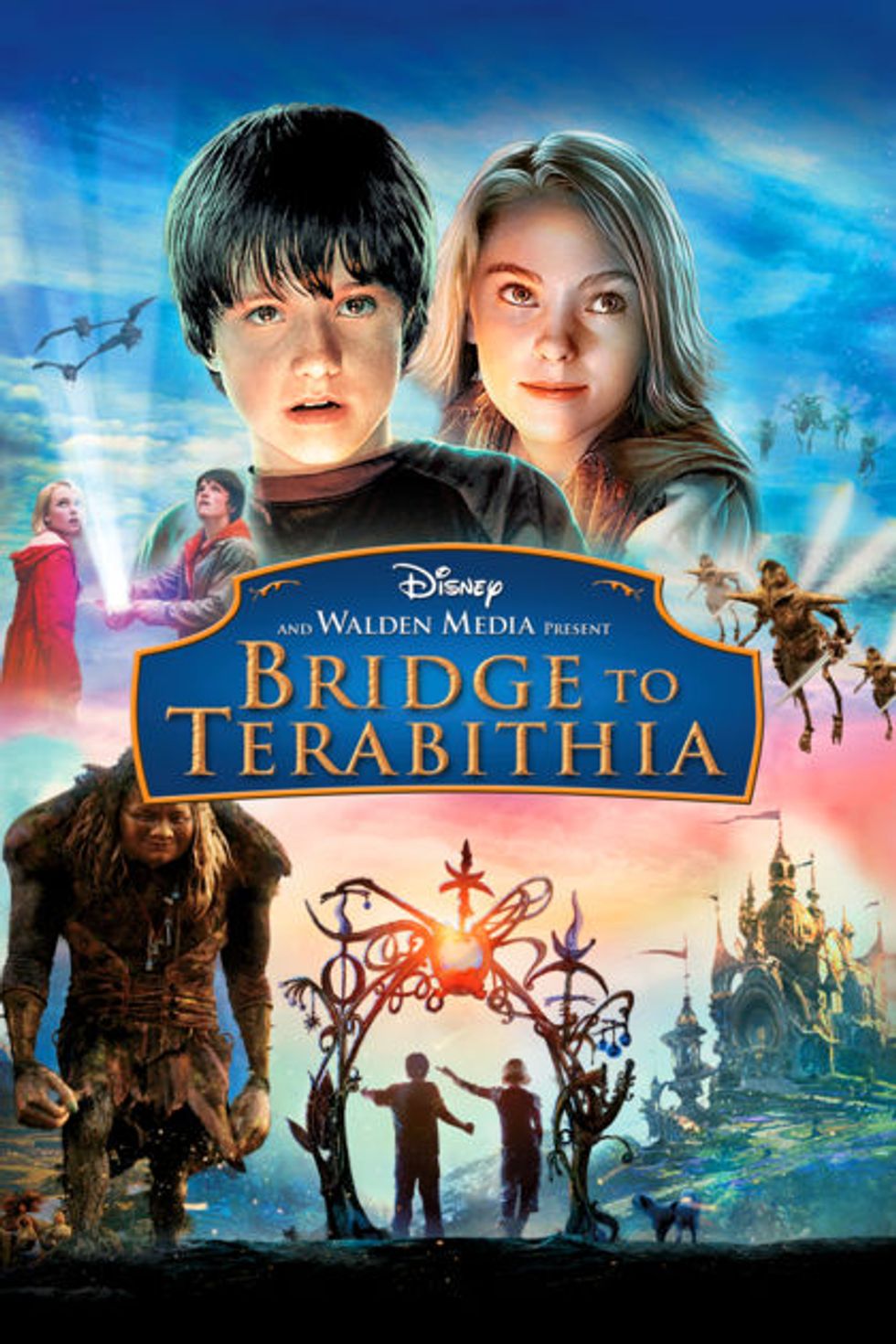 This is another childhood favorite of mine and it stars Josh Hutchison and AnnaSophia Robb when they were youngsters. It's a perfect film for the rainy days that make you wish it was sunny out so you could be outside enjoying the sunshine. It also shows what you can do when you open up your imagination to the world around you. It's definitely a tear-jerker, so have your tissues ready!!
7. Mamma Mia!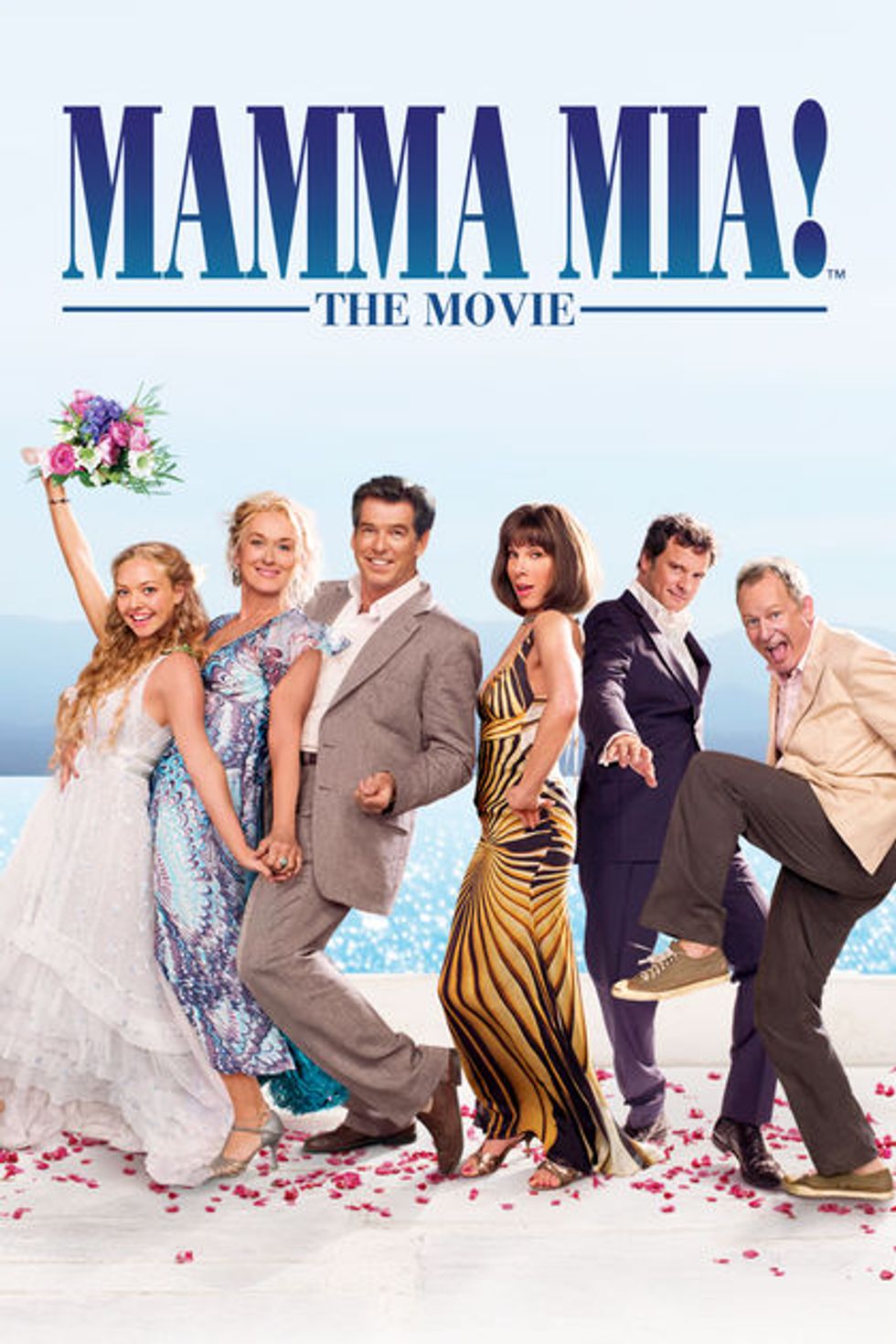 This is another movie based on a Broadway musical. I've seen the musical, but I am a much bigger fan of the film. Especially since it makes me want to visit the island it takes place on!! You'll be singing along to songs you may know from ABBA and it's great to watch with the whole family!! It will make you wish you were on a sunny beach or in a fantastic new country exploring the world instead of stuck at home inside with the rain. The second film comes out in July of this year, so definitely make it a re-watch this summer before you go and see the second film in theaters!
8. The Last Five Years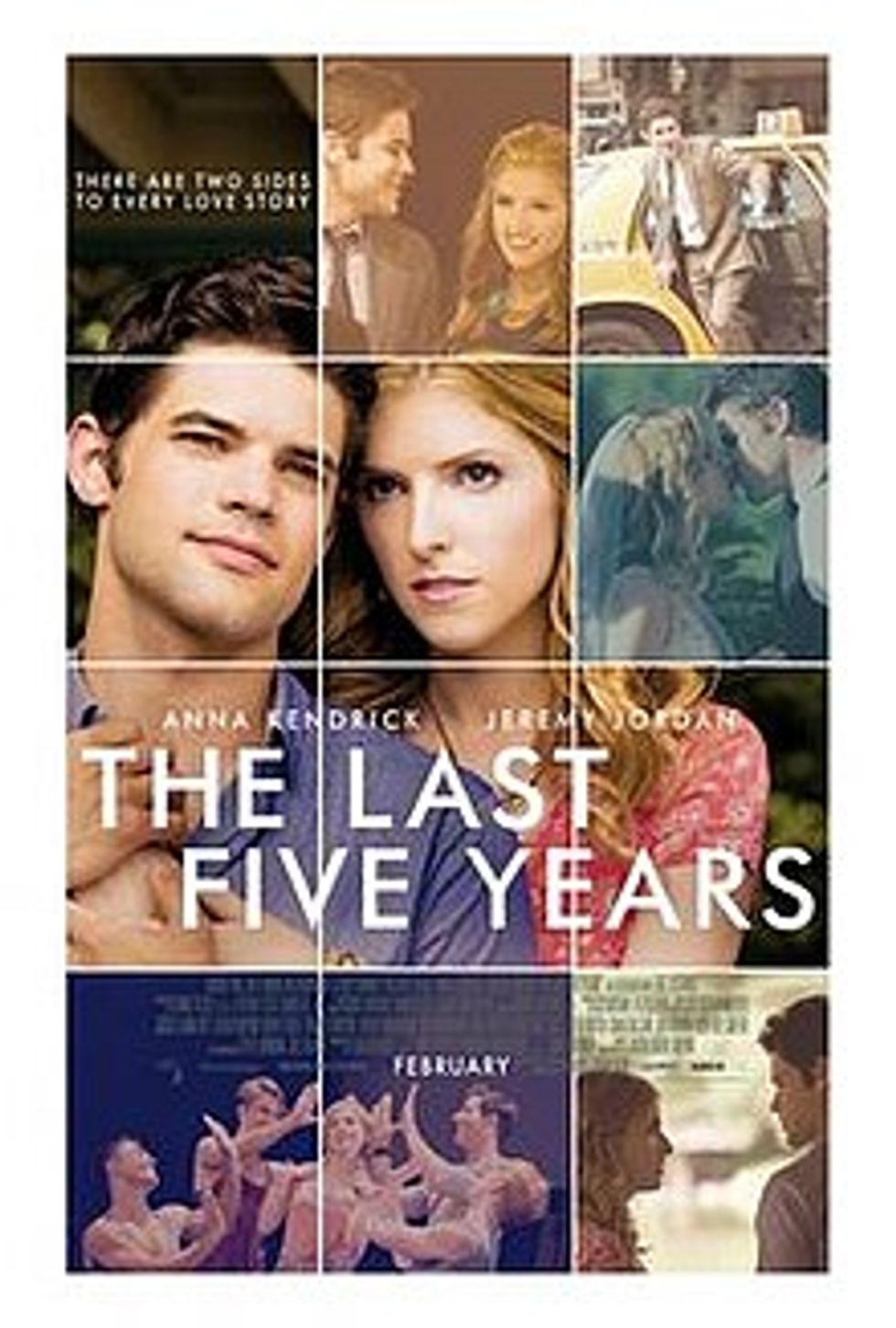 This is another movie musical based on a Broadway musical that is perfect for rainy days. I have never seen the actual musical but this one is a great one to watch with a storm outside as the plot definitely has some rocky parts to it for the couple that star in this. What makes it even better is that Anna Kendrick and Jeremy Jordan are both stars in this film and they put on a great performance!
9. Dead Poet's Society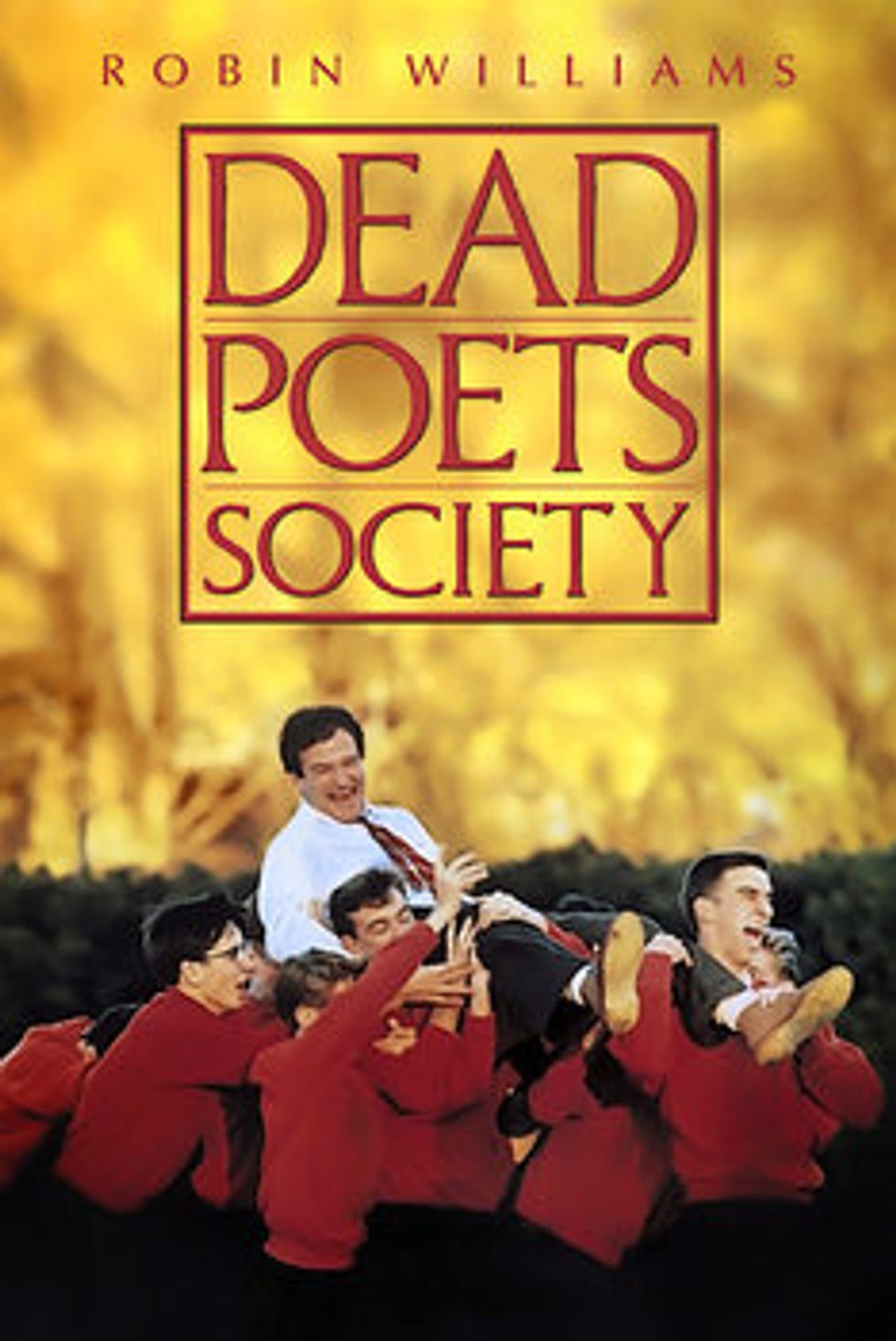 This is another one that will tear at your heartstrings, especially with the way it ends. However, it is a great film about English literature and boys coming of age and the power of school administration over teachers. I fell in love with this film when I watched it in my high school English class and now own it on my Amazon account.
10. Ferris Bueller's Day Off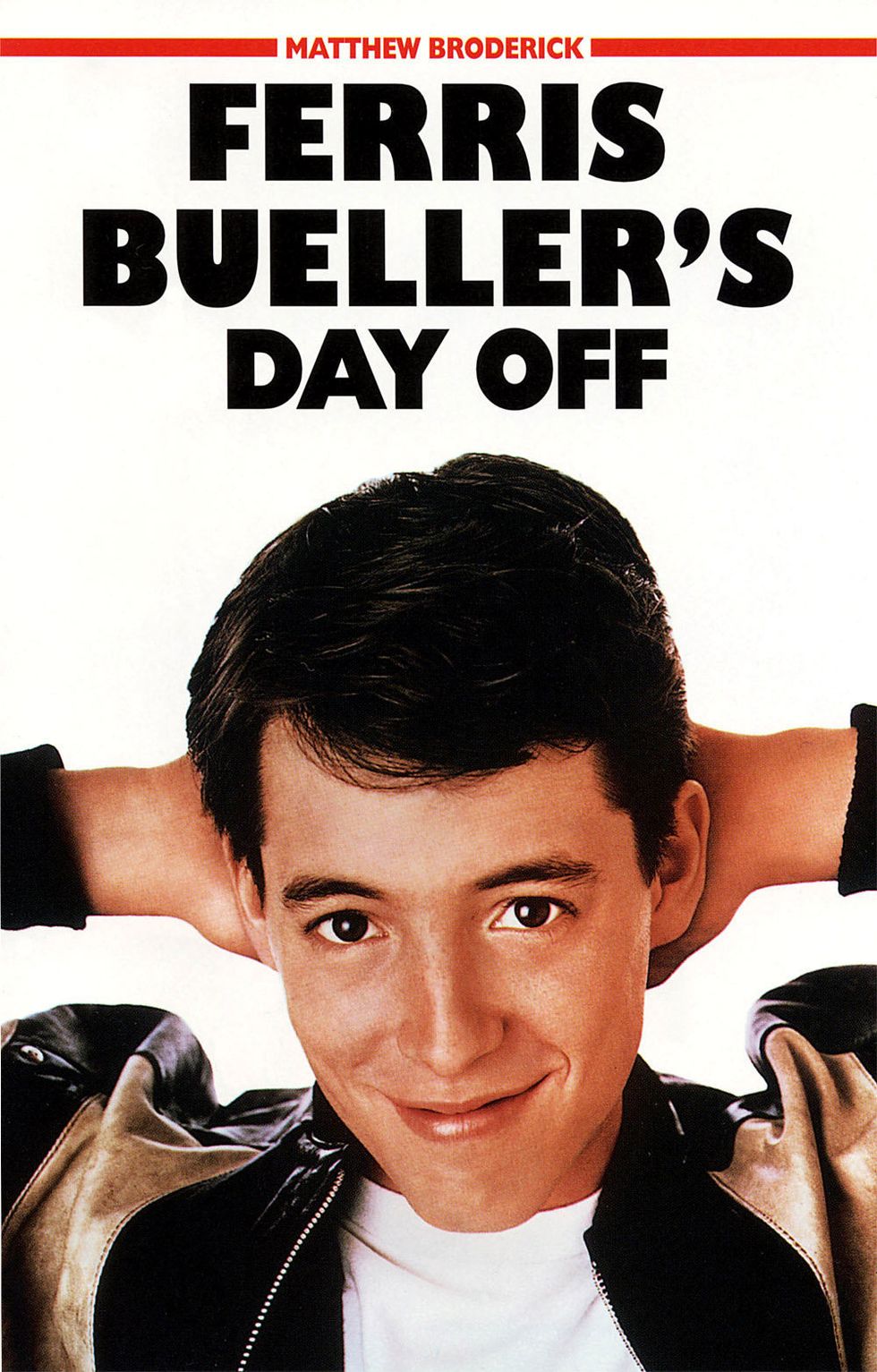 This is another classic, like Dead Poet's Society, and is in the 80s category of the film with The Breakfast Club and Sixteen Candles. It's another great high school story about a kid who ditches school for the day. It's a must watch during the summer when school is out and what better day to watch it on than a day when it's raining?
11. Candy Jar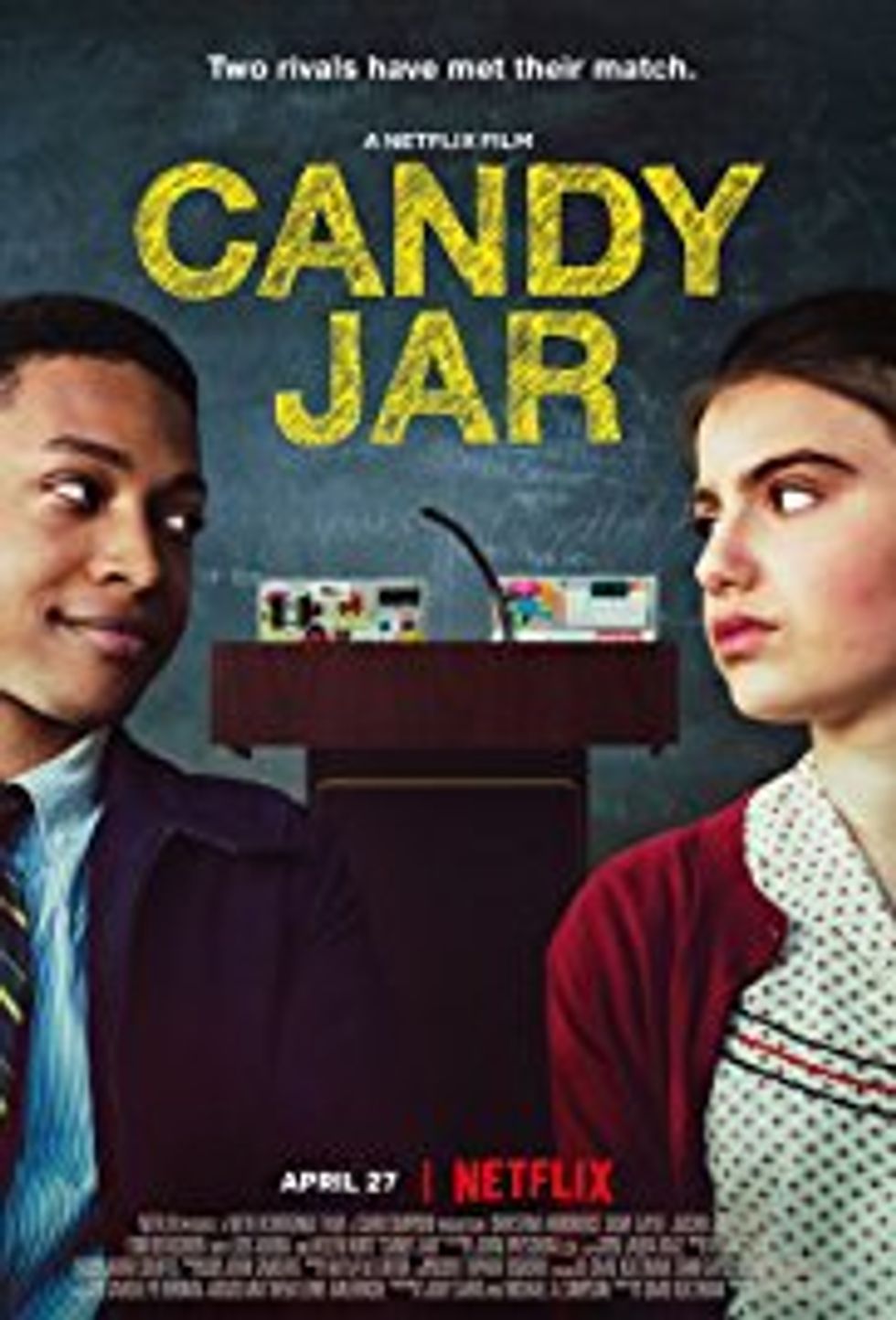 This film is a great film about two young extraordinary students who have competed against each other in all forms of academia including debate. They both have to resolve their issues with each other to be the co-captains of the debate team and end up forming a romance as a result. This is a great film about the power of competitive students once they are put together. I loved this film and it centers around two students from different backgrounds which is great because we do not see a lot of that in films. It's a great film to watch when you have nothing to do or just want a feel-good film to watch when it's raining outside!
Any of these films would make a great rainy day watch. Hopefully, this list will help you pick one out to rent or buy on that rainy day! This way, you're not stuck with scrolling through tv channels trying to find something good on tv to watch. Try a movie instead, and pop some popcorn in the microwave as you settle down on the couch for the day to watch some great films!