When it comes to summer beauty products, there's a lot out there. From makeup to skincare, sometimes it's difficult to find a product that works well for you. Plus, with all the heat, it can be difficult to know what products to use and how to keep your face looking and feeling healthy and fresh.
But have no fear, just keep reading to find out my favorite makeup and skincare essentials that every girl needs to try this summer.
Makeup
1. Cheek/Lip Stain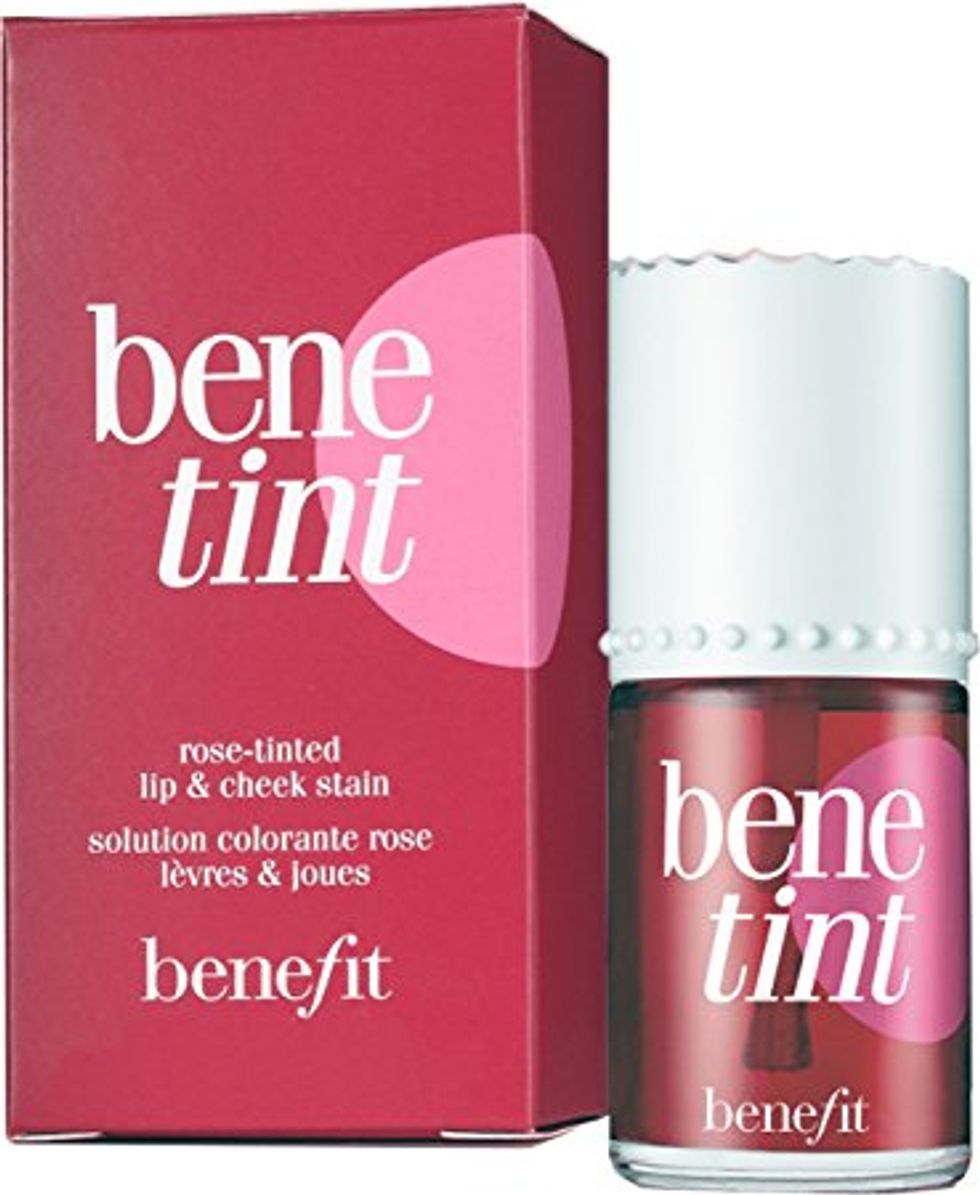 Benetint by Benefit Cosmetics is awesome for the summer time. Using this instead of a powder blush or lipstick will last longer and looks more natural. Instead of caking on the makeup for summer, use natural looking products that will emphasize your beautiful tan.
2. Primer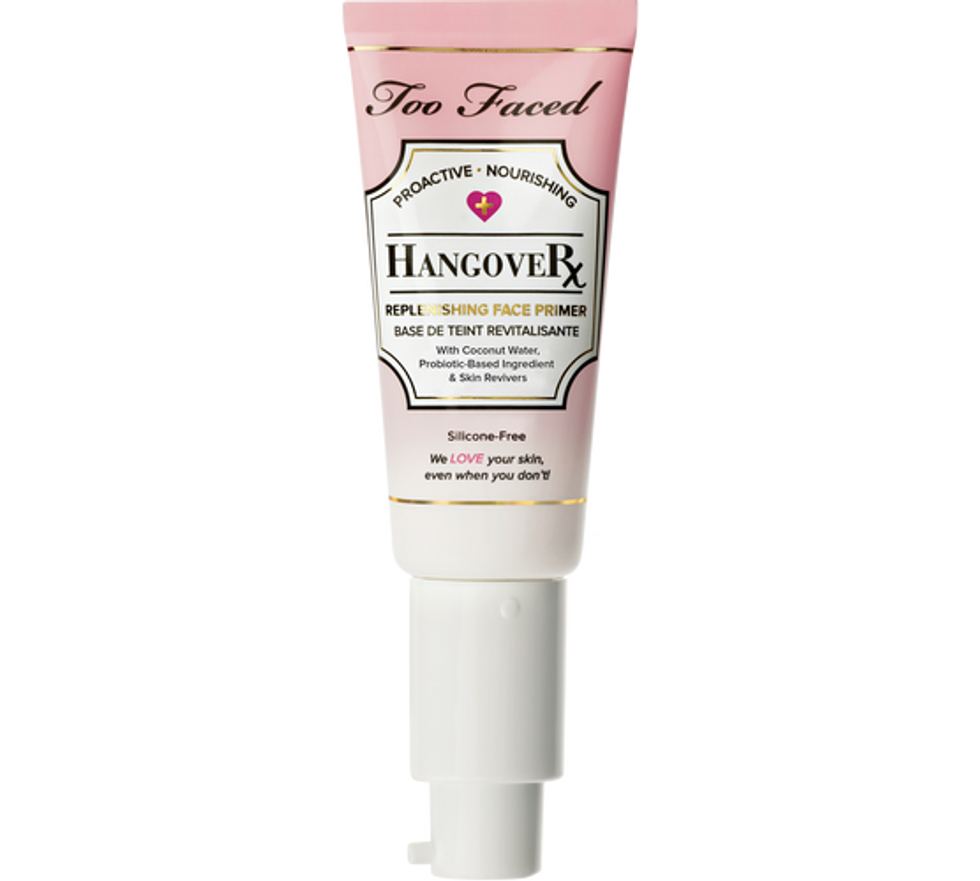 Priming makes everything look better. Mattifying primers are good for summer when the skin can be on the greasier side. Two Faced Hangover Primer is great for this.
3. Highlighter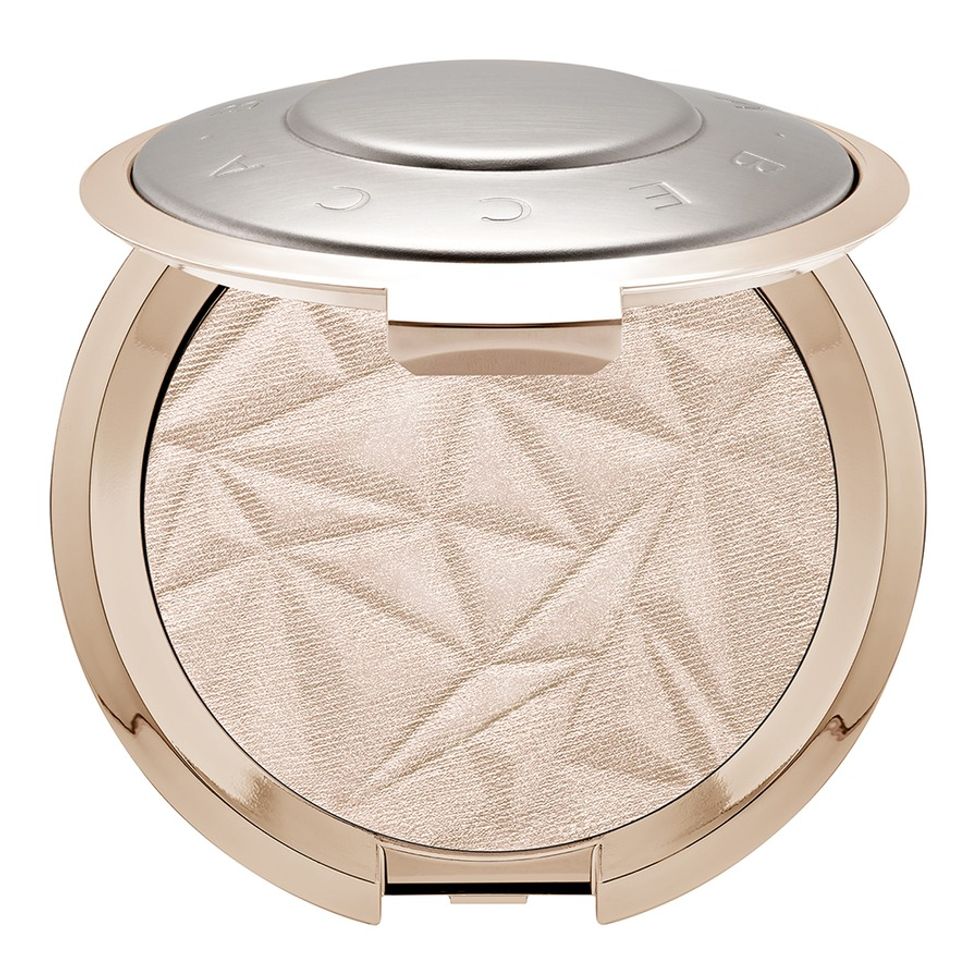 Even if you're wearing no makeup at all, highlighter brings light to the high points of your face to emphasize them and give you a beautiful glow. Use a fan brush and apply a highlighter along your cheekbones, eyelids, and a little down the bridge of your nose. My favorite highlighter is the Becca Shimmering Skin Perfector.
4. Tinted Moisturizer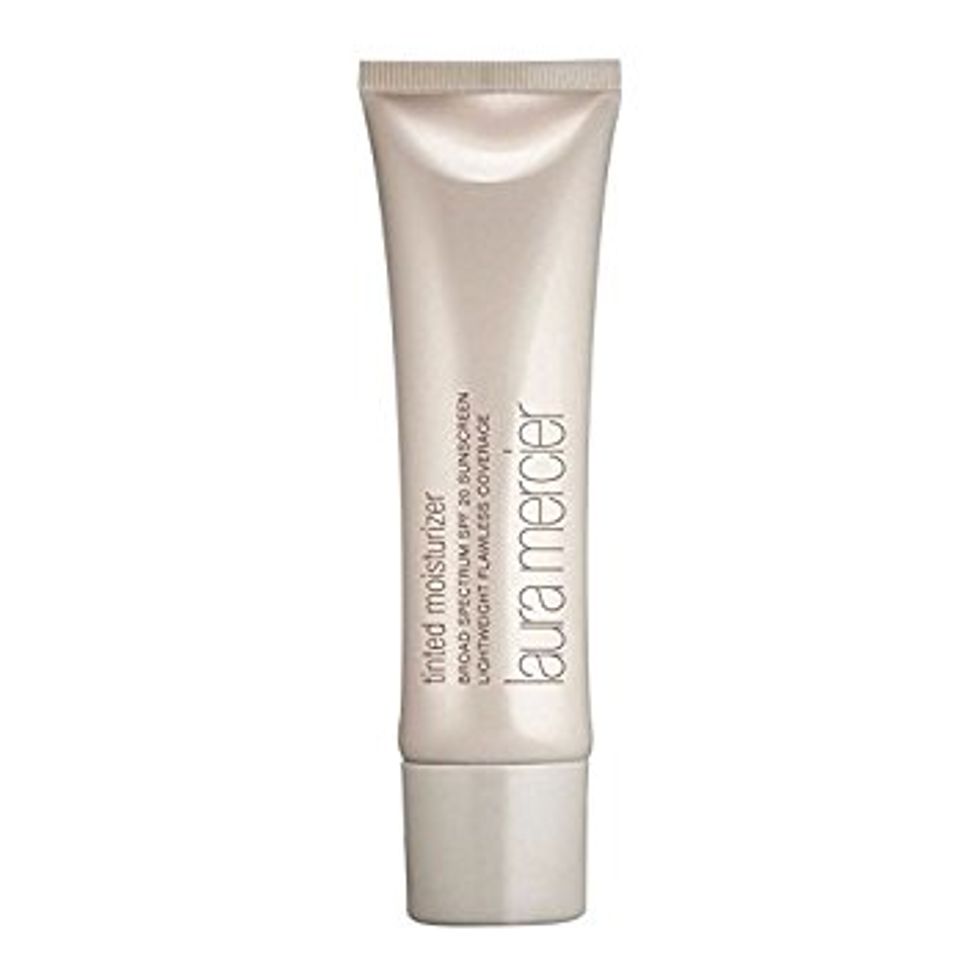 The Laura Mercier tinted moisturizer is oil free and has SPF which is so important. It's different from foundation because it has a lot less coverage, but this can be nice for the warmer months.
5. Lash curler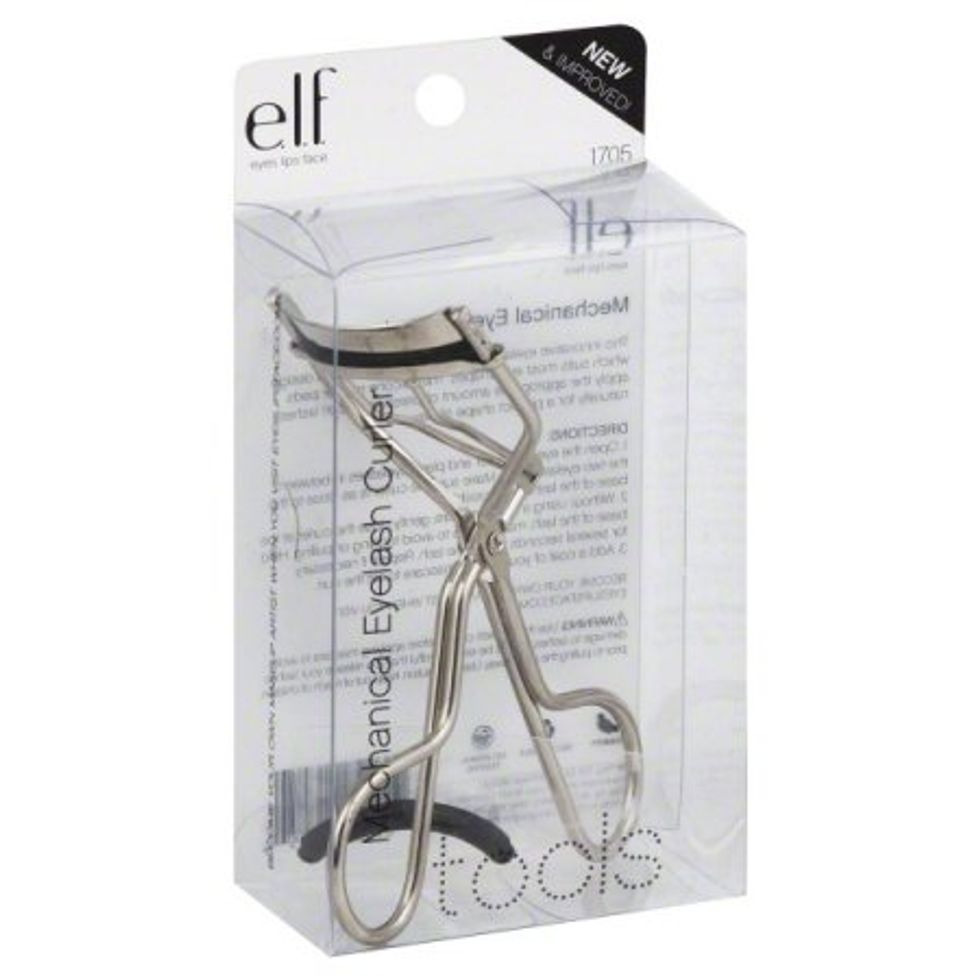 Lash curlers are so underrated! In the summer, you're spending time outside and probably in the water. With that being said, you don't want your mascara running down your face. So instead of putting on mascara every day, just curl your lashes to give them an extra lift. Eyelash extensions are becoming popular as well, but they are expensive, have a lot of upkeep, and are damaging to your eyes.
6. Matte pressed powder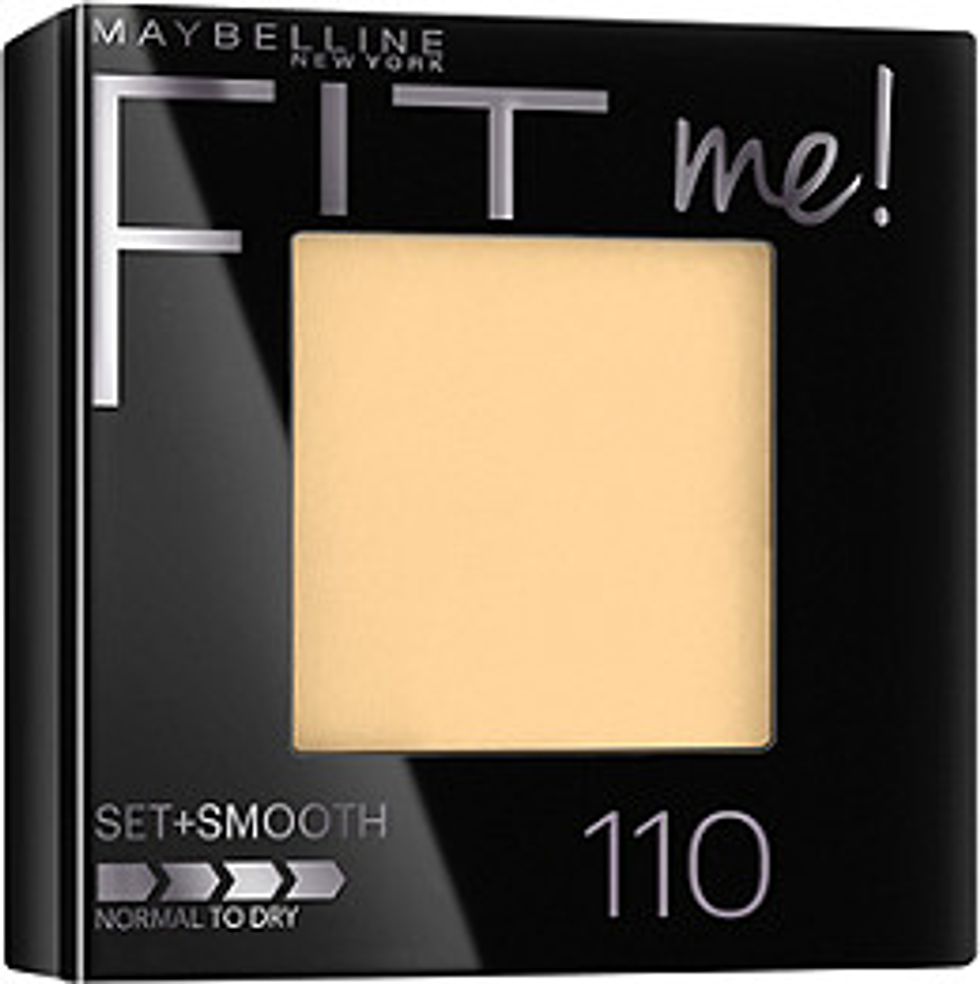 Maybelline Fit Me pressed powder is the one I use and it does a great job of hiding my pores and getting rid of oils. It gets hot in the summer and its natural to sweat. Take a pressed powder around with you and dust it on when you're looking oily.
Skincare
7. Sunscreen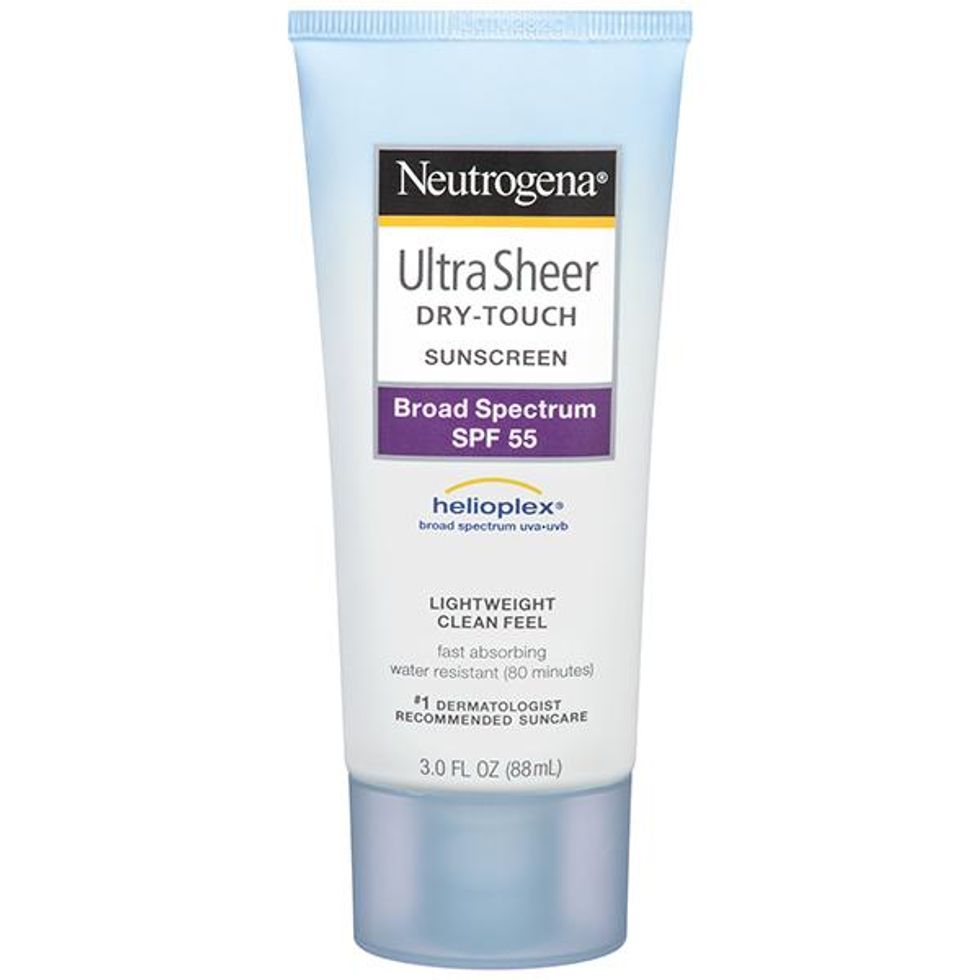 Protect your beautiful skin! The best beauty secret is sunscreen. It is the best defense against those harmful rays that will damage your skin. Neutrogena Ultra Sheer Dry Touch Sunscreen is perfect alone or under makeup. You won't even know it's there.
8. Face and body scrub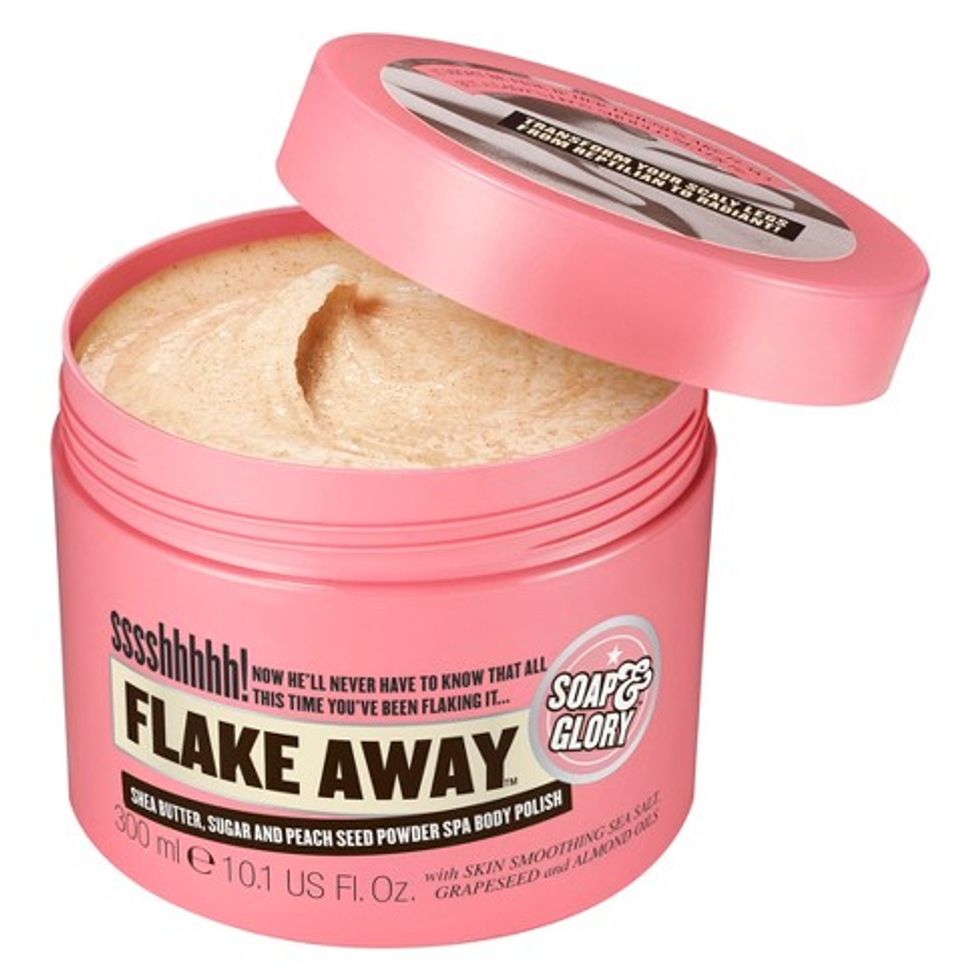 My favorite exfoliating product is the Soap & Glory Flake Away Body Polish. This one smells so delicate and fresh. Using a scrub will get rid of dead skin which will keep your body smooth and glowing.
9. Moisturizer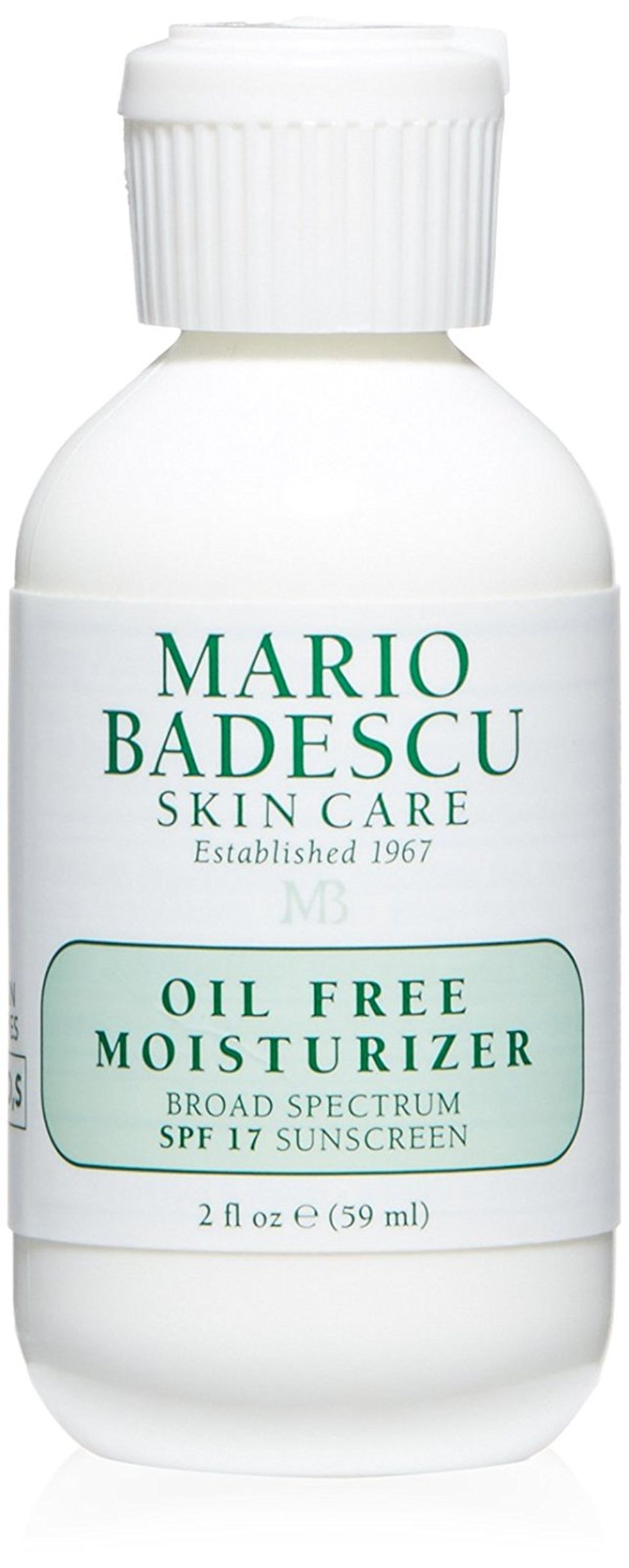 This should be a no-brainer. With an increase in heat and humidity, it is so important to hydrate your skin. My favorite is the Mario Badescu Oil Free Moisturizer with SPF.
10. Bright colored nail polish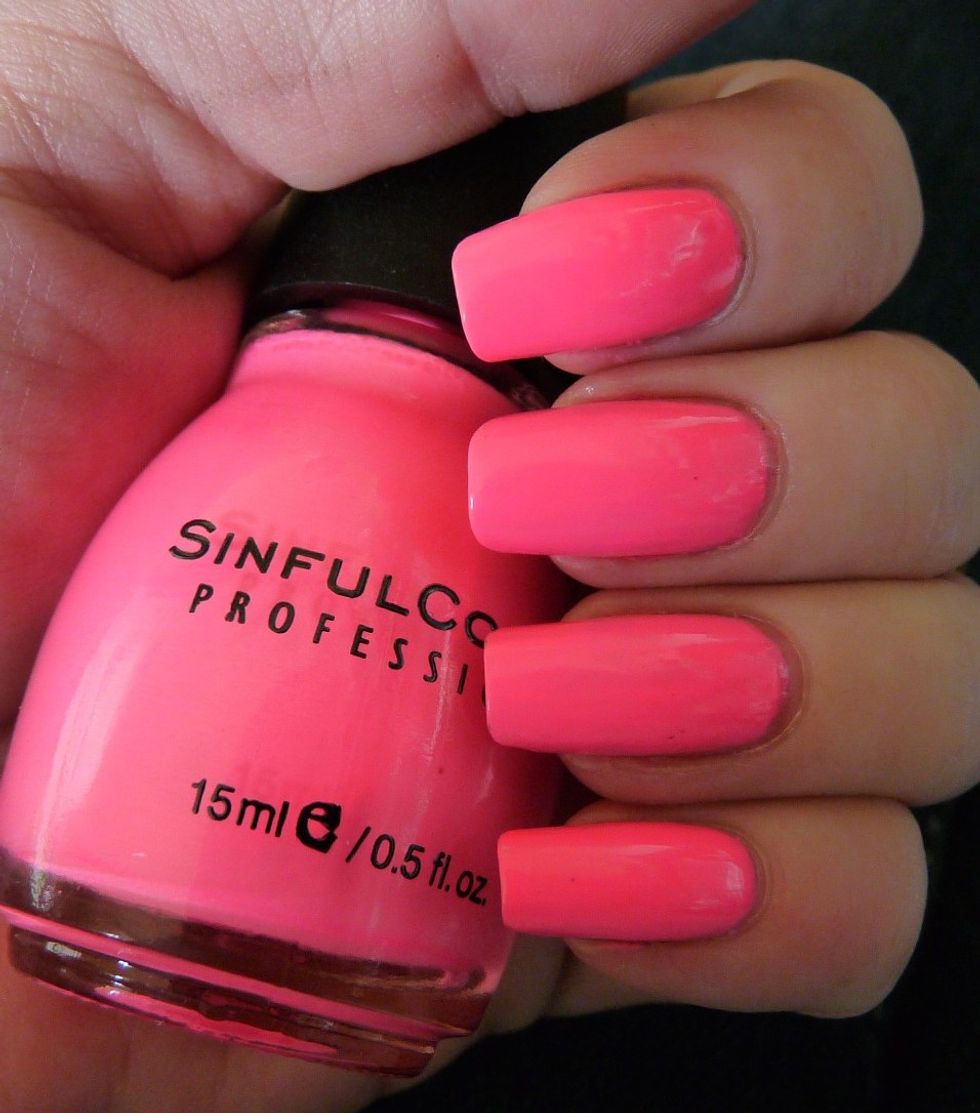 Bright colors, especially neons, will stand out and emphasize your tan! Sinful Colors is a great nail polish brand with a huge variety of colors for a reasonable price.
Summer is right around the corner and there are so many awesome products to try, so get out there and do good for your skin.