Well, it is the end of summer, and people come have to realize that summer went by quick. But, here are things that people know when they realize that summer is coming to an end.
1. The weather begins to change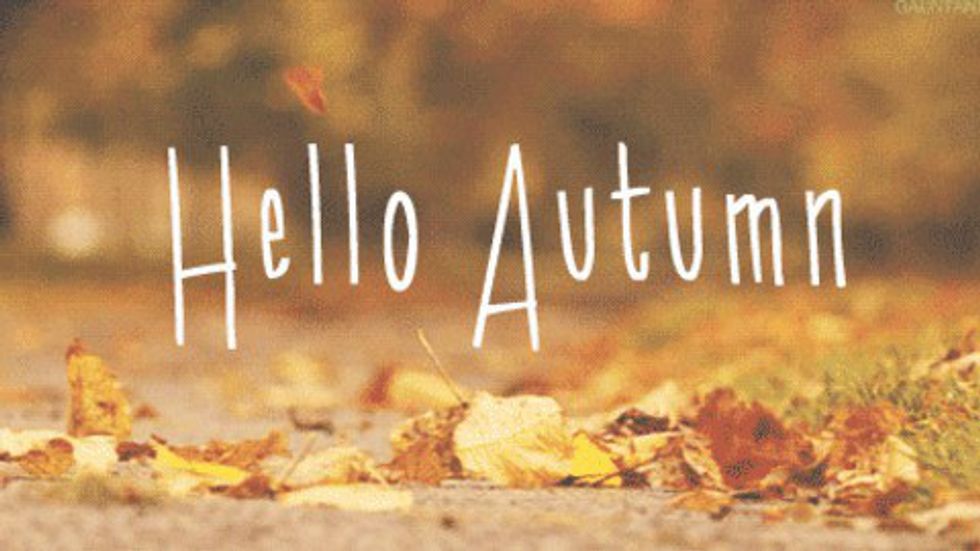 2. School is starting soon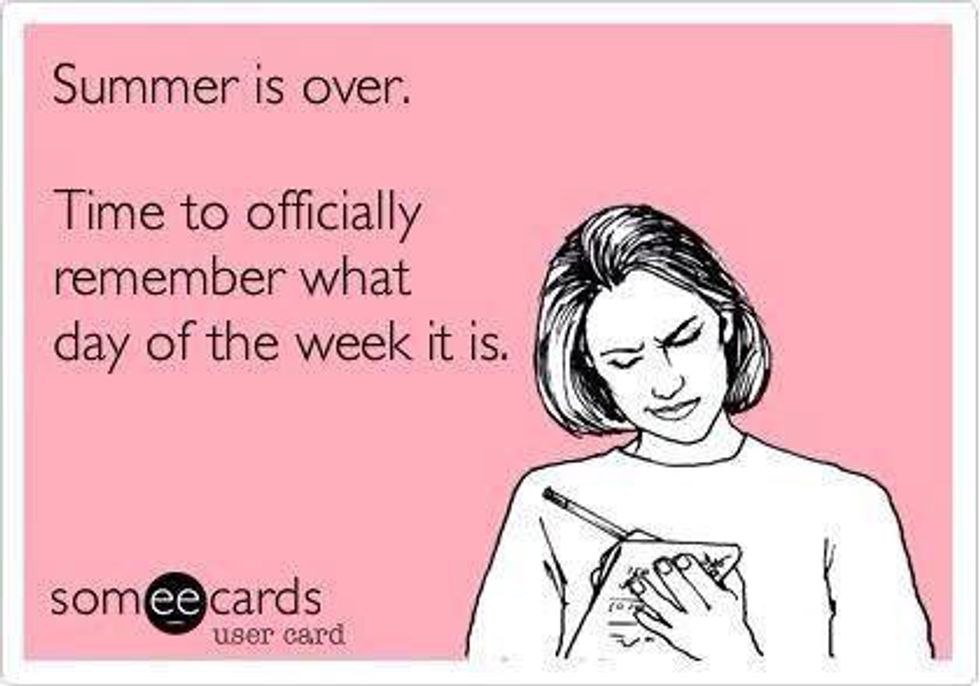 3. No more partying until 3 a.m.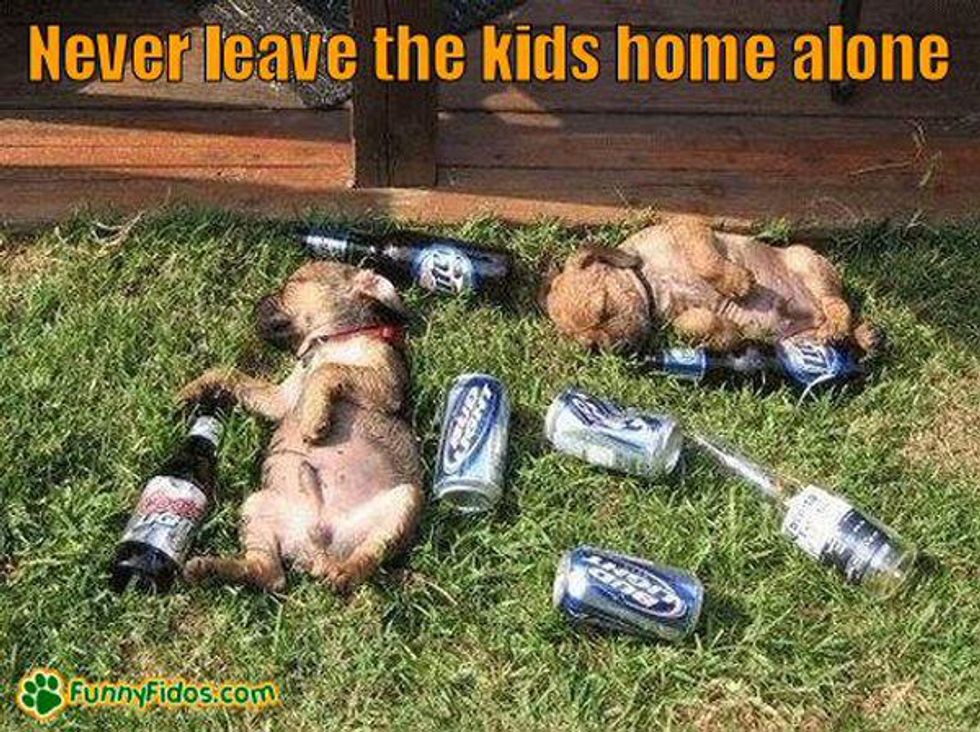 4. No more waking up at 3 p.m.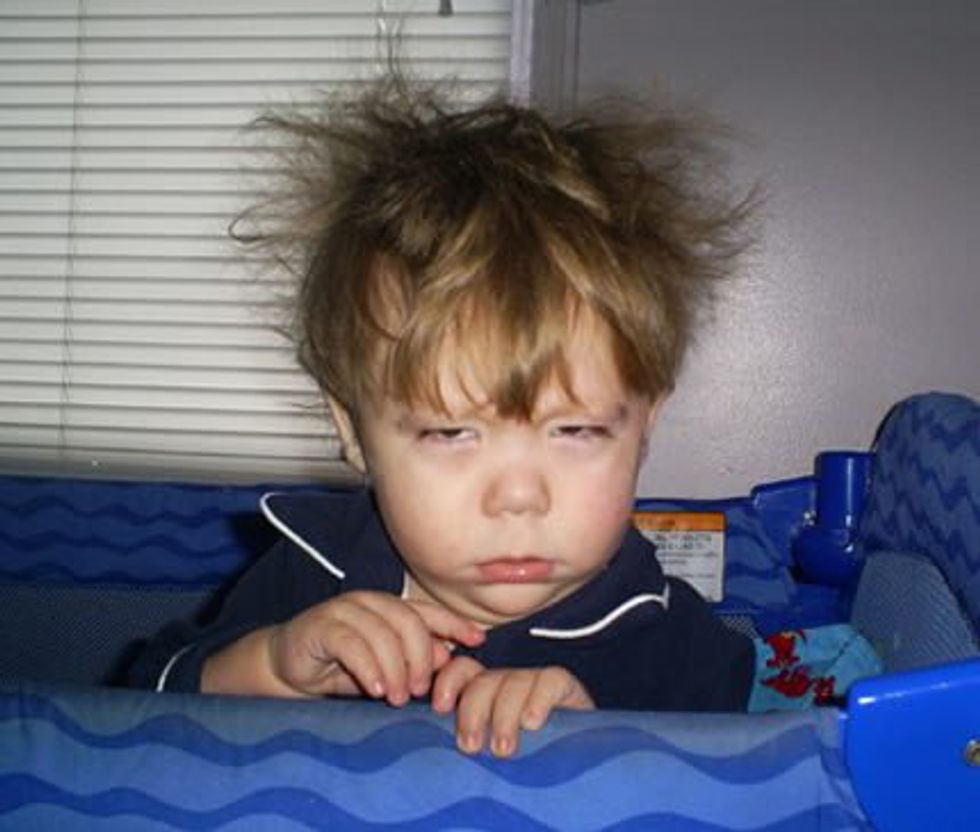 5. The amount of stress you will have for school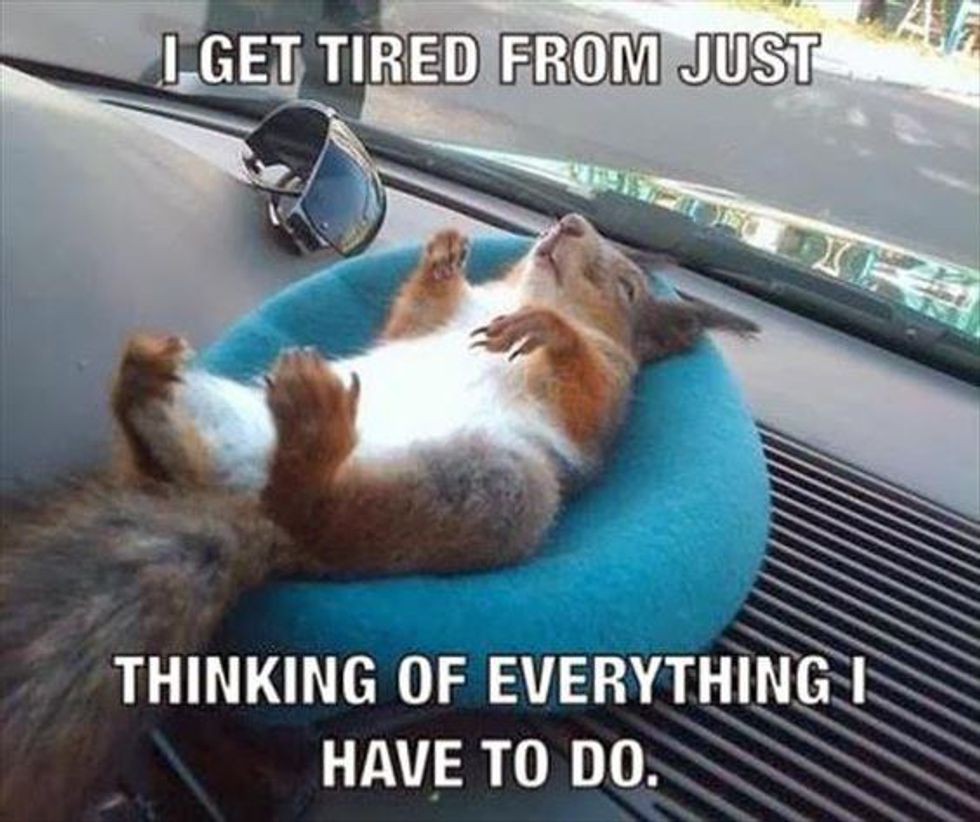 6. you have to start buying school supplies early before they are all out of the supplies that you need.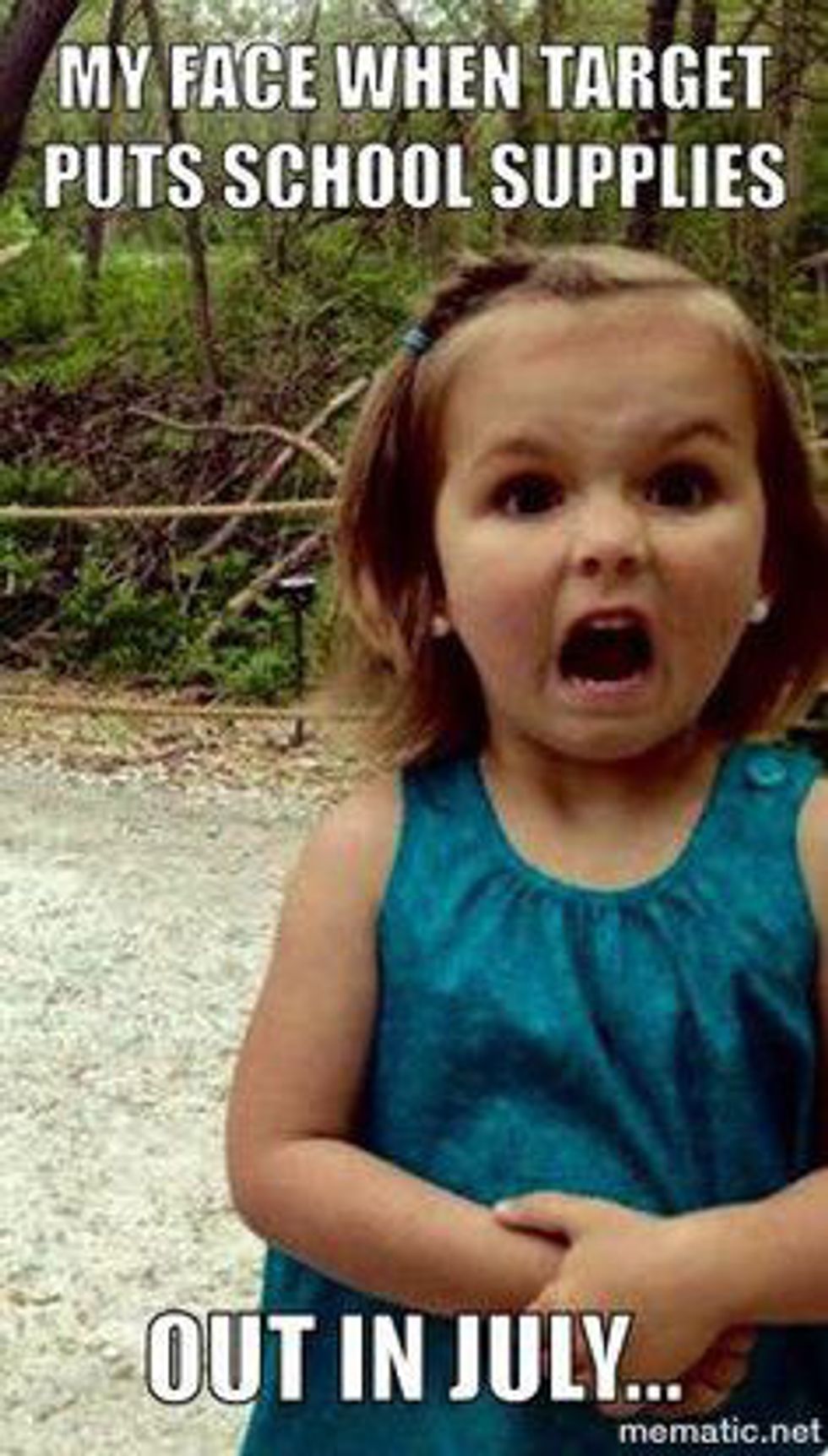 7. Trying to salvage all the time that you have left.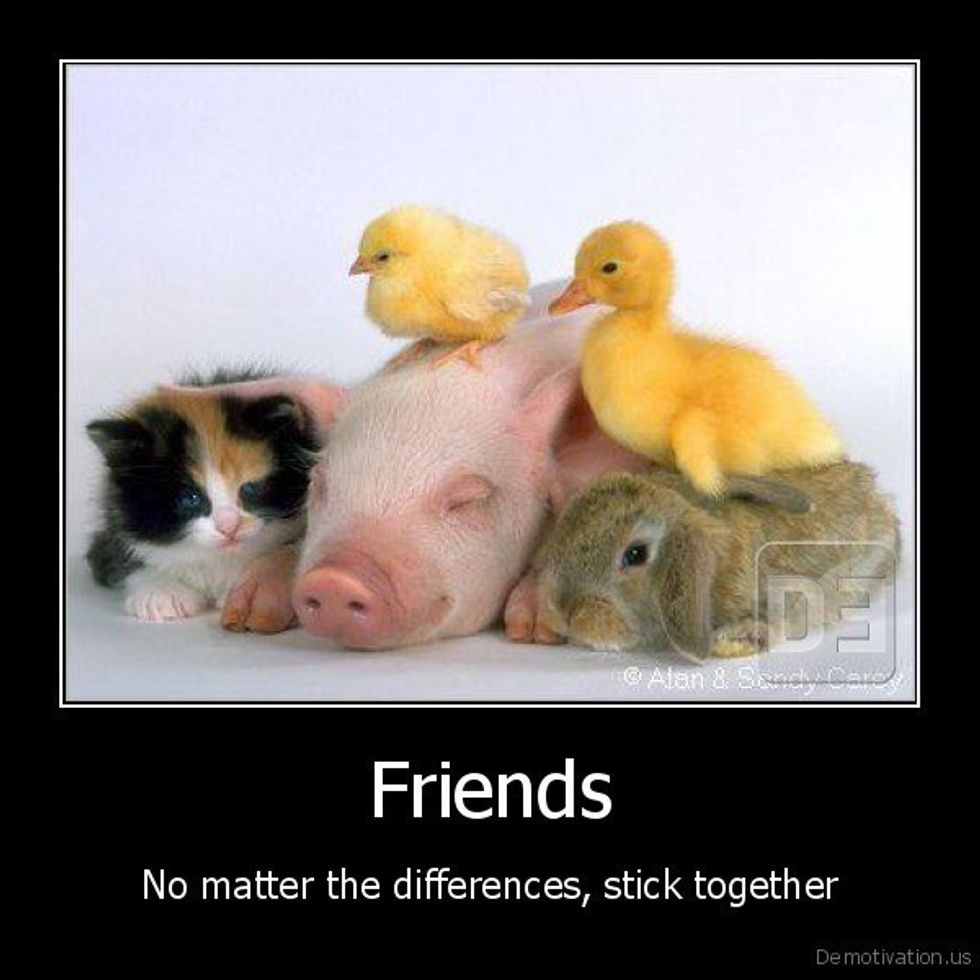 8. Realizing that you had a summer assignment.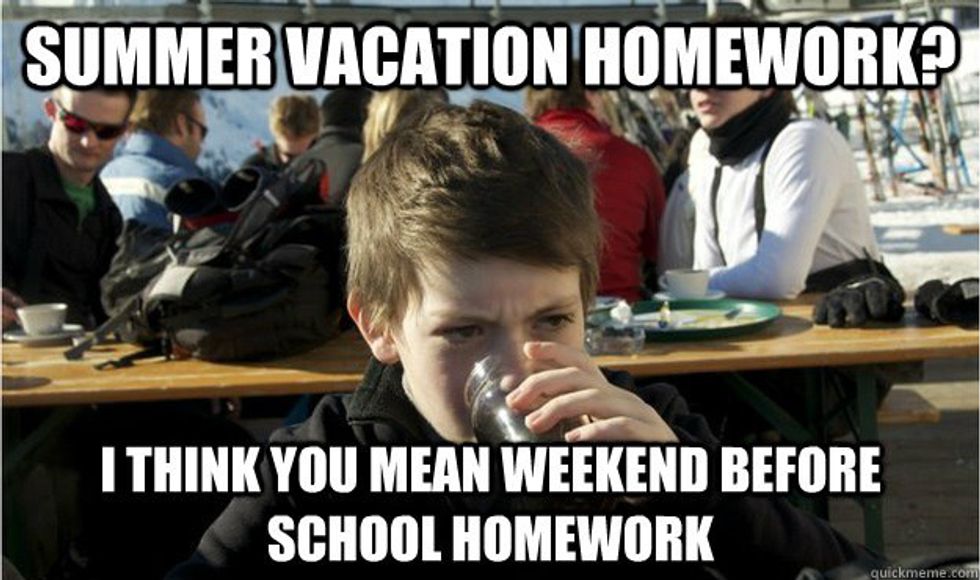 9. Get to see more friends at school.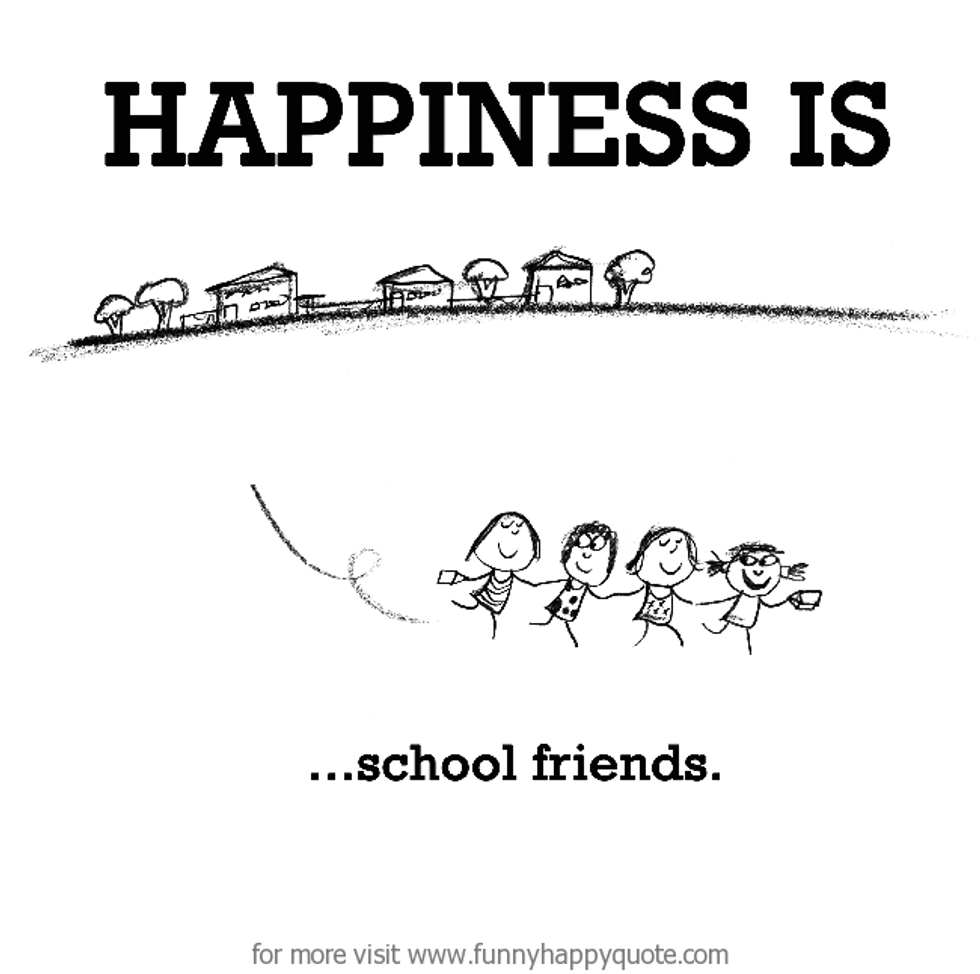 10. Binge watching Netflix will be cut in half once school starts.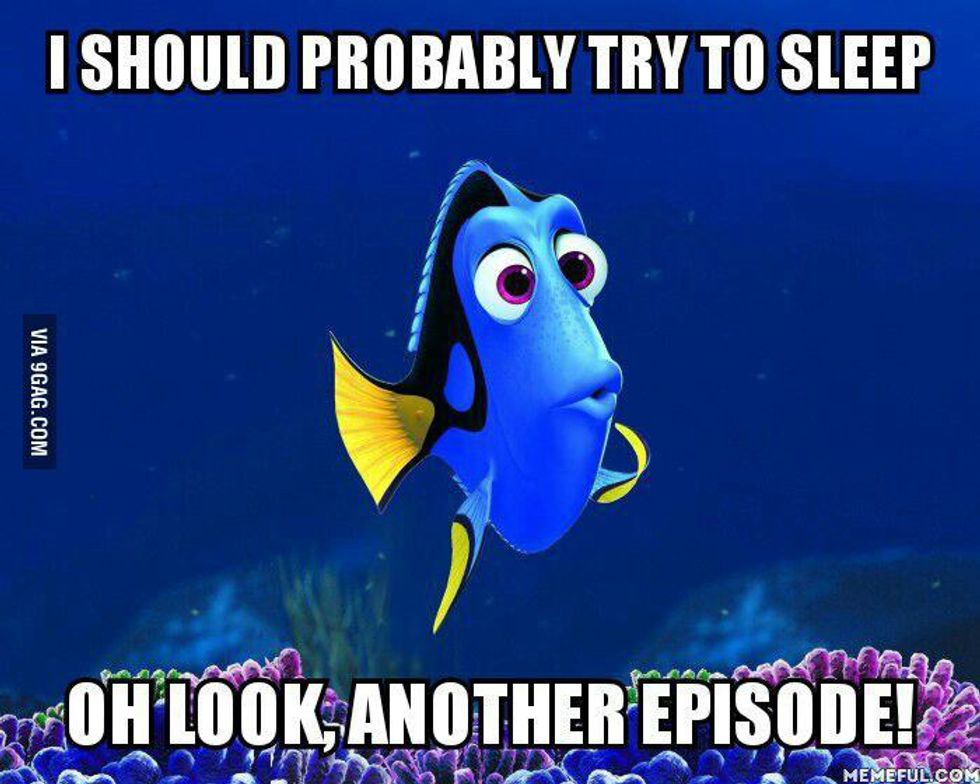 11. You will always cherish the memories that you created this summer.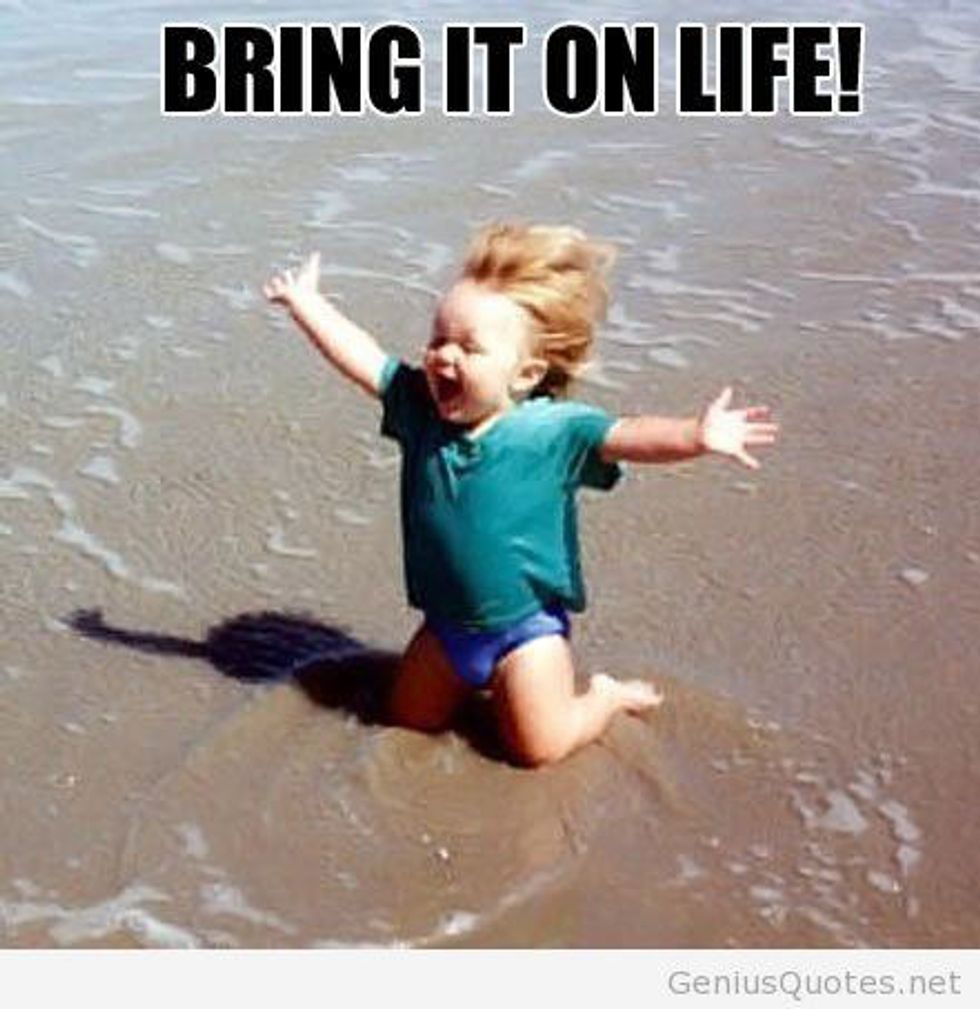 12. You tend to lose your summer tan.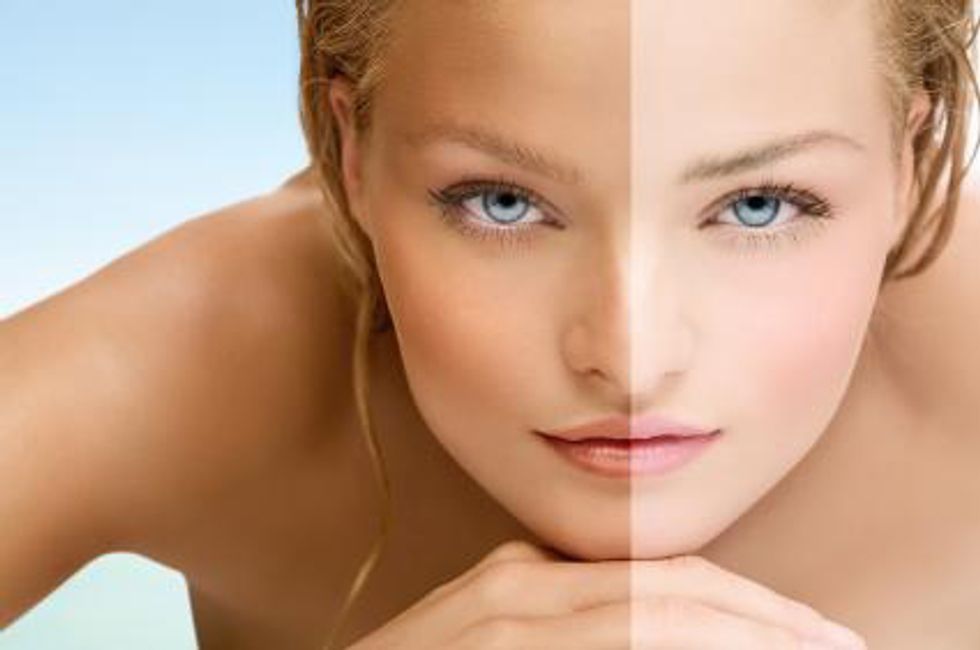 13. When you realize that you spent all of your money on food.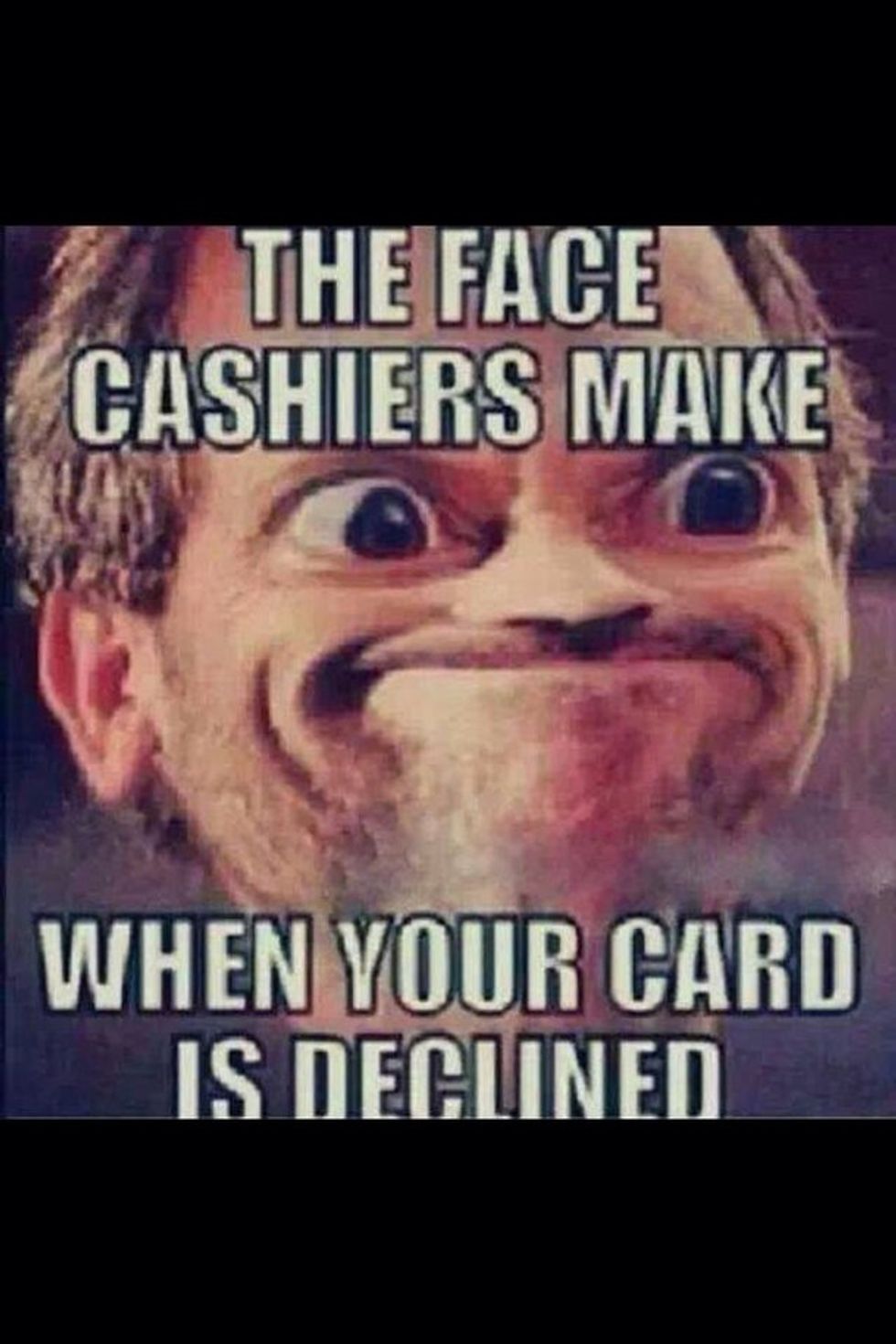 14. You try to remember what you did this summer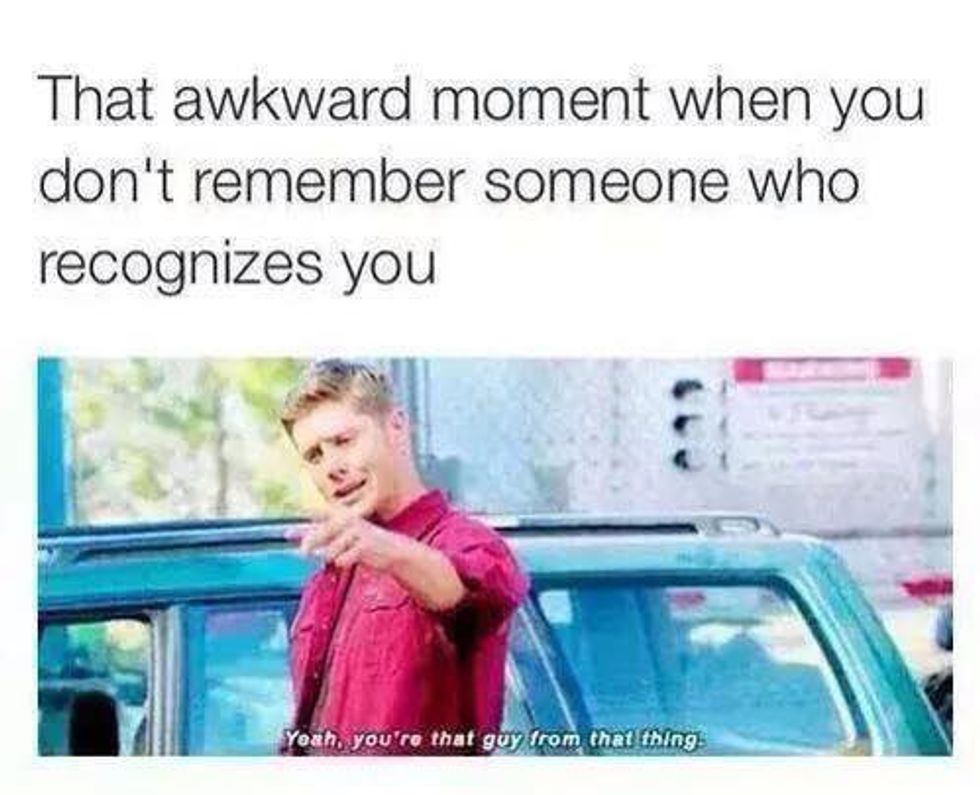 15. Time to say goodbye to family and friends as you go to college.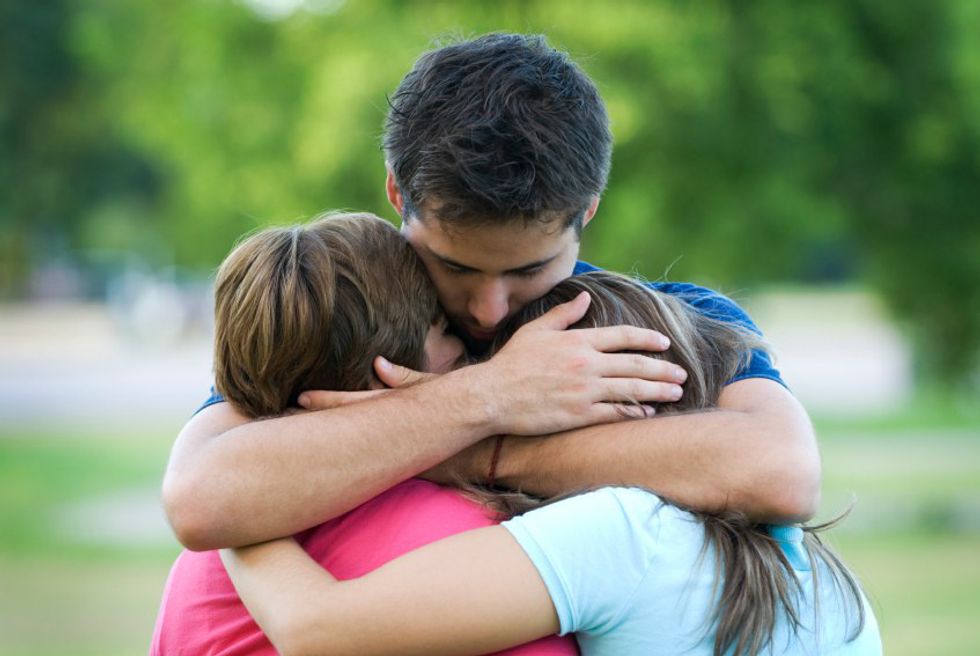 From Your Site Articles
Related Articles Around the Web