Fashion is ever-changing and these are a few of my favorite summer 2019 trends!
Chunky Sneakers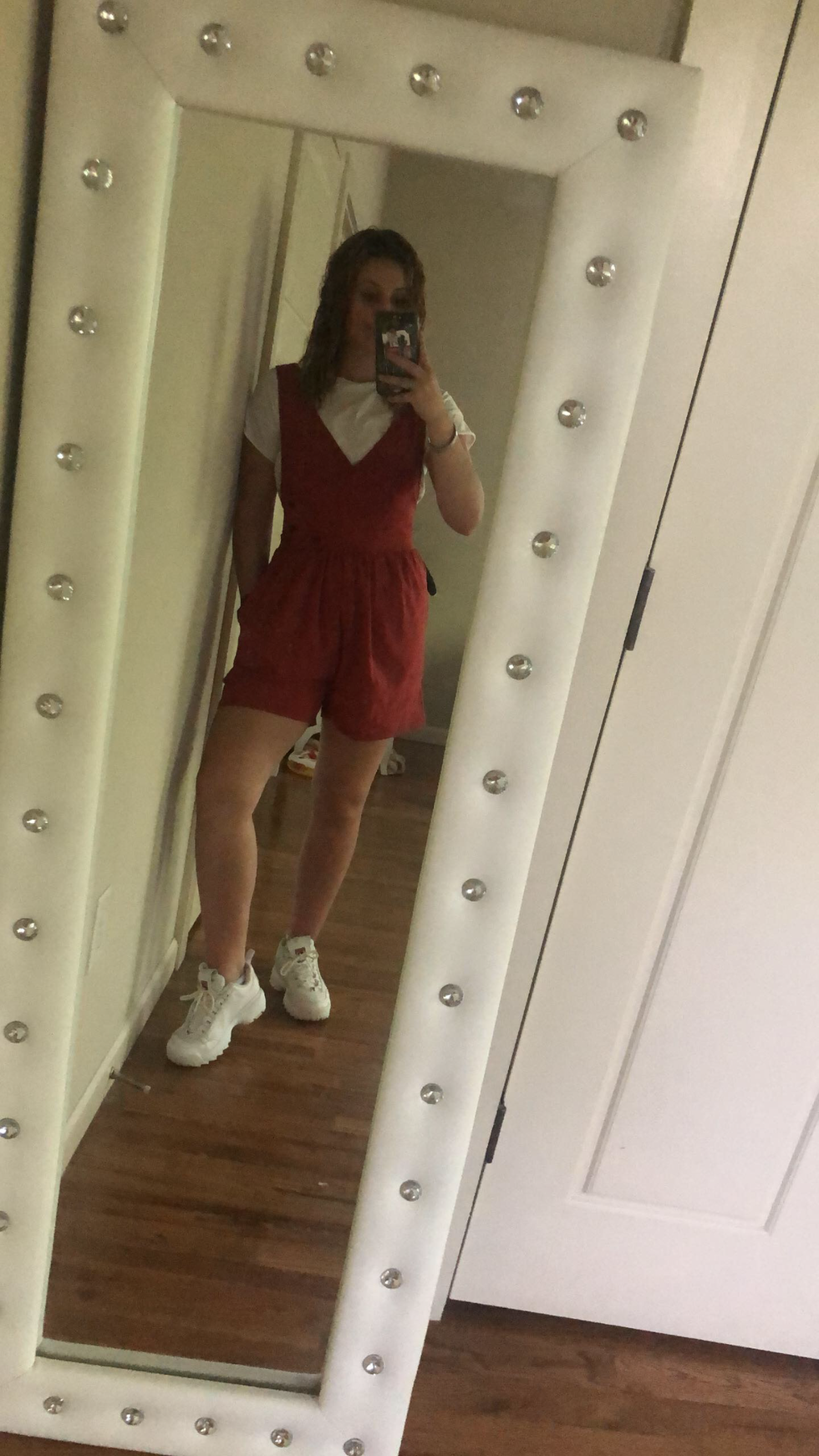 - Filas, Nike, Adidas, Shein, Calvin Klein all have great options for this summer trend!
My outfit recommendations:
- filas + biker shorts + oversized tees
- nikes + leggings + your fave crop tee
- romper + tee + chunky sneakers
Cheetah Print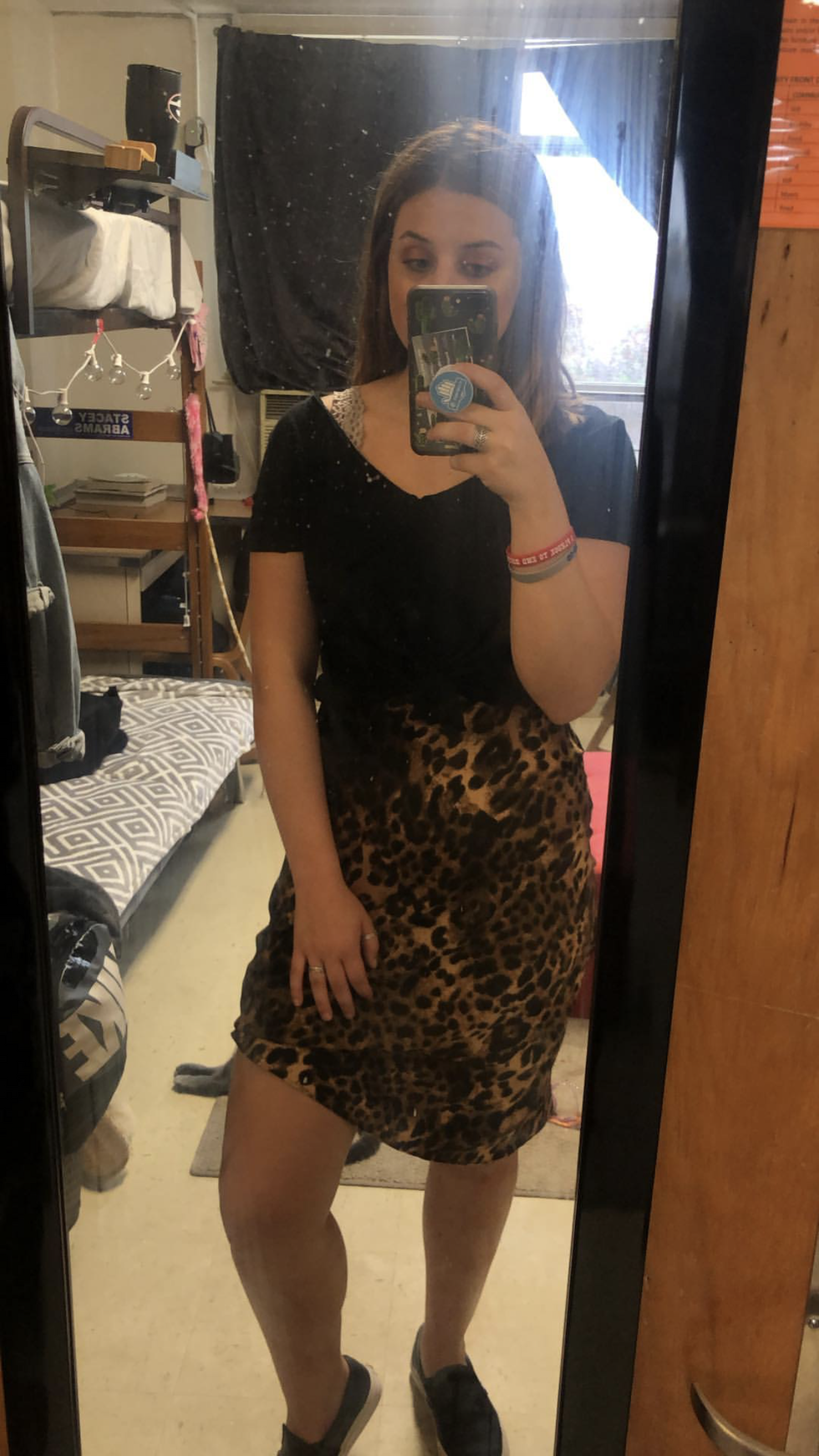 Possibly one the hottest trends!
My favorite looks include:
- long cheetah skirt + black tee/tank + sneakers
- cheetah tank + black vintage shorts + flatforms
- cheetah shoes + black tank + black shorts
- or of course your fave cheetah bikini for the pool or beach!
Platform Tevas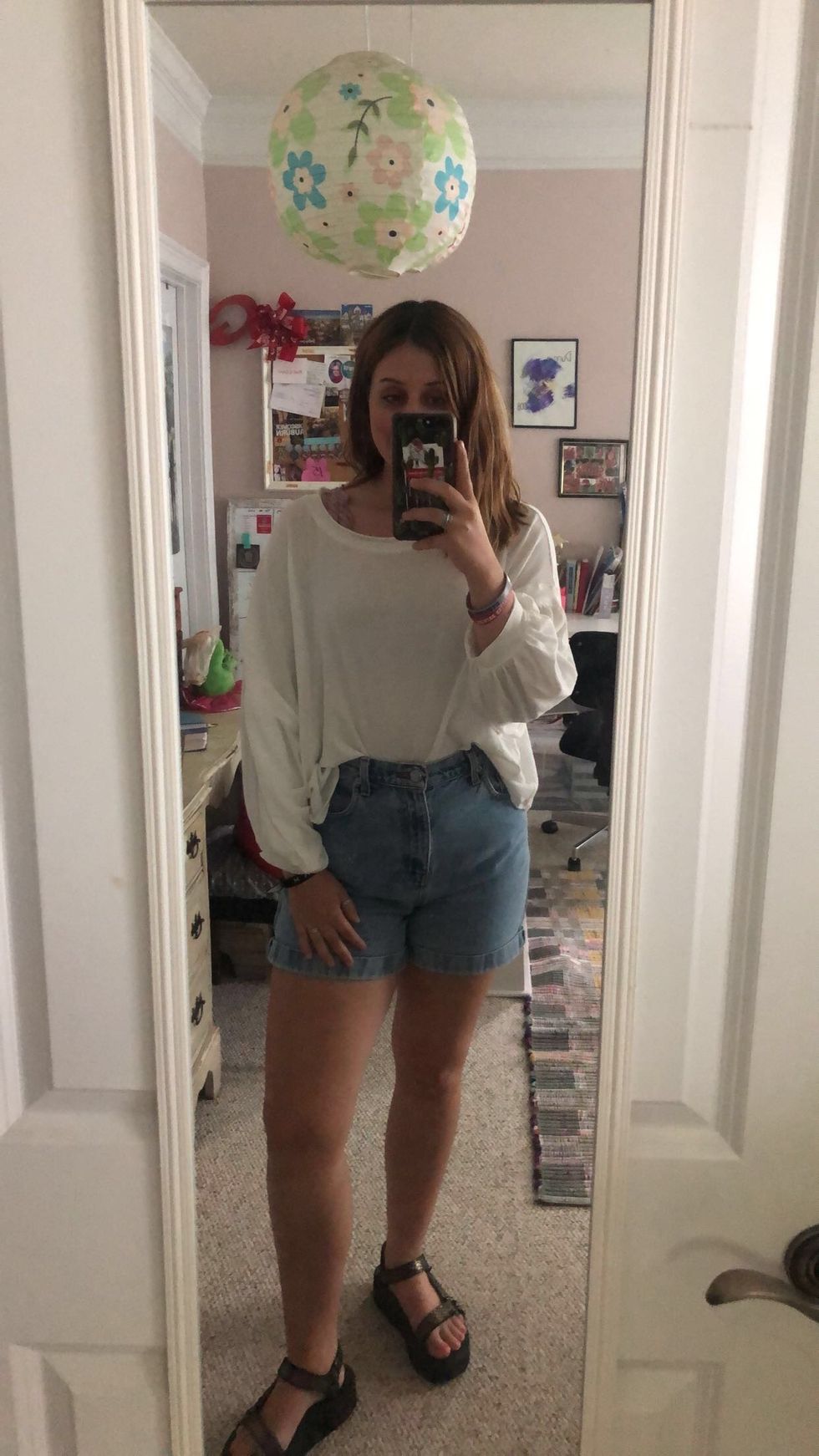 These cute and comfy shoes have been hot and trendy for a while
but here are some of my favorite summer looks:
- white tee + vintage shorts + tevas
- sundress + a bold lip + tevas
- ripped jeans + crop tank + tevas
Biker Shorts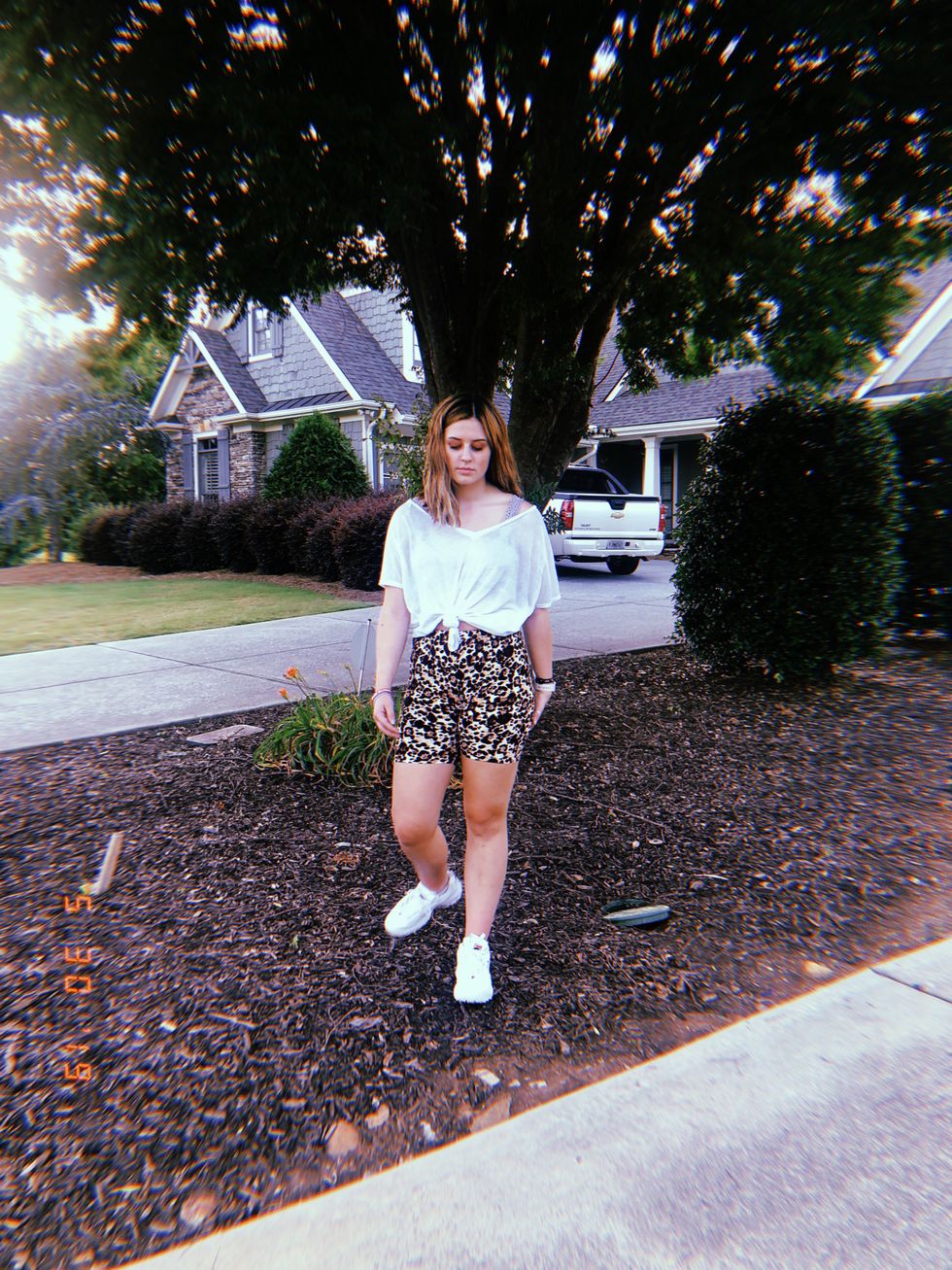 This is a suuppperrr popular street style look!
My outfit recommendations:
- crop top + biker shorts + oversized jacket + sneakers
- oversized white tee + camo biker shorts + white filas
- black crop + cheetah biker shorts + black platform sneakers
Crops with Vintage Denim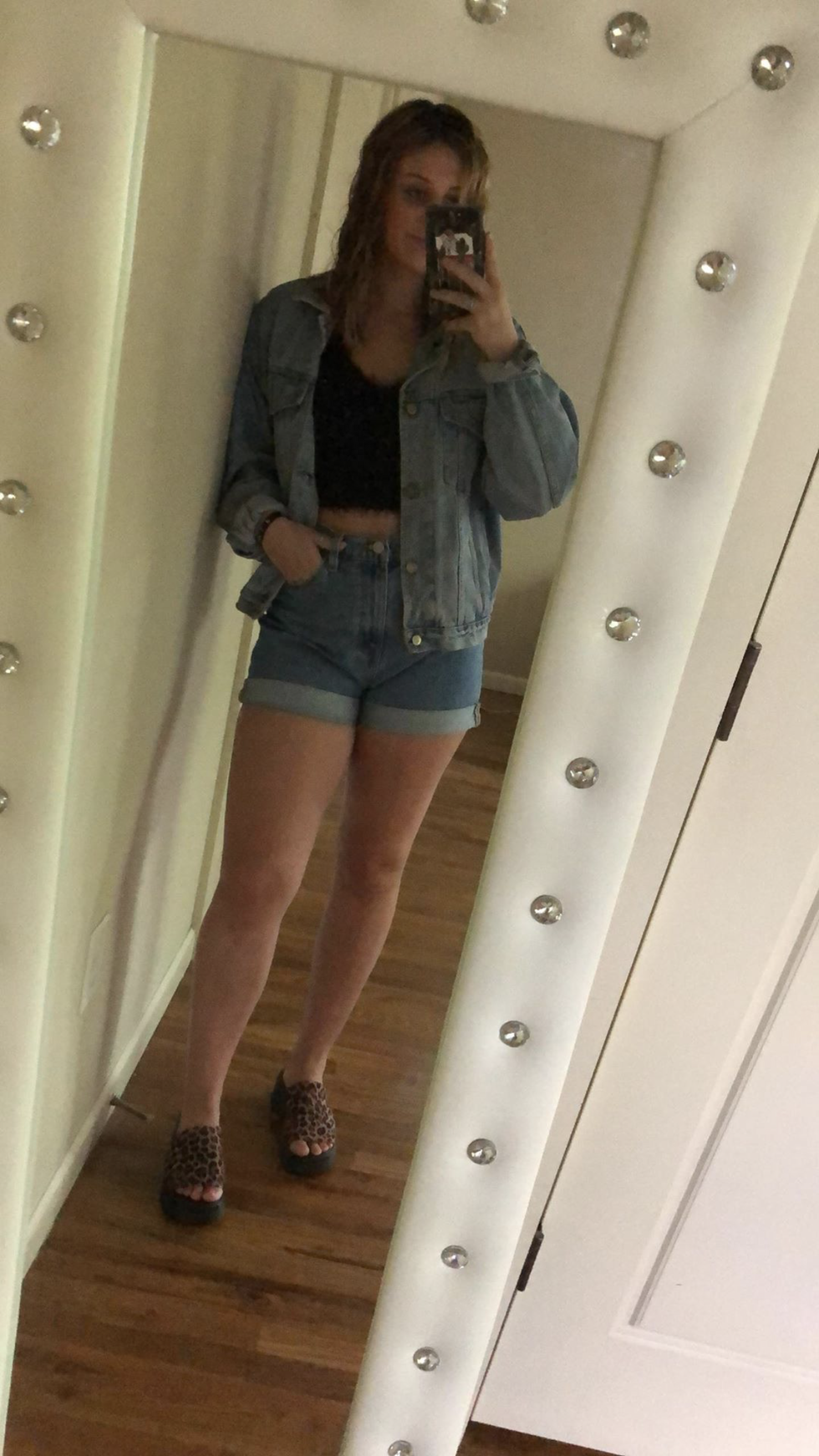 It's been hot, it's only going to be hotter in the summer!
My fave looks:
- black furry crop + light highwaisted denim + cheetah shoes + denim jacket
- red and white crop tank + loose vintage shorts + white flatforms
- white tube top + "butt rip" shorts (this trend is also super popular, not as obsessed with it as I am others!) + white chunky filas